Indulge responsibly
Pleasure that won't cost the planet
We believe life's pleasures shouldn't come at the cost of our planet's precious resources. From the cocoa communities we work with to the way we package our products, find out more about our commitment to sustainability.
AWA by Magnum
We're committed to economically and socially empowering the women in our cocoa farming communities. To help us do just that, we're launching our biggest social initiative to date, AWA by Magnum.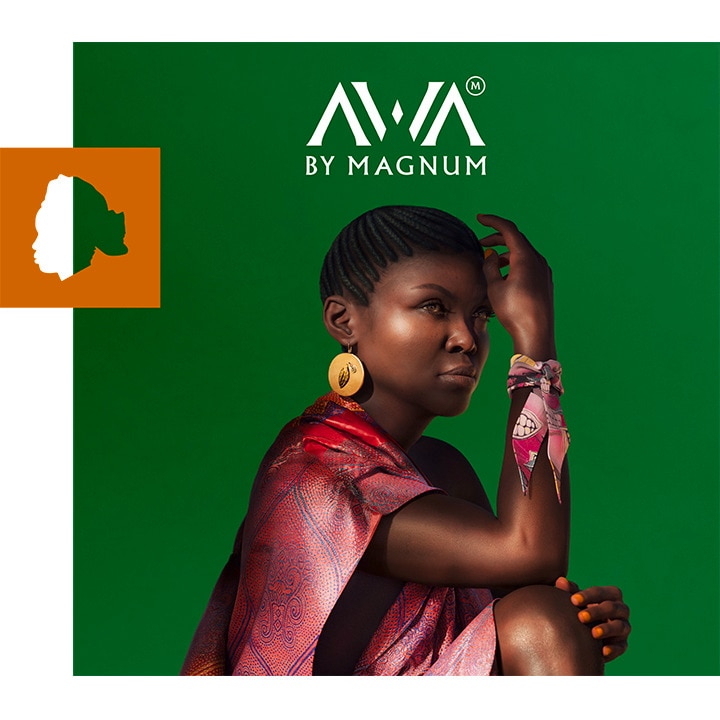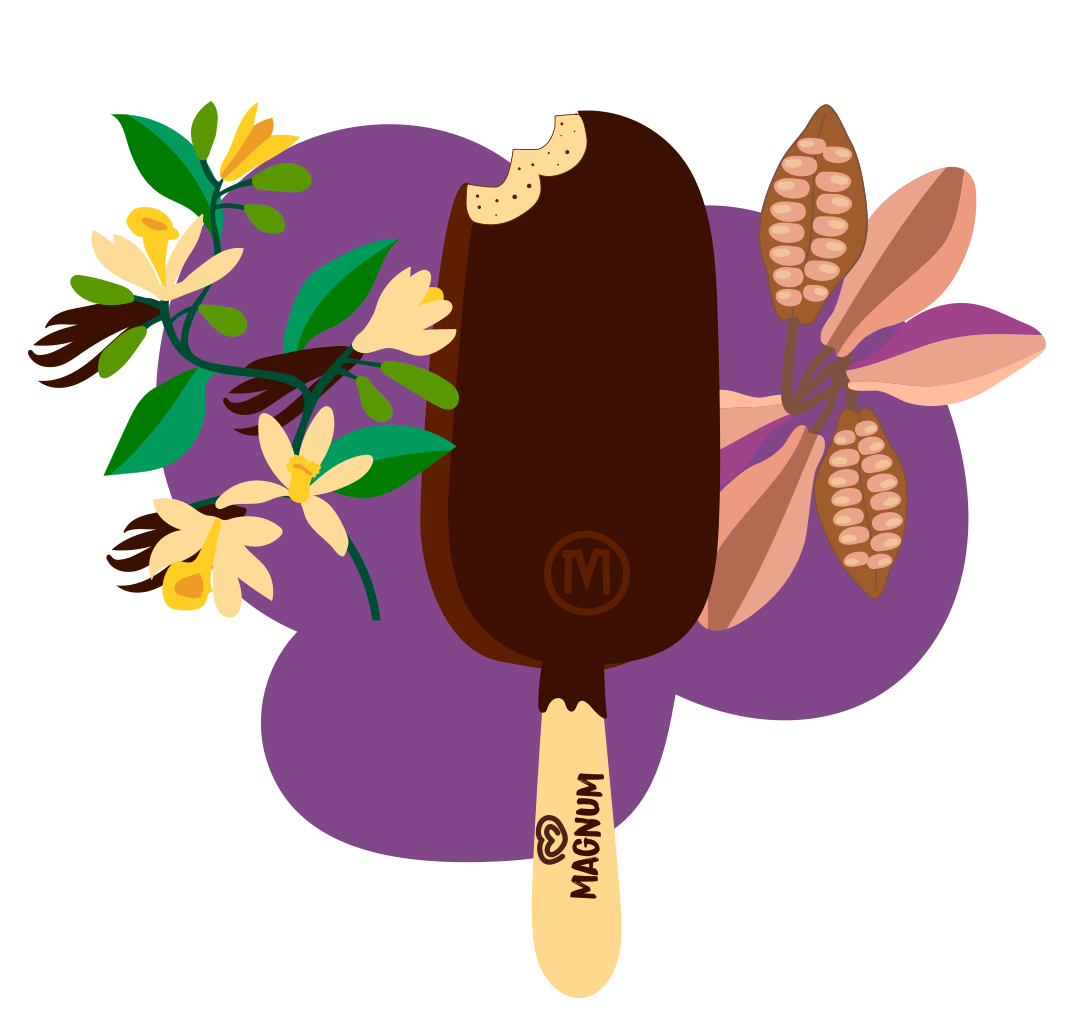 Product
Responsible
Packaging
From the cocoa beans we select to the packaging we choose, sustainability is a key consideration for every element that goes into creating our delicious ice creams.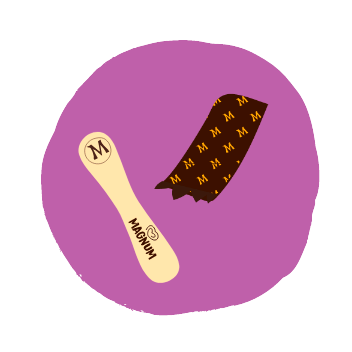 Our packaging is recyclable - our wrappers can be recycled at the front of large supermarket stores and our boxes, tubs and lids can be recycled at home.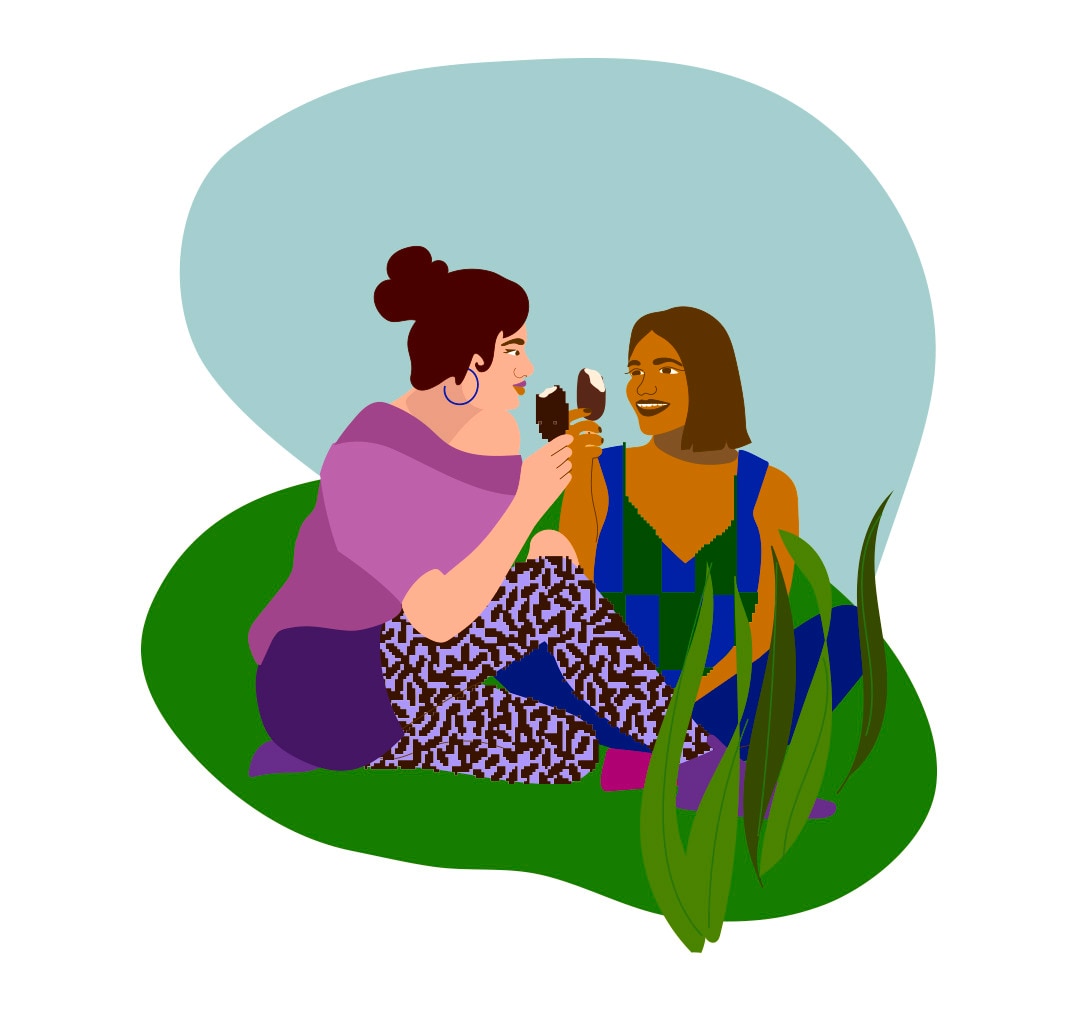 Planet
Putting our energy to good use
We're finding renewable energy solutions, and optimising our usage, to achieve our mission of being 100% carbon neutral in all our operations by 2030.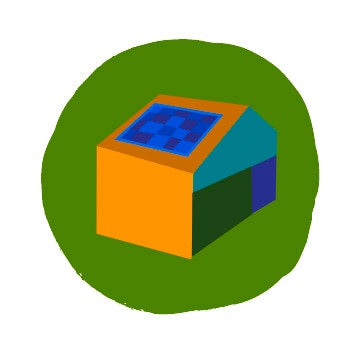 Our ice cream is crafted on sites that run on 100% renewable grid electricity.*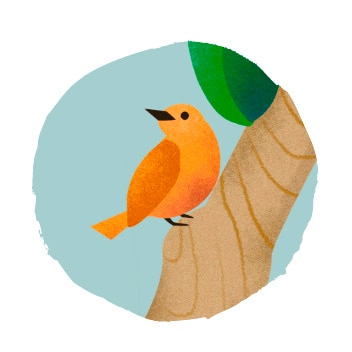 By signing the Cocoa Forest Initiative, we're publicly committed to eliminating deforestation and forest degradation.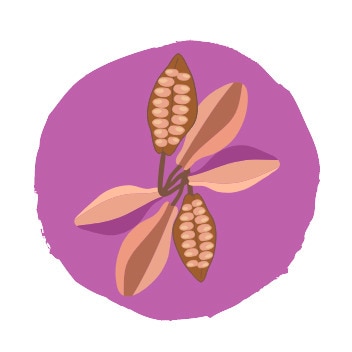 * Restricted to products made at Unilever sourcing sites.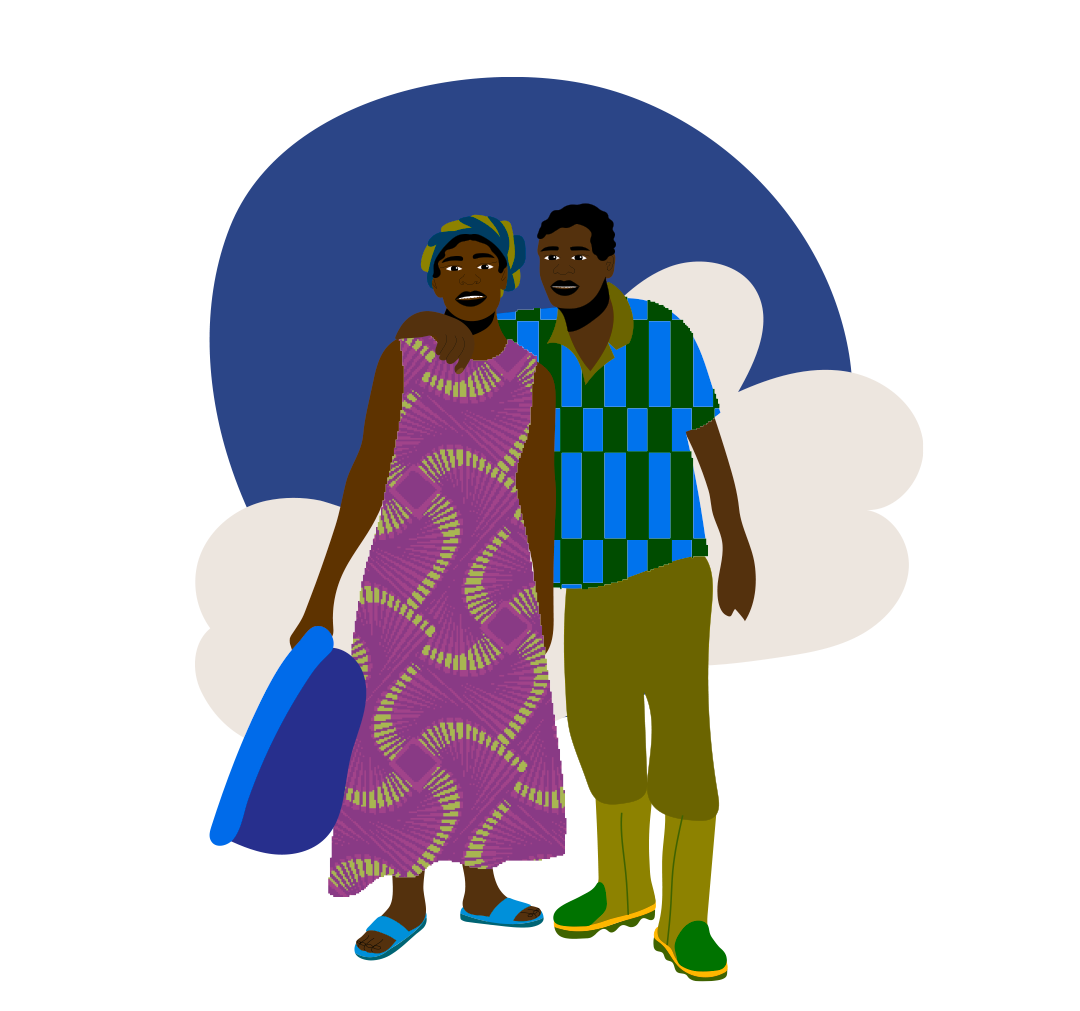 People
Our community initiatives
The skilled farmers that produce our cocoa and vanilla are instrumental in making our ice creams a reality. That's why we take our responsibilities in looking after them very seriously.​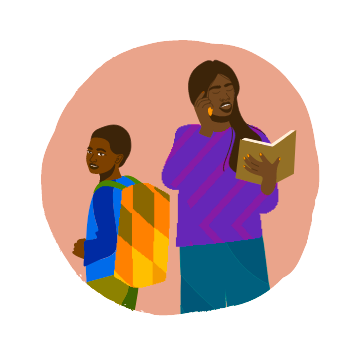 We're launching AWA, our biggest social initiative to date, and working through our supply chain network with CARE International, 100WEEKS, and Rebecca Zoro to socially and economically empower women in our cocoa farming communities.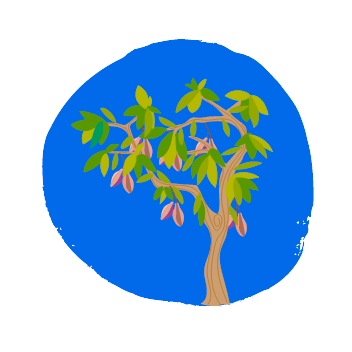 We're protecting forests for the future by planting 465,000 new native trees in Côte d'Ivoire, as well as training local farmers in sustainable techniques in order to preserve their land for the future.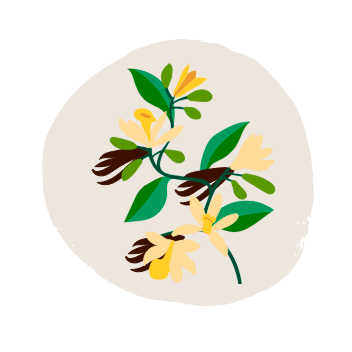 Introducing
Awa by Magnum
Our most ambitious initiative yet – our goal is to socially and economically empower 5,000 women in our cocoa farming communities by 2025. With the help of our partners, we'll be providing funding and training, helping them to diversify their incomes and stand on their own two feet.
More on Sustainability
Discover the latest steps we've taken towards a more sustainable future.
Looking for more responsible indulgence?
Join us and discover all-new taste experiences and get a first glimpse at exclusive Magnum promotions and competitions. You'll also be immersed in a world of creativity, with updates on everything from must-watch movies to boundary-pushing art, fashion, sustainability and food inspiration.