A TRIBUTE FROM ONE CLASSIC TO ANOTHER
Watch this remix of the first movement of the classic Symphony No. 25, giving an imaginary insight into Mozart's creativity. An artful music video that reminds us that classics can be remixed, just like our ice creams.
MOZART´S FIRST MUSIC VIDEO
As a tribute, Magnum Classic wanted to give one of the greatest composers of all time the only pleasure he never had: his first music video for one of his compositions.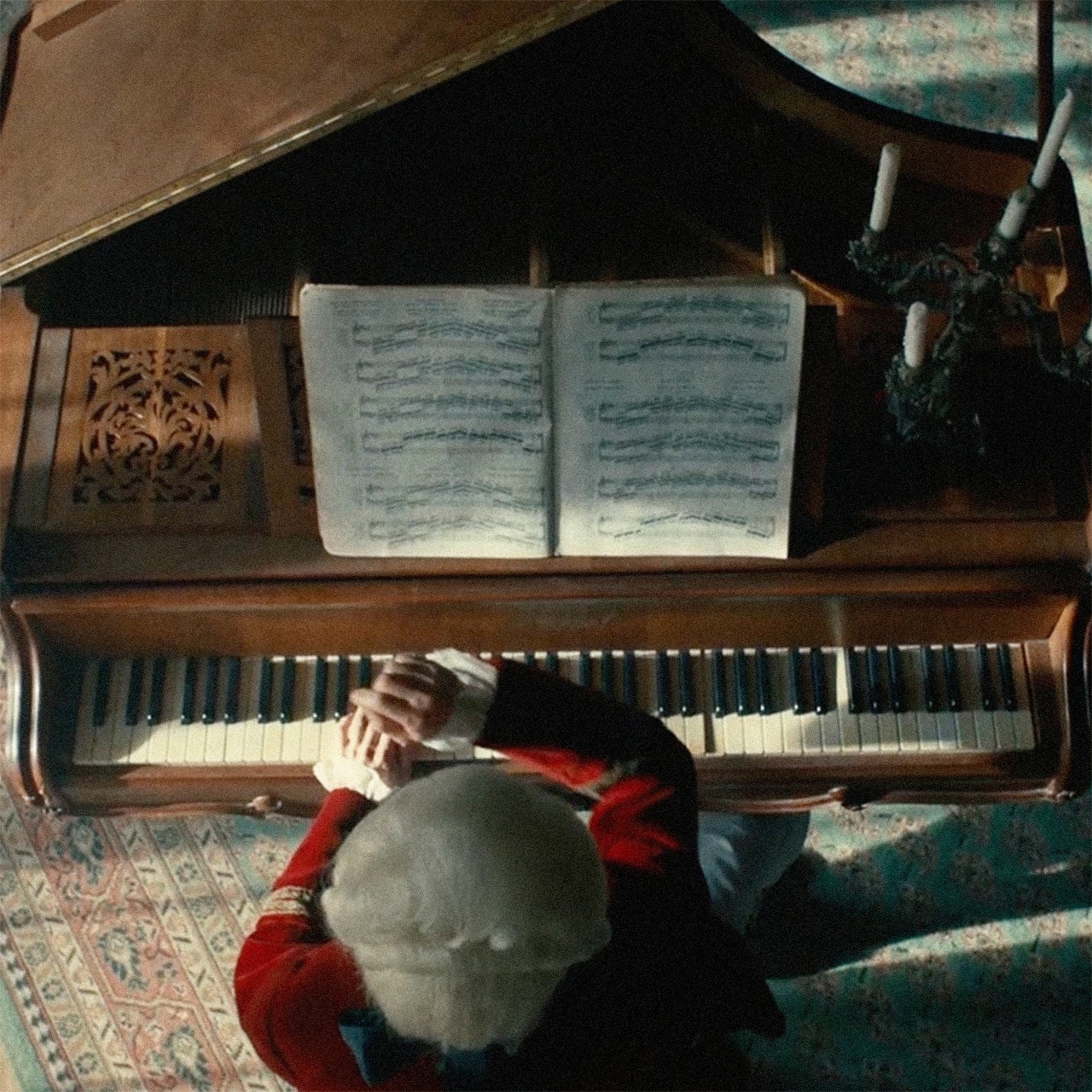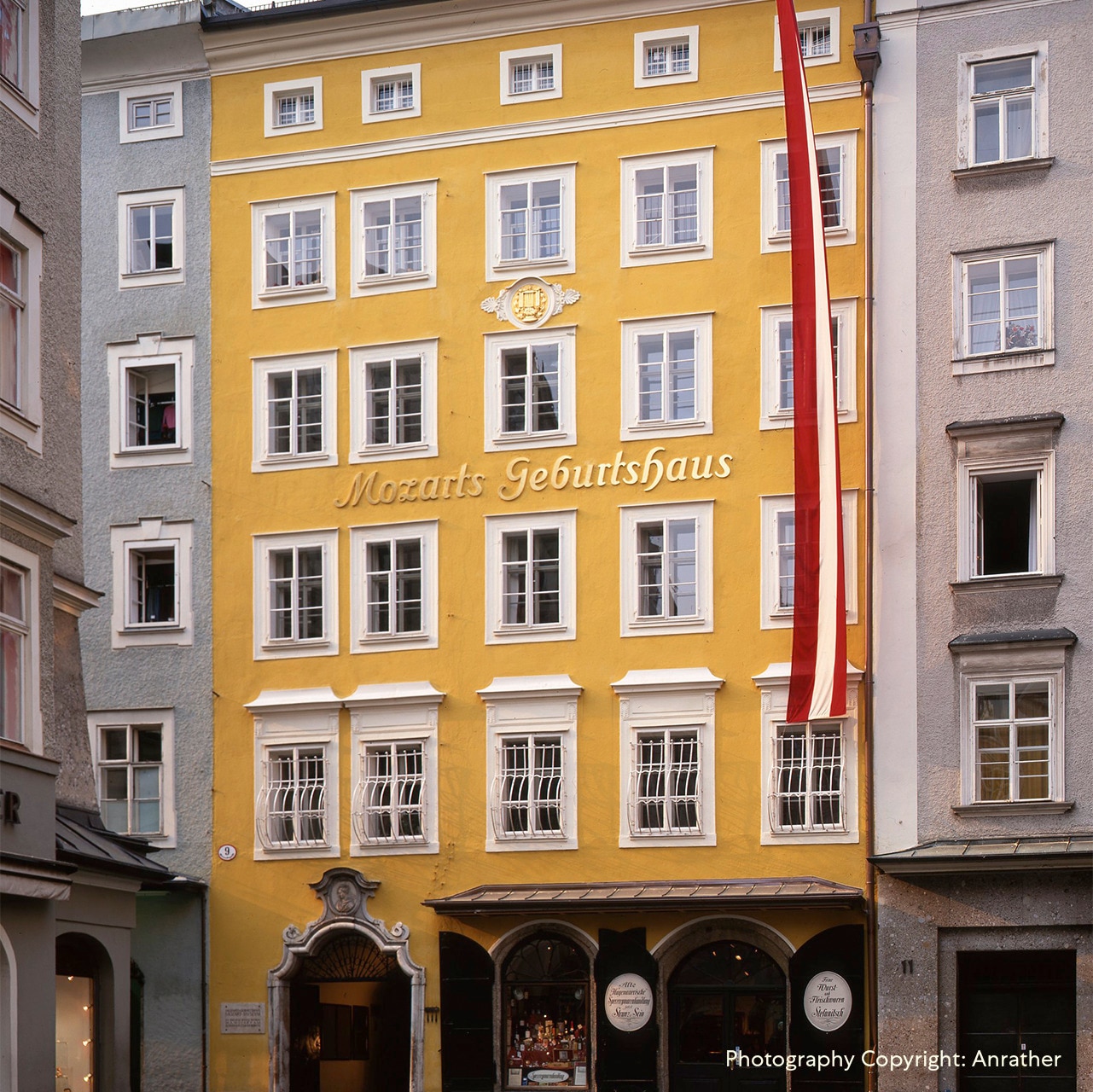 MOZART'S BIRTHPLACE
Experience "MOZART by MAGNUM" at his Museum in Salzburg. Visit the very house Mozart was born in and discover his love for music and ice cream. From July 30 to September 11, a special "MOZART by MAGNUM" exhibition is open to visitors.
THE MAESTRO WAS AN ICE CREAM FAN
Really, and there is a letter to prove it. He wrote to his father about his joy over a successful symphony concert performance in Paris and that he treated himself to a good ice cream afterwards: "after the symphony I therefore immediately went to the Palais Royale out of joy – had a good ice cream - prayed the Rosary that I had promised – and went home."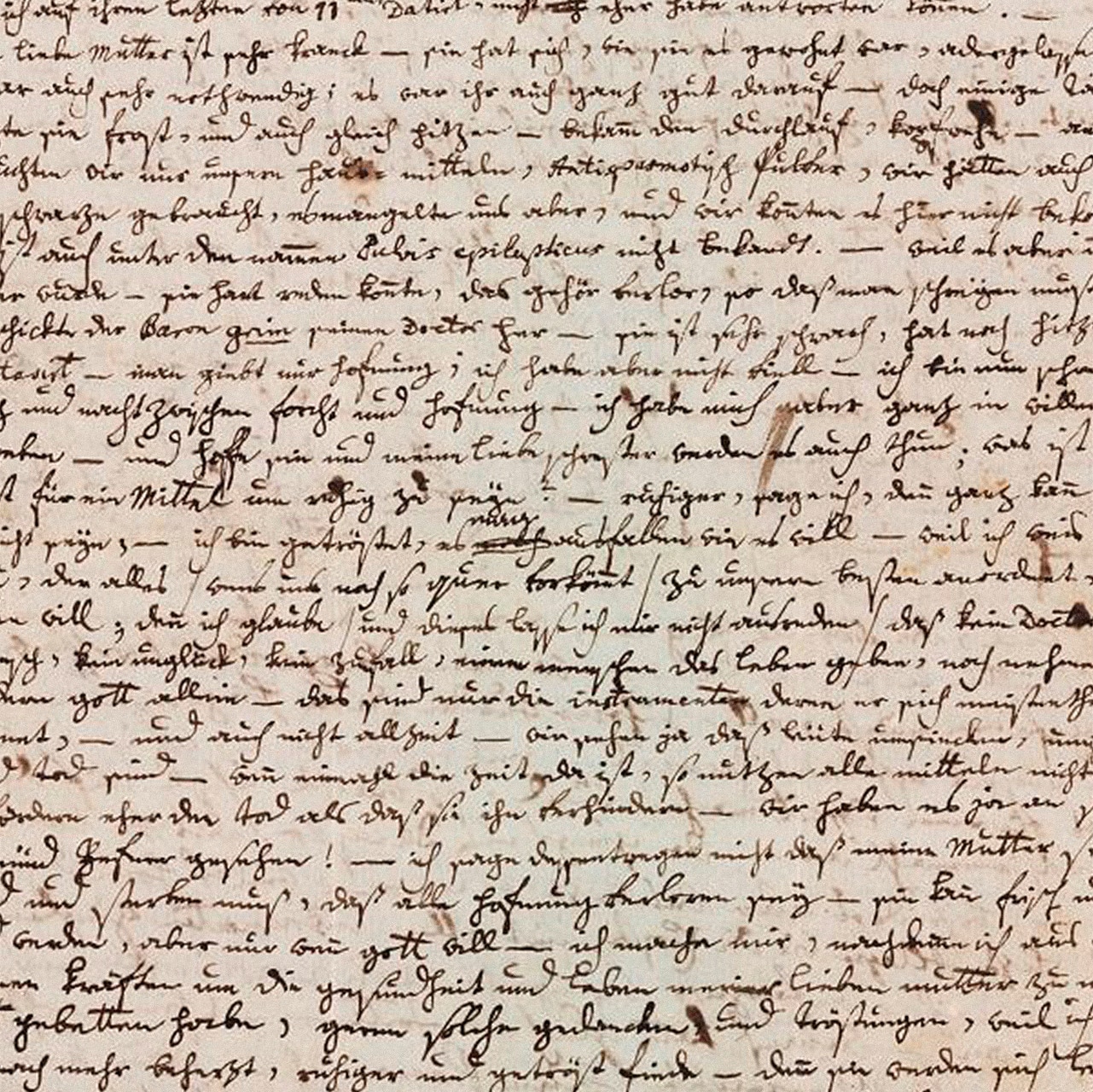 WALLPAPERS FOR YOUR PHONE
Take your pick from these six posters made exclusively for the "MOZART by MAGNUM" exhibit at the Mozarts Geburtshaus museum.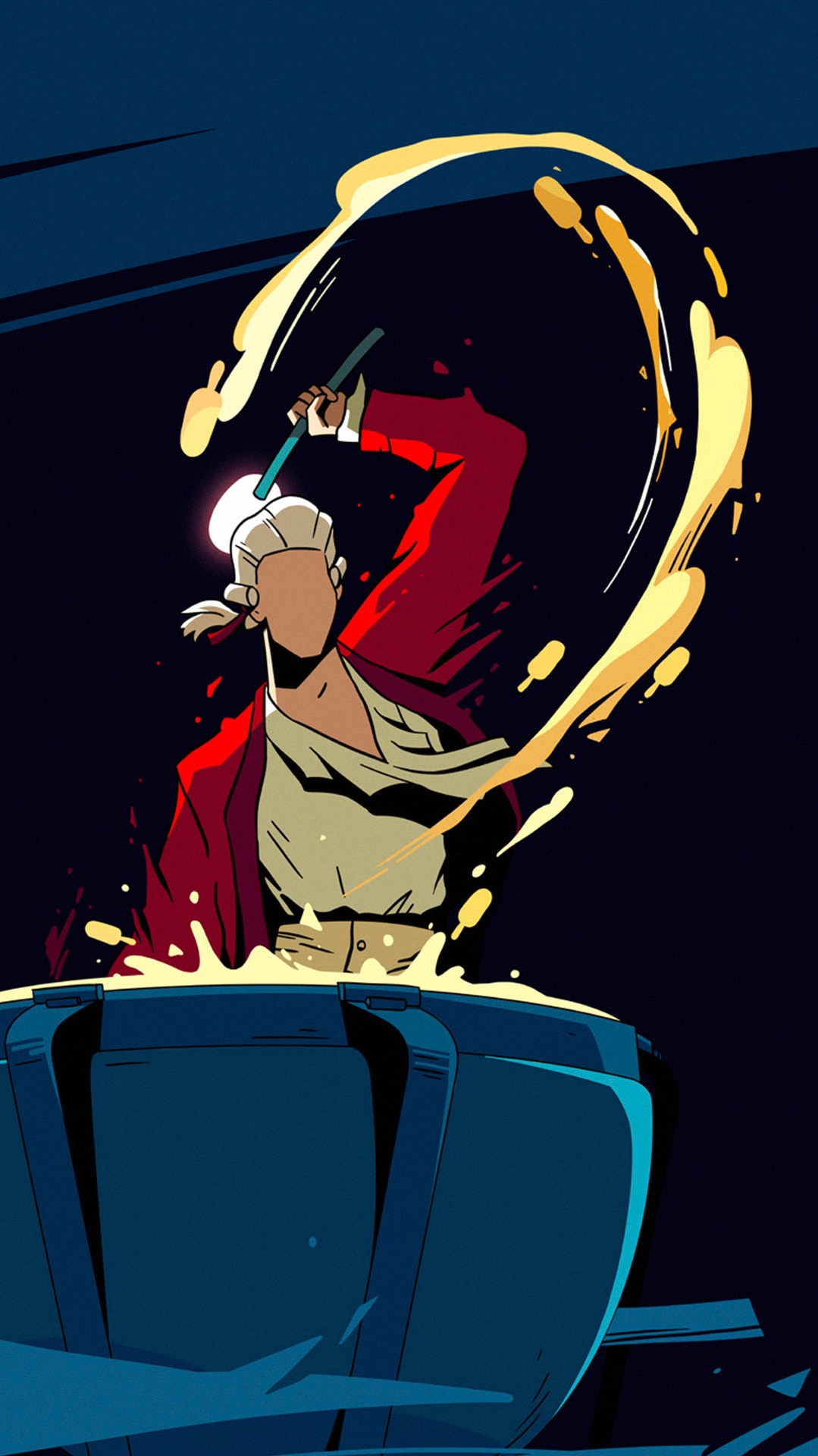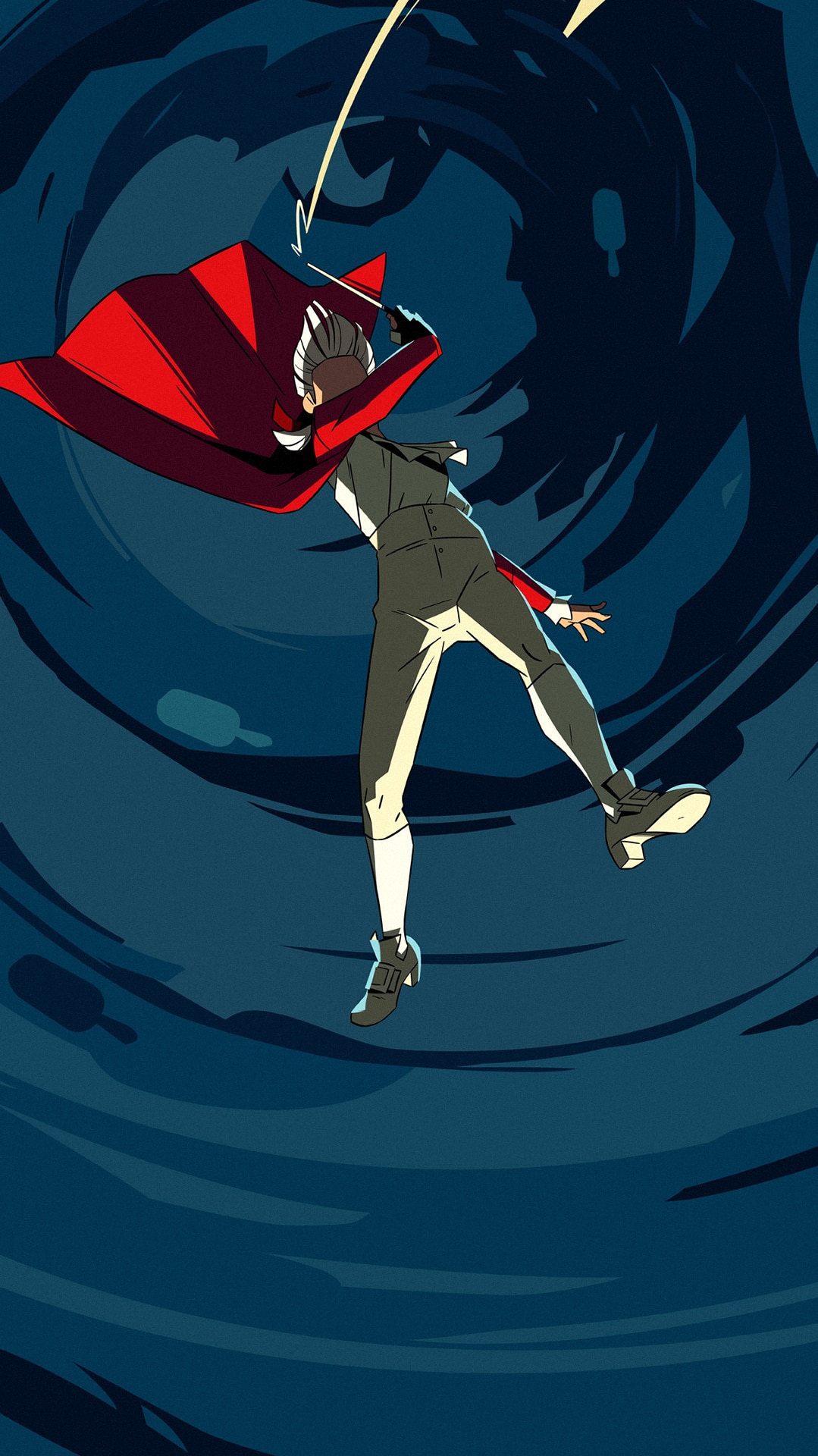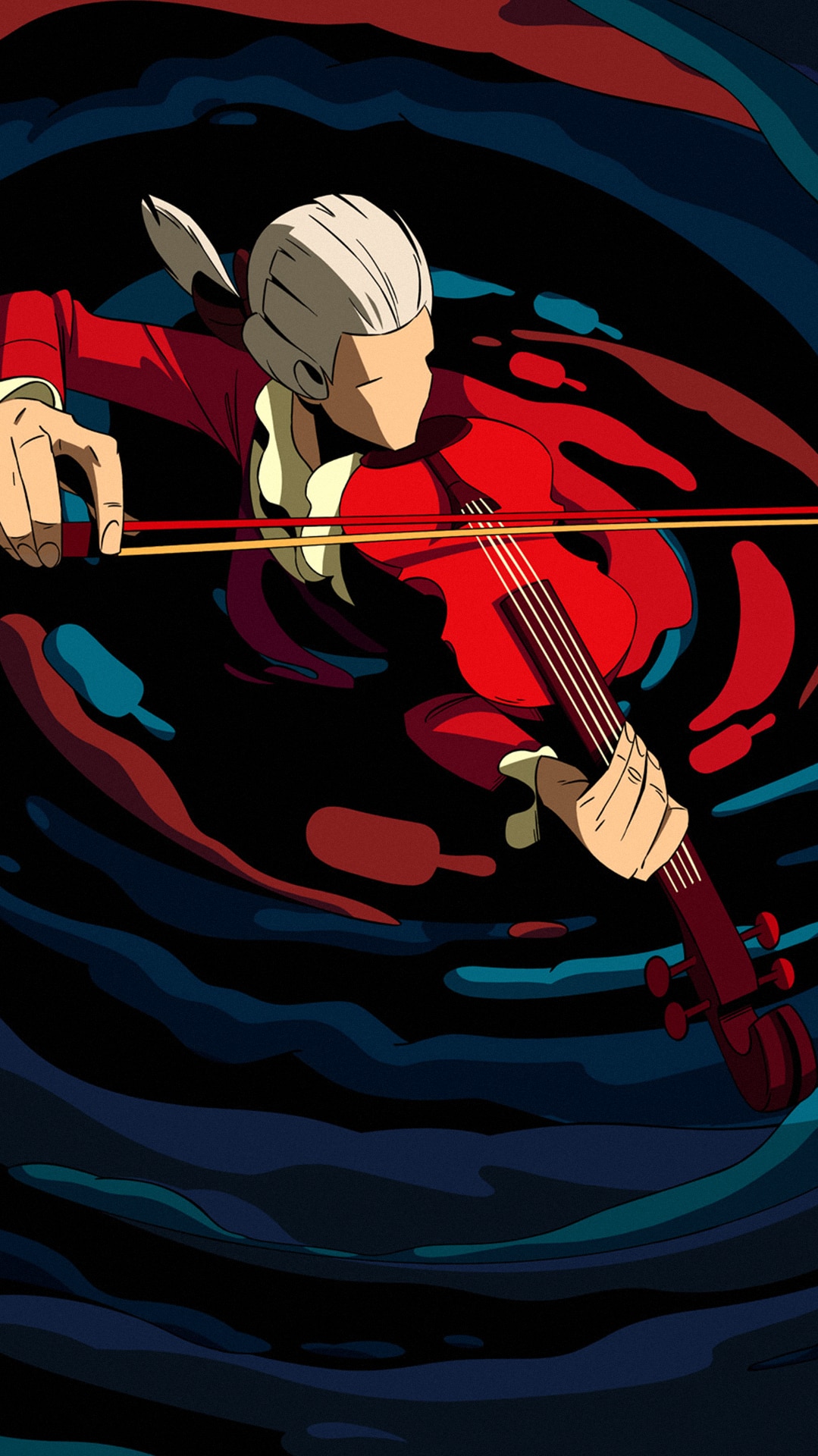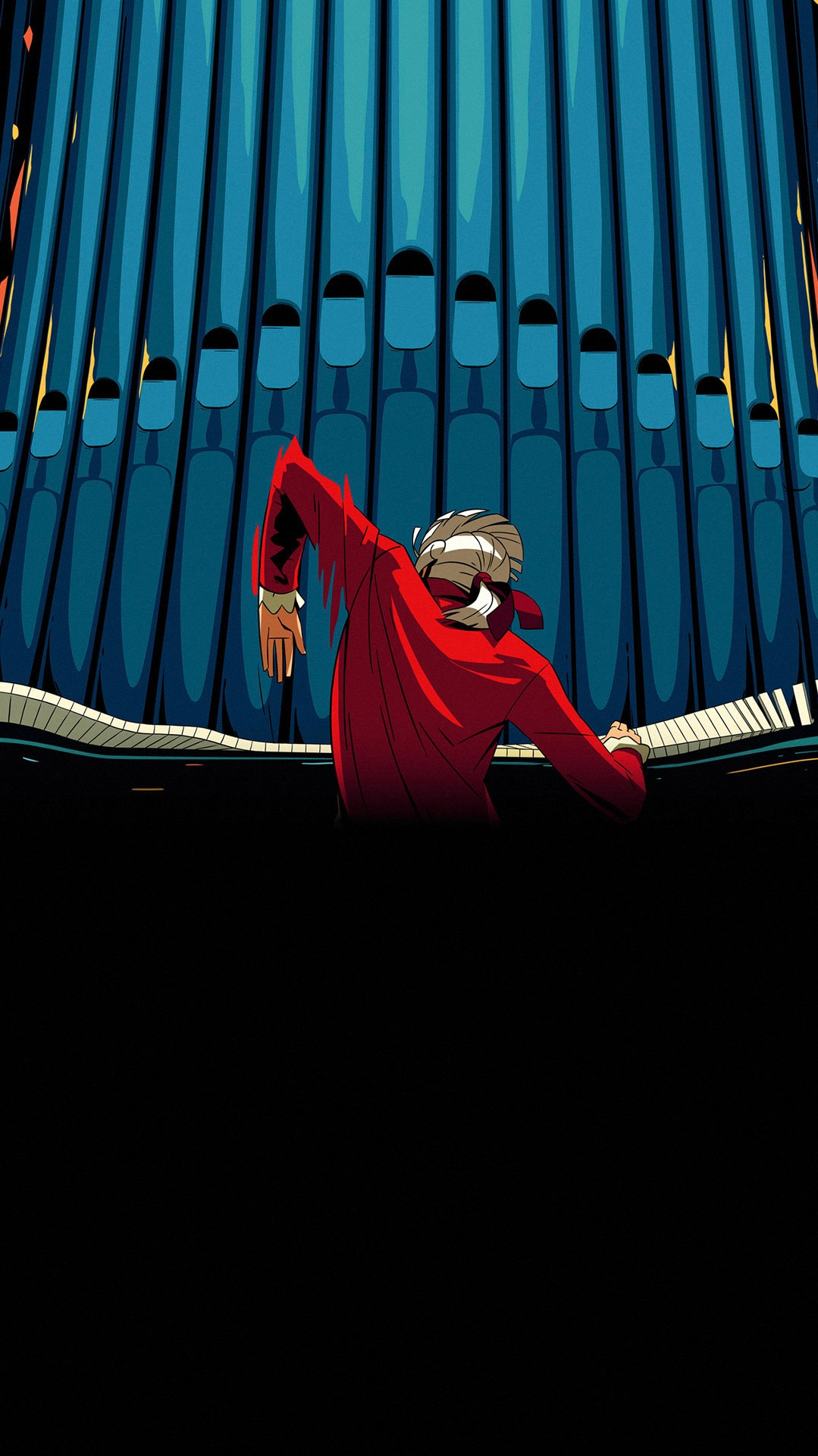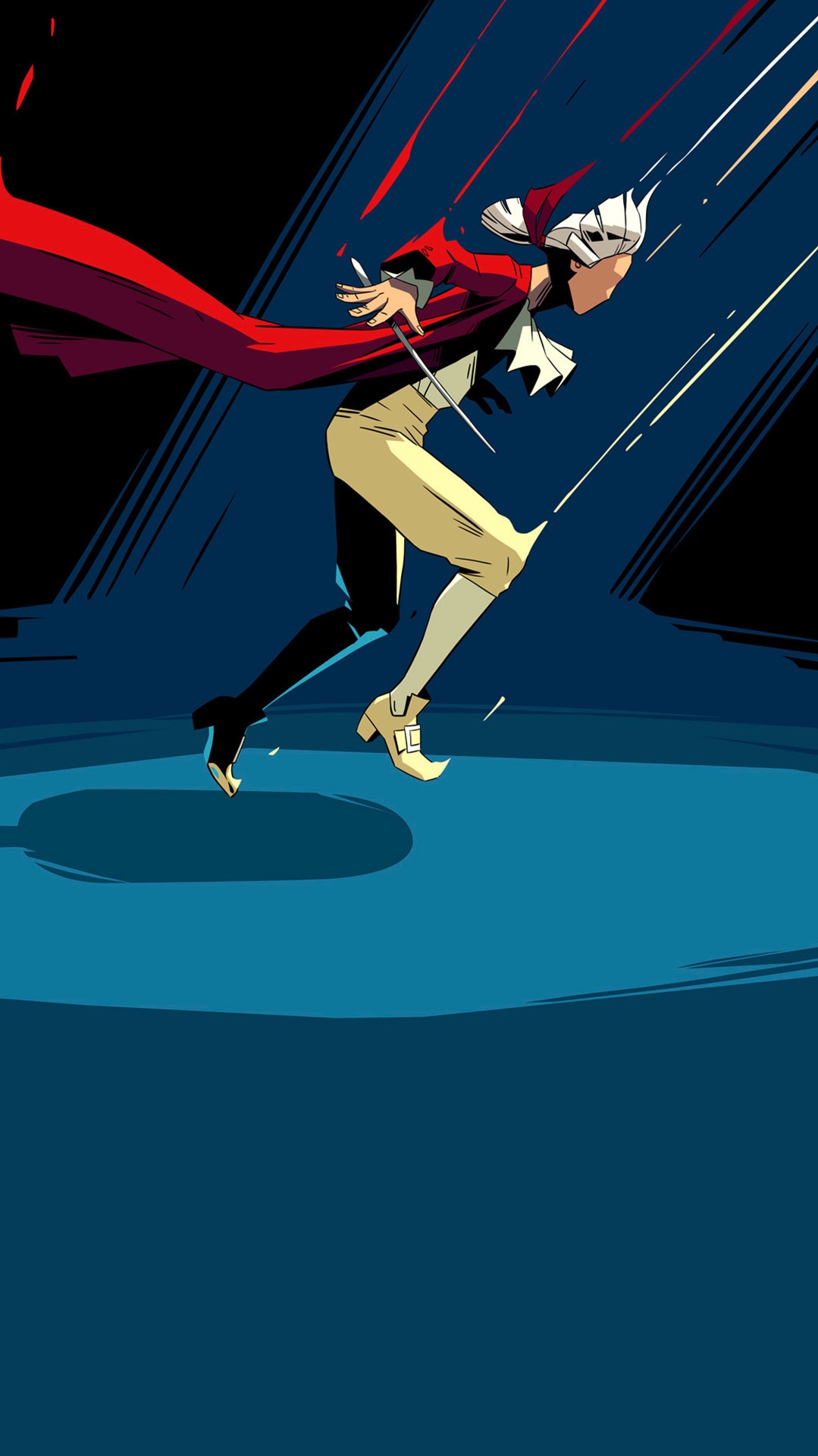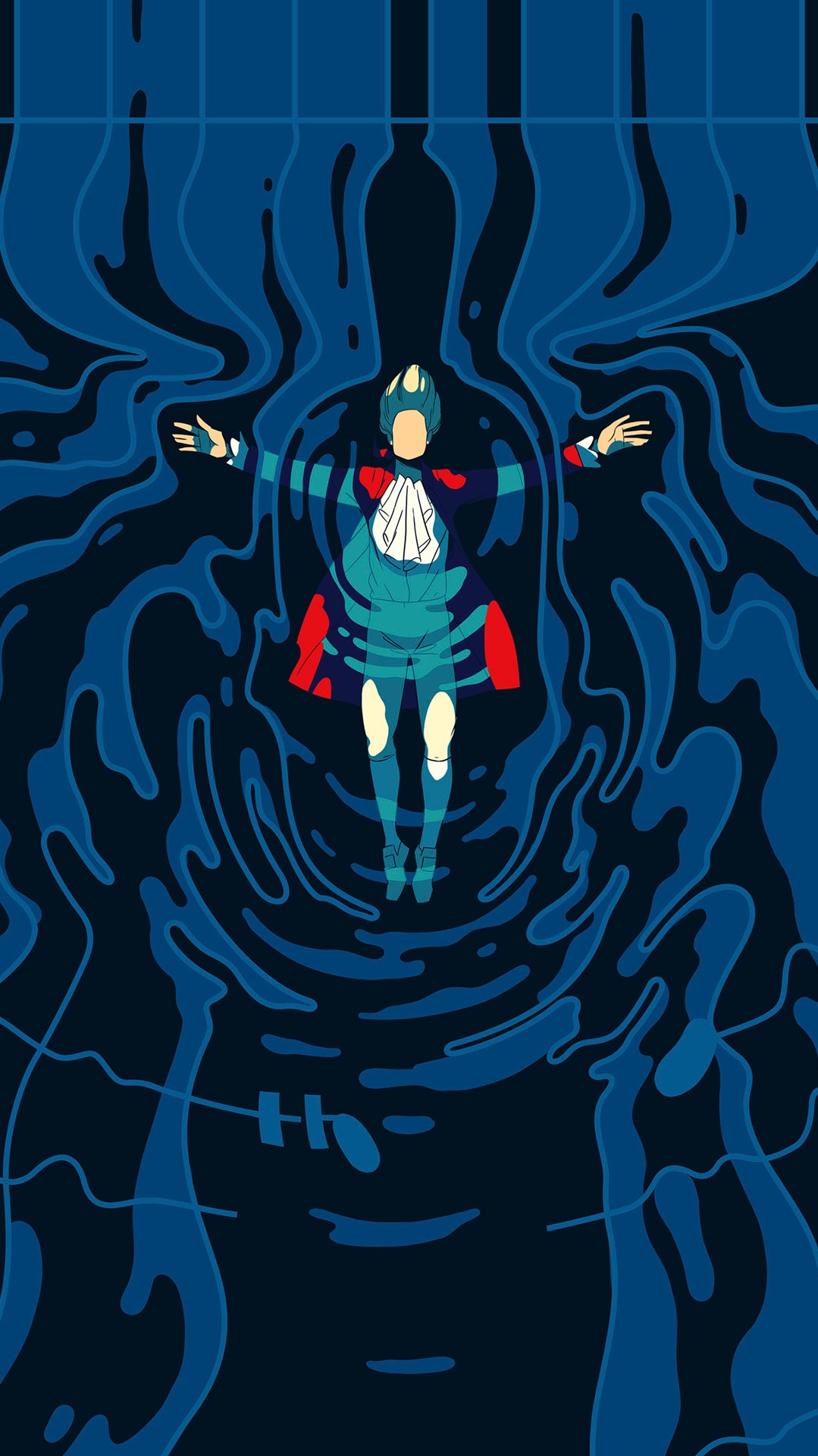 slide 1
slide 2
slide 3
slide 4
slide 5
slide 6