Film
The ultimate movie night in
On the hunt for movie night ideas? Here's how to plan the perfect movie night party with friends, from themes and decor to games and snack ideas.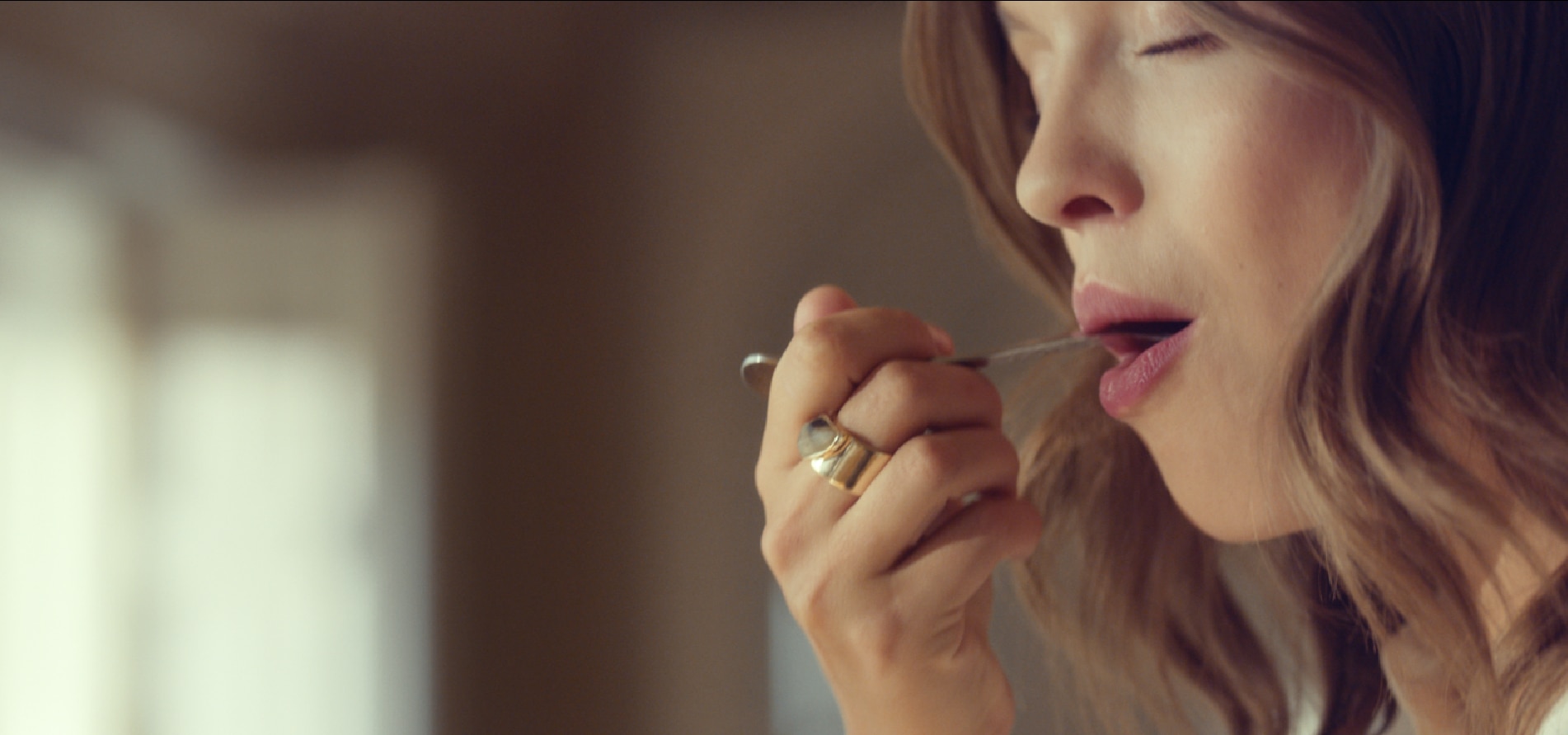 Who says you need a night on the town to treat yourself? Three out of four women say they prefer a night in, rather than going out. And we agree. Your best friends, your favourite film, and some decadent snacks. They're the making of a great evening. It's time to make staying in an event. We've got the best themes and games to create the perfect movie night in. Top off your evening by cracking into a rich and velvety Magnum Tub.
Movie Night Ideas
The perfect movie night in needs a theme. Perhaps a night dedicated to the golden age of Hollywood glamour? Or maybe films about the great fashion icons of our time? Add some friendly competition to your movie night in with a few games. Play 'Guess the Dress' and test your friends' fashion knowledge with the most iconic film costumes. Or, can your friends guess the film from three props; a little black dress, a tabby cat, and diamonds. What film could that be?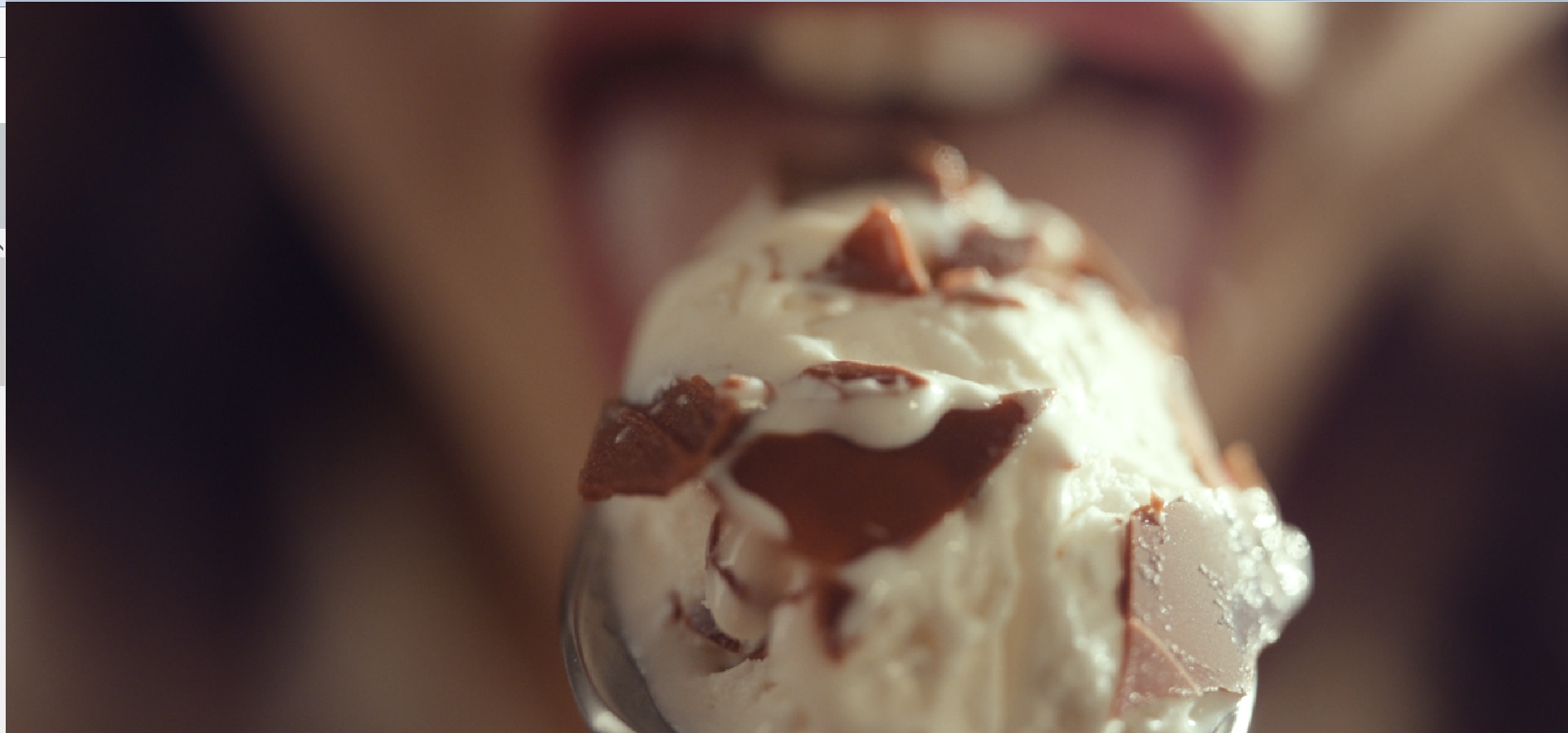 Movie Night In Décor
The best thing about a movie night in? You can create your perfect, dream cinema. All it takes is some décor tweaks. Create your own cosy home cinema with the right lighting. Turn off the lamps and light some candles to create chilled out atmosphere. In 2016, there was a 43% increase in mentions of 'stressed out' on Twitter. Never before have we needed the time to relax more.
Don't forget plenty of blankets and cushions on the floor and sofa. The room should be comfortable and welcoming for maximum relaxation. For the authentic cinematic experience, why not use a projector to screen films on the wall? Just because it's a movie night in, doesn't mean that it shouldn't get the glam treatment it deserves.
Movie Night Snacks
You can't have a movie night in without snacks. Why not replicate a few famous movie treats? A film about a certain French queen will have you reaching for your macarons. Or perhaps a film dedicated purely to chocolat will give you some ideas. Popcorn is a classic choice, but even old favourites can be reinvented.
Dark chocolate and rosemary is a luxurious combination, or add some spice with wasabi and ginger. For another reinvention of a classic, add a Magnum Tub to your indulgent night in. After all rules were #madetobebroken. True decadence is waiting for you, in the perfect Magnum Tub.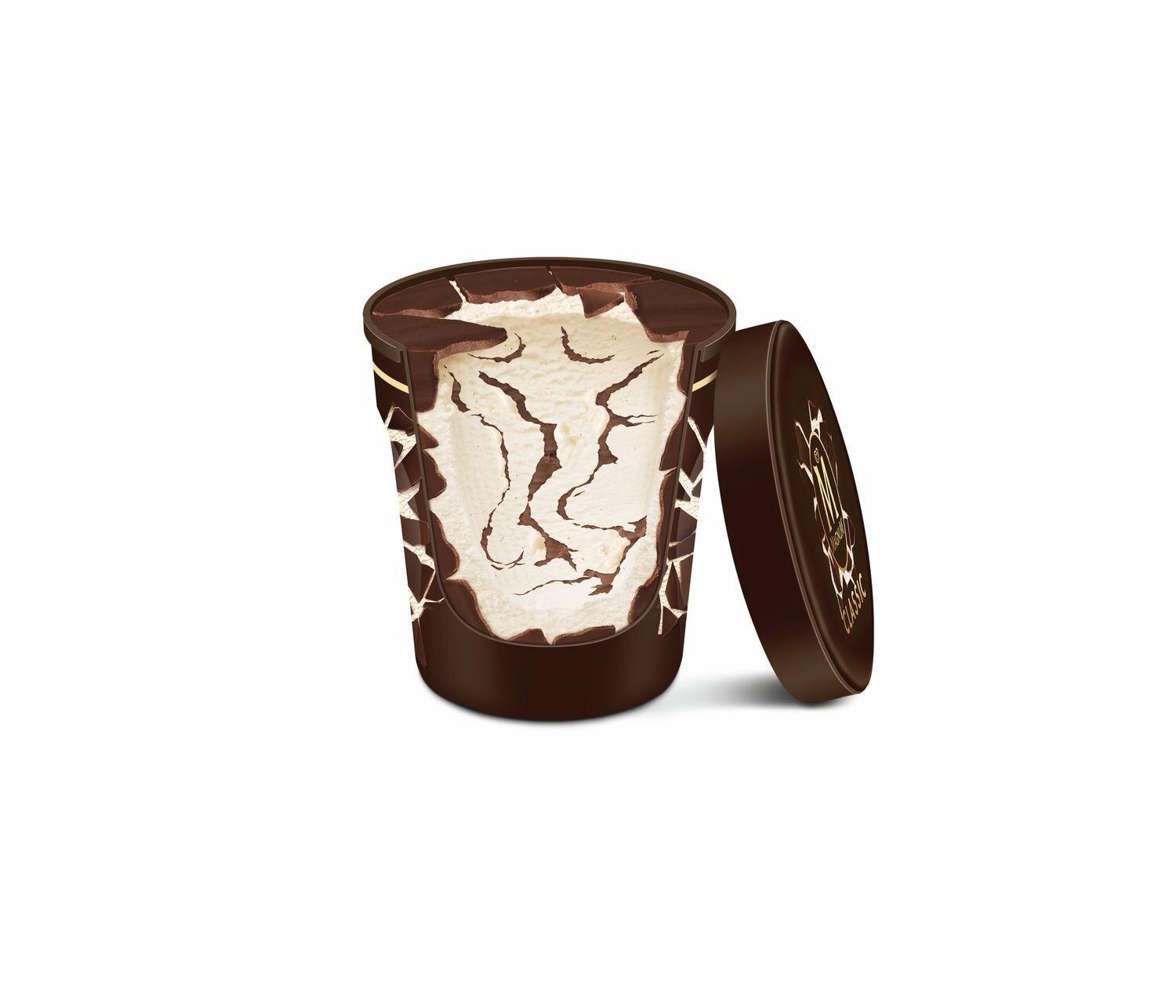 Magnum Tubs
Your favourite Magnum trio has been reimagined. Magnum White, Magnum Classic and Magnum Almond make up our new Magnum Tubs collection. Crack through the smooth chocolate and delve into luxurious
Magnum ice cream and chocolate shards underneath. It's the perfect finale to any movie night. 80% of women make up an excuse to avoid a night out. Now, there's no need. Magnum Tubs are the new reason to stay in. Tempted? Start looking forward to your nights in with Magnum Tubs.
slide 1
slide 2
slide 3
slide 4
slide 5
slide 1
slide 2
slide 3
slide 4
slide 5
slide 6