FASHION
How to make: Rebecca's Dream Magnum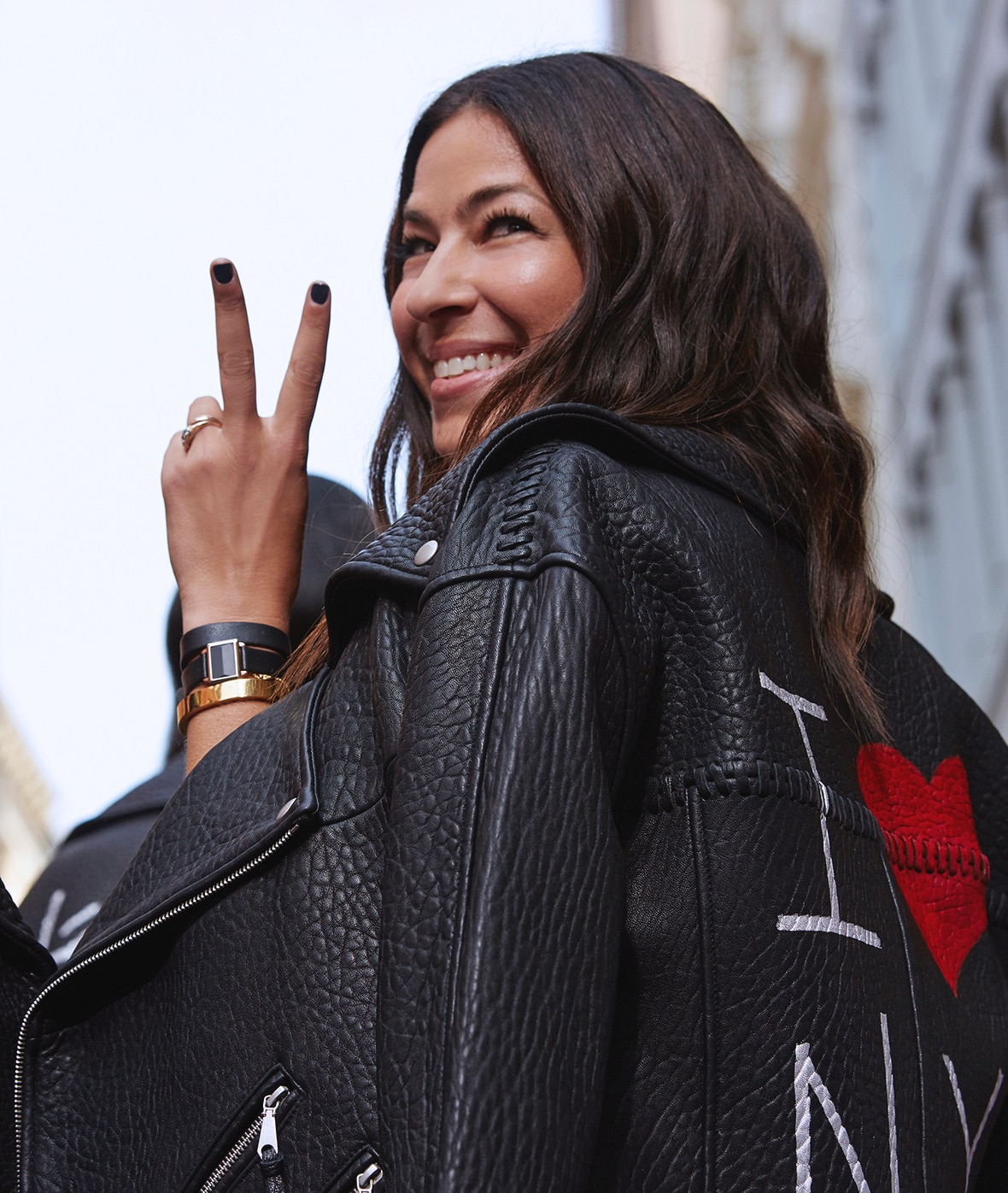 For Rebecca Minkoff's Fall 2016 New York Fashion Week show, Magnum and TRESemmé transformed MAGNUM New York into an elite backstage area celebrating high end style and pure indulgence. To mark this exciting collaboration in a fittingly decadent manner, TRESemmé and Magnum designed a one-of-a-kind Dream Magnum inspired by Rebecca's new collection.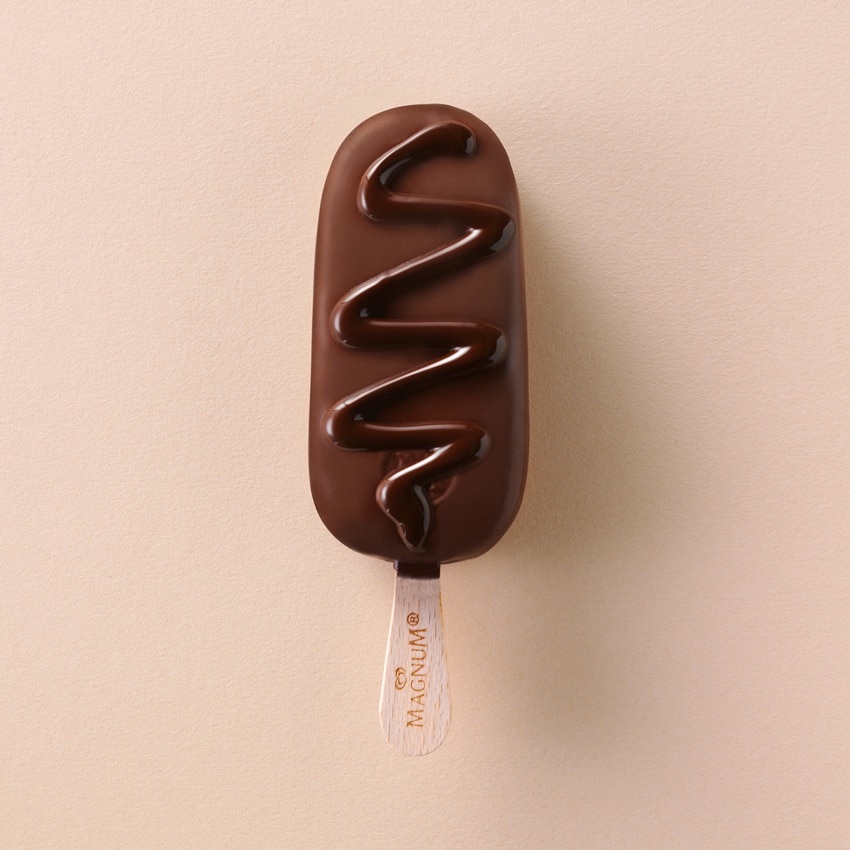 01.
Take a Magnum Classic and drizzle over luxurious Belgian dark chocolate.
02.
Accessorize with Rebecca's inspired toppings: midnight black pearls, blush blossom curls, Greek yogurt buttons and Hawaiian black lava sea salt.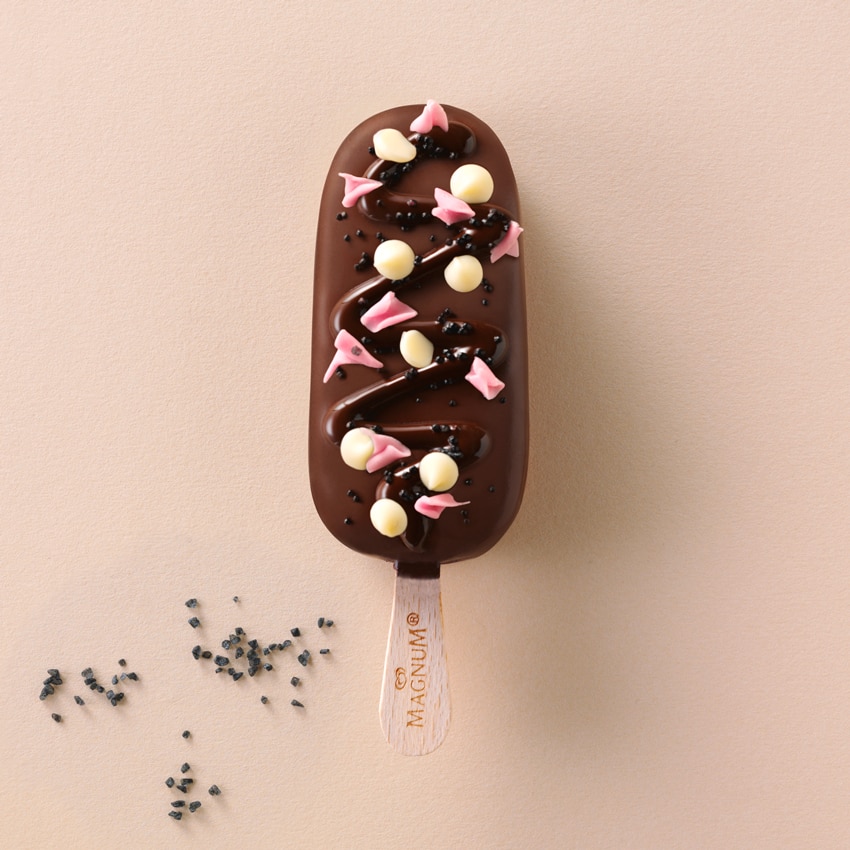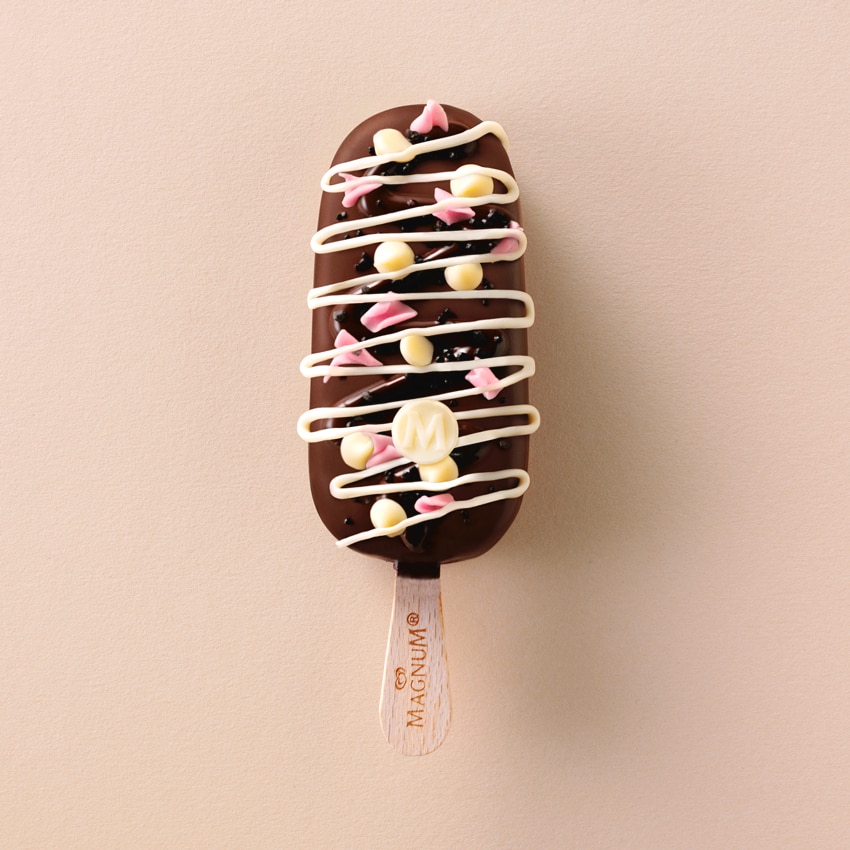 03.
Finish with an indulgent flourish of white chocolate sauce. Top it off with a dusting of edible gold flakes and a dab of decadent dark chocolate sauce.
slide 1
slide 2
slide 3
slide 4
slide 1
slide 2
slide 3
slide 4
slide 5
slide 6