MAGNUM X HALSEY
MAGNUM X HALSEY
FIDÈLE AU PLAISIR
Toujours plus fidèle au plaisir avec la dernière collaboration de Magnum.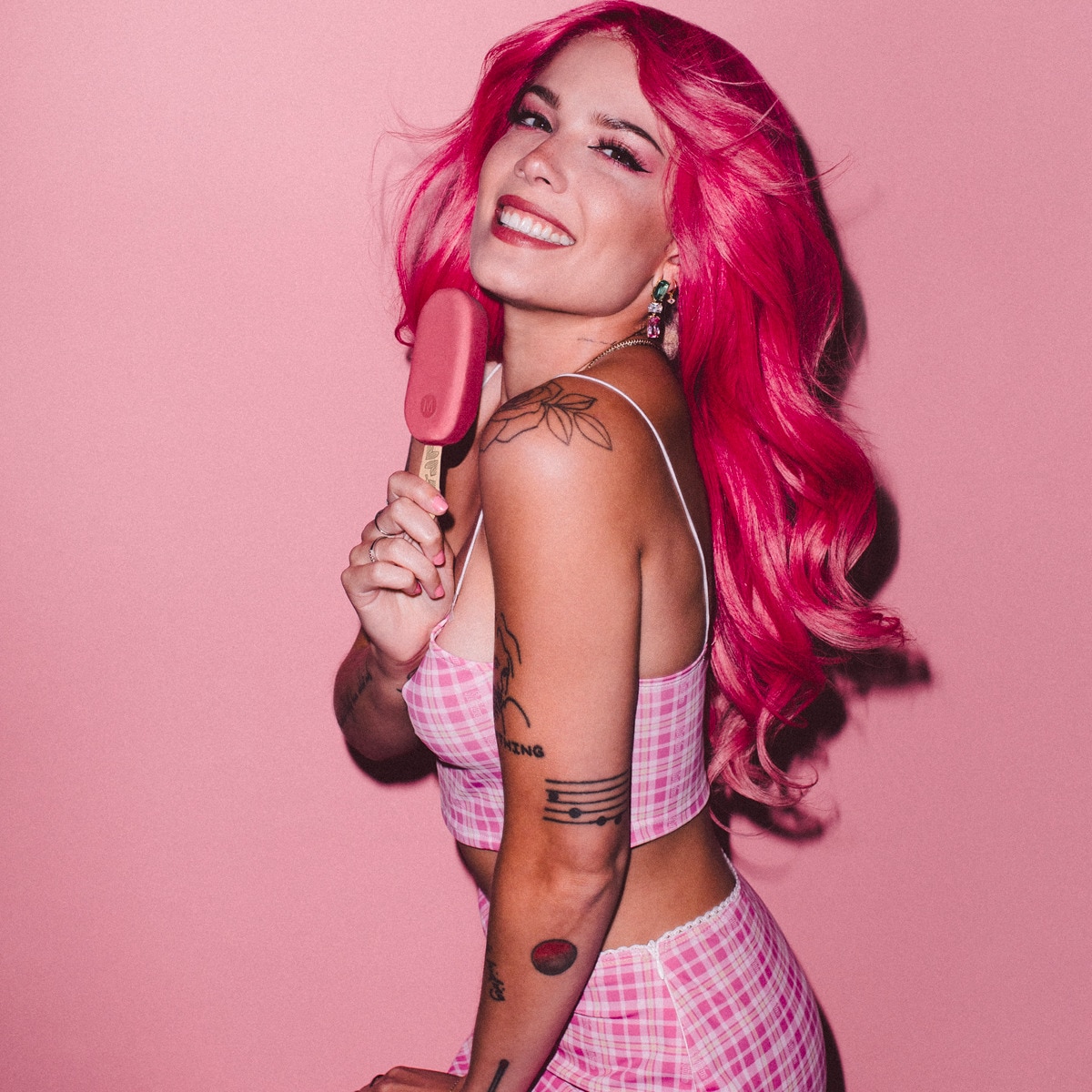 "I have always pushed myself and those around me to fearlessly express themselves, and to do what makes them genuinely happy, without fear of judgement or critique."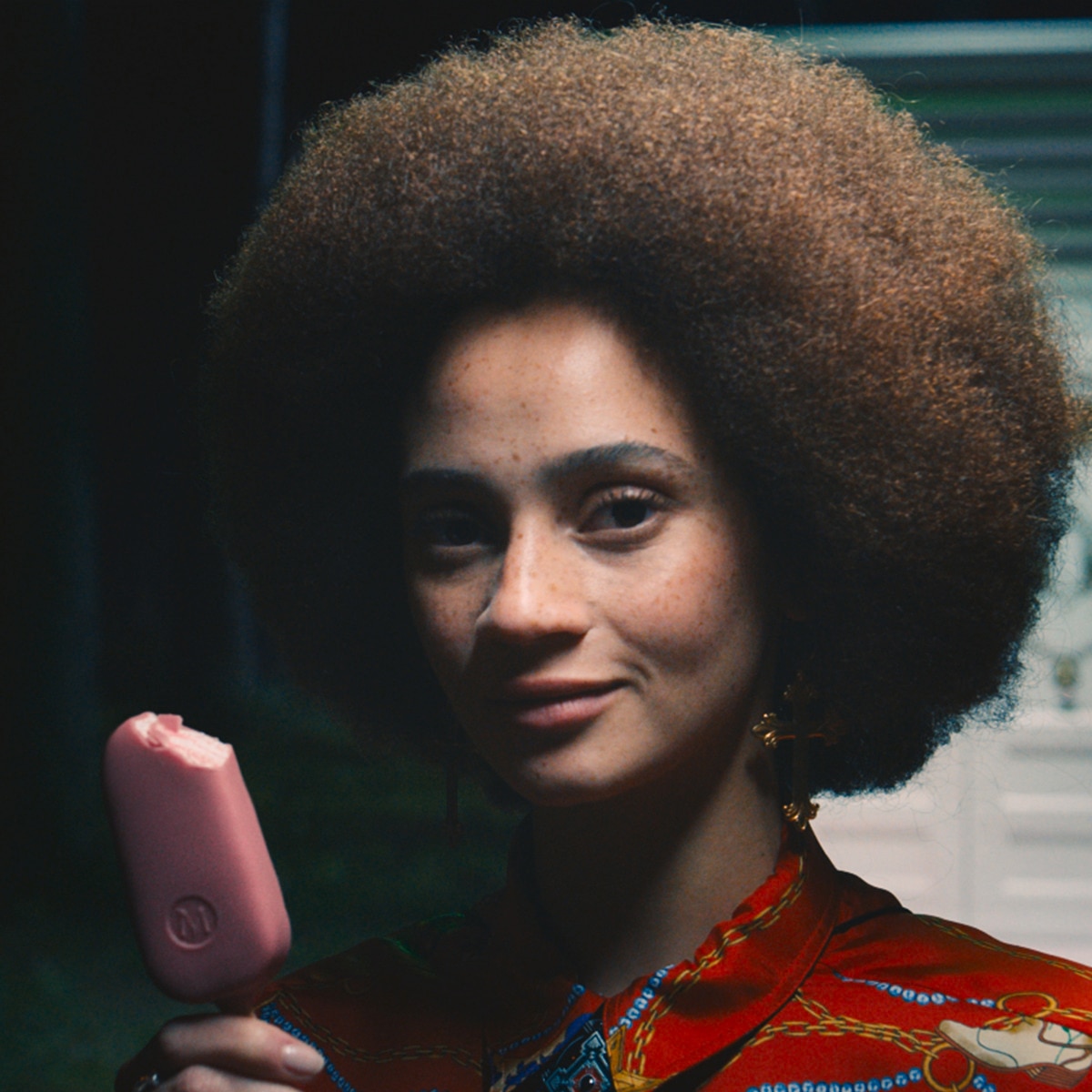 "I like the simple pleasures in life like yoga, meditation and reading."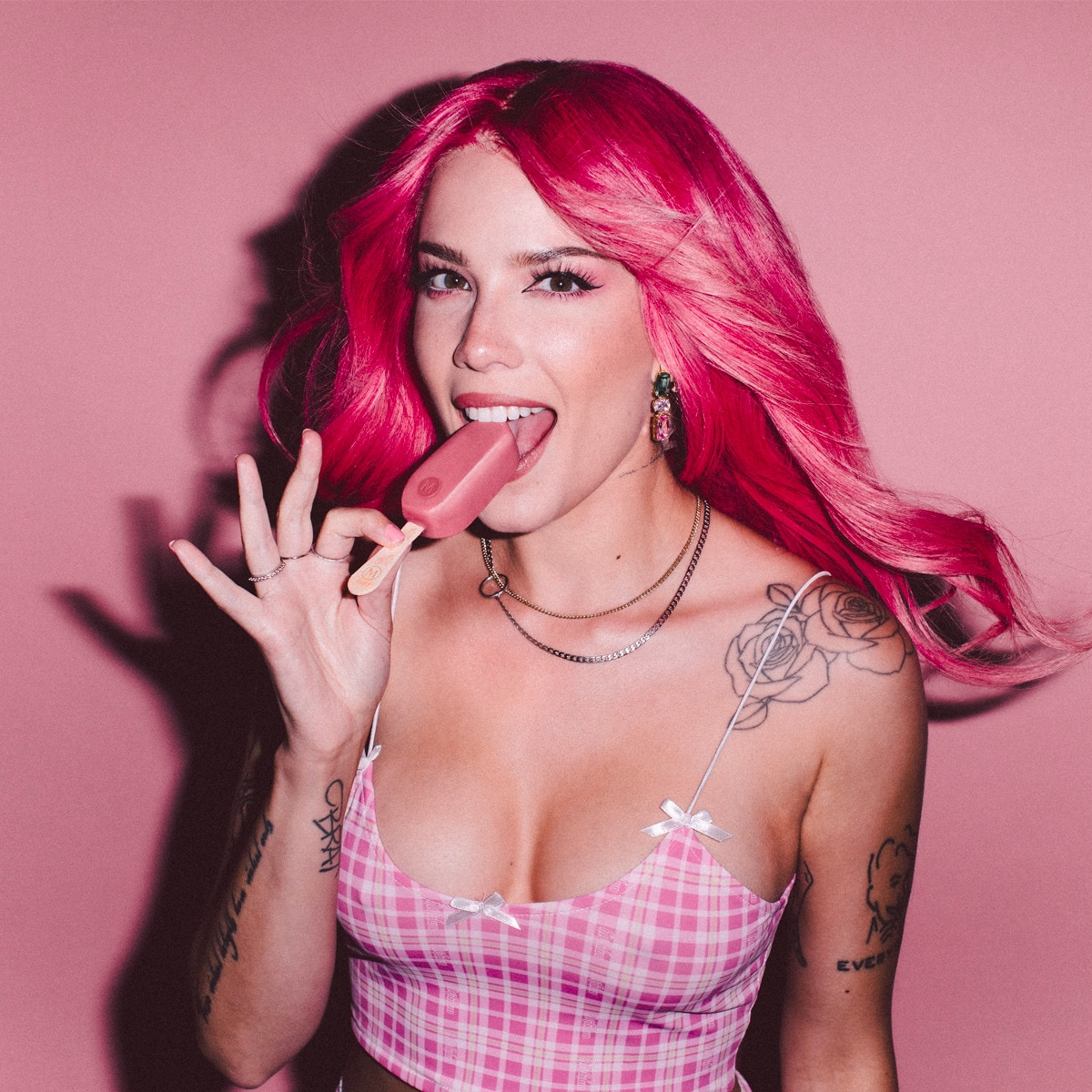 Halsey enjoying her Magnum Ruby
"True pleasure is coming back home to my family and little things like a home cooked meal."
Halsey wearing a custom Magnum bomber jacket
"I am proud to be part of the New Magnum Campaign, a brand who has always been forward thinking and never shied from advocating for diversity way before it was a trend!"
"My slogan for life is nothing is impossible."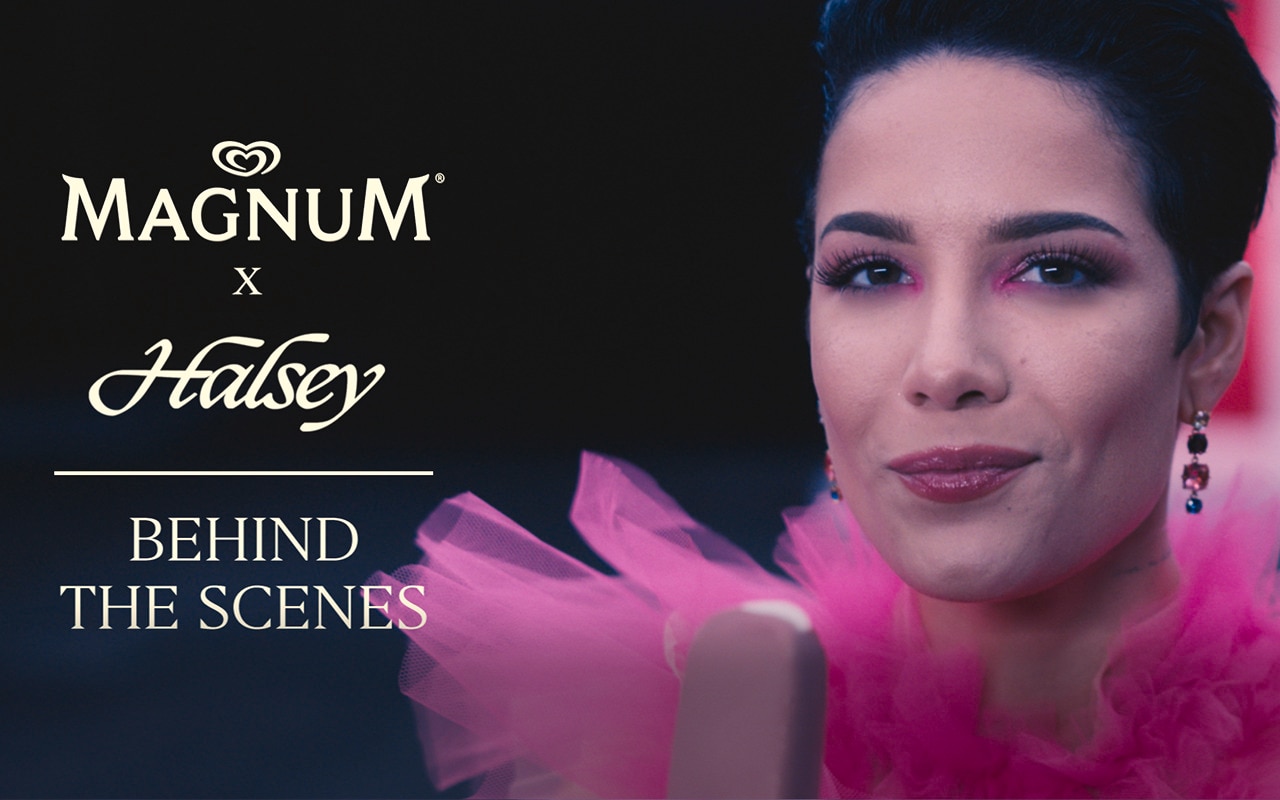 HALSEY, L'INTERVIEW
Rencontre avec Halsey et le casting international de notre campagne #FidèleAuPlaisir. Découvrez comment Halsey reste fidèle au plaisir et comment le fait de travailler avec Magnum lui a permis de réaliser un rêve d'enfant.
"My motto in life is doing things with love. That's important."
To mark our collaboration with Halsey, we've designed a luxurious ice cream recipe to match her bold, fearless personality.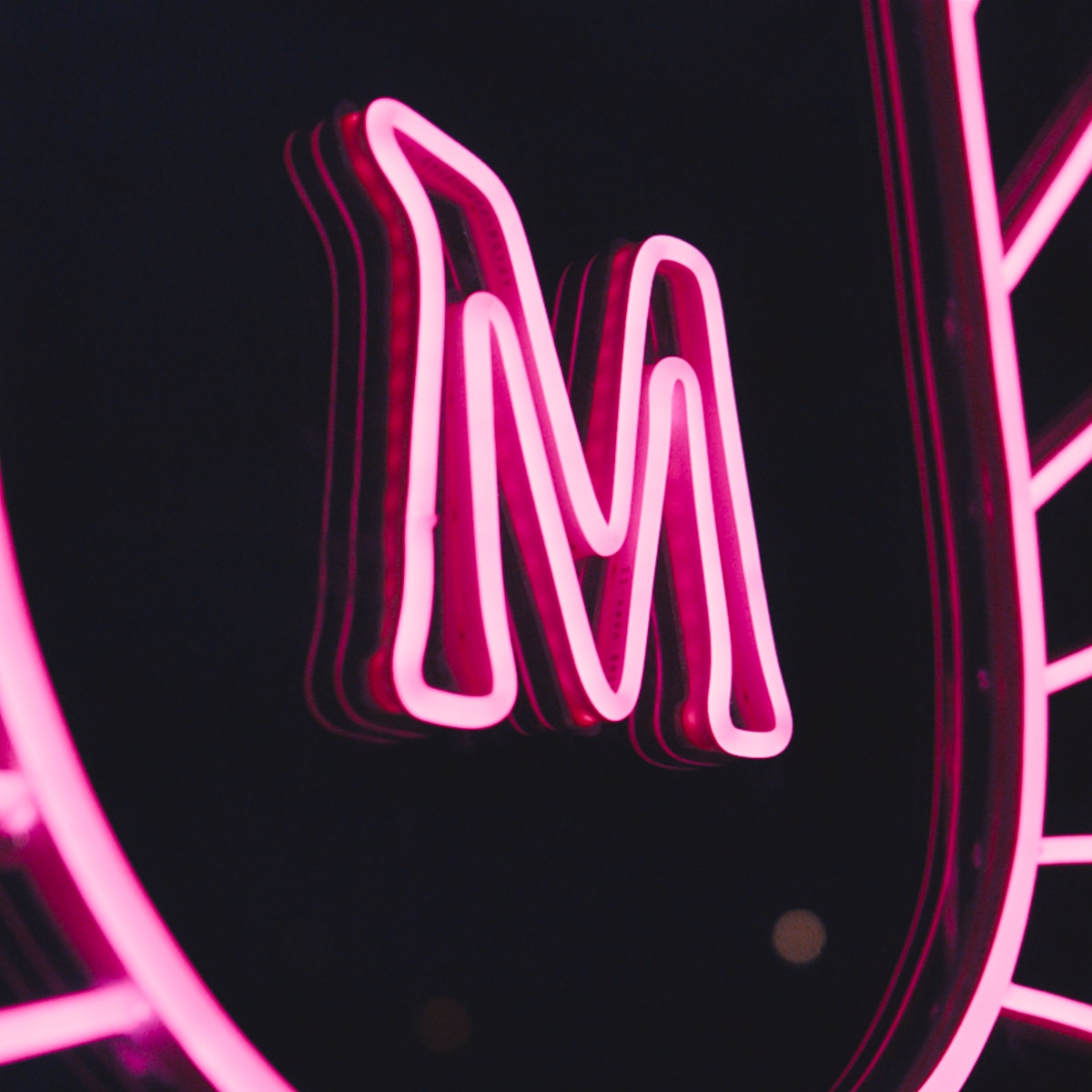 Magnum neon sign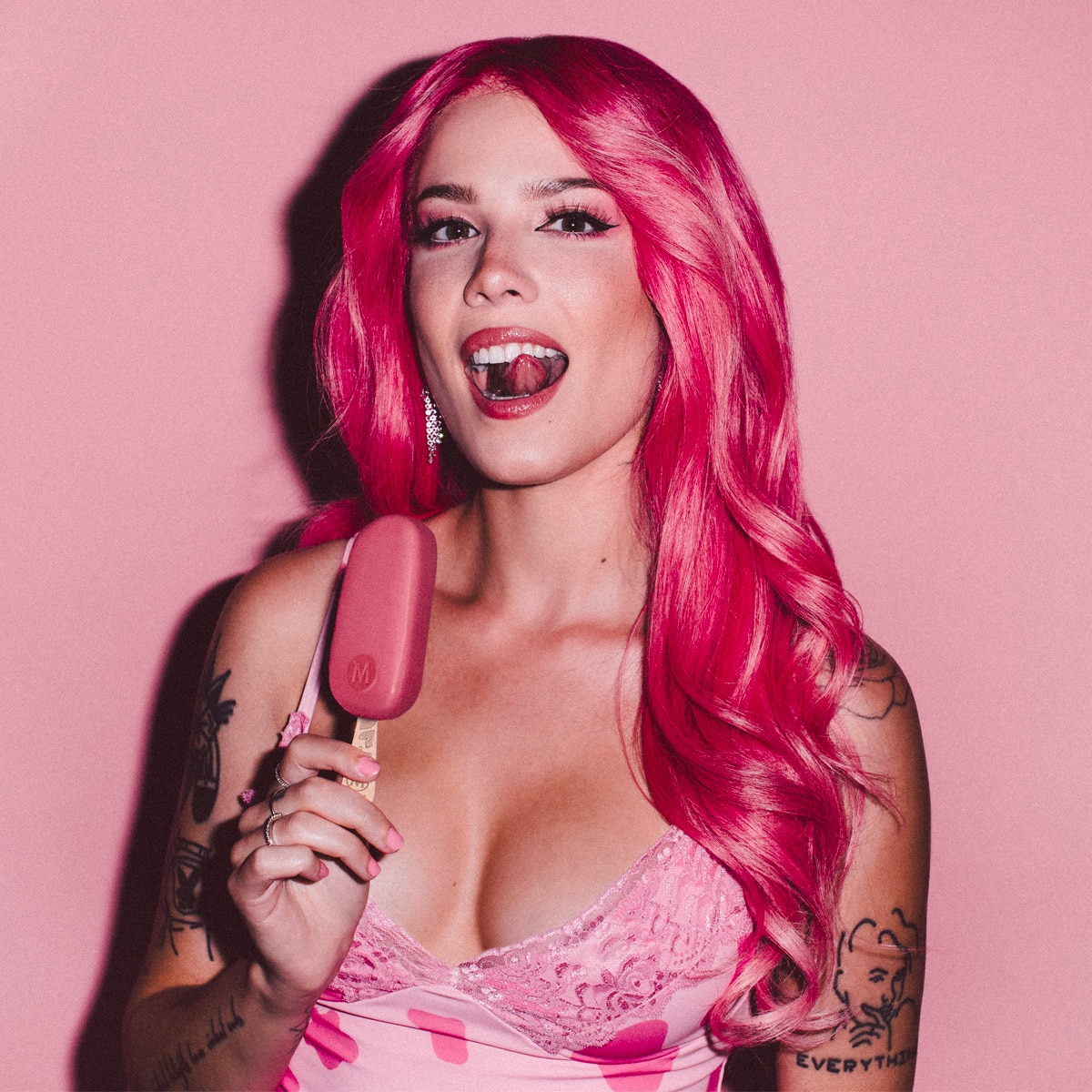 Halsey about to enjoy her Magnum Ruby
"My true pleasure is to wake up in a foreign country, hear the song of birds and be lost in nature."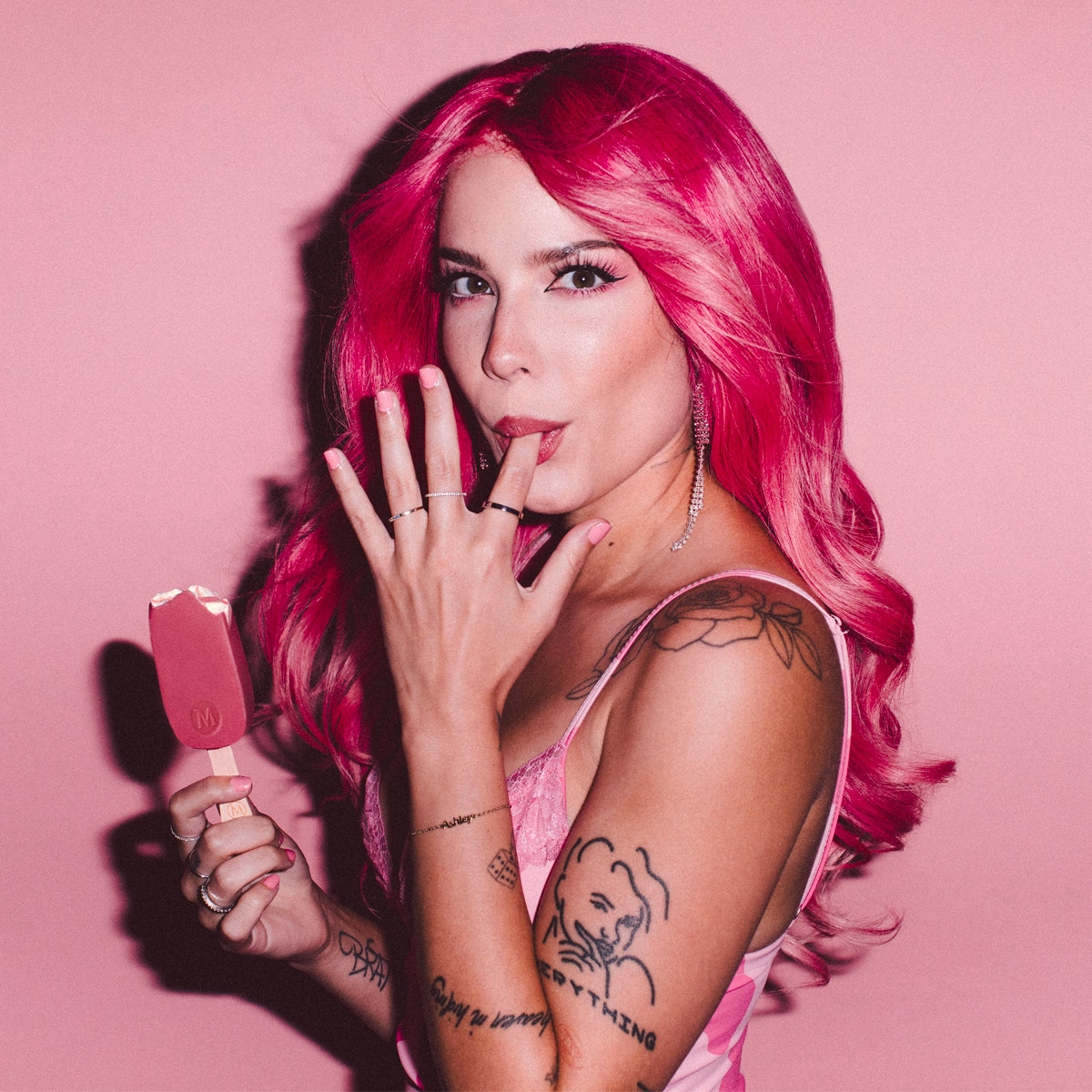 Halsey being true to her pleasure with her Magnum Ruby
"Travelling by myself, having to talk to people and meet people, has given me a lot of confidence."
"Collaborating with them is truly a pleasure, not a guilty one but a Proud one."