Lifestyle
A mini indulgence
They say the best things come in small packages.
Especially a perfect miniature treat like Magnum Classic Minis. Why not gift your friends and family with the ultimate sweet treats at smart parties or informal gatherings?
When you crack open a box of miniature ice cream treats and hand them out, the first thing you might notice is the cracking Belgian milk chocolate followed by a mouthful of velvety vanilla ice cream. The thick, smooth chocolate is sourced from the highest quality cocoa beans by Rainforest Alliance farmers
Now that summer is drawing closer, cool down in the heat and indulge your friends with a box of minis. Minis are a way of enjoying your favourite indulgence, just in a mini portion. Smaller treats are always handy around a group of friends, after all, there's one for everyone.
Gather around outside after a sumptuous seasonal meal, laugh together with a flute of champagne in one hand and a Magnum mini in the other. Create a relaxed setting, under the last of the evening's summer sun. Enjoy the cracking of chocolate as you all play a game of Truth or Dare.
Delicious minis are the perfect accompaniment to celebrate birthdays, Mother's Day, a graduation, or simply celebrate a day out with friends. Surprise them when you open a box of these mini ice creams. Portable and compact. You can slip them in your handbag, ready to open for the journey home. Your secret indulgence. Perfectly formed and small enough to leave you wanting more.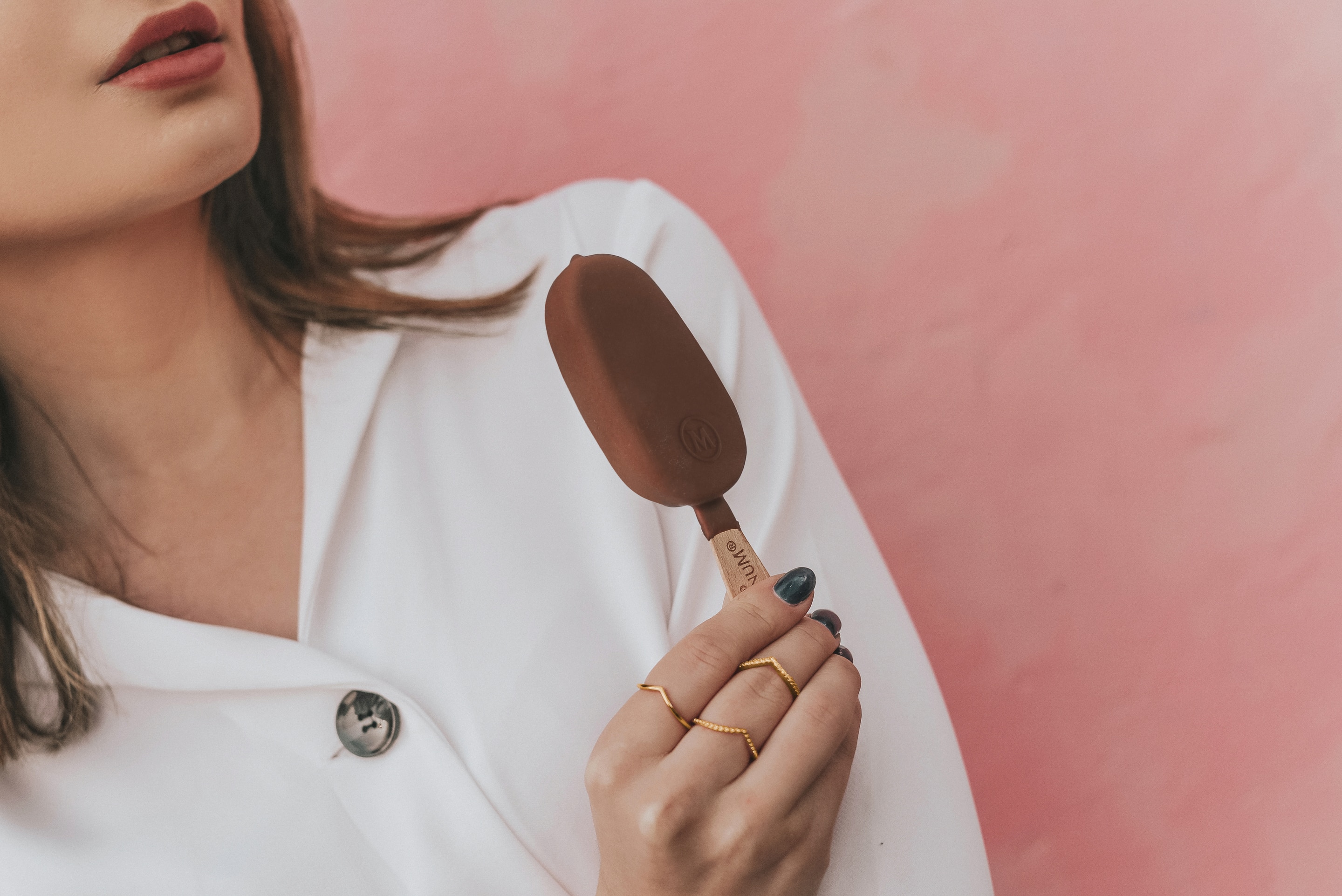 slide 1
slide 2
slide 3
slide 4
slide 5
slide 6