LIFESTYLE
Summer heat: how to cool
off in summer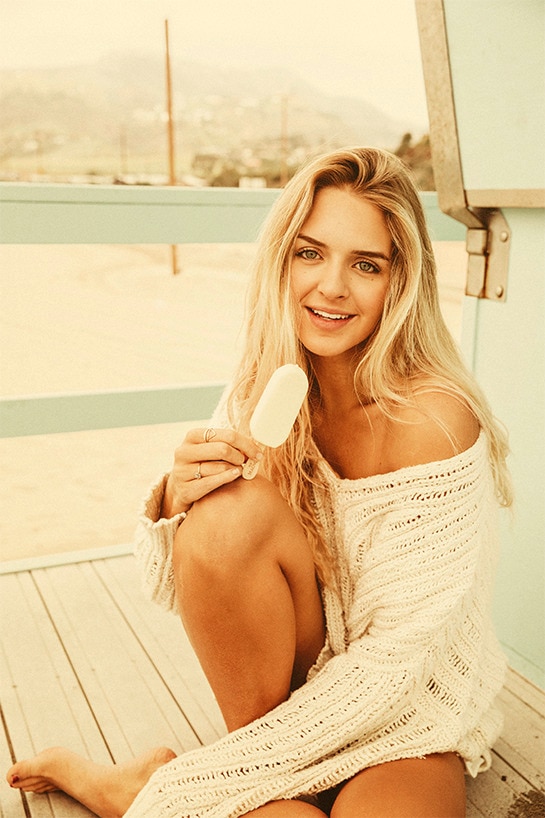 Take pleasure in summer as the days drift into one another with blue skies and warm nights. Savour those moments when you can walk around in the evening heat wearing just light cotton shorts and sandals, and throw a cardigan over your shoulders.
As the days get longer, appreciate the best that summer has to offer. Spend more time outdoors, with a soft breeze on your face. Enjoy the feeling of hot sun rays beating down on your back. Create light, delicious meals alfresco to eat with friends and family. The mood is cheerful, and everyone smiles because the sun has been shining all day.
Whether you find yourself in a leafy park in a city, a secluded spot, or a dreamy beach, cool yourself down with the ultimate holiday treat. Think about the place you will head to this summer and some refreshing ways to cool down in the open air.
Why not choose a Classic or Almond stick while watching a beautiful sunset? Stroll along arm in arm with friends and take in the sweeping vistas. Each scene is a treat for the eyes while each indulgent bite is a chocolate experience designed for these moments.
What could be better than the satisfying feeling of cracking the thick chocolate shell and enjoying a mouthful of refreshing velvety vanilla ice cream. It's the perfect balance of Belgian milk chocolate and cold, smooth ice cream, all in the last of the summer sun.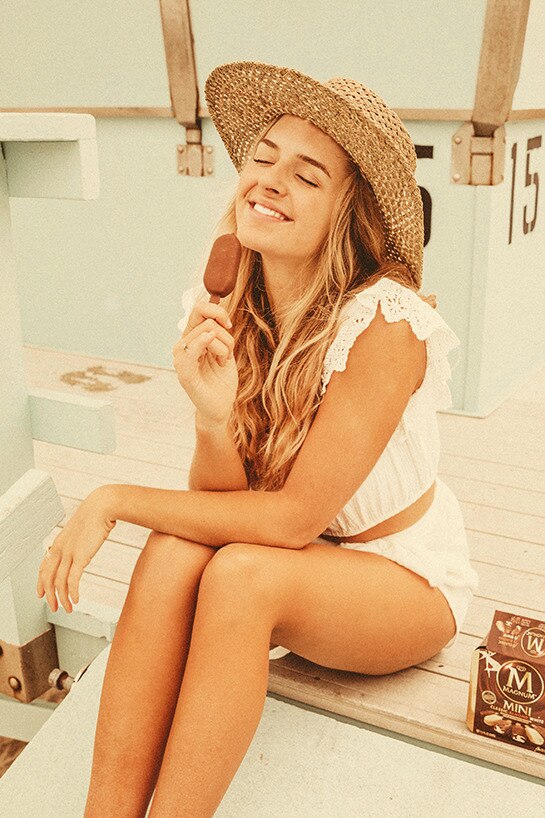 slide 1
slide 2
slide 3
slide 4
slide 5
slide 6