sample
FILM
Vie Magnifique
Magnum teamed up with award-winning director Xavier Dolan and i-D to launch a film competition, 'Be True To Your Pleasure', during the 2015 Cannes film festival.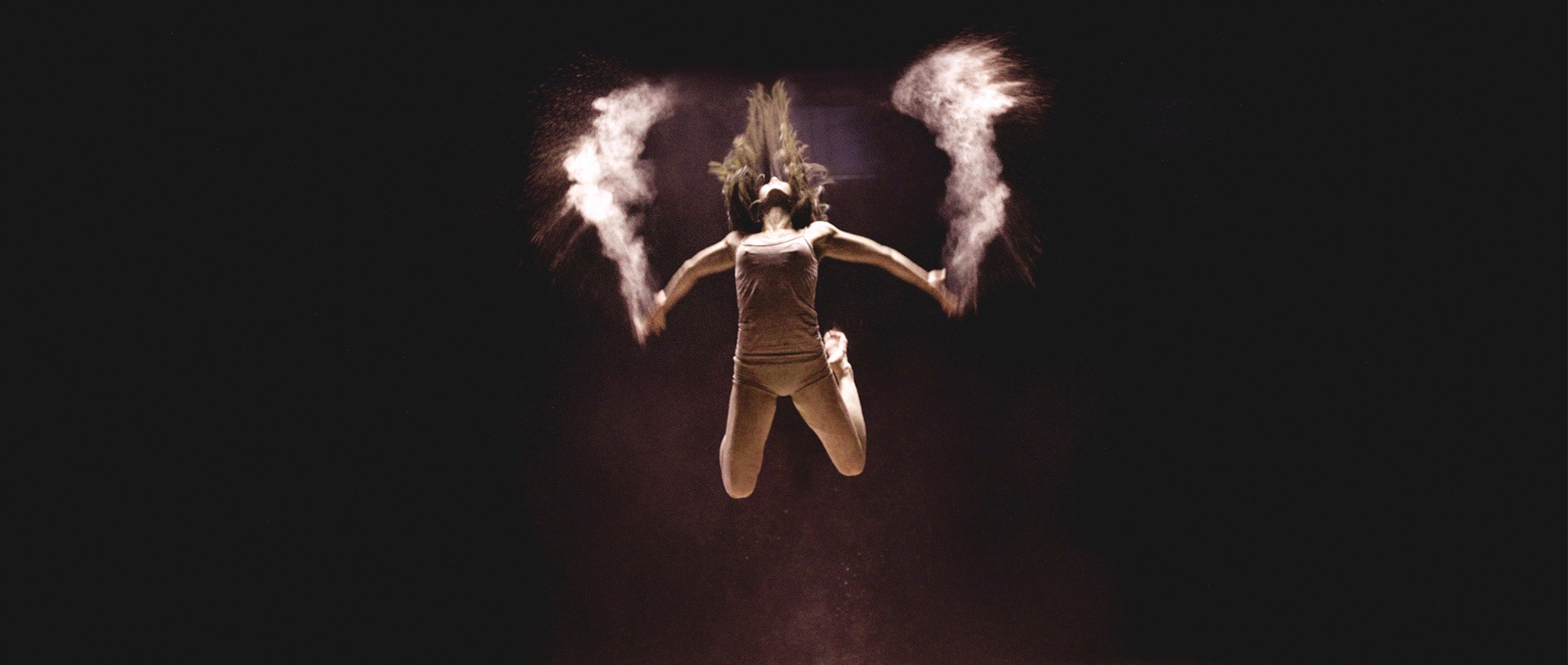 The world's best aspiring filmmakers were invited to create films inspired by spontaneity, indulgence and the joy of letting go – because what's a day without pleasure?

Xavier, along with a select judging panel from i-D, chose the three winning films.
You're true to yourself when you're true to your pleasure. Magnum presents three striking films that capture those beautiful moments that celebrate personal pleasure and the joy of letting go.
Discover the winning films
Three bold, creative and original moments of pleasure.
Pleasure is letting go
"KAI" by Alan Cummings
When a shy, restrained dancer finally allows herself a moment of release and pleasure, she uncovers her full potential and how truly great she can be.
Pleasure is ageless

"Pleasure is ageles" by Patrick Downing
An elderly couple amuse themselves with a playful game, reminding us that it's the little moments of pleasure that make life beautiful, and that pleasure is ageless.
Pleasure is following your heart

"Wild space" by Kara Smith
True pleasure can only come from following your instincts and fighting for what you want.
slide 1
slide 2
slide 3
slide 4
slide 5
slide 6