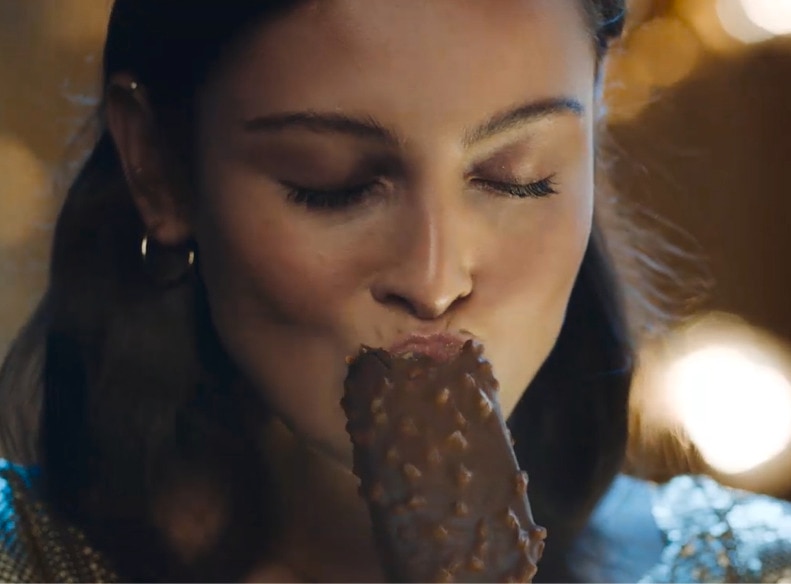 It's been a long day and you feel hot and bothered. How can you cool down? In the comfort of your own home without leaving your sofa, or stepping out of the front door.
Well, now you can order an ice cream delivery straight to you. Just search for The Ice Cream Store on Deliveroo, or The Dessert Shop on UberEats, and tap the "I want ice cream store" button. Select the location, enter in your postcode and the time you would like your icy indulging treat delivered. You can get ice cream when you want and wherever you want.
Or think about pairing the right ice cream flavour with your meal. Why not choosing a Chocolate and Hazelnut Praliné or White chocolate tub for dessert?
When you are short of time, just click onto the ice cream delivery store to order the ultimate indulgent treat in an evening. A chocolate experience in every spoonful.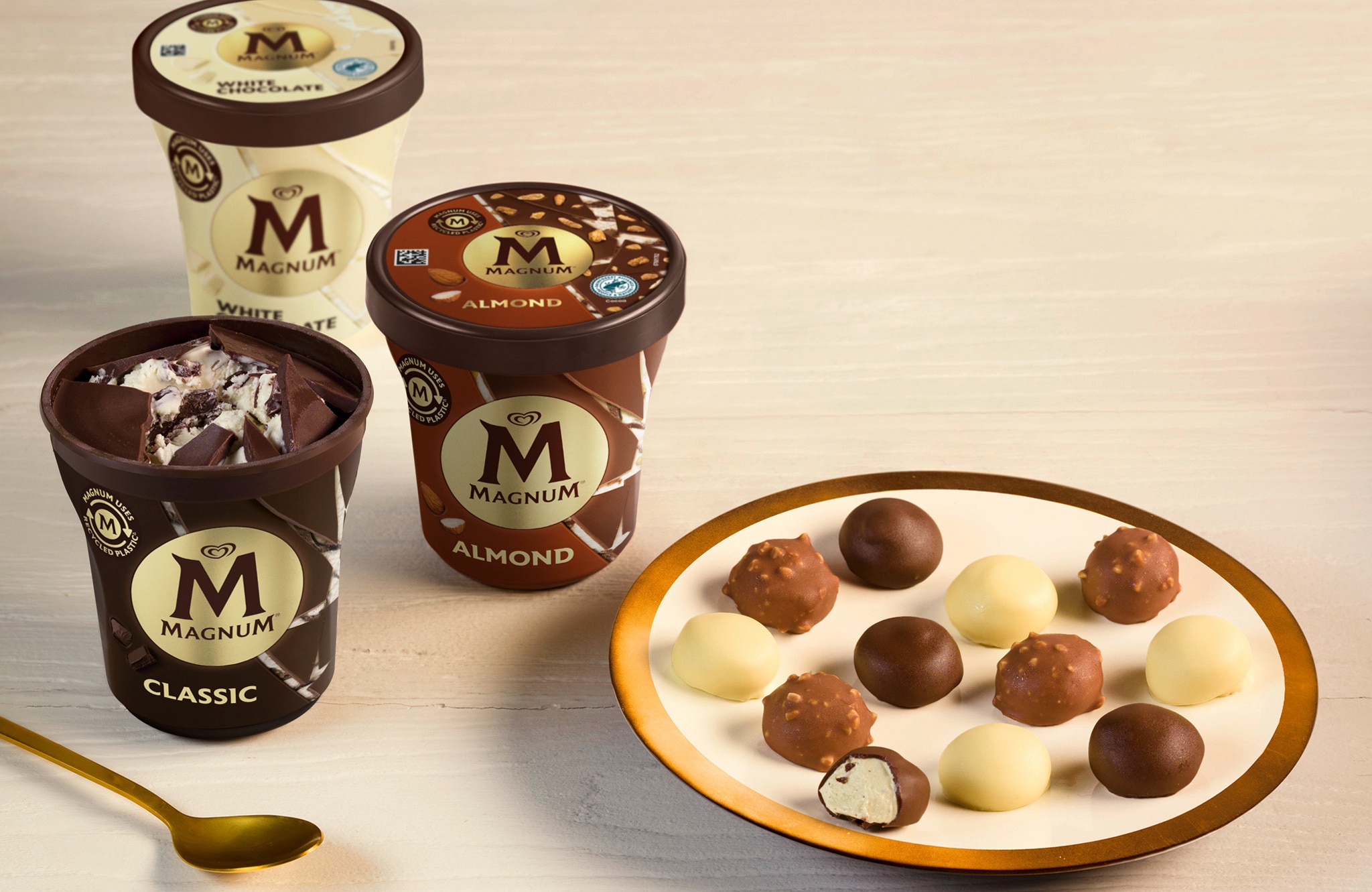 slide 1
slide 2
slide 3
slide 4
slide 5
slide 6