LIFESTYLE
THE MAGNUM EXPERIENCE WITH MANISH MALHOTRA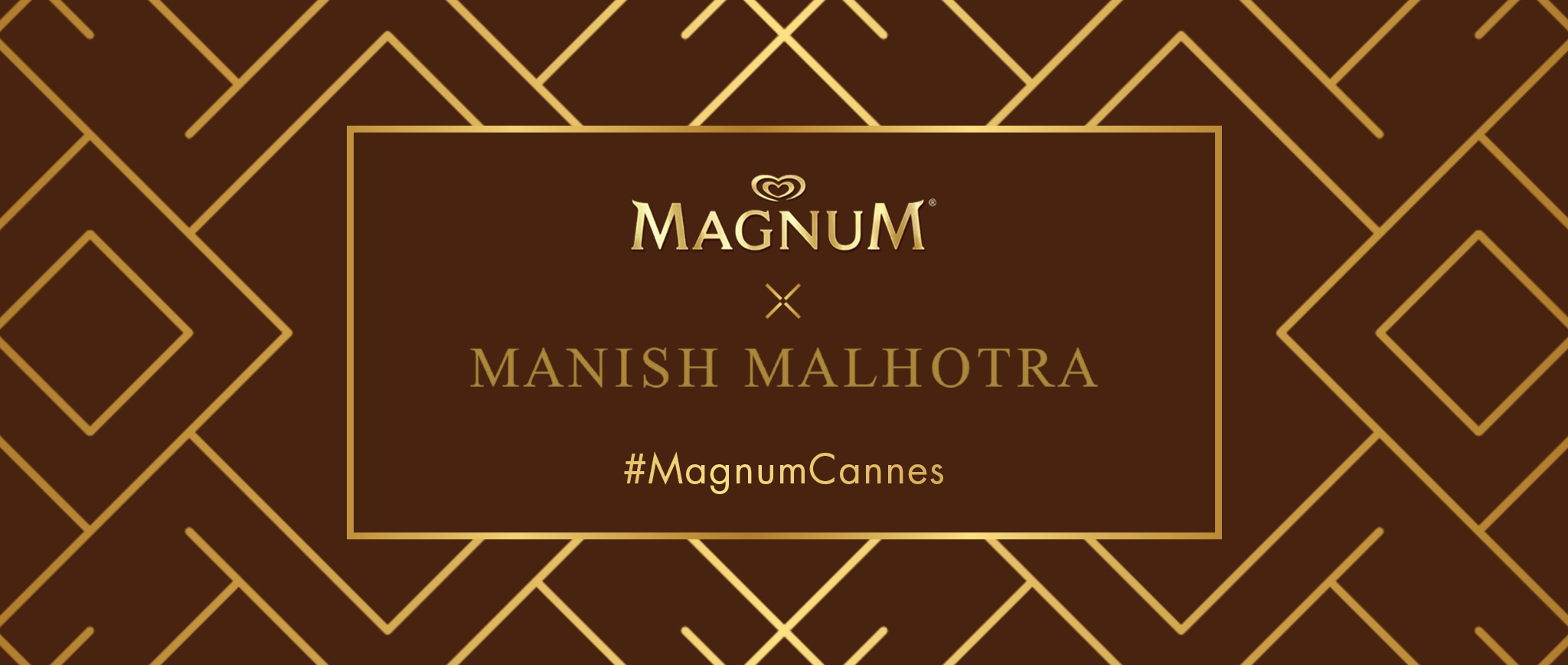 This summer, Magnum in collaboration with Manish Malhotra gives a delightful definition to our #TakePleasureSeriously campaign. Explore their journey to the sunny climes of the French Riviera at the Cannes Film Festival to socialise and unveil a form of exquisite craftmanship.
The premium ice cream brand with style maven Manish Malhotra will showcase the pleasure of socialising amongst global icons like Bella Hadid and Alexander Wang with great panache at the Cannes Film Festival. The courtier has worked on exclusive pieces for Bella and Alexander, and no they're not Manish Malhotra ensembles, but stunning accessories inspired by delectable Magnum Ice Cream that is a true representation of true decadence and the art of socializing.
No products are matching your query...