slide 1
slide 2
slide 3
slide 4
slide 5
slide 6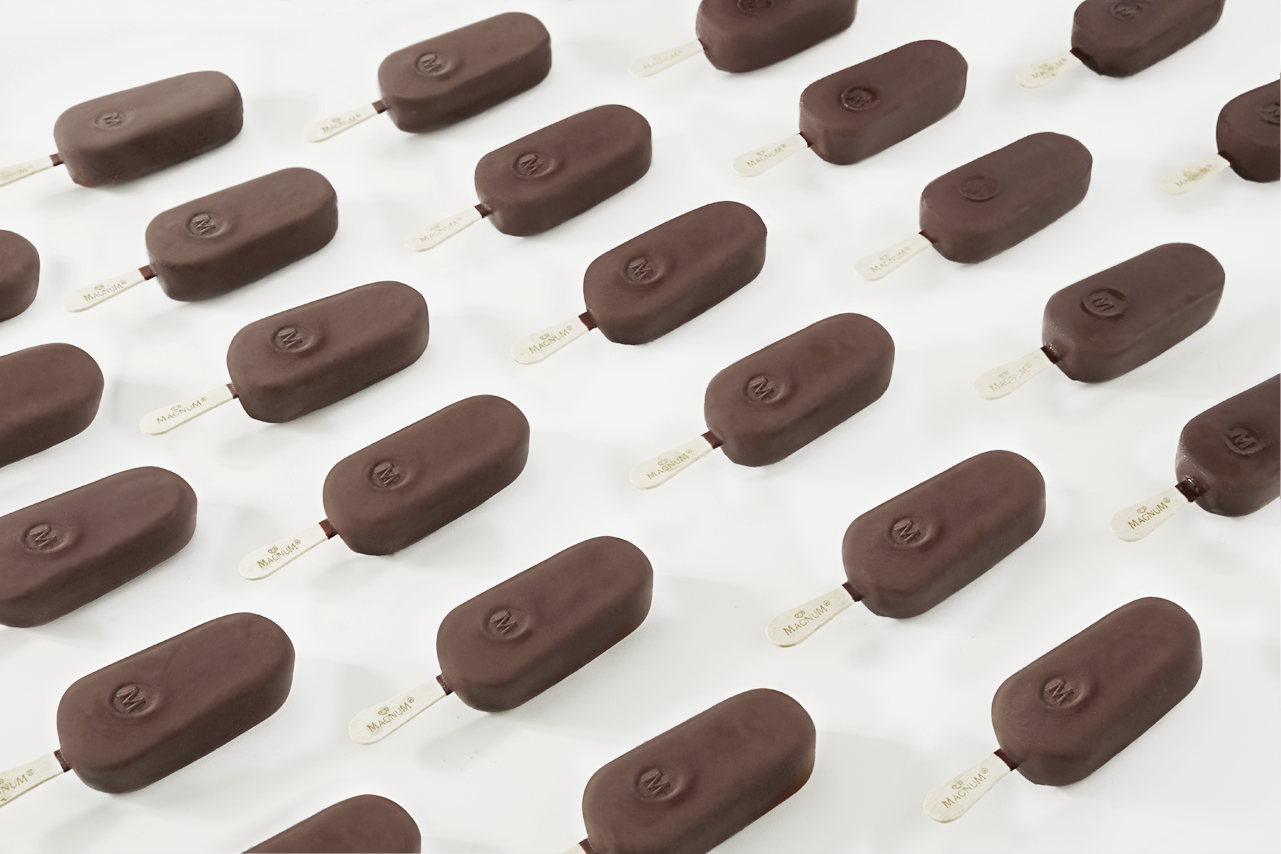 What makes Magnum
A rich coat of chocolate, ice cream infused with Madagascan Bourbon vanilla. This is how a Magnum is made.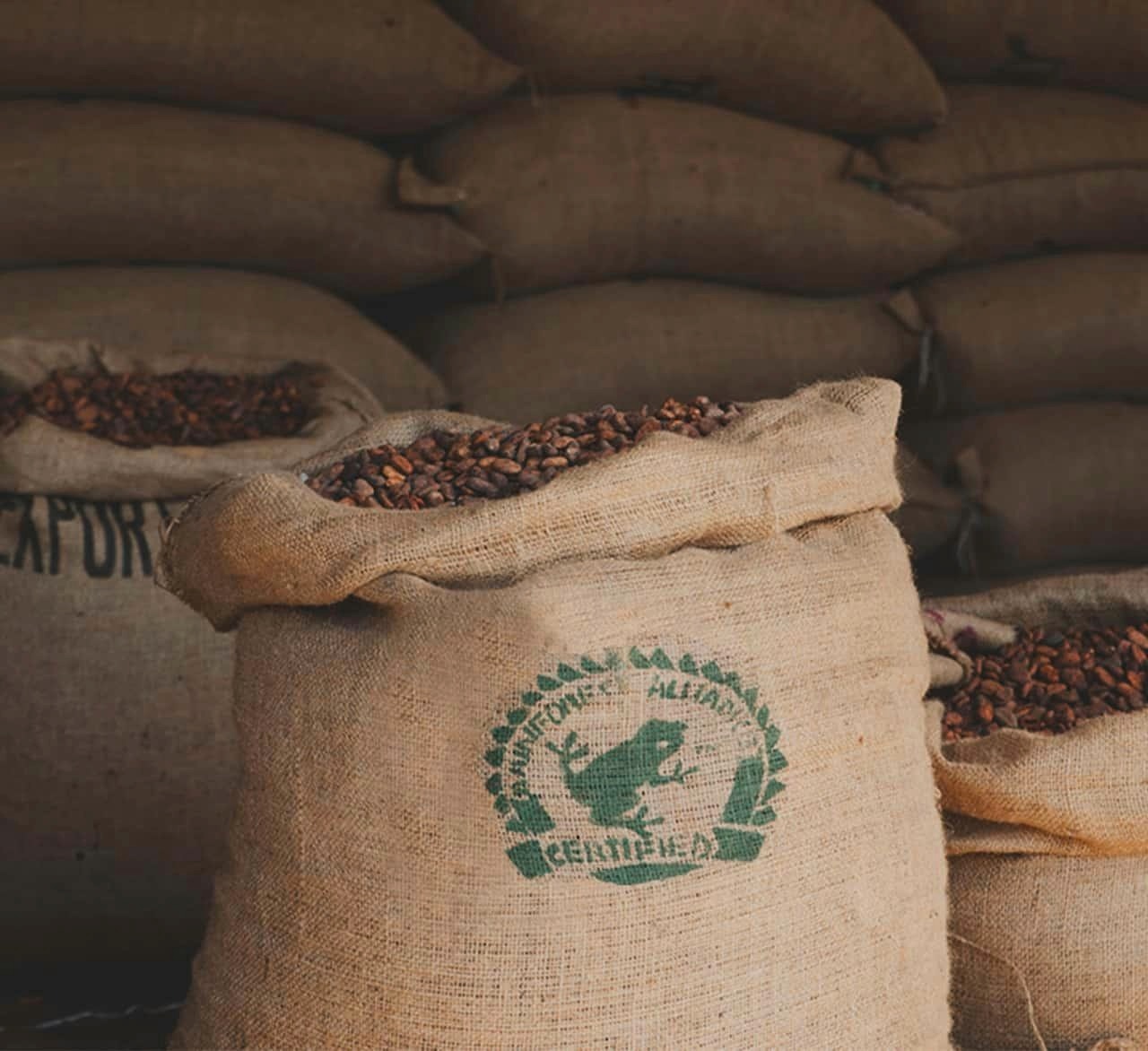 Magnum and the Rainforest Alliance: From Bean to Bite
Magnum cocoa beans have a long way to go before they become Magnum chocolate. We work with Rainforest Alliance to ensure cocoa beans are responsibly sourced.
slide 1
slide 2
slide 3
slide 4
slide 5
slide 6