slide 1
slide 2
slide 3
slide 4
slide 5
slide 6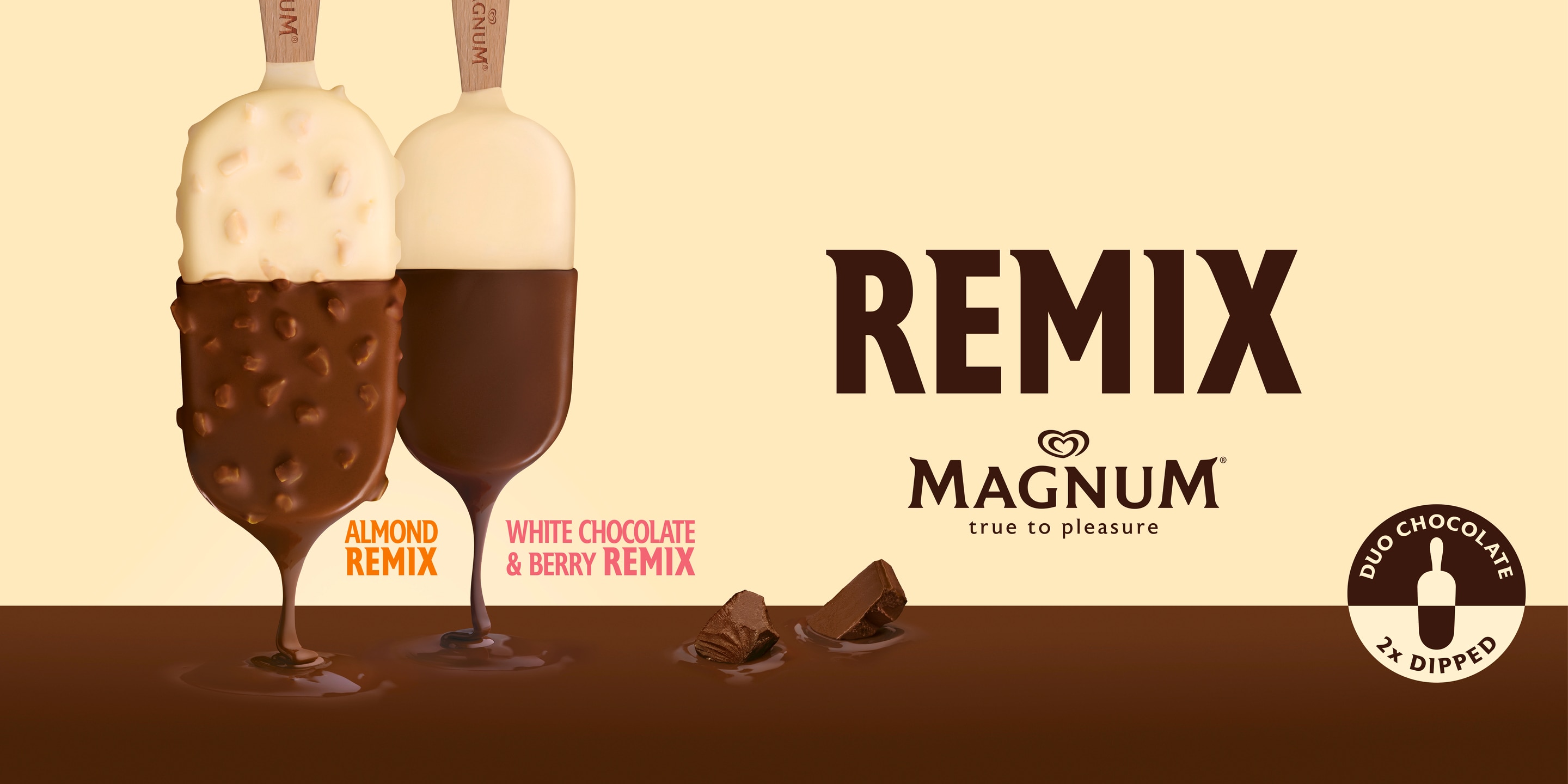 Discover the Magnum Remix Range
A rearranged and supercharged version of your favourite classic flavours, Remix Range is a duo dipped ice cream that creates an extra experience for all pleasure seekers.
Discover Magnum Dairy Free Range
A velvety Dairy-Free confectionery dipped in chocolate couverture.
PRODUCTS
The Classics
Our original ice cream indulgence. These timeless Magnum classics are the inspiration for everything that came after.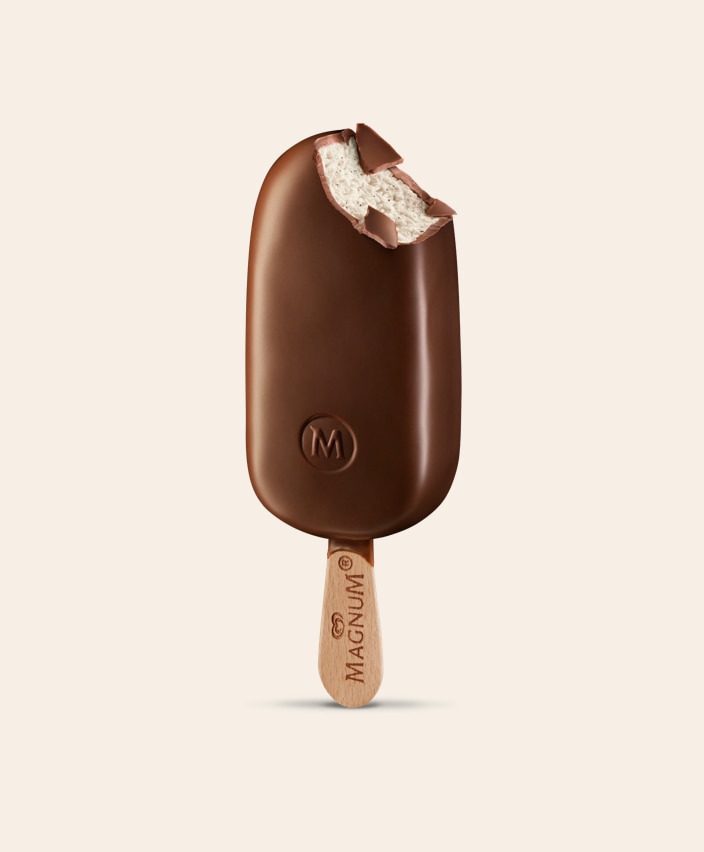 The Timeless Classic
The perfect balance of cracking Magnum chocolate and velvety smooth vanilla ice cream.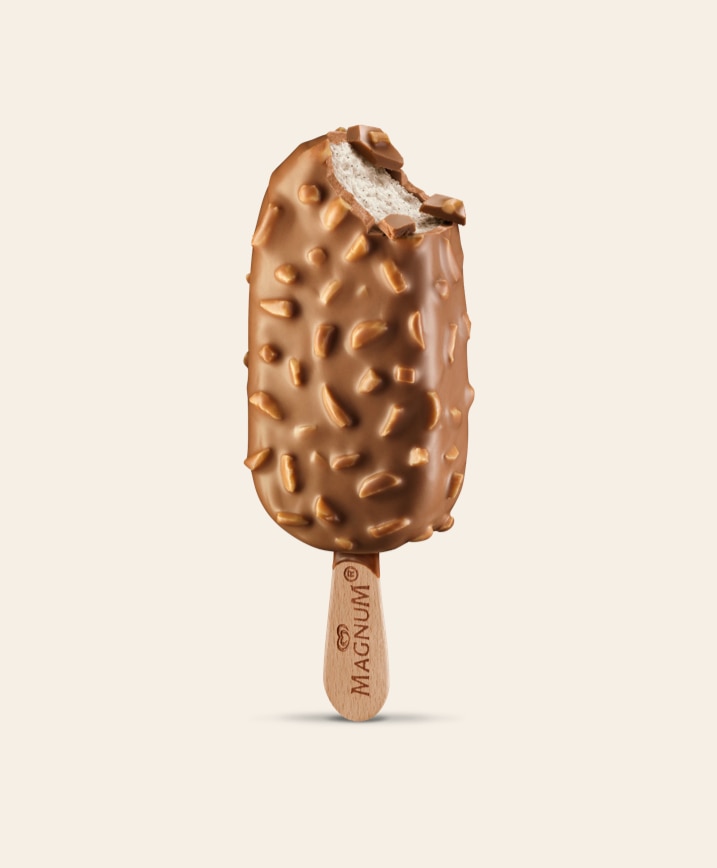 An Indulgent Crunch
Velvety smooth vanilla ice cream covered in cracking Magnum milk chocolate and almond pieces
slide 1
slide 2
slide 3
slide 4
slide 5
slide 6