Magnum Classics remixed
Behind the scenes at The Pleasure Residence
Step onto the set of our latest TV commercial and enter the timeless world of The Pleasure Residence, where time catches up with no one.
Pleasure is not a question of age, but of attitude. Enter The Pleasure Residence, a magical place that grants pleasure seekers a taste of the good life, inviting them to step into a world where nothing gets old. Inspired by our very own timelessly classic ice creams – expertly crafted from premium Madagascan vanilla ice cream and silky smooth chocolate with our iconic Magnum 'crack' for over 30 years.
"Something that's cool and lasts forever. It doesn't fall out of fashion. That's the timeless classic."
Peter Grant, Production Designer.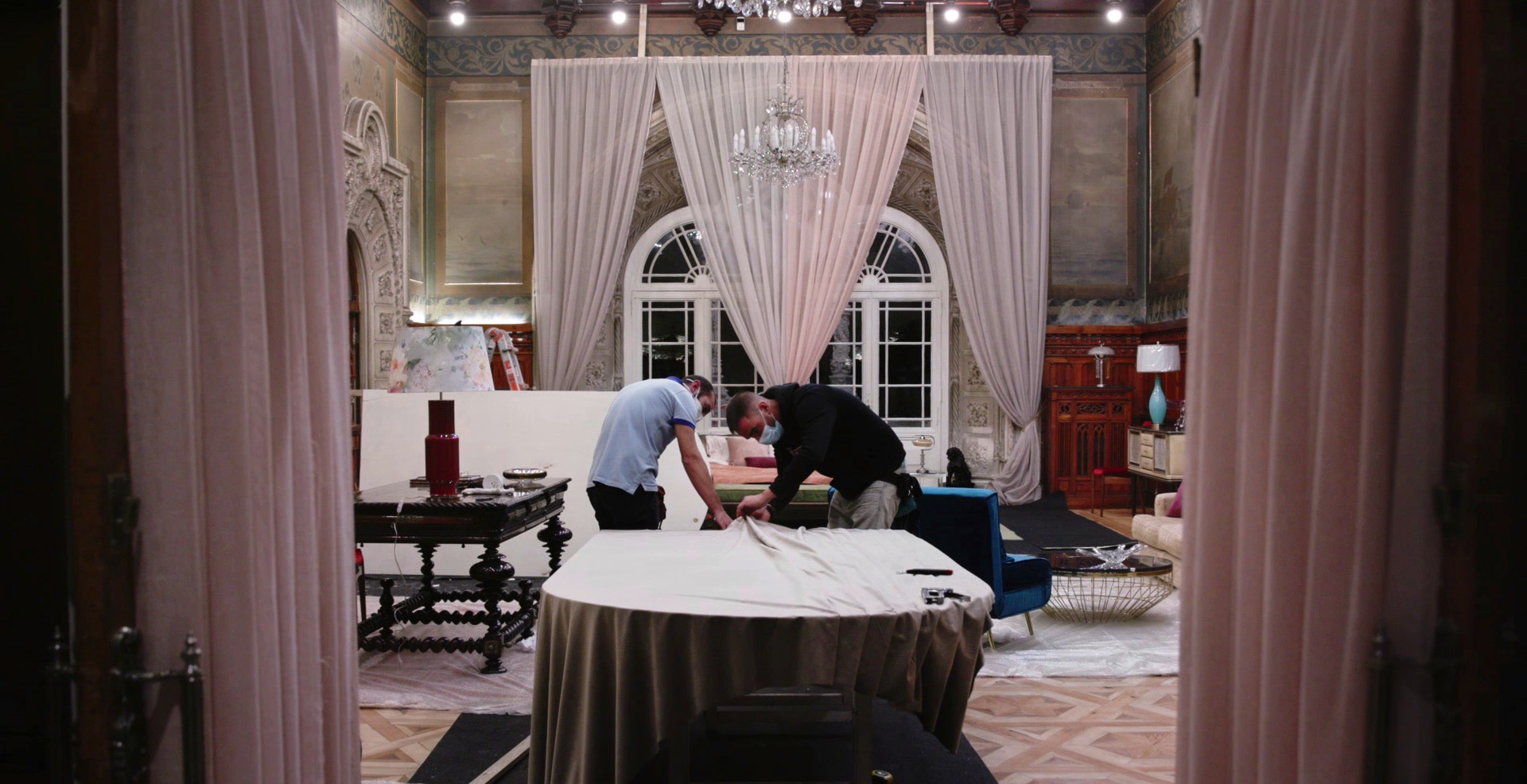 From the very first shot, Director Martin Werner takes us into a cinematic, opulent world. We encounter an impeccably dressed older gentleman checking into the Magnum Pleasure Residence. He flirts with a stylish woman who's the very definition of the fact that age is just a number, sensually enjoying a Magnum as she glides up the grand staircase in lavishly designed stair lift.
Throughout the ad, style, a pinch of self-mockery and openness to new things come together to present the modern-day makings of a classic. The spot ends with a garden party where achingly cool seniors rub shoulder to shoulder with young, hip guests in a celebration of life, indulgence and Magnum.
The ad was shot in Palacio Hotel de Buçaco, an exclusive 5-star property located in Luso, Portugal which boasts impressive Manueline-Gothic architecture and magnificent, lush gardens.
Set to the classic soundtrack 'The Good Life', originally recorded by Tony Bennett, and reinterpreted by Neil Hannon, frontman of British band The Divine Comedy, the ad offers pleasure seekers a unique take on life; Get old or get classic.
slide 1
slide 2
slide 3
slide 4
slide 5
slide 6
slide 1
slide 2
slide 3
slide 4
slide 5
slide 6