Experience Miley like never before in Miley's Touch. Mastered in 8D sound technology, Miley shows the world that Pleasure Has More Than One Layer with this exclusive track. Add headphones to feel the full 8D sound experience.
Miley by Magnum wants to inspire the world to embrace their many layers and pursue their truest pleasures.
Get ready for the extraordinary
Magnum has launched a limited edition collection of headphones, providing fans the chance to immerse themselves in the full Miley In Layers 8D experience with all profits being donated to the Happy Hippie Foundation.
#Show your layers
and be true to pleasure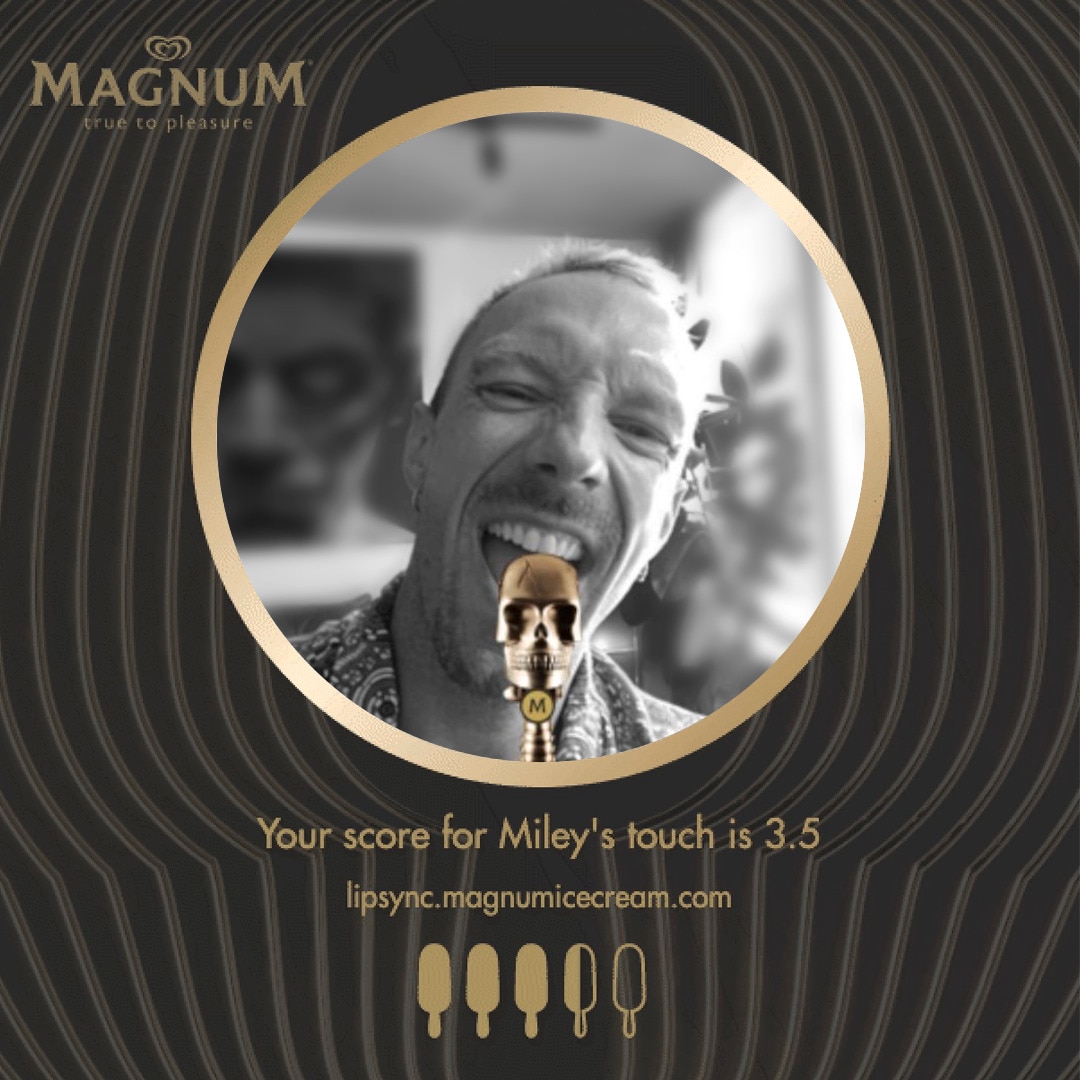 Lipsync to Exclusive "Miley's Touch" song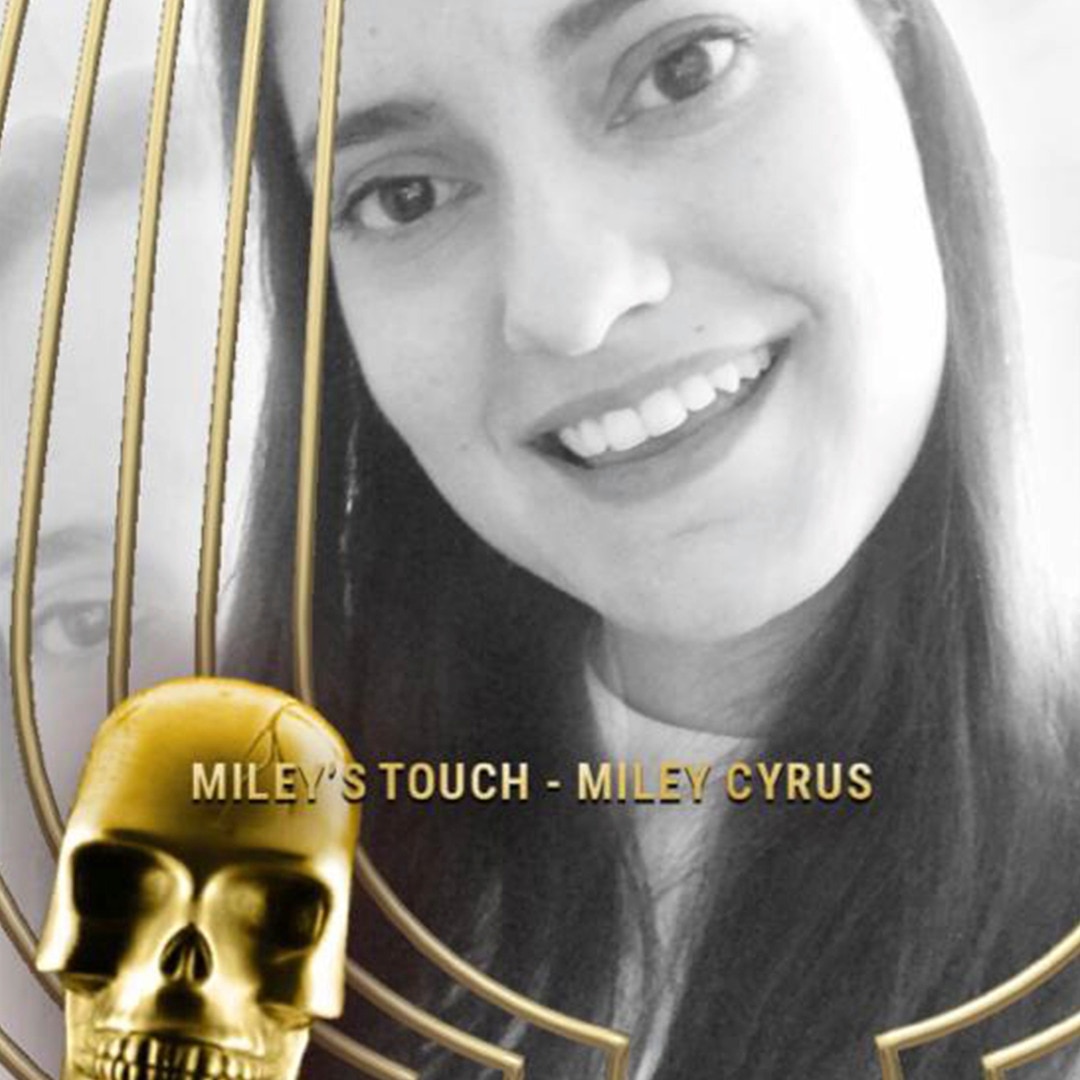 Try the Magnum Snapchat lens
Get the Magnum Instagram filter
Get Magnum delivered in 30 minutes
Indulge in multiple layers of decadence. Order a tub of Double Gold Caramel Billionaire ice cream or any other Magnum you fancy and get it delivered to you in 30 minutes.