Fashion
Introducing the Magnum X Moschino Bag Capsule Collection
The celebration of Magnum Double isn't over yet. Following the release of the MAGNUM x MOSCHINO film featuring Cara Delevingne, Jeremy Scott of Moschino launched a new range of highly covetable bags at the Cannes Film Festival. The capsule collection sees the beasts from the film, mischievous and bold as ever, immortalised on brightly coloured prints.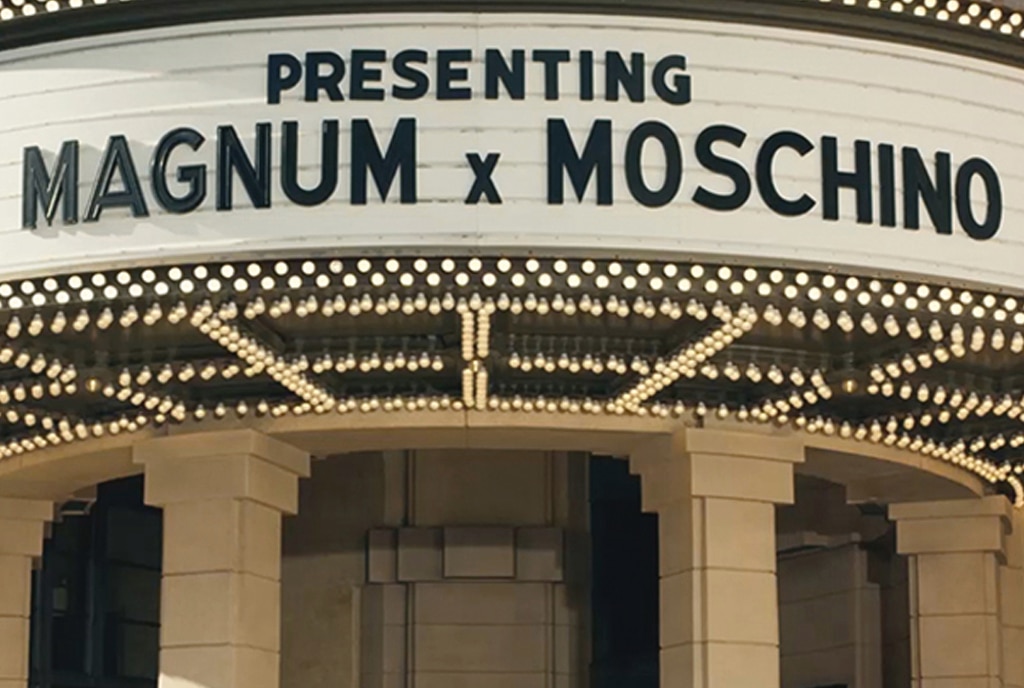 Jeremy Scott brings his signature, colorful and edgy style to life in the ultimate expression of those who dare to go double and aren't afraid to go show their wild side through fashion. The MAGNUM x MOSCHINO bag capsule collection includes seven bespoke bags inspired by different beasts; an eagle, leopard, lion, panther, snake, tiger and wolf who are each enjoying a Magnum Double and decked out in Moschino.

The Magnum beasts represent the empowered and fierce side in all of us. Drawing inspiration from this, Jeremy Scott recreated these daring characters with a Moschino twist. The bags come just in time for summer making them the perfect accessory for Pleasure Seekers to show off their wild side and embrace the dare to go double attitude.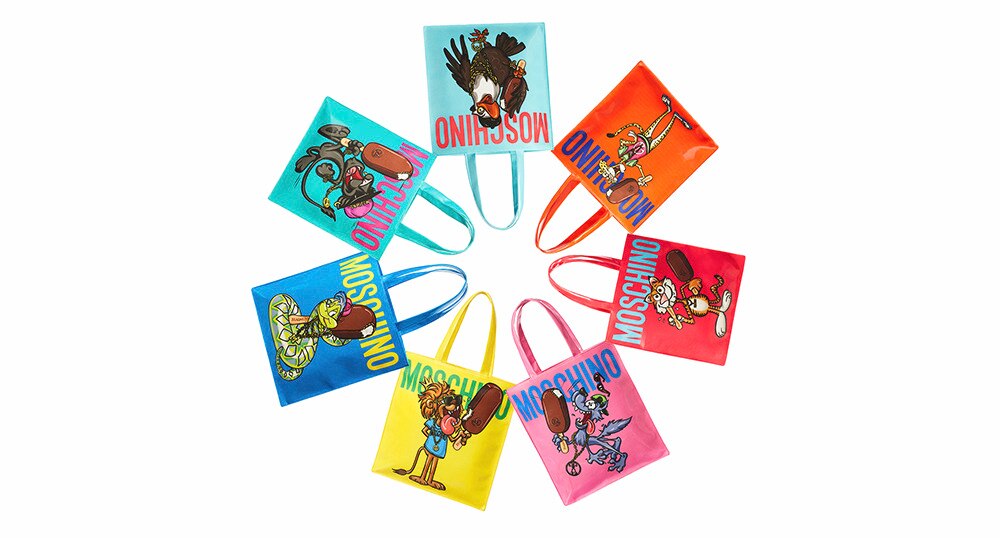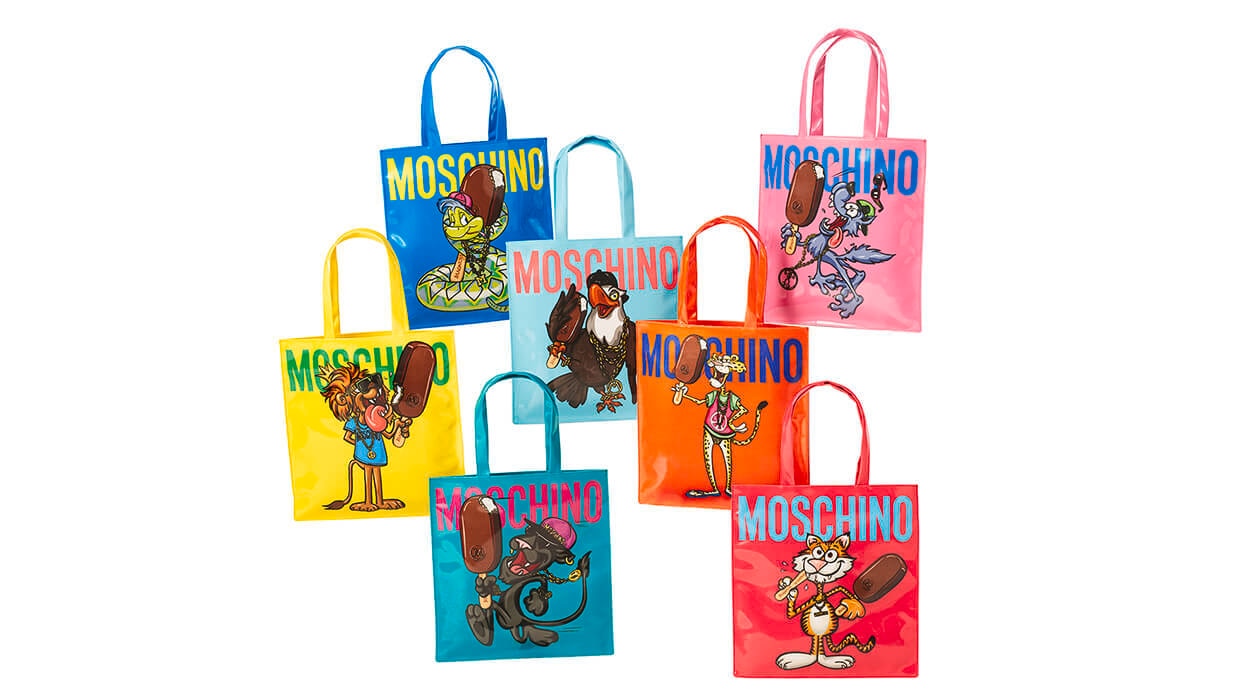 An announcement this big deserved a stage worthy of its launch. There was no better place than Cannes, the home of indulgence and pleasure, to present the capsule collection to the world.
Pleasure Seekers can get their paws on a MAGNUM x MOSCHINO bag from the Moschino online store here.
slide 1
slide 2
slide 3
slide 4
slide 5
slide 6