Lifestyle
Pure Pleasure in Thomas Danthony's illustrations for Magnum
French illustrator Thomas Danthony wins two Cannes Lion awards for his bold visual representation of pure pleasure for Magnum ice cream.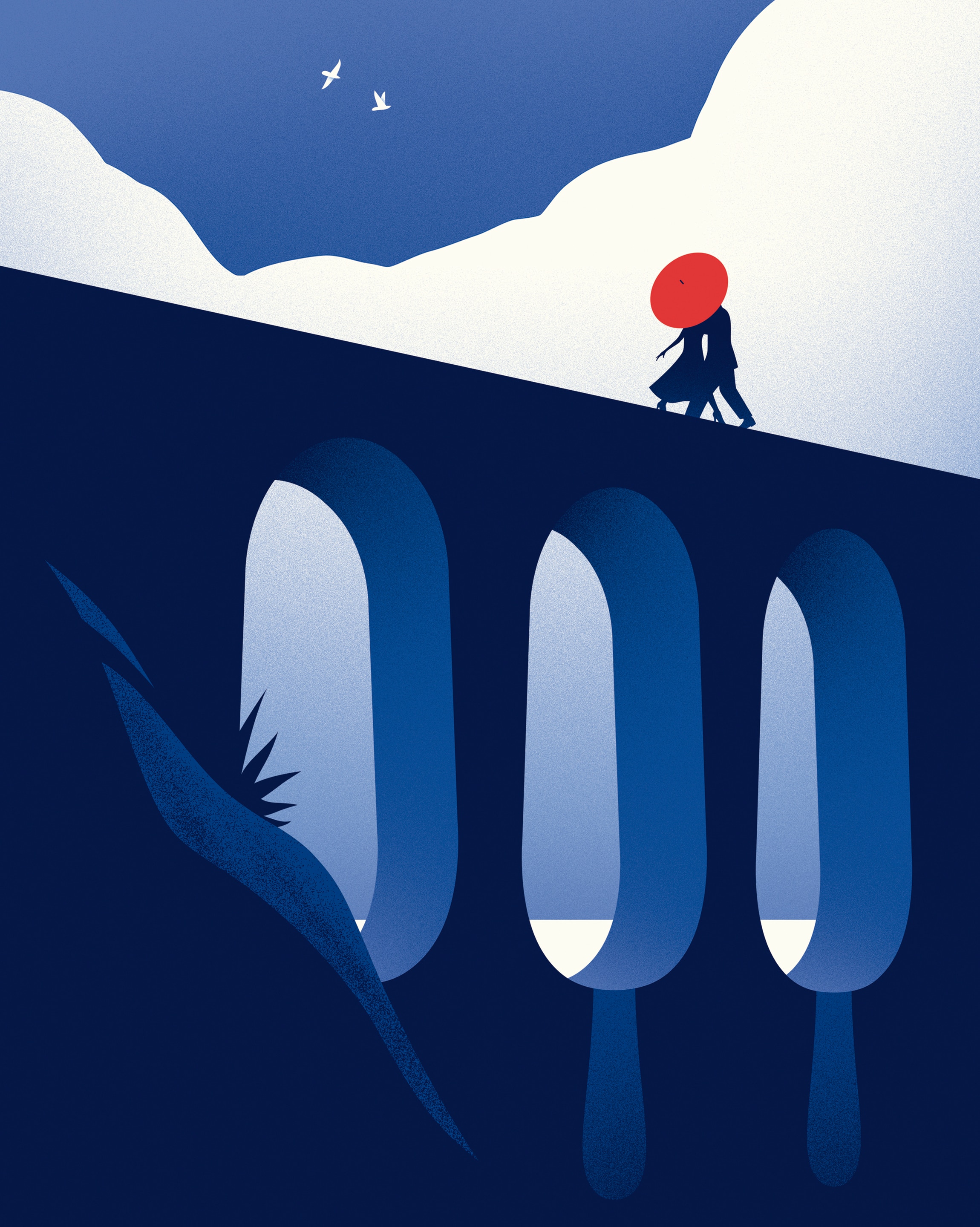 A moment of pure pleasure should be enjoyed, indulged in, even. So why not decorate a city with it too?
The art of ice cream came alive when famed French illustrator Thomas Danthony created a series of Magnum pleasure moments in his signature film noir style, in Paris, London, Rome, Barcelona and Madrid.
The minimalist artist is loved for his instantly recognisable work that plays with light and shadow within a narrative, and has been shown all over the world, with a recent exhibition in New York.
Delving into each indulgent moment, Pleasure Seekers saw the murals pop up, and brighten their cities, one by one. Each illustration was devoted to a story; to ignite the senses and elicit a feeling of biting into the famous cracking chocolate of a Magnum ice cream.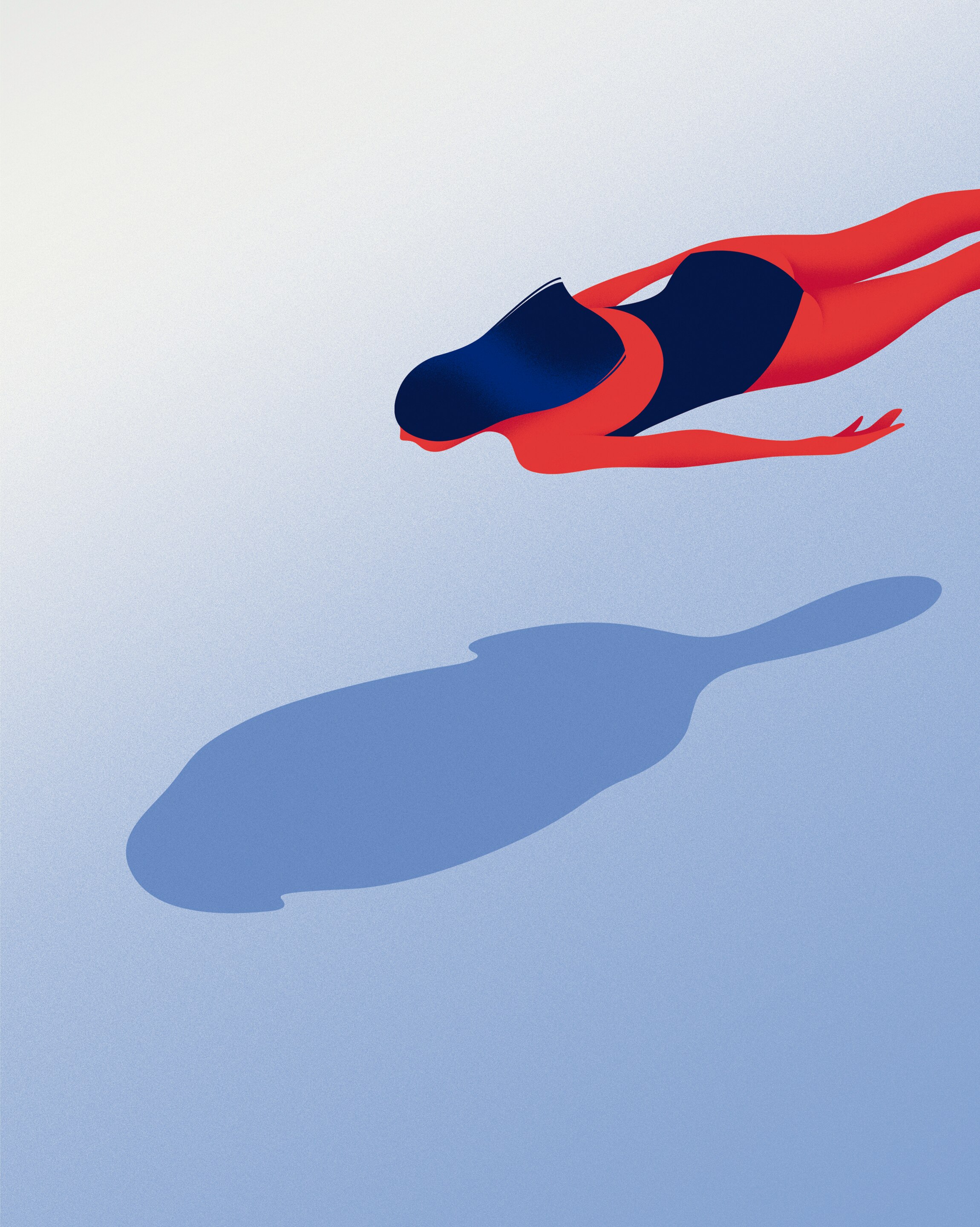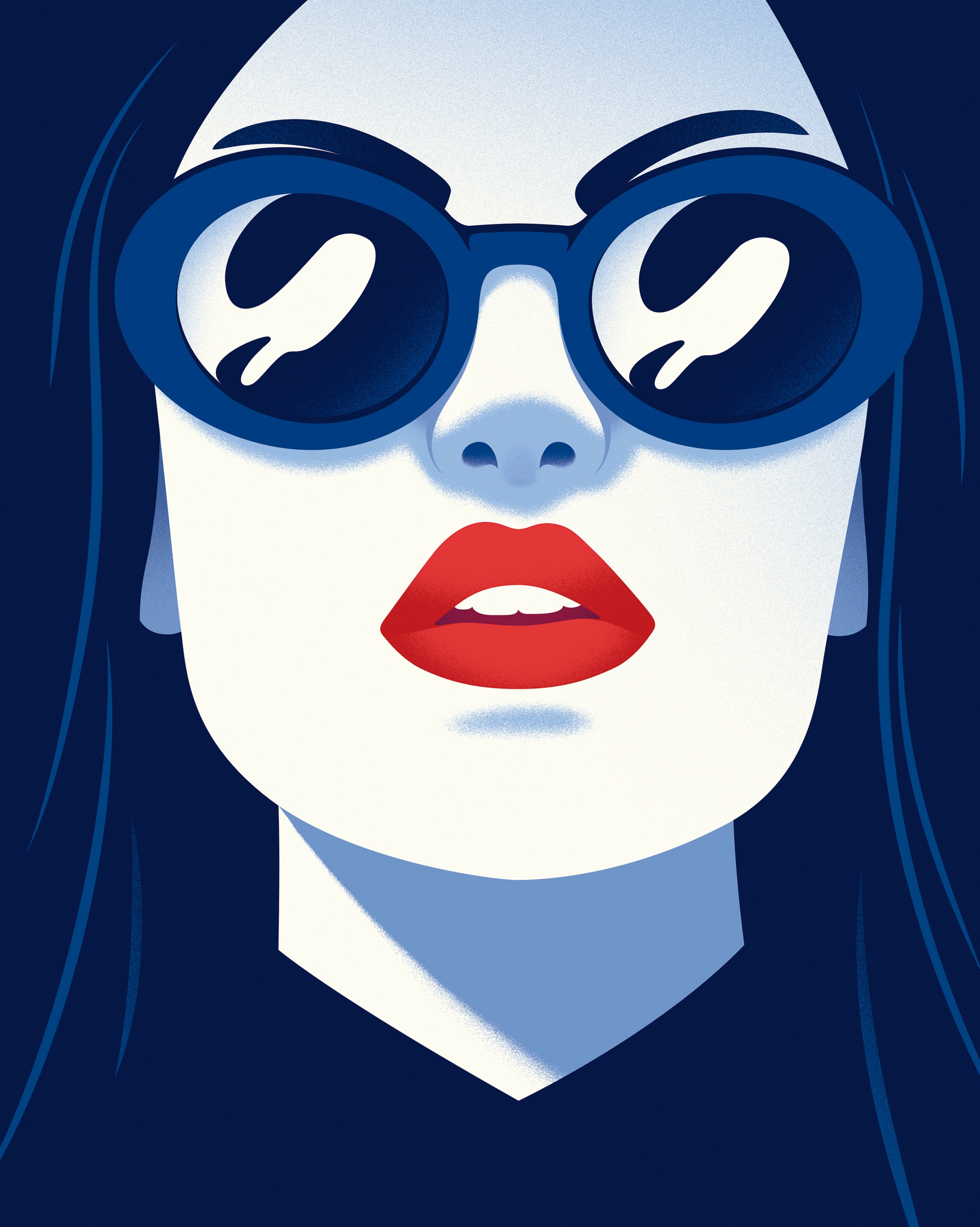 A couple masked by a parasol at sunset, walking atop an arched aqueduct, with each arch artfully sketched into a Magnum ice cream. A woman swimming beneath still waters, her shadow emulating the iconic ice cream shape. The blurry reflection of the chocolate ice cream sticks in the tinted lenses of an elegant lady's sunglasses.
Each playful take on a pleasure moment showed the striking silhouettes in situ with their favourite Magnum ice cream. Two more, a handsome male singer leaning into his microphone, the outline mimicking a Magnum, and a stylish model brandishing her lipstick, against her printed top to yet again reveal the classic chocolate ice cream, both charmed and amazed Magnum and art fans around the world who described it as "poetic", "magnificent" and "the campaign of the year".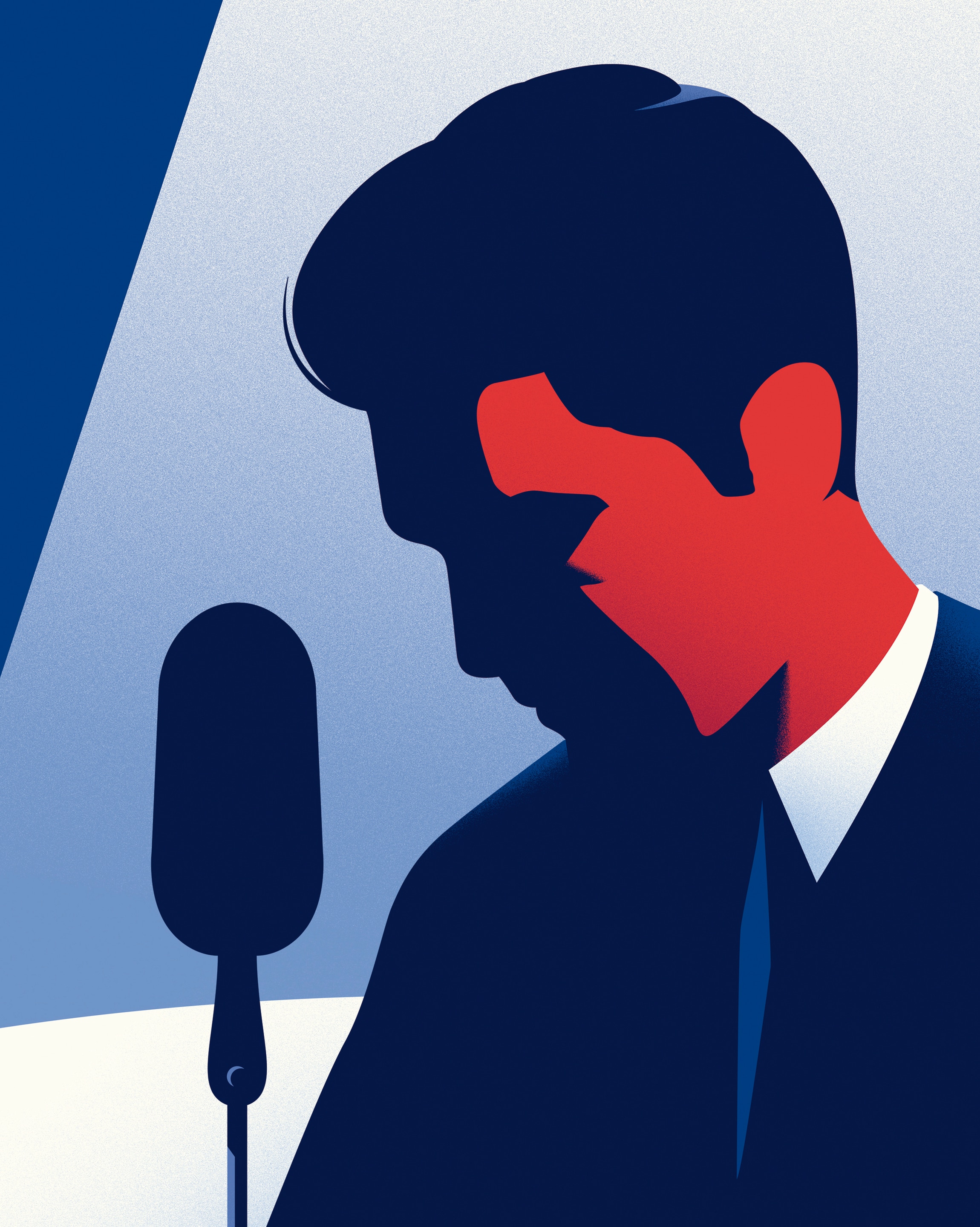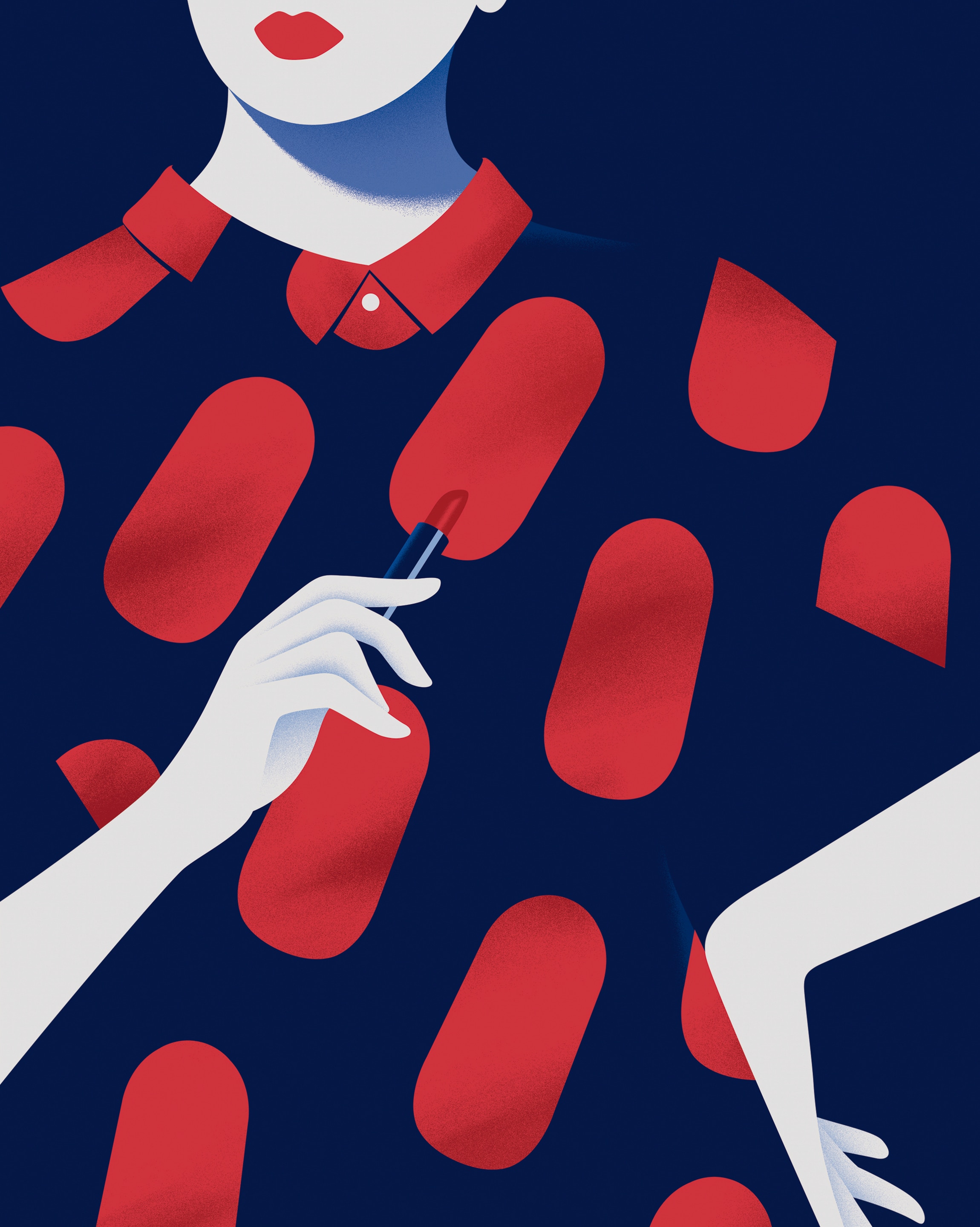 No surprises then, to discover that these beautifully crafted outdoor works of art won two accolades at the 2018 Cannes Lions Awards, a silver and a bronze in the Industry Craft category. An artful interpretation of pleasure.
slide 1
slide 2
slide 3
slide 4
slide 5
slide 6
slide 1
slide 2
slide 3
slide 4
slide 5