Lifestyle
Pleasure Tales By Magnum
At Magnum we believe that a day without pleasure is a day lost and we celebrate true pleasure, whatever that may be. This is why we have been using Art to express the beautiful iconicity of our ice creams through multiple partnerships (Thomas Danthony, Brendan Monroe, Pleasure Imagined series). Doing so, has allowed us to celebrate the true pleasure that comes with the expression of art and to paint pictures and tell stories of true pleasure.
In 2020 Magnum collaborated with Anime artists – a style that represents one of the main artistic movements in Japanese Culture. As Anime art has been used to express the things that cannot be said in the real world, Magnum created two stories to talk about the deep and meaningful pleasure that comes from being true to who you are.
Konnichiwa and Butterfly are part of Pleasure Tales by Magnum, an ongoing anthology of animated shorts tied with one common thread: the search for true pleasure.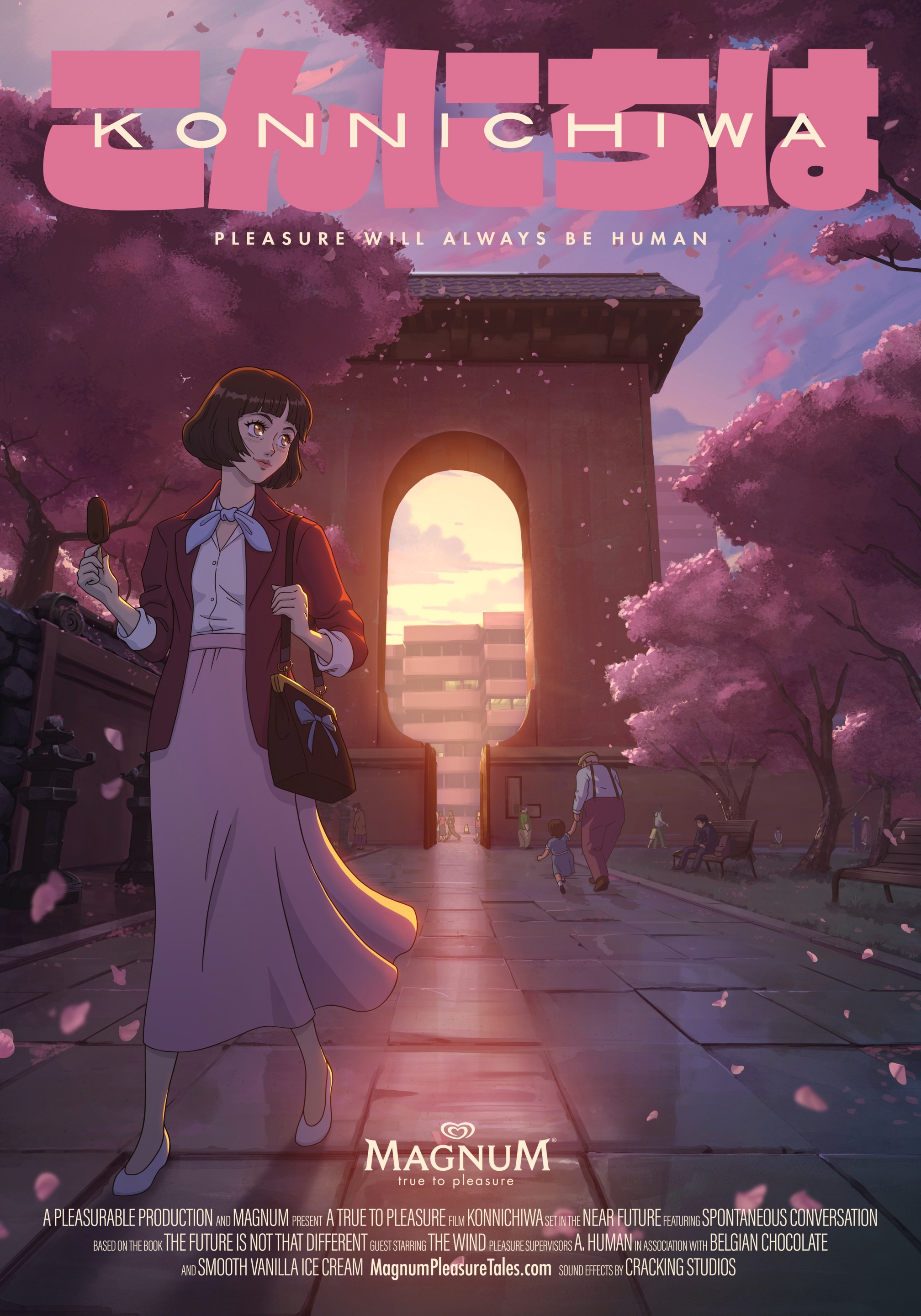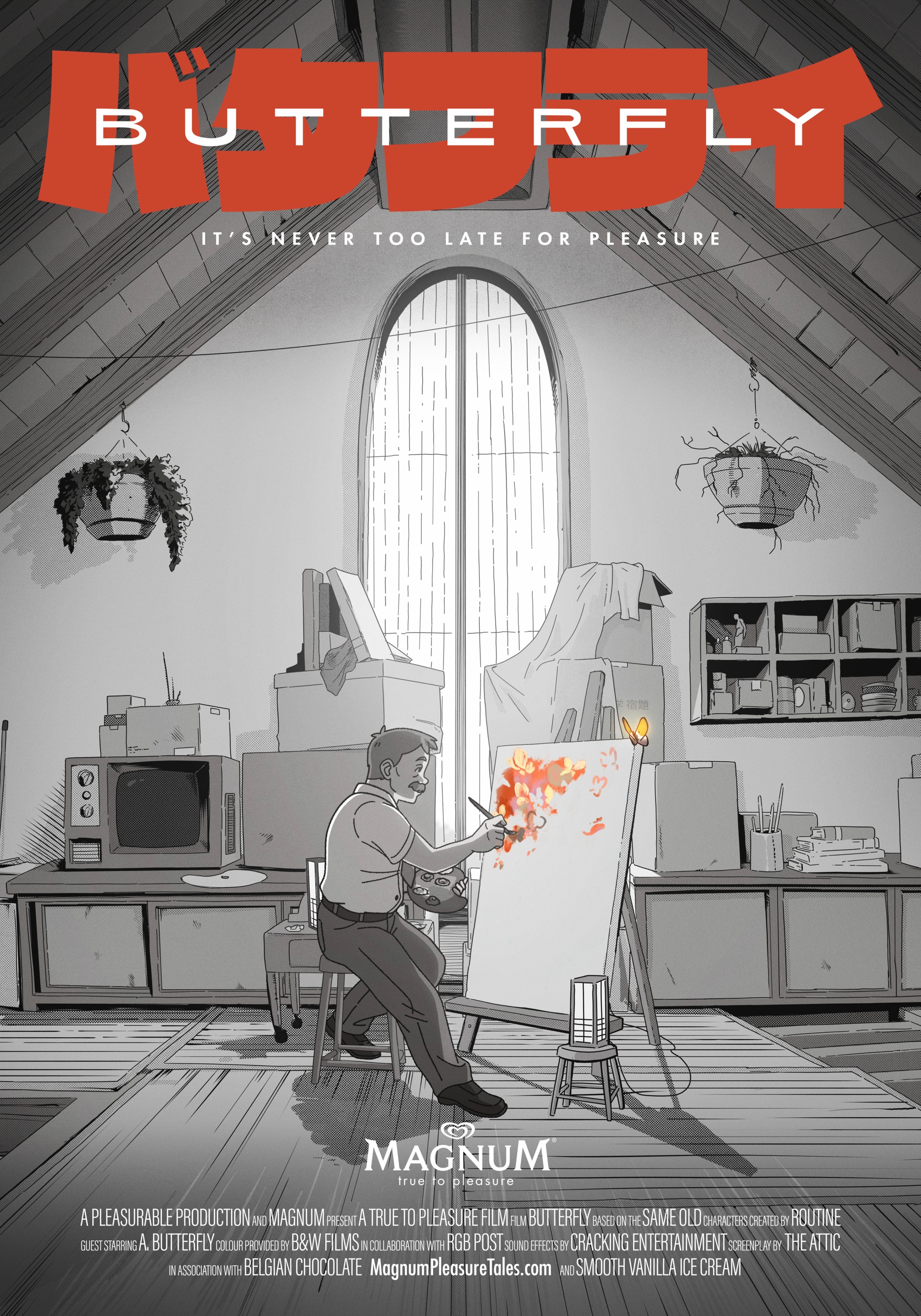 slide 1
slide 2
slide 3
slide 4
slide 5
slide 6