MAGNUM X HALSEY
MAGNUM X HALSEY: FIEL AL PLACER
Ser fiel al placer se ha vuelto viral con la última colaboración de Magnum con la sensación de la música internacional, creativa y activista, Halsey. Descubre cómo Halsey, junto con un colectivo de personas de todo el mundo, supera las barreras para vivir con orgullo su historia y perseguir lo que les hace felices.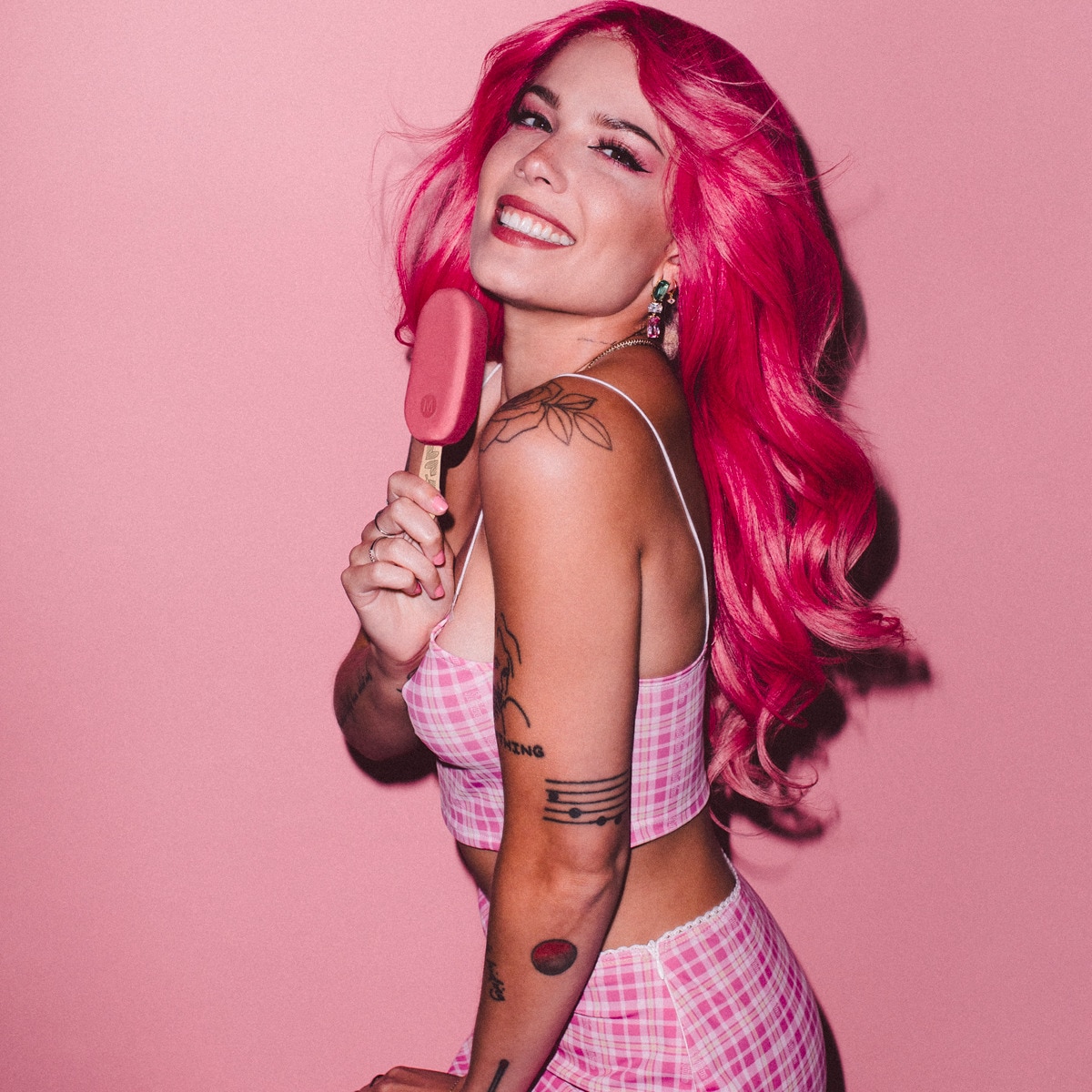 "I have always pushed myself and those around me to fearlessly express themselves, and to do what makes them genuinely happy, without fear of judgement or critique."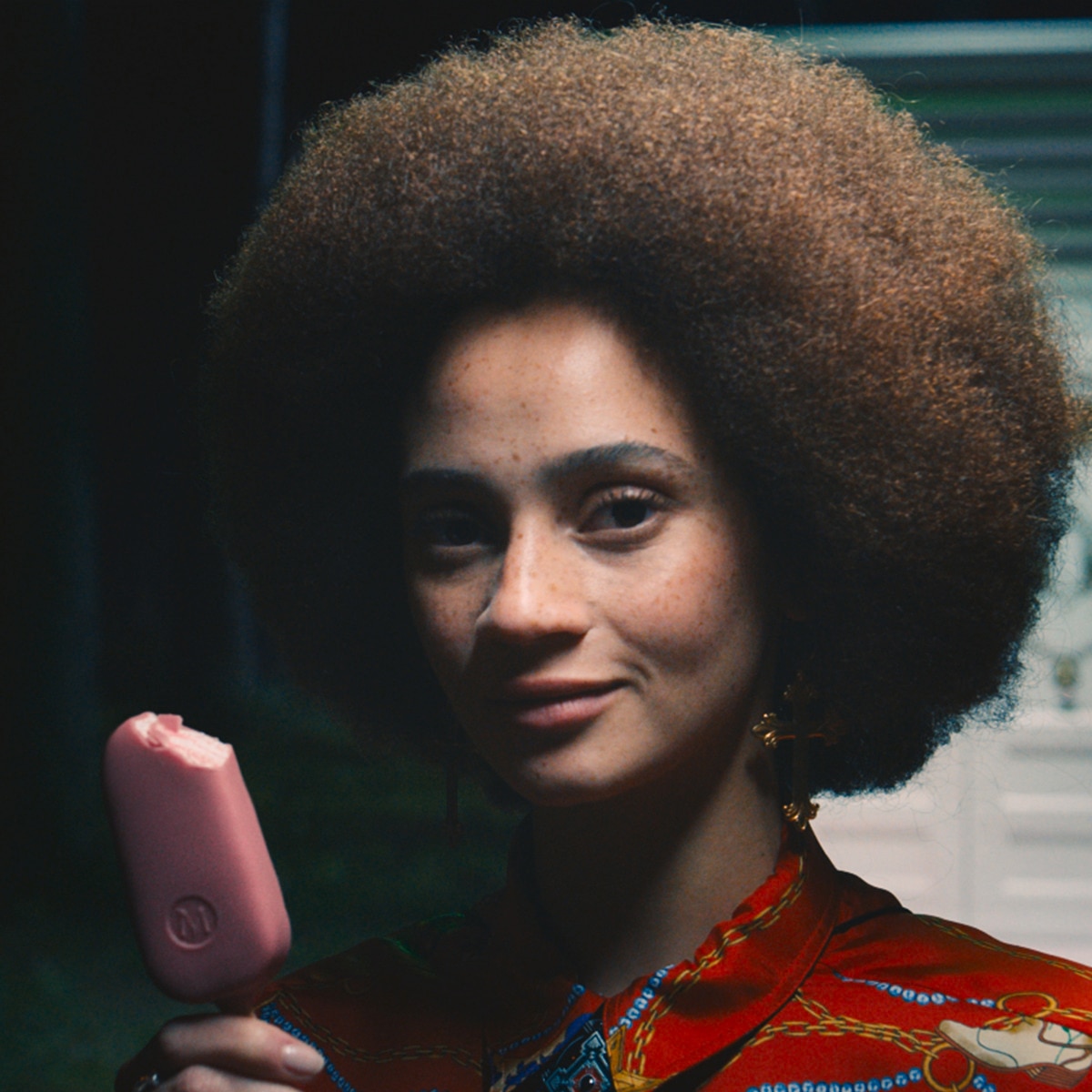 "I like the simple pleasures in life like yoga, meditation and reading."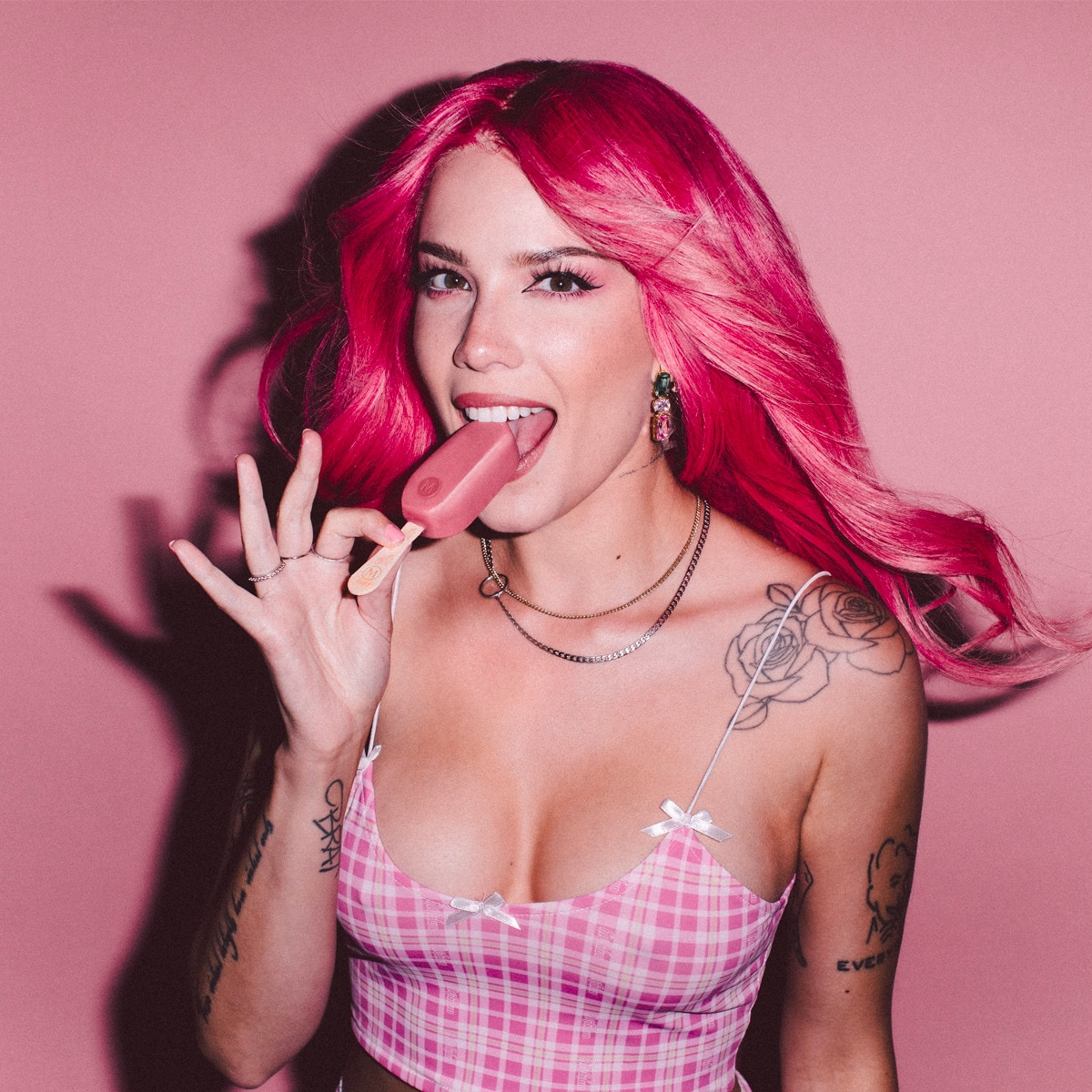 Halsey enjoying her Magnum Ruby
"True pleasure is coming back home to my family and little things like a home cooked meal."
Halsey wearing a custom Magnum bomber jacket
"I am proud to be part of the New Magnum Campaign, a brand who has always been forward thinking and never shied from advocating for diversity way before it was a trend!"
"My slogan for life is nothing is impossible."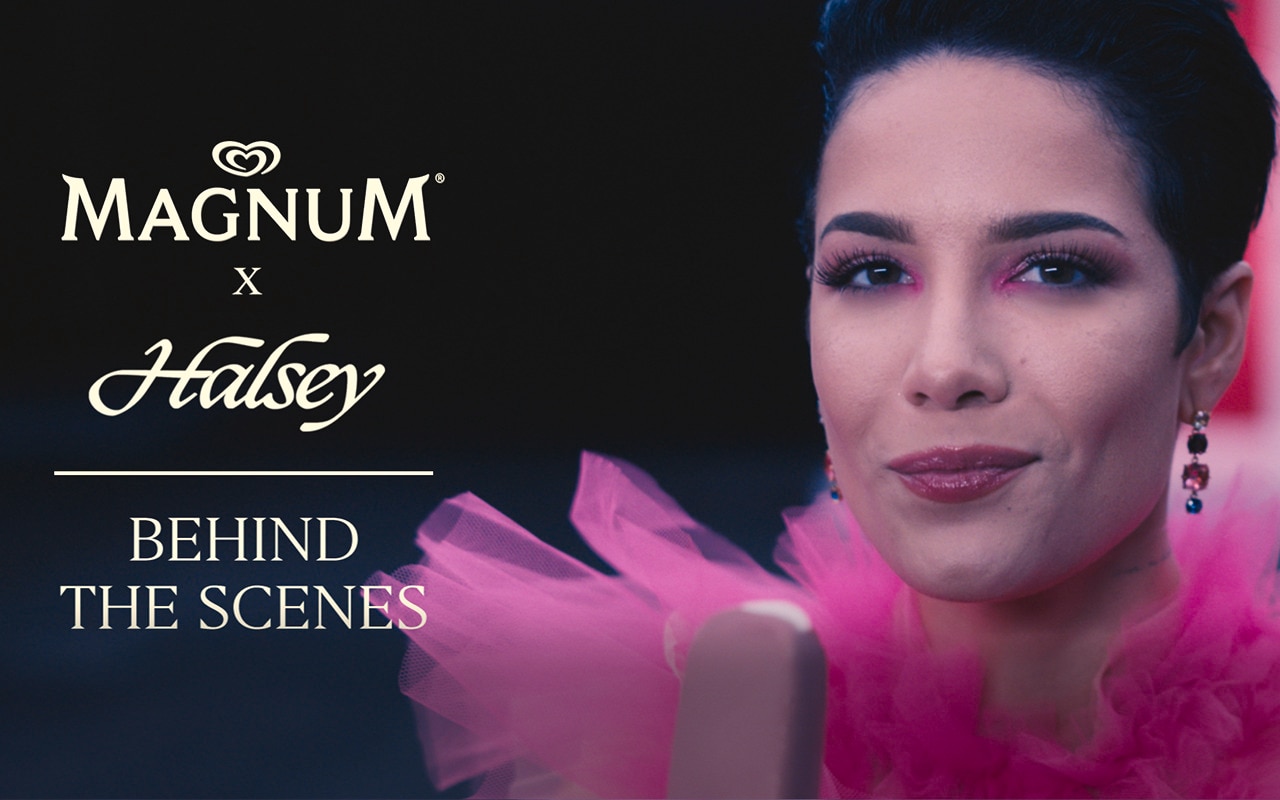 ENTRE BASTIDORES CON HALSEY
Conoce a Halsey y al elenco global de nuestra campaña #Fielalplacer. Descubre cómo Halsey se mantiene fiel a su placer, qué la hace sentir más segura y cómo trabajando con Magnum ha cumplido un sueño de la infancia."
"My motto in life is doing things with love. That's important."
To mark our collaboration with Halsey, we've designed a luxurious ice cream recipe to match her bold, fearless personality.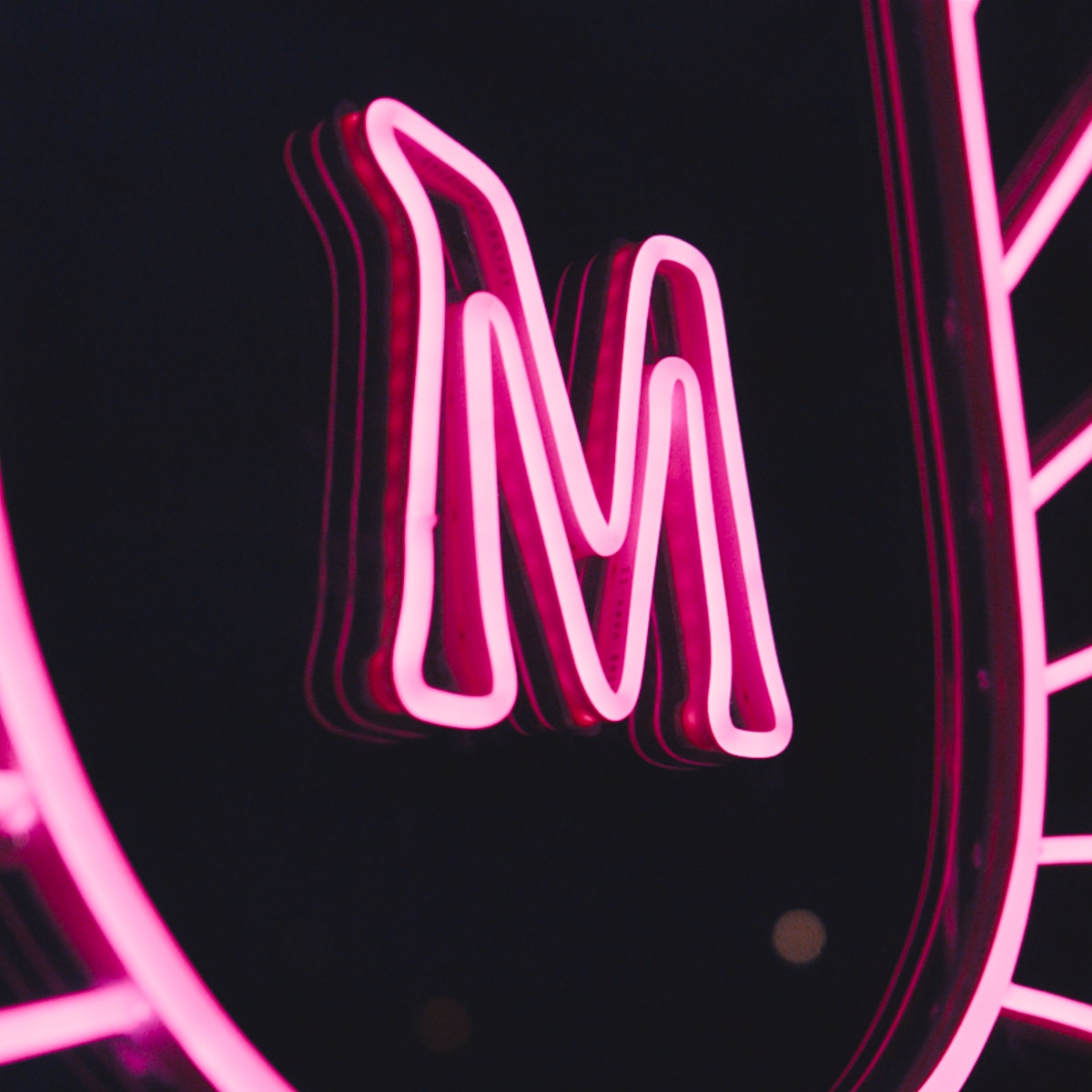 Magnum neon sign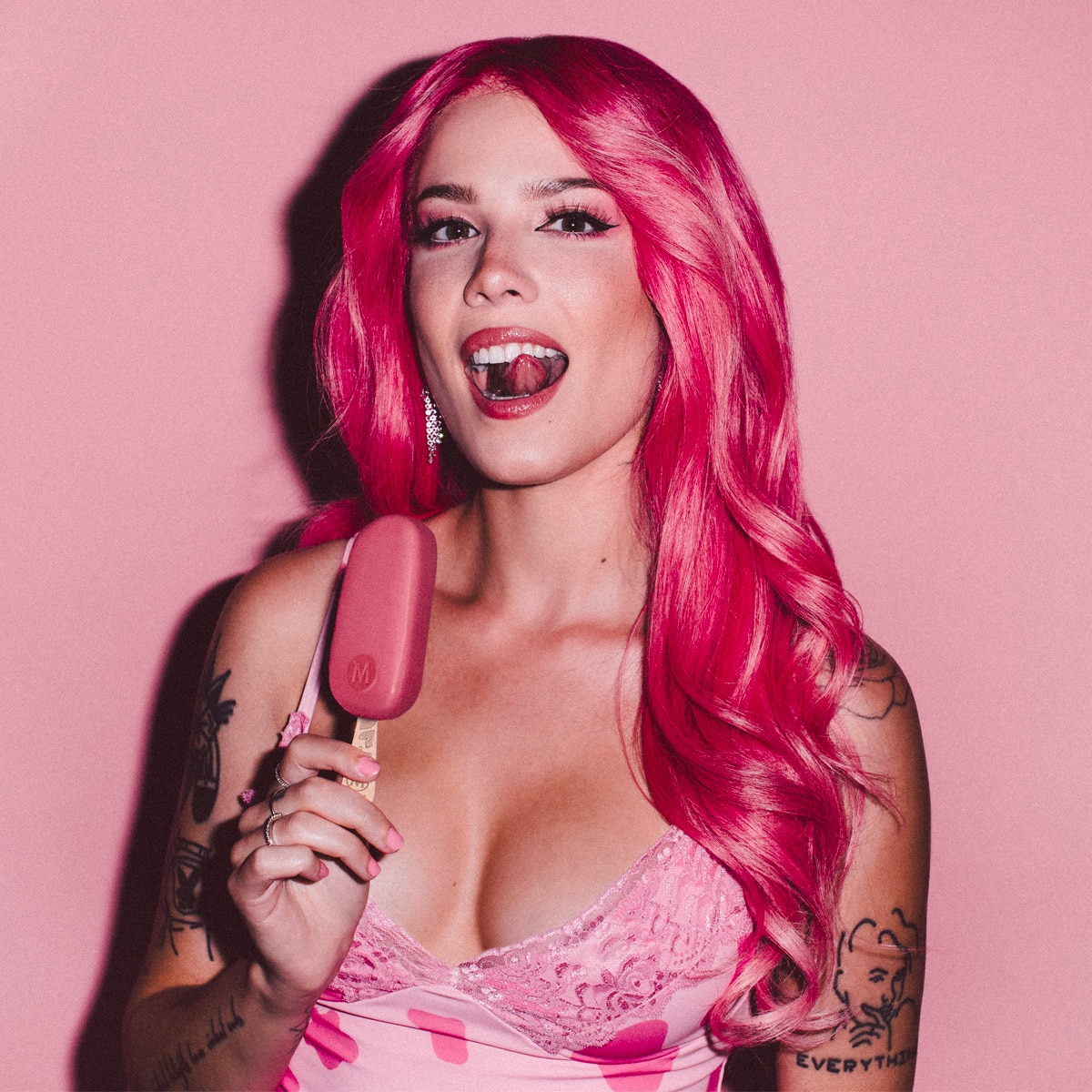 Halsey about to enjoy her Magnum Ruby
"My true pleasure is to wake up in a foreign country, hear the song of birds and be lost in nature."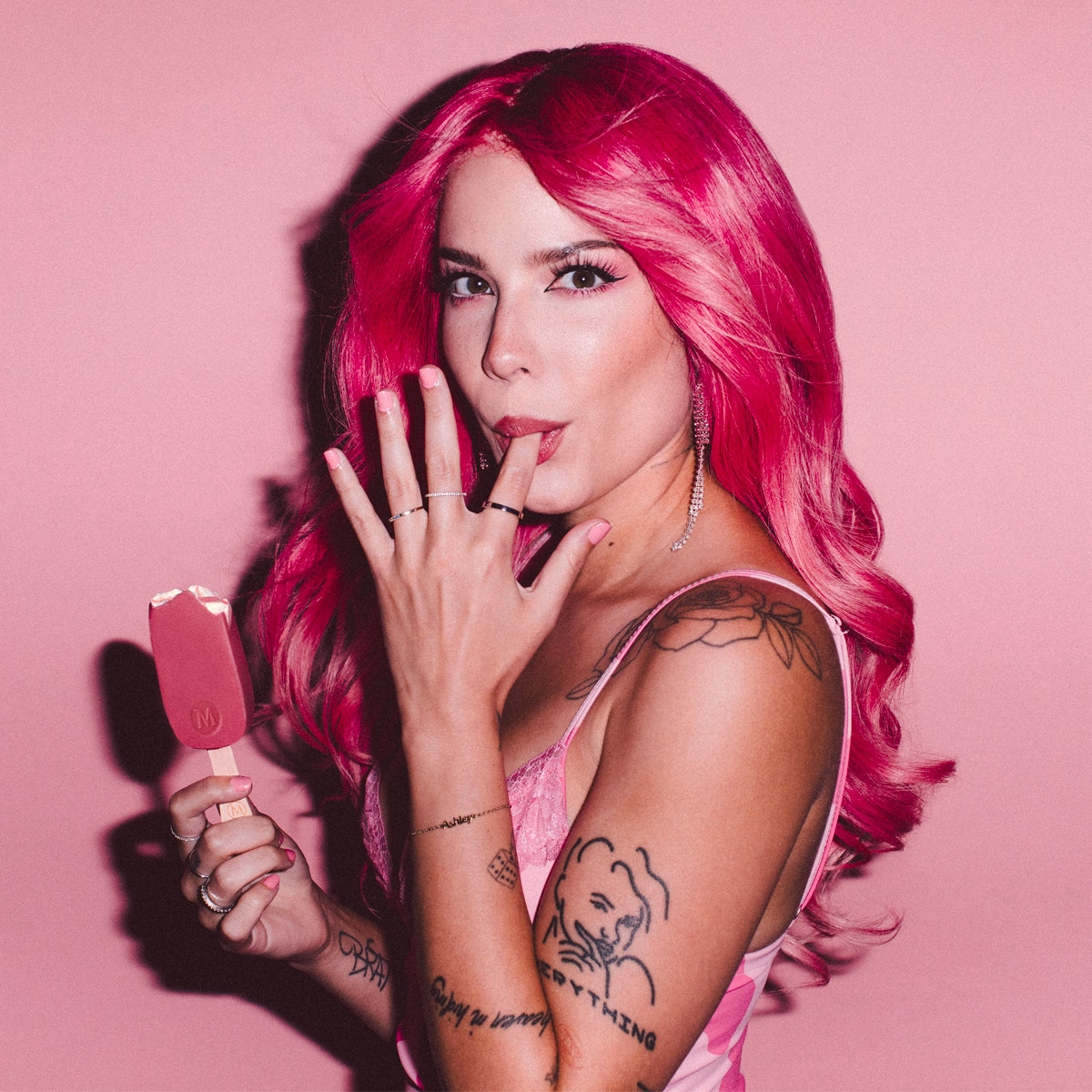 Halsey being true to her pleasure with her Magnum Ruby
"Travelling by myself, having to talk to people and meet people, has given me a lot of confidence."
"Collaborating with them is truly a pleasure, not a guilty one but a Proud one."
slide 1
slide 2
slide 3
slide 4
slide 5
slide 6
Otros productos que te podrían gustar
slide 1
slide 2
slide 3
slide 4
slide 5
slide 6