Magnum Classic In Cannes
For the first time ever, Thailand's Magnum Brand Ambassador, Mai Davikah was the star of the show at the Magnum Global Event, a world-class yearly phenomenon on the beautiful Cote d'Azur in Cannes, France.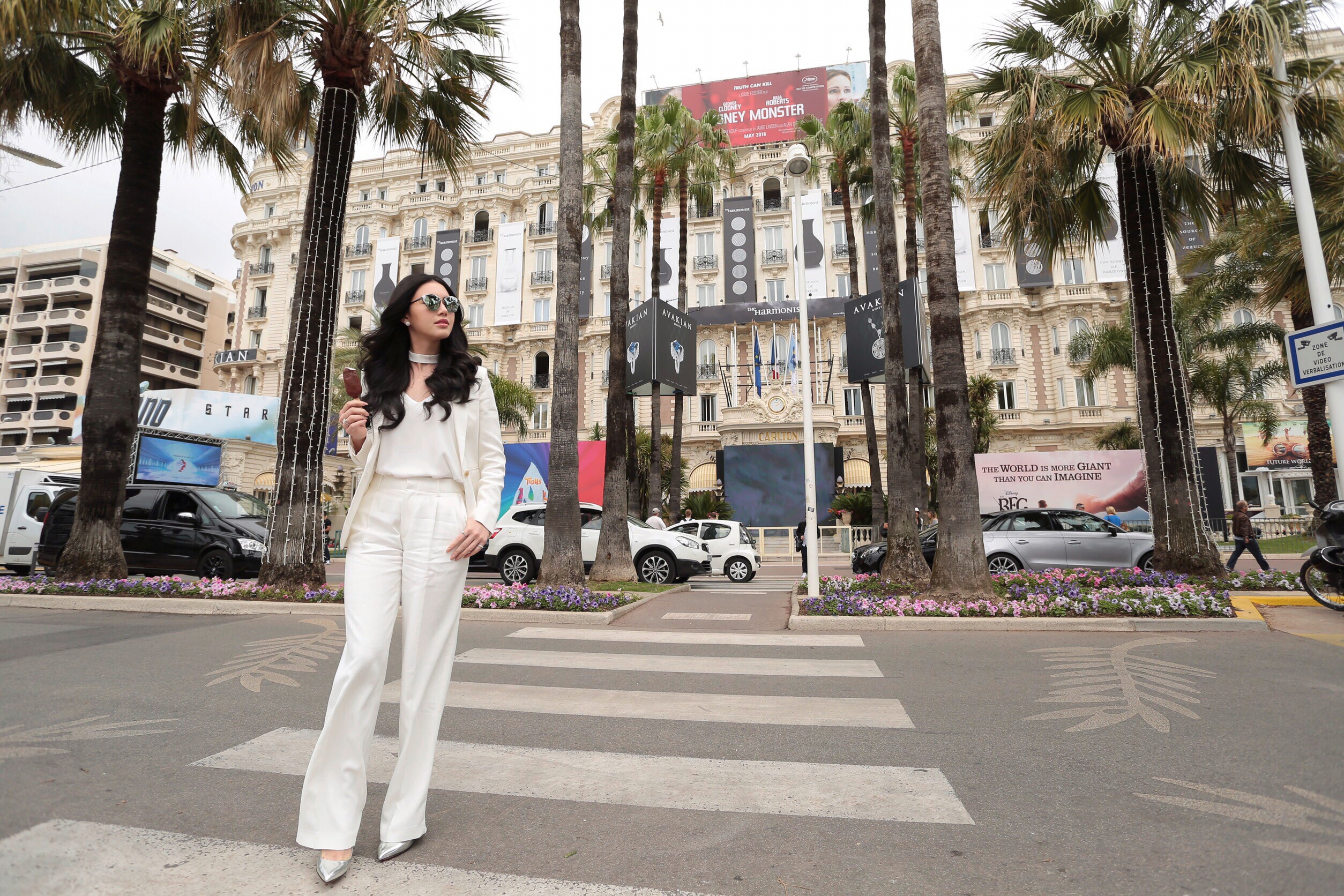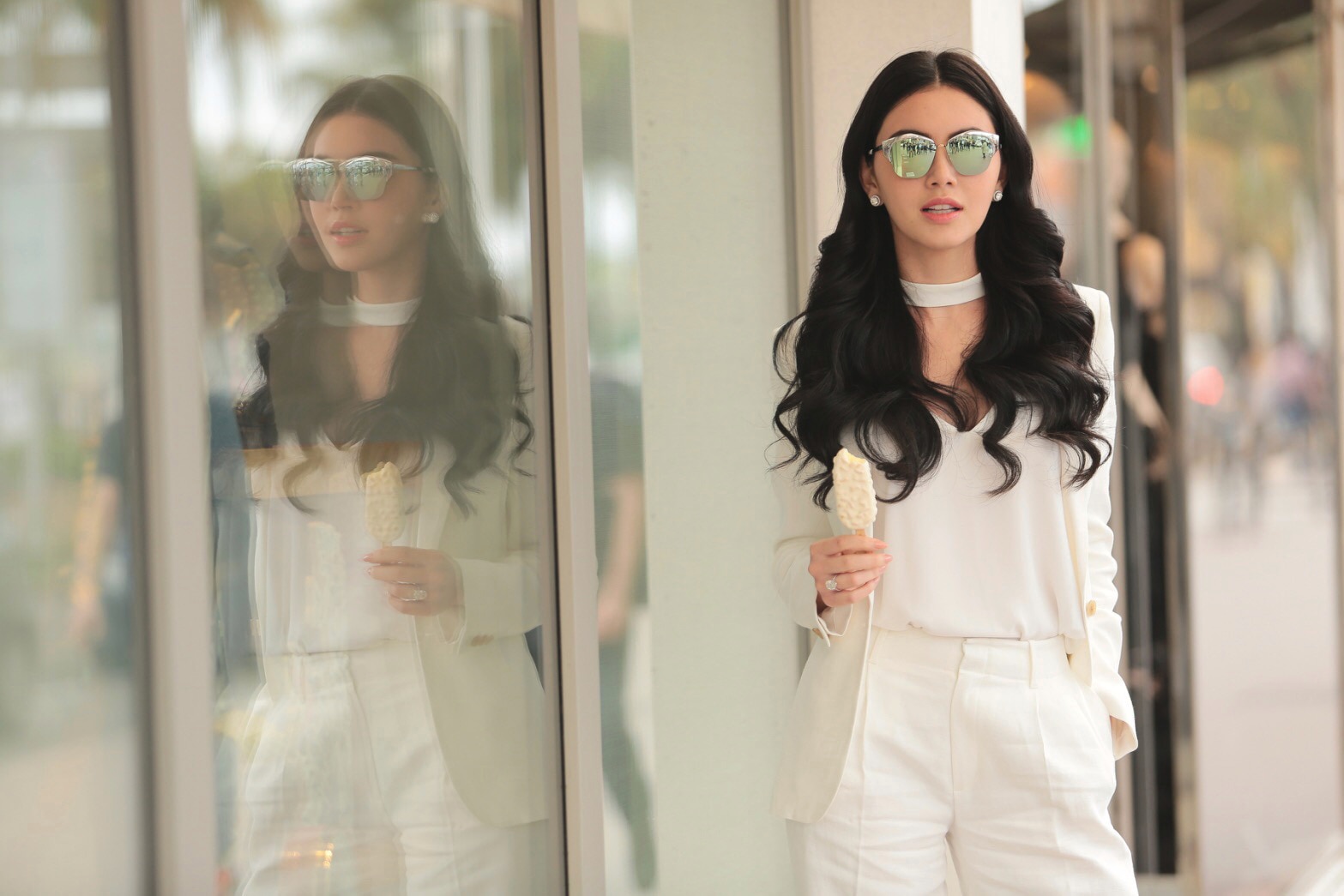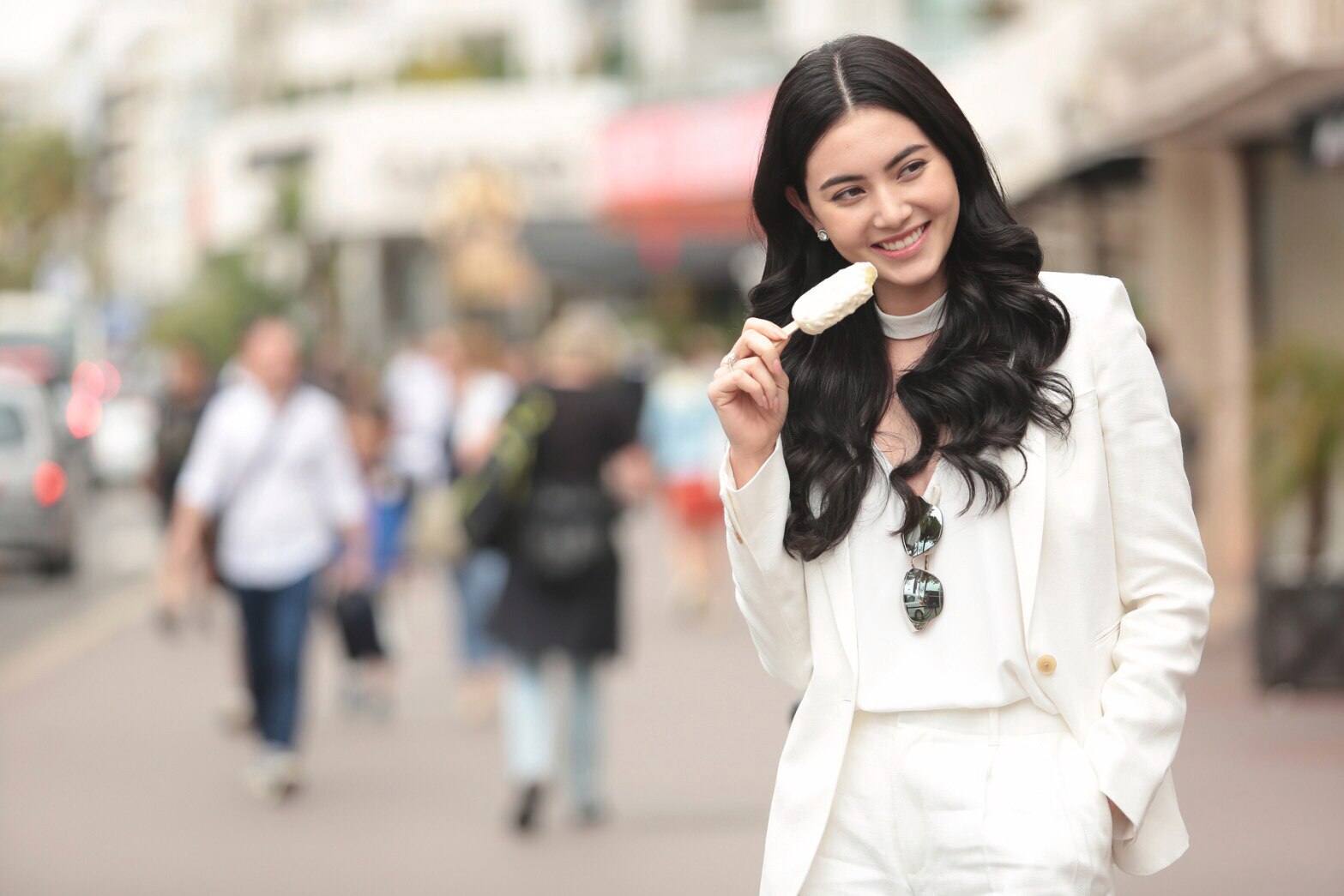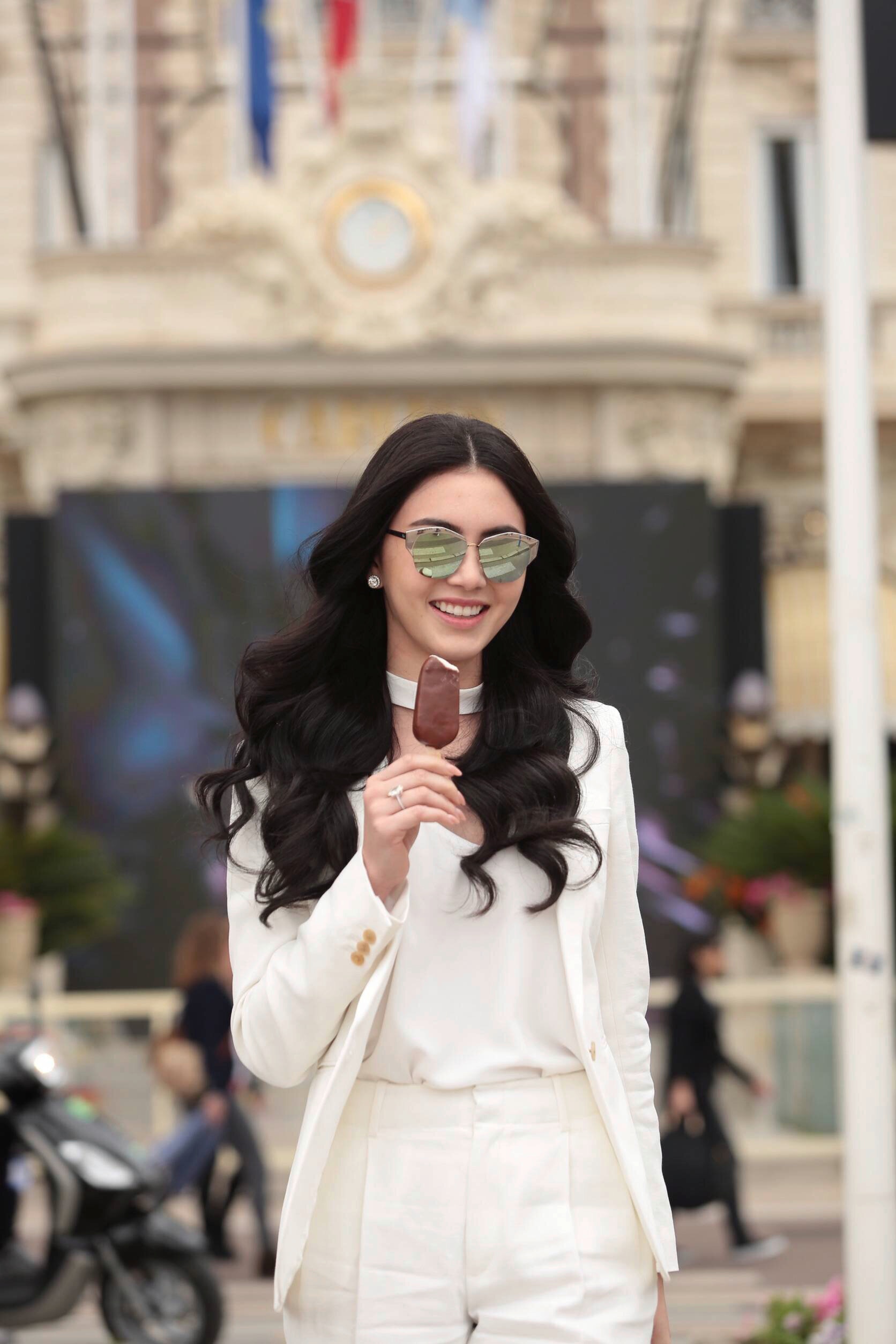 This year, Magnum Thailand flew Mai Davikah, our brand ambassador, across continents to attend this prestigious event as a representative of Thailand.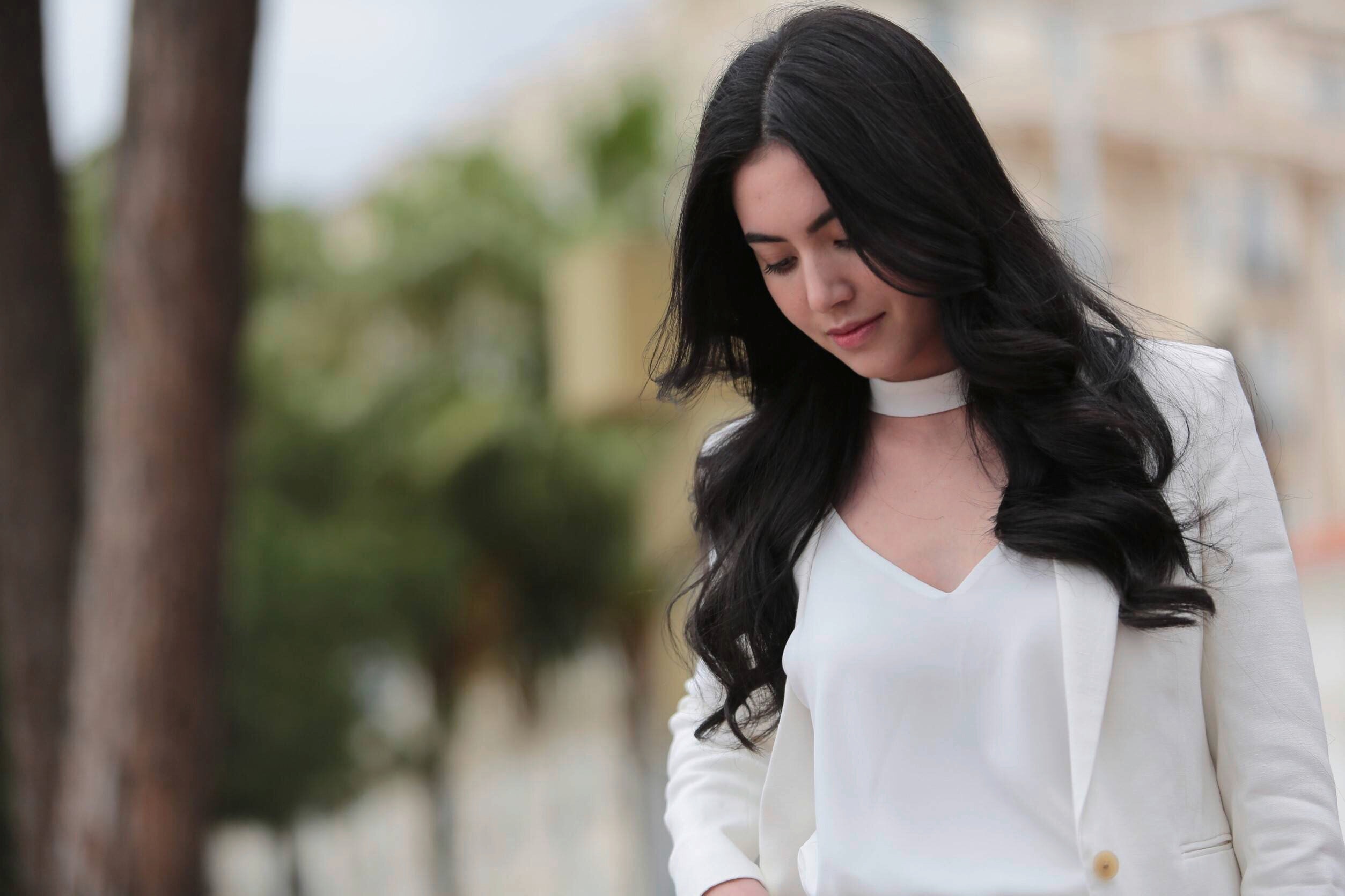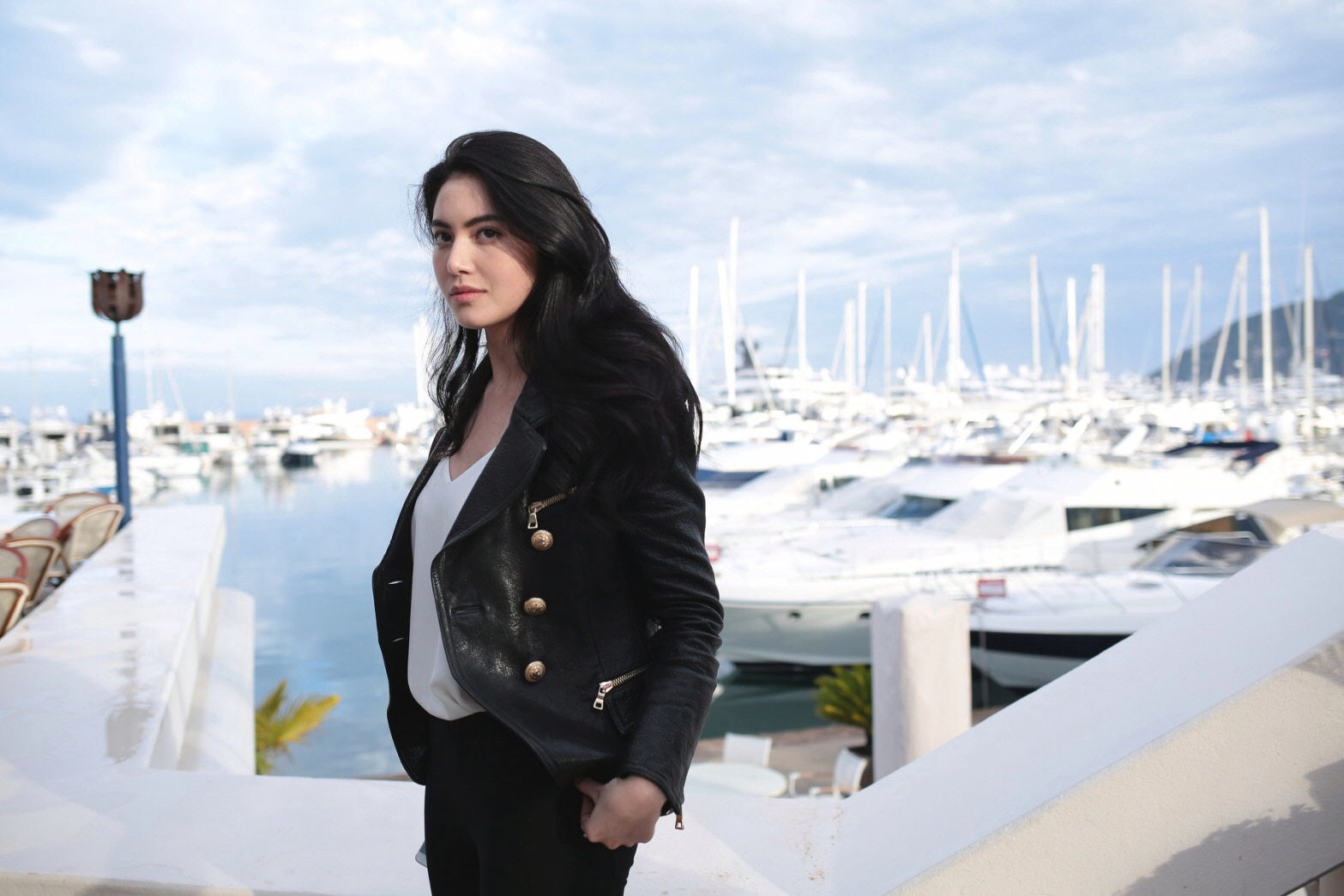 Mai was given a wonderful opportunity to explore this chic and historic city and took snapshots of her memorable and inspiring moments in Cannes before entering the Magnum Global Event. As well as indulging in her favorite Magnum classic ice cream, she produced exclusive video content for Magnum to share with her fans in Thailand.
Instagram: https://www.instagram.com/davikah/