Kylie Minogue's Iconic Classic, remixed By Peggy Gou

Kylie Minogue X Peggy Gou
This year, Magnum has brought together ultimate pop icon Kylie Minogue and South Korean dance music icon Peggy Gou to create the ultimate remix of a classic.
Together they've created a supercharged and rearranged version of Kylie's iconic 2001 track, 'Can't Get You Out Of My Head'. Known for their bold and unapologetically fearless attitudes, Kylie and Peggy have paired the unique sounds of two iconic eras of music in the new remixed track.
One of the most celebrated names in contemporary club culture, Peggy's natural feel for the warmth, joy and freedom of house and techno music made a perfect pairing to ultimate pop icon Kylie and her timeless hit, reminding us that Classics Can Be Remixed.
Speaking about the collaboration, Kylie said: "I can't quite believe it's been twenty years since I released this song! I'm a big fan of Peggy and I'm so excited for everyone to hear this remix!"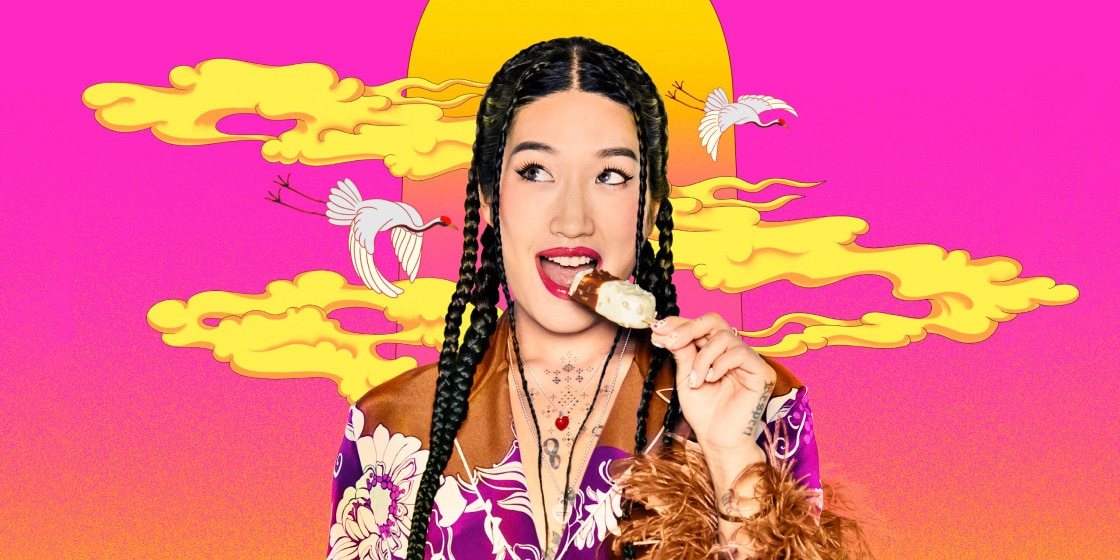 The full-length track and music video explore the union between noughties nostalgia and the world of Korean pop culture, and feature stunning illustrations and animations from Seoul-based artist, Seo Inji.
The #ClassicsRemixed campaign is a celebration of Magnum's Remix range; an expertly crafted collection of twice dipped duo ice cream, inspired by the classics. The campaign brings together Pleasure Seekers from across the world to indulge in the pleasure of music and be inspired to go after what brings them true pleasure this summer and beyond.
slide 1
slide 2
slide 3
slide 4