The exclusive remix, available now
Watch the supercharged new music video featuring Kylie Minogue – remixed by Korean DJ and producer Peggy Gou – in celebration of the new Magnum Remix range, expertly crafted twice dipped duo ice creams, inspired by the classics.

Watch or stream now

Two trailblazing icons. One summer soundtrack.
Get ready to experience an unforgettable union of noughties nostalgia and trailblazing Korean pop culture. All brought to life in a reimagined music video illustrated by Seo Inji.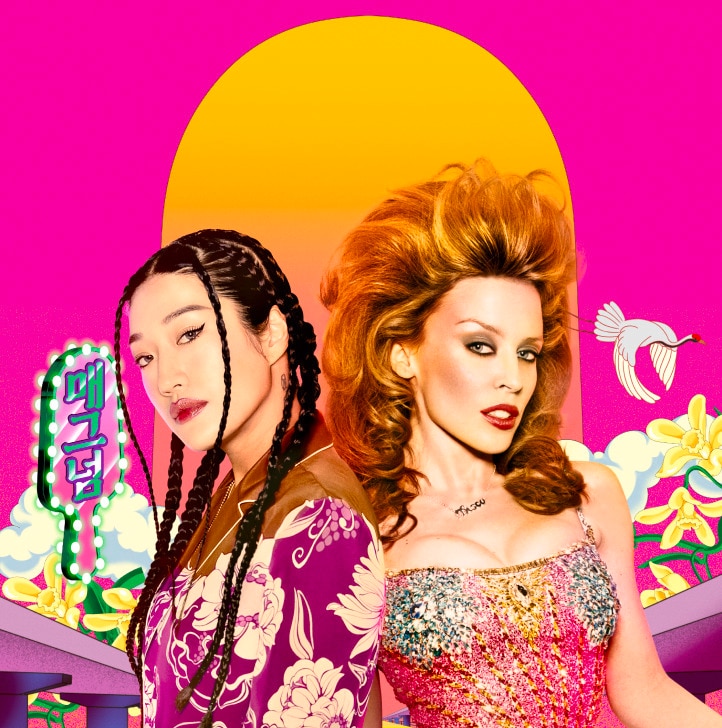 The launch
The captivating new track and video has just been released live at Cannes where Kylie took to the stage with Peggy for the exclusive launch event. Watch this space for a sneak peek of all the action.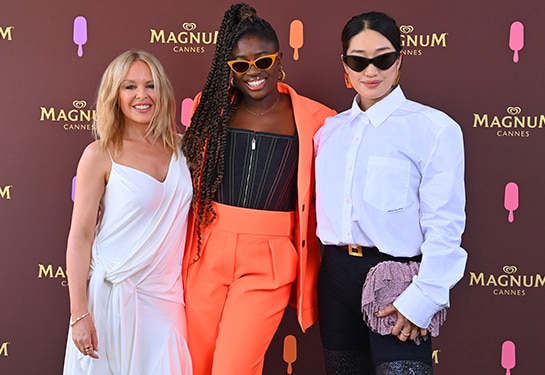 Live at Cannes
Discover all the action from the live event where Kylie and Peggy debuted the new track at Magnum's iconic beach in Cannes.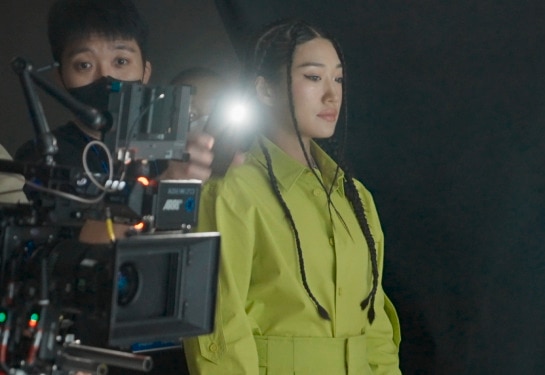 The music video
Step onto the set of the music video with Peggy Gou and discover more about her exclusive collaboration with Kylie and Magnum.
Remix your Magnum
Take your pleasure to the next level and remix your own classic with our NEW cocoa velvet spray and your choice of stencil. Available exclusively at Cannes – look out for updates of when it's available near you.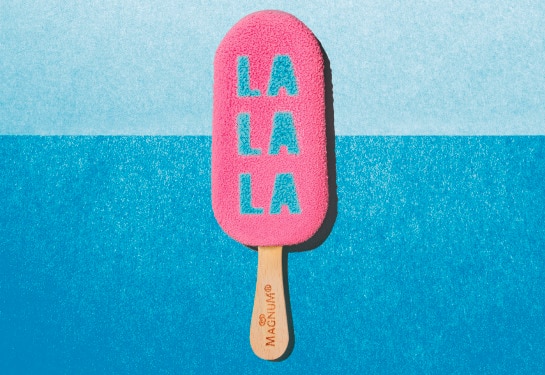 The Kylie Remix
Inspired by the mesmerizing opening refrain of Kylie's chart-topping classic.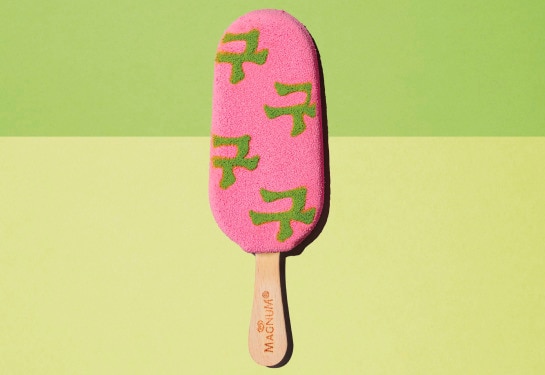 The Peggy Remix
A Classic remastered in striking fashion, emblazoned with Peggy Gou's signature korean logo.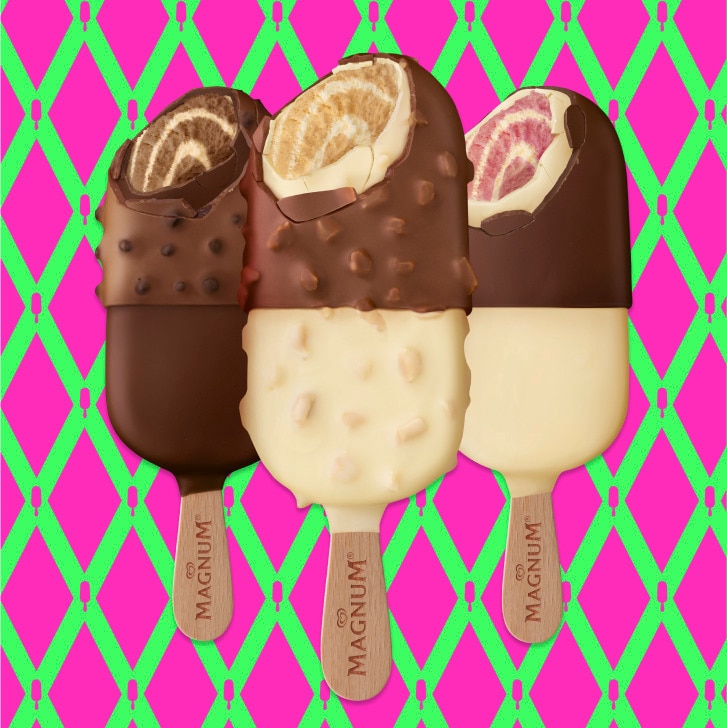 Magnum classics remixed
Discover the new MAGNUM REMIX. Inspired by our Magnum Classics, our expertly crafted, twice dipped duo ice creams come in three indulgent flavours.
Download the wallpapers
Take your pick from six limited edition phone wallpapers featuring Seo Inji's striking illustrations.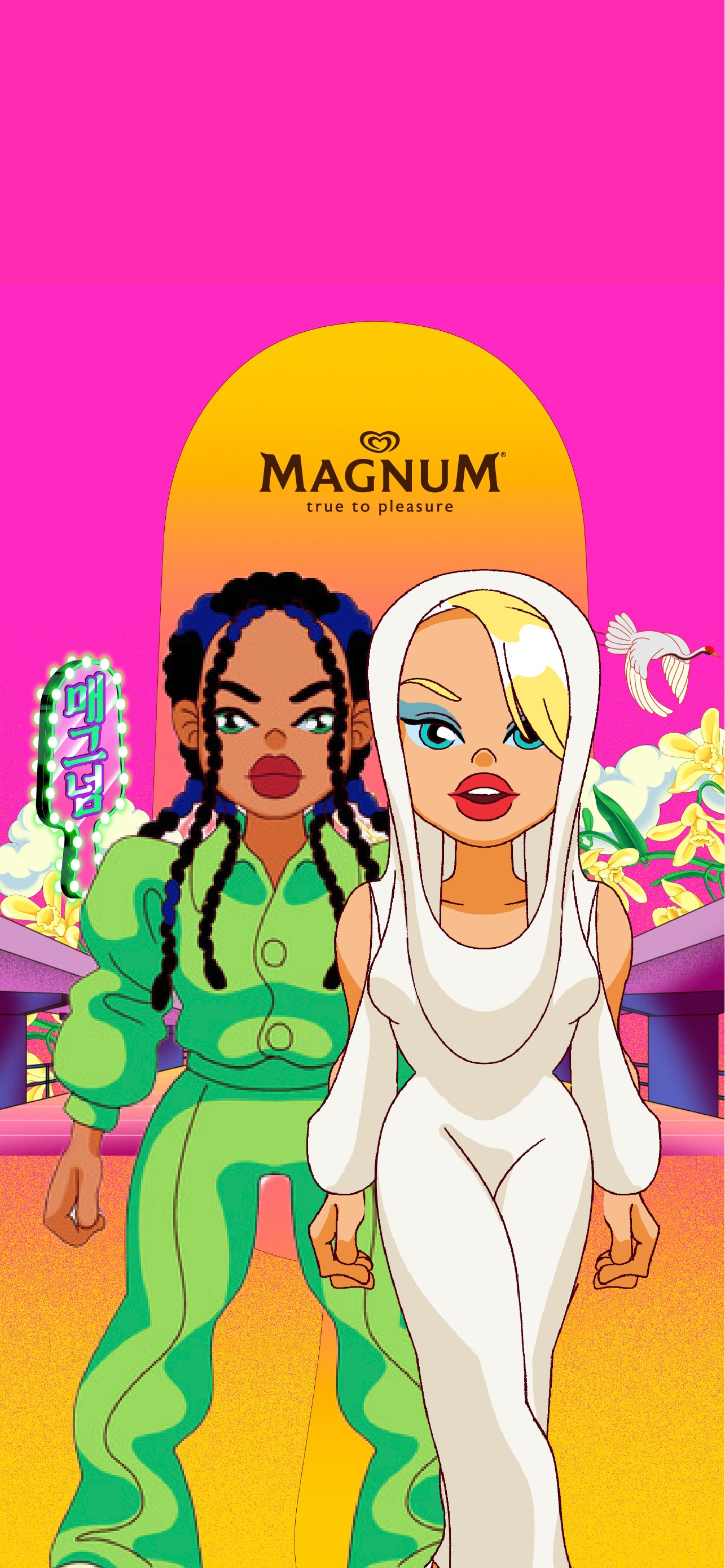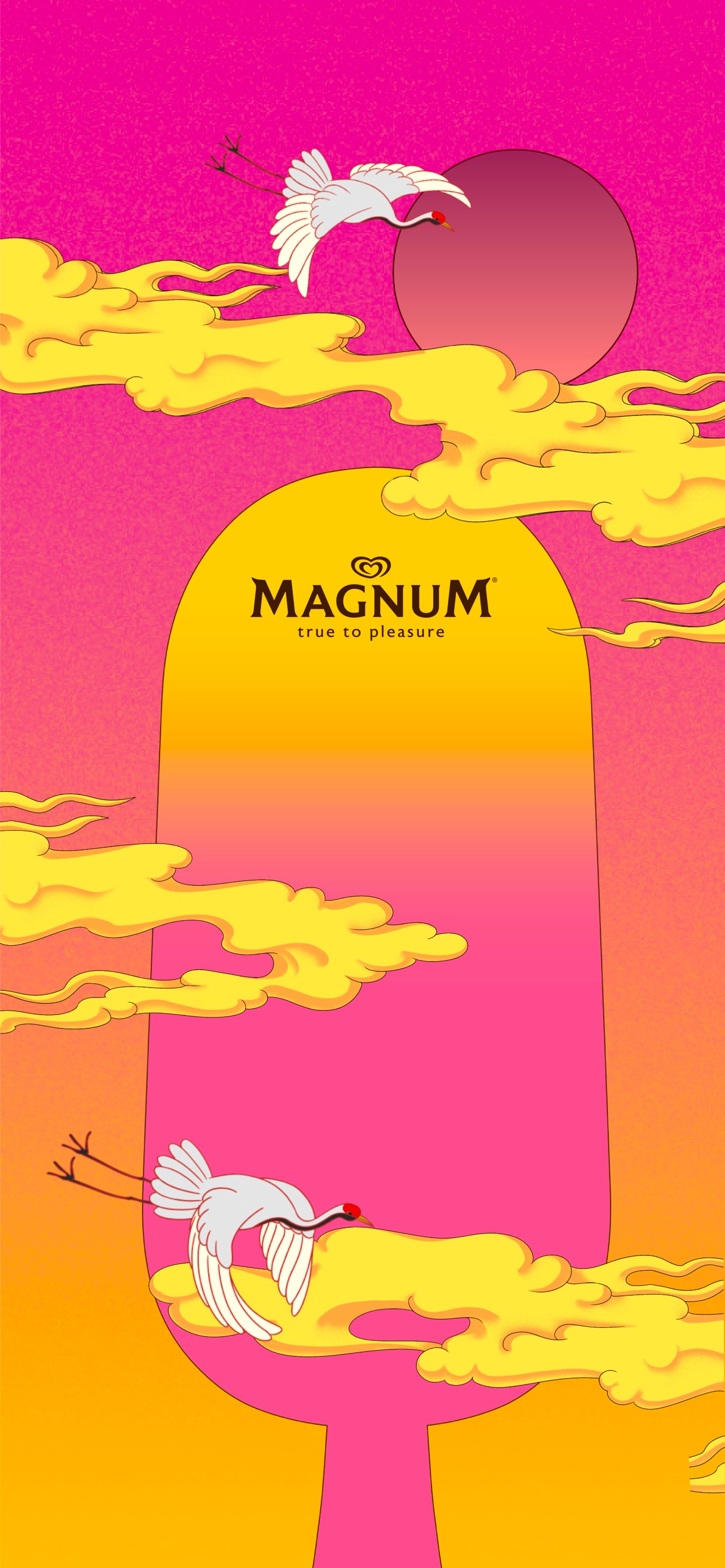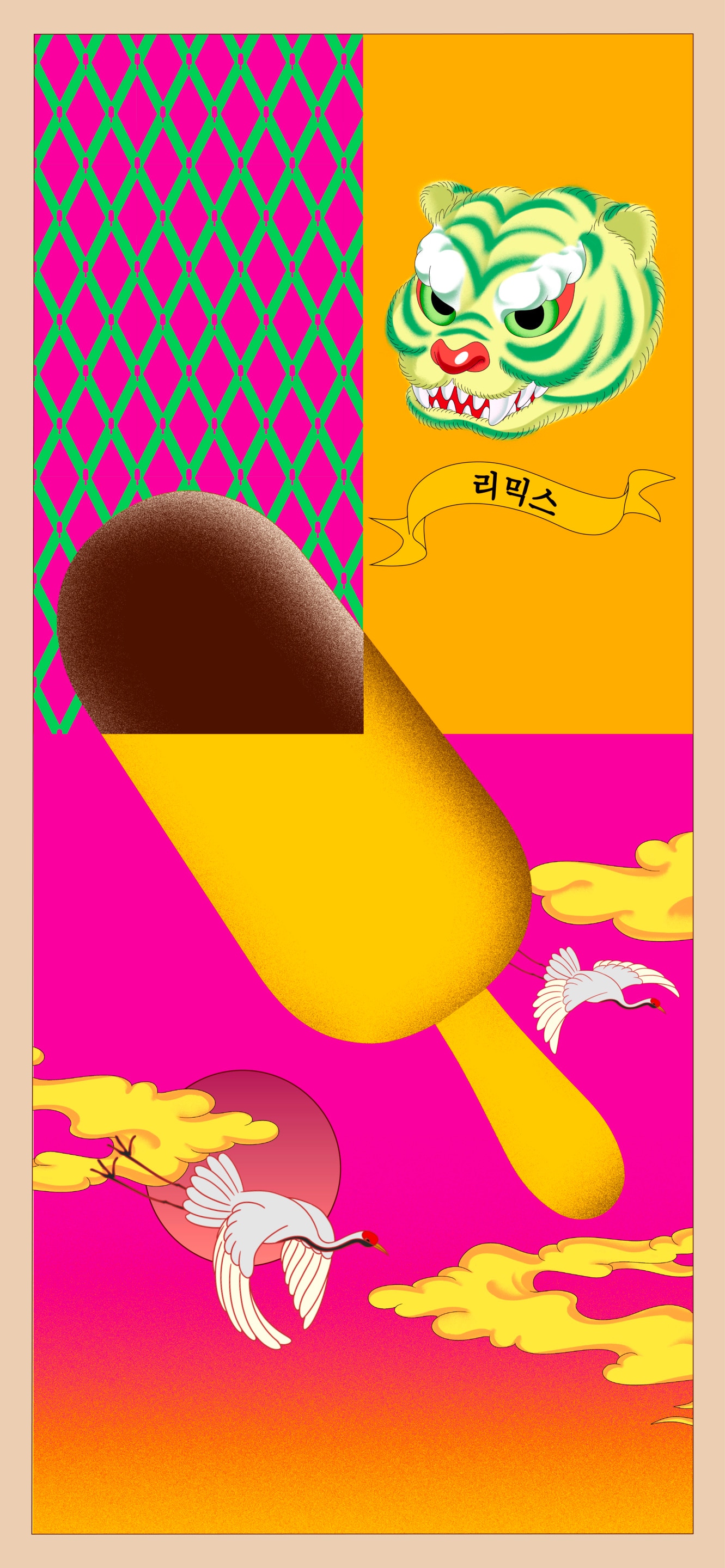 slide 1
slide 2
slide 3
slide 4