Pleasure from day to night
CANNES 2023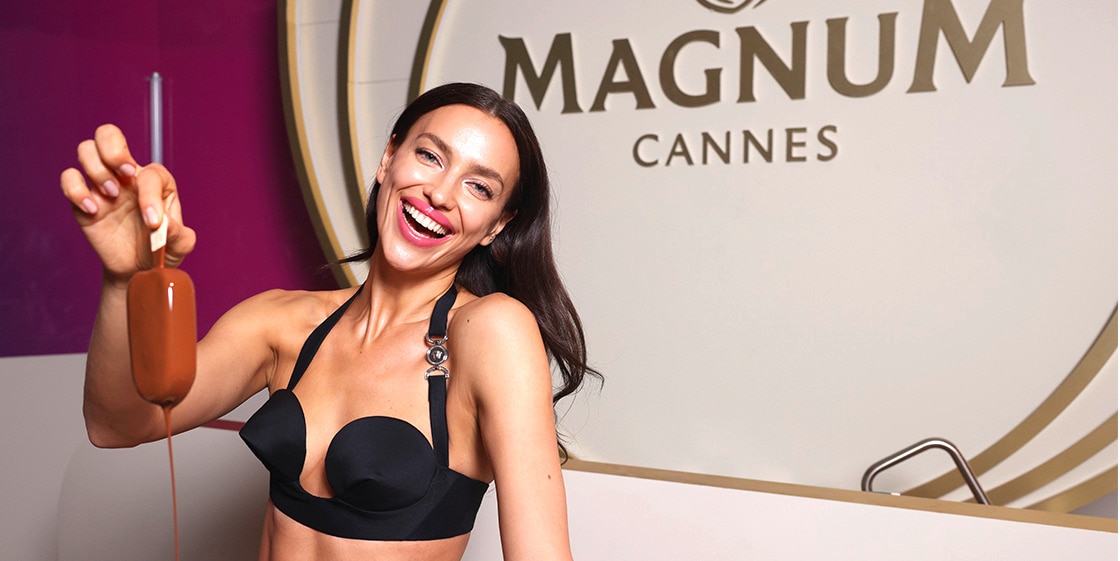 Magnum was joined by a host of A-list stars like actress, producer and director, Eva Longoria, top models, Irina Shayk, Stella Maxwell, Josephine Skriver and Cindy Bruna, and Pussycat Doll, Nicole Scherzinger to celebrate the launch of the all-new, out-of-this-world version of JVKE's hit track 'Golden Hour' and the #PleasureIsAlwaysOn campaign.
Pleasure Seekers were treated to an unforgettable 'Starchaser & Sunlover' themed party hosted by Magnum and invited to indulge in the sweet escape of music. The playful and uninhibited evening saw guests being true to their own pleasure by embracing their inner Starchaser or Sunlover energy in showstopping partywear.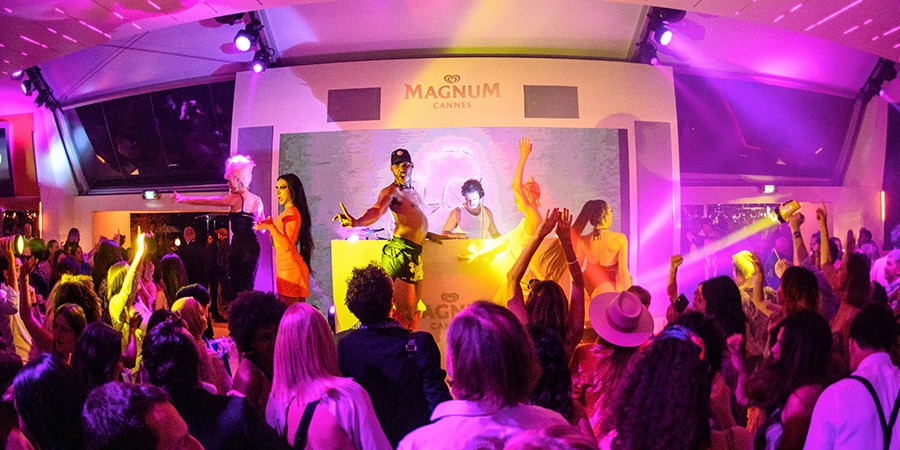 It wouldn't be a night of pleasure without the iconic Magnum Dipping Bar experience, made famous in Cannes over the past 10 years, which saw all of the stars being true to themselves by creating and enjoying their very own Magnum ice creams.
The pleasure extended long into the evening, as guests danced the night away to beats from Burna Boy, who headlined the evening's entertainment, alongside performances from local artists including Barbara Butch, Je t'Aime party by Dorion and Bob Sinclar.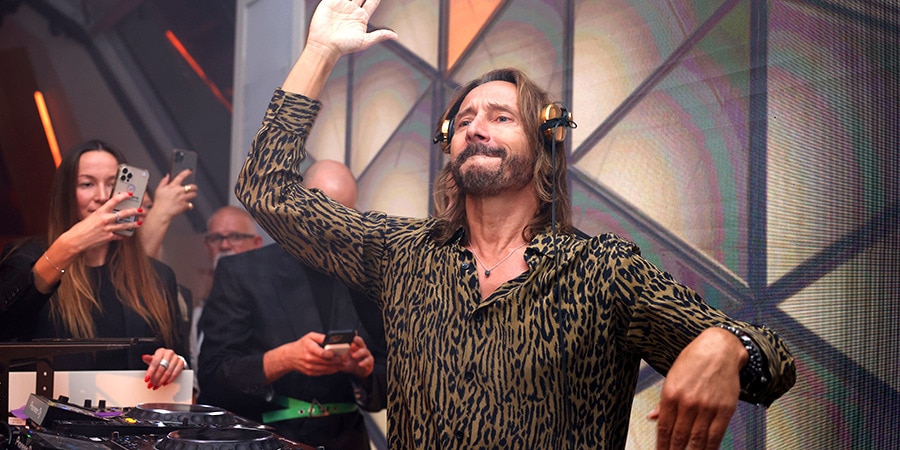 #PleasureIsAlwaysOn in Cannes
We celebrated the out-of-this-world taste sensation of our limited edition Starchaser and Sunlover ice creams at Magnum's iconic beach in Cannes.