Pleasure has no bounds
CANNES 2023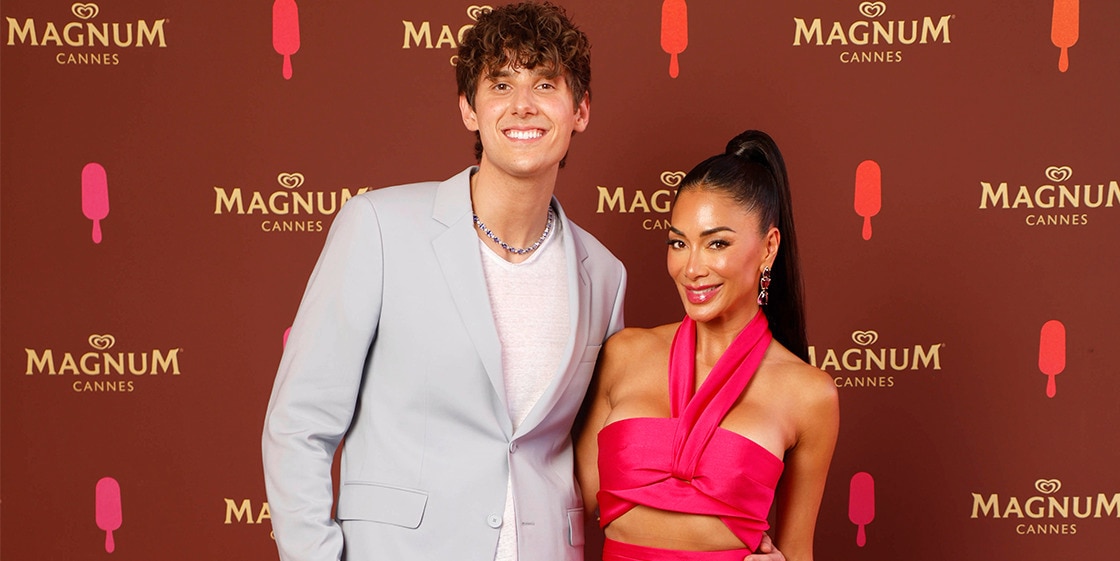 The out-of-this-world, pleasure-packed afternoon to launch the #PleasureIsAlwaysOn campaign was kickstarted with Magnum's Boundless Creativity in Music panel, where JVKE and Pussycat Doll, Nicole Scherzinger wowed the crowd with their trailblazing stories of fearless creativity.
JVKE said:
When I was 14 I started making beats and it went from there, I discovered the power of TikTok after that.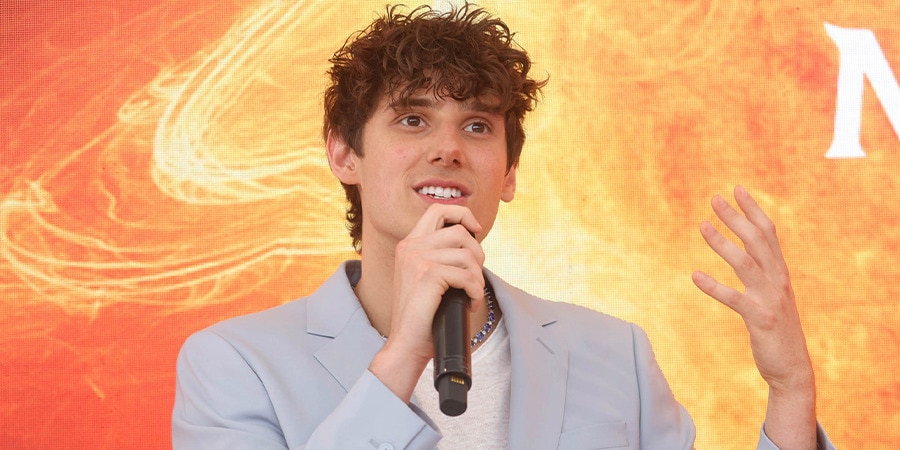 Nicole Scherzinger said:
For me, it's always been about heart, passion and hard work, but my journey looked a little different to Jake's. It took me years to hone my craft, these days young stars like JVKE, can record and release in one day. It's beautiful.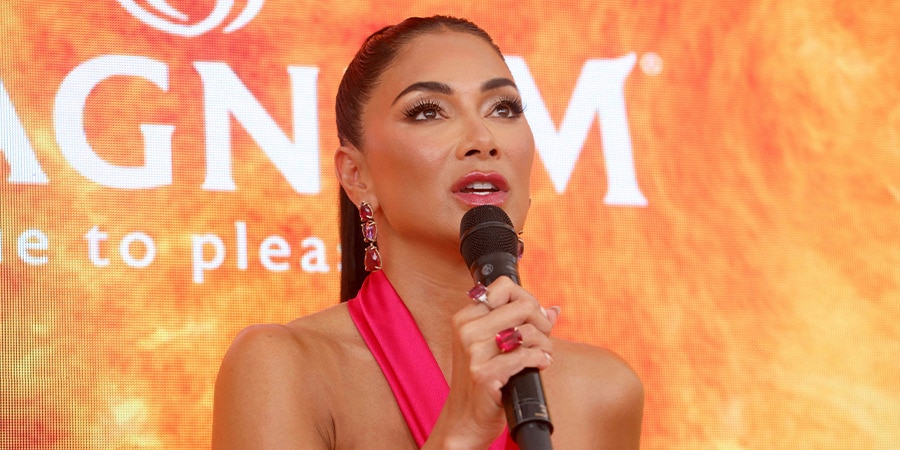 Hosted by BBC Radio 1 DJ, Clara Amfo, JVKE and Nicole Scherzinger were joined by solar data sonification specialist, Dr. Robert Alexander, who has teamed up with NASA in the past, and shared how he used the sounds of the sun to make the all-new 'Golden Hour' track. The audience was also treated to an exclusive never-seen-before clip of the #PleasureIsAlwaysOn campaign featuring an interview with Dr Robert Alexander and musician, DJ and producer, Alex Metric.
#PleasureIsAlwaysOn in Cannes
We celebrated the out-of-this-world taste sensation of our limited edition Starchaser and Sunlover ice creams at Magnum's iconic beach in Cannes.