Experience out-of-this-world sounds
Listen to the all-new version of JVKE's hit 'Golden Hour' remixed using sounds from the sun, courtesy of NASA data.
Go behind the scenes
In this exclusive interview, data sonification specialist, Dr. Robert Alexander and Grammy award-winning producer, Alex Metric shine a light on how sounds from the sun were used to create the 'Golden Hour' track.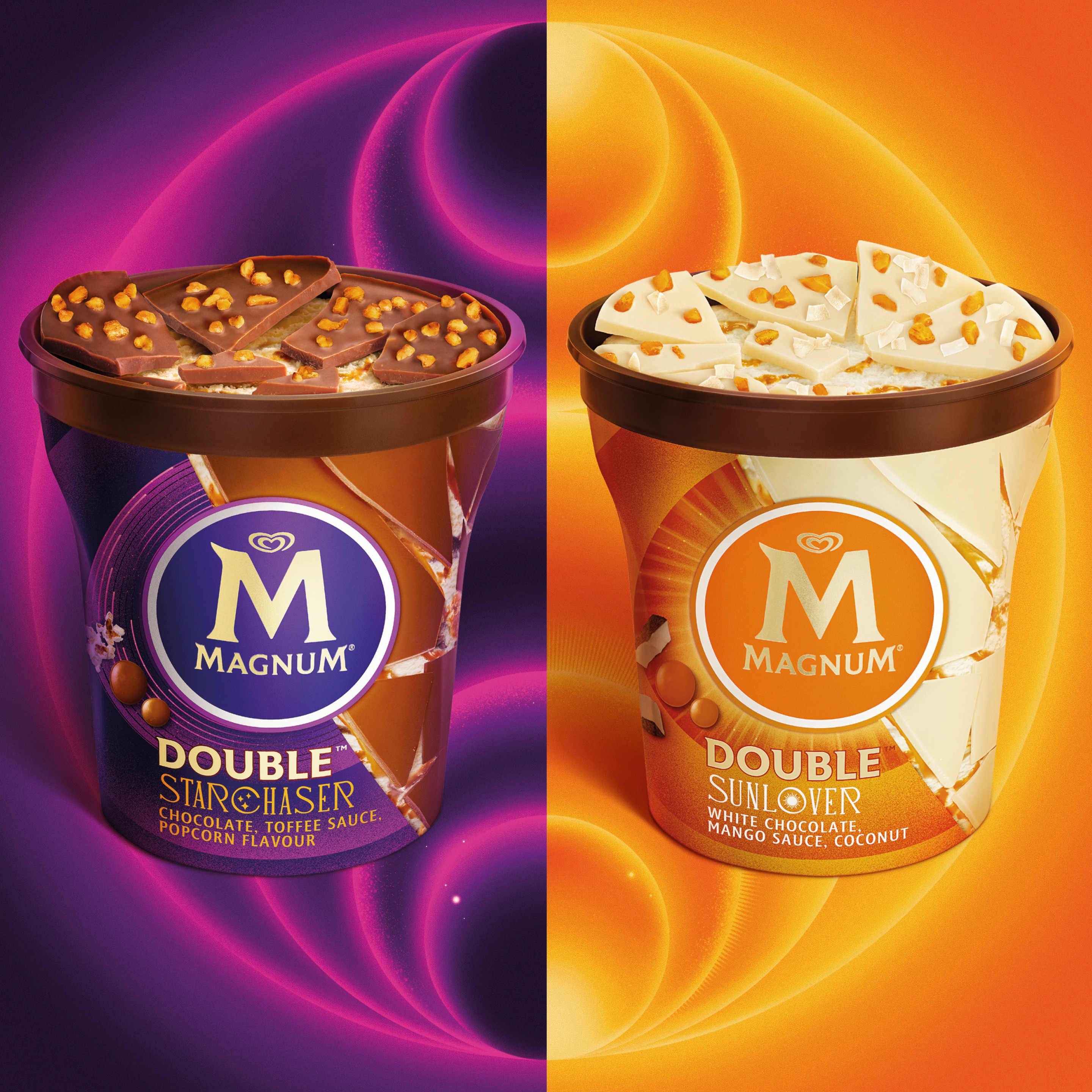 Pleasure is always on, day or night
Your summer indulgences have landed with the new flavour combinations of Magnum's limited edition ice cream. Refresh yourself with Sunlover, a velvety coconut ice cream dipped in a fruity mango sauce, or indulge in your dark side with Starchaser, with rich chocolate and crunchy popcorn pieces, dipped in gooey caramel sauce.
#PleasureIsAlwaysOn in Cannes
We celebrated the out-of-this-world taste sensation of our limited edition Starchaser and Sunlover ice creams at Magnum's iconic beach in Cannes.