Fashion
How to make: Kendall's Dream Magnum
At Cannes Film Festival 2016, Kendall Jenner swung by the Magnum lounge and created her very own Dream Magnum. With a huge love for chocolate and ice cream, Kendall created a uniquely stylish, indulgent Magnum treat.
01.
Take a Magnum Classic and drizzle rich meleted chocolate over it.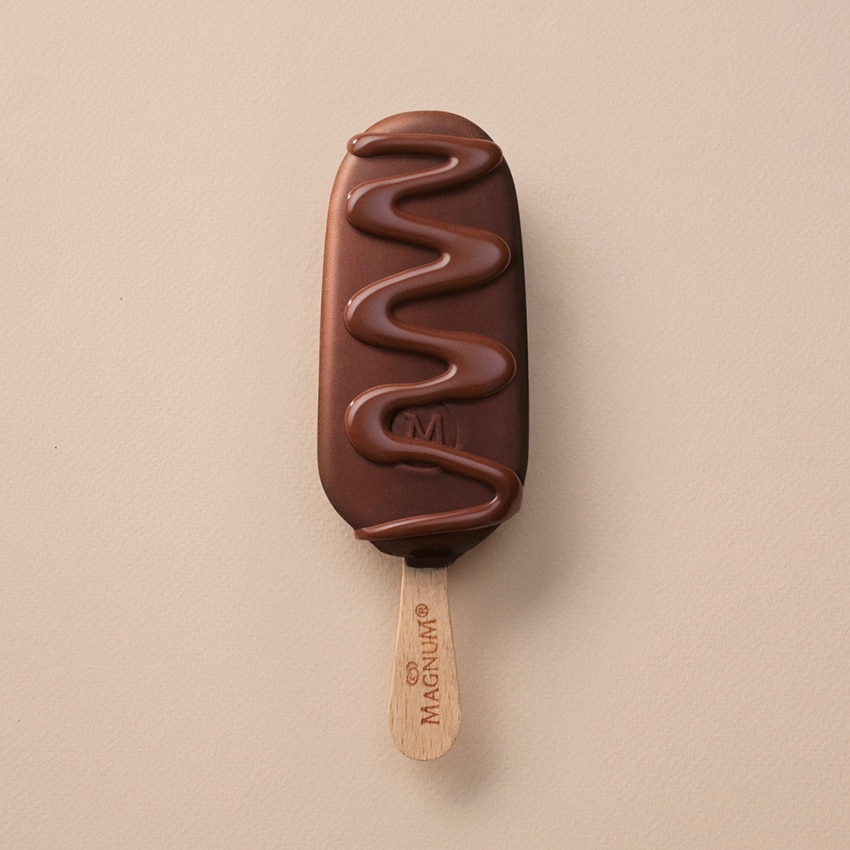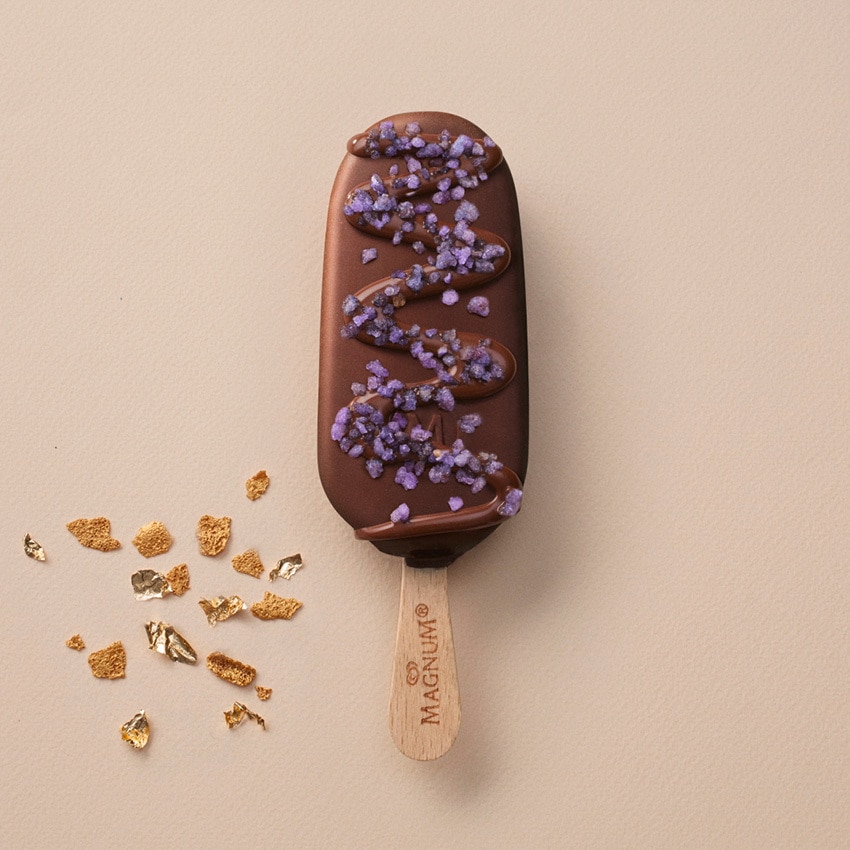 02.
Sprinkle it with one of Kendall's favourite toppings:crystallized violet petals.
03.
Top it off with a dusting of edible gold flakes and a dab of decadent dark chocolate sauce.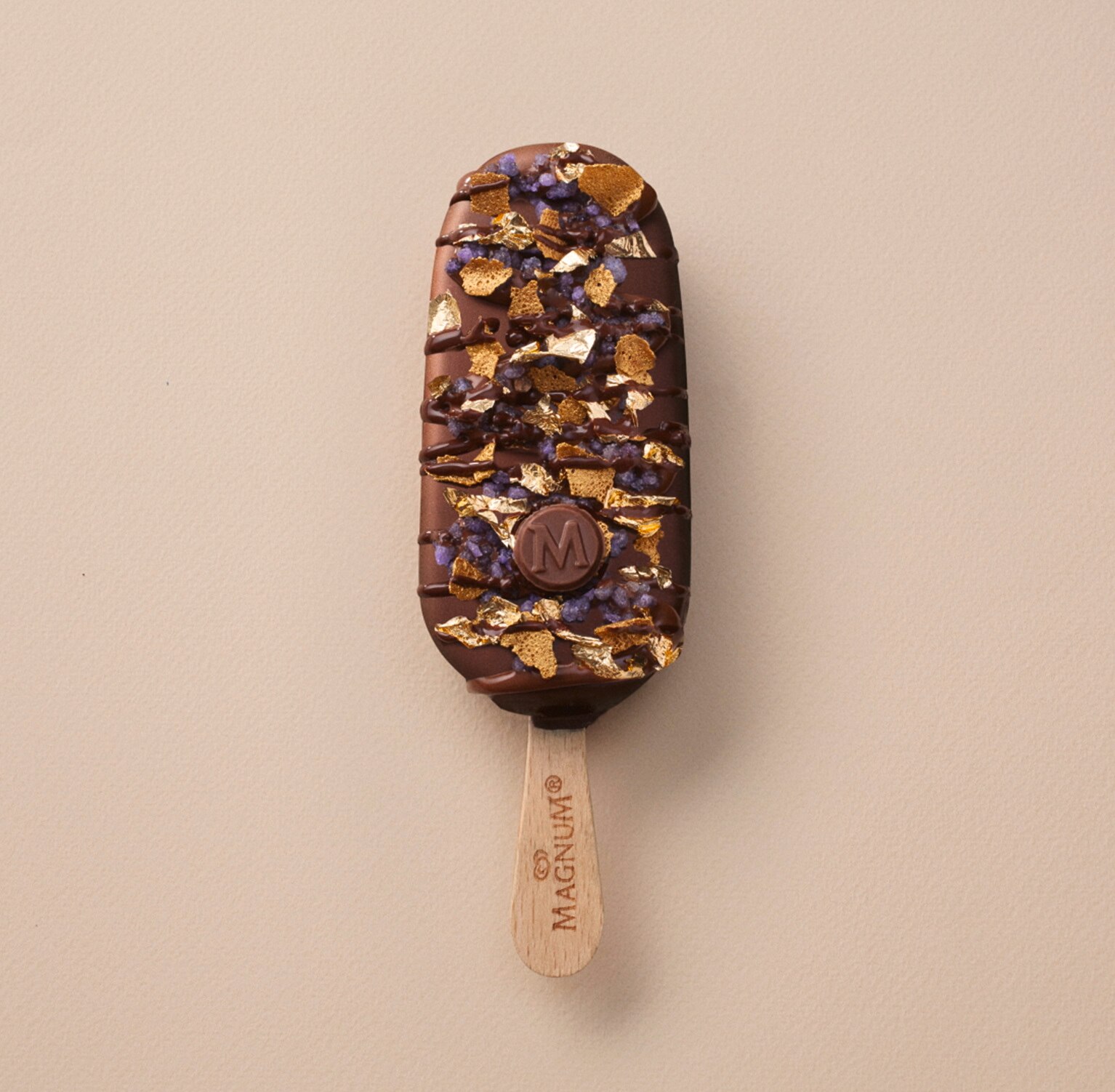 slide 1
slide 2
slide 3
slide 4
slide 1
slide 2
slide 3
slide 4
slide 5
slide 6