Fashion
How to make: Lovely Pepa's Dream Magnum
Globetrotting fashion icon Alexandrea Pereira, of the blog Lovely Pepa, designed a Dream Magnum that matched her unique personality. Inspired by her love for both ice cream and visual aesthetics, she created a beautiful Magnum reflective of her sophisticated style.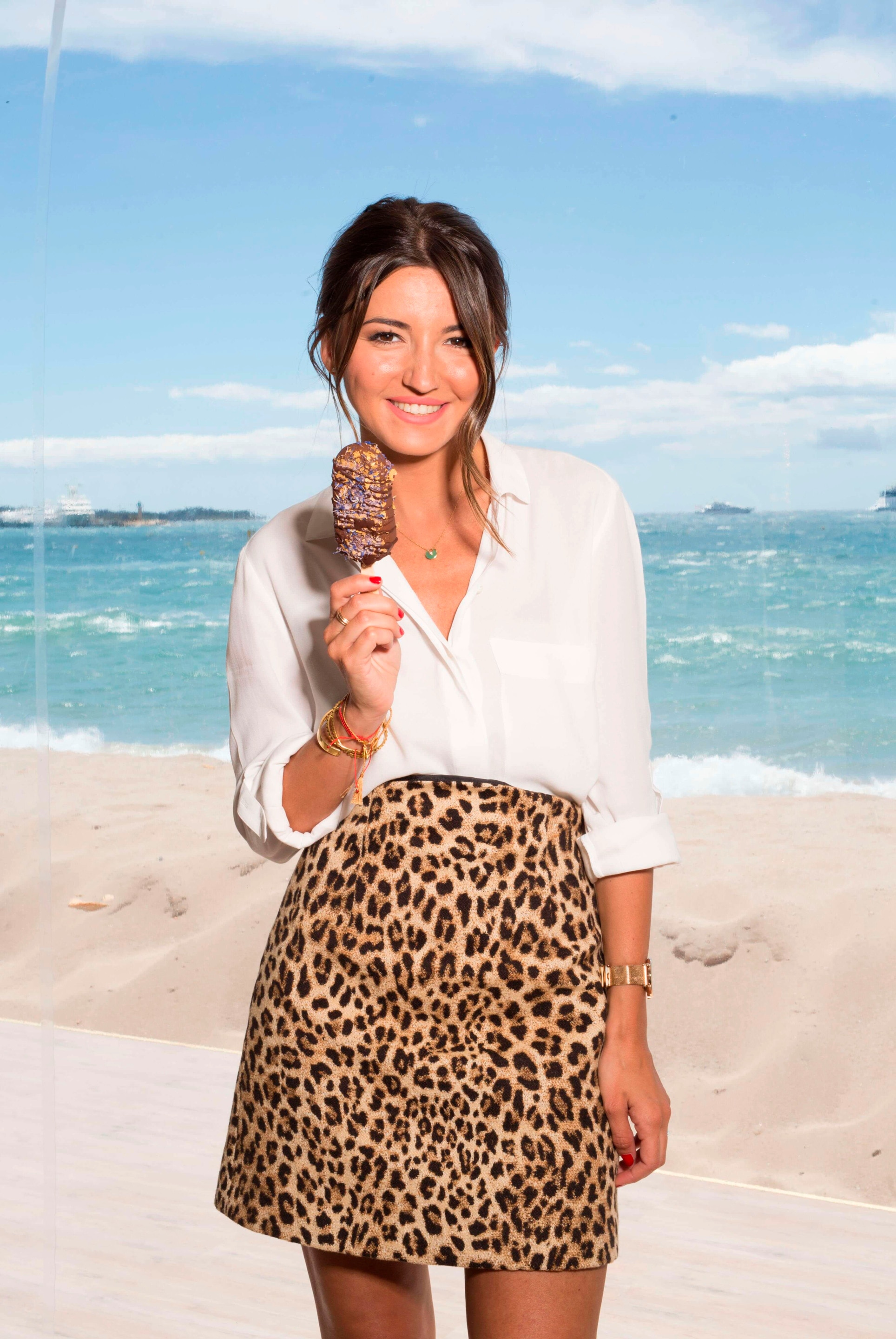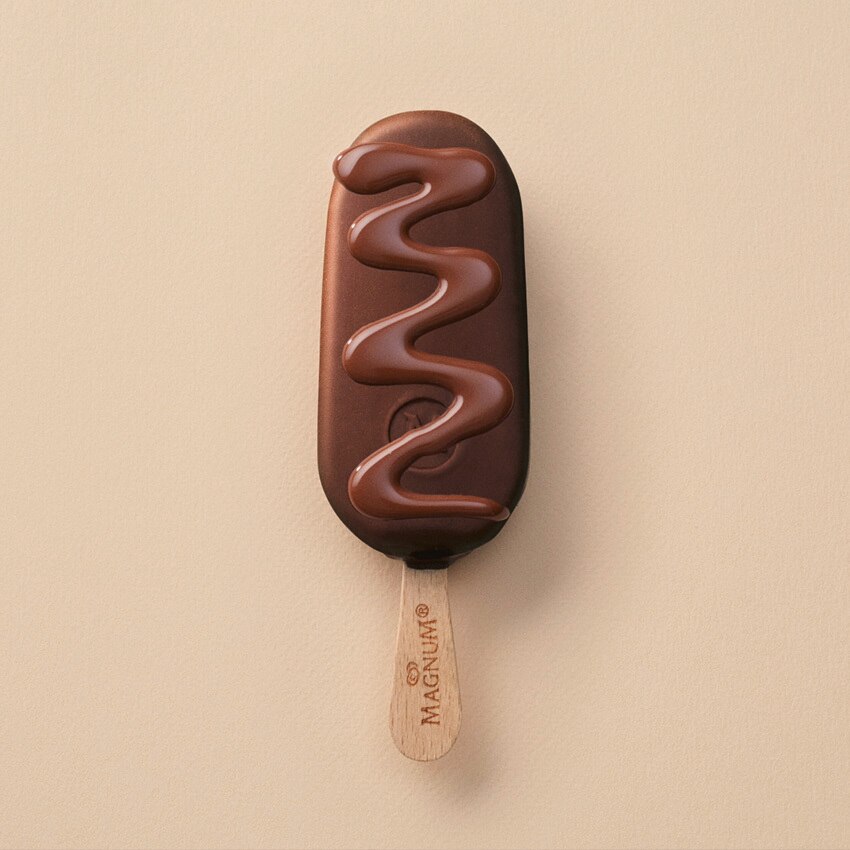 01.
Take a Magnum Classic and drizzle rich meleted chocolate over it.
02.
Sprinkle it with two toppings that are beautiful yet delicious: golden-hued nuts and crystalized violets.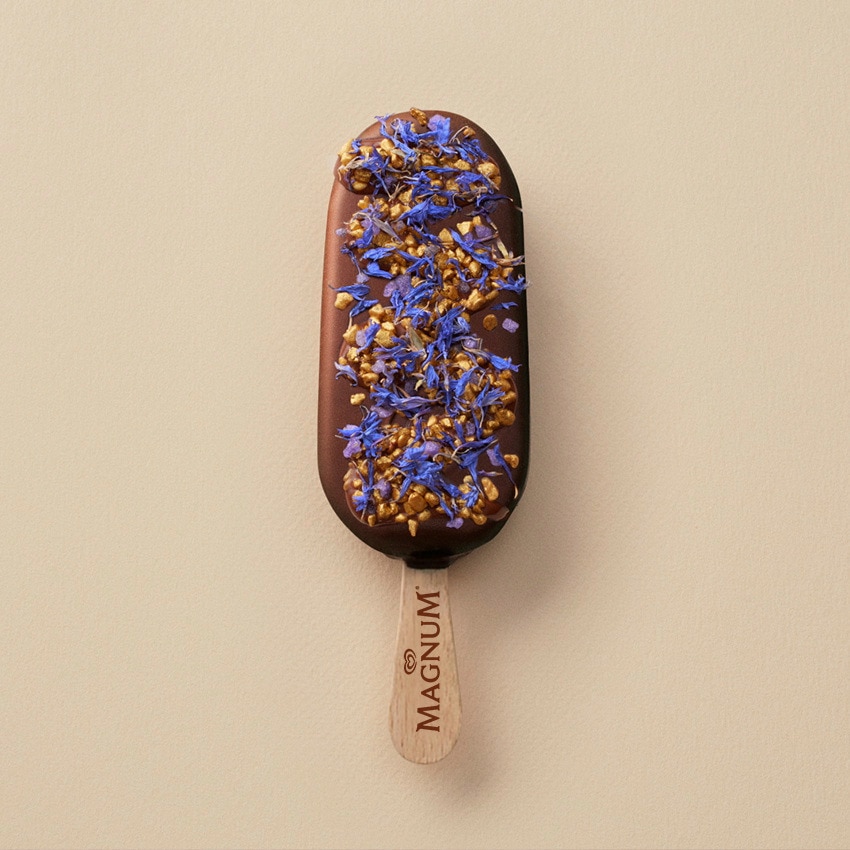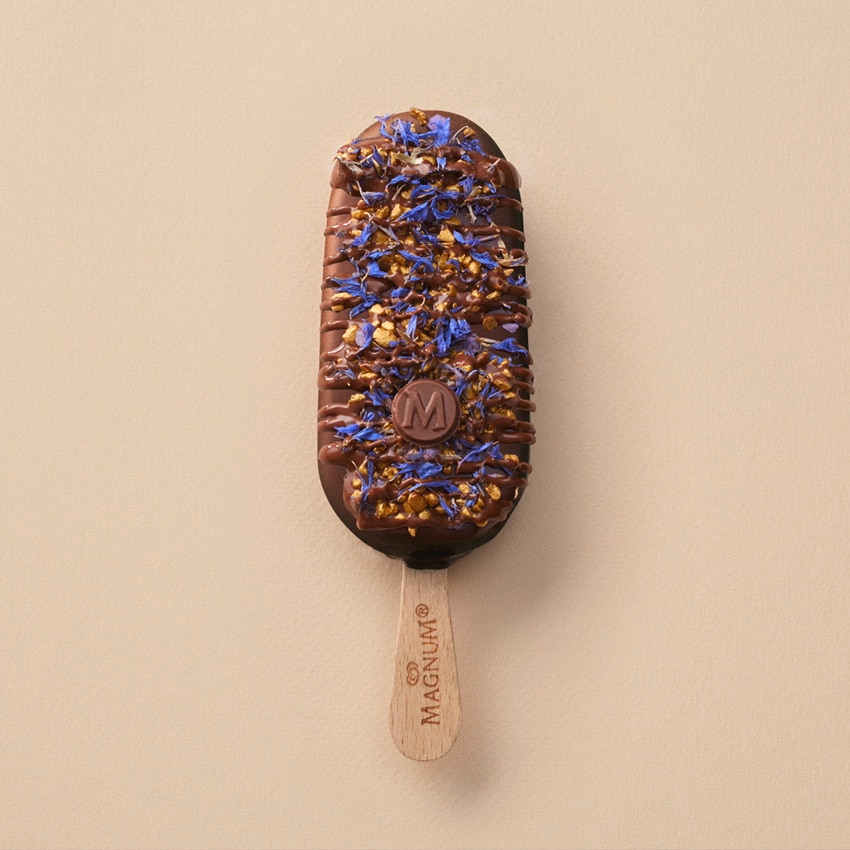 03.
Top it with a decadent milk chocolate sauce to bring the entire creation together.
slide 1
slide 2
slide 3
slide 4
slide 1
slide 2
slide 3
slide 4
slide 5