Fashion
How to make: Veronica's Dream Magnum
Fashionista and founder of the renowned blog The Fashion Fruit, Veronica Ferraro designed a Dream Magnum representative of her unique style. Veronica's love for sweets and her keen eye for beauty inspired her to create this sweet and crunchy Magnum.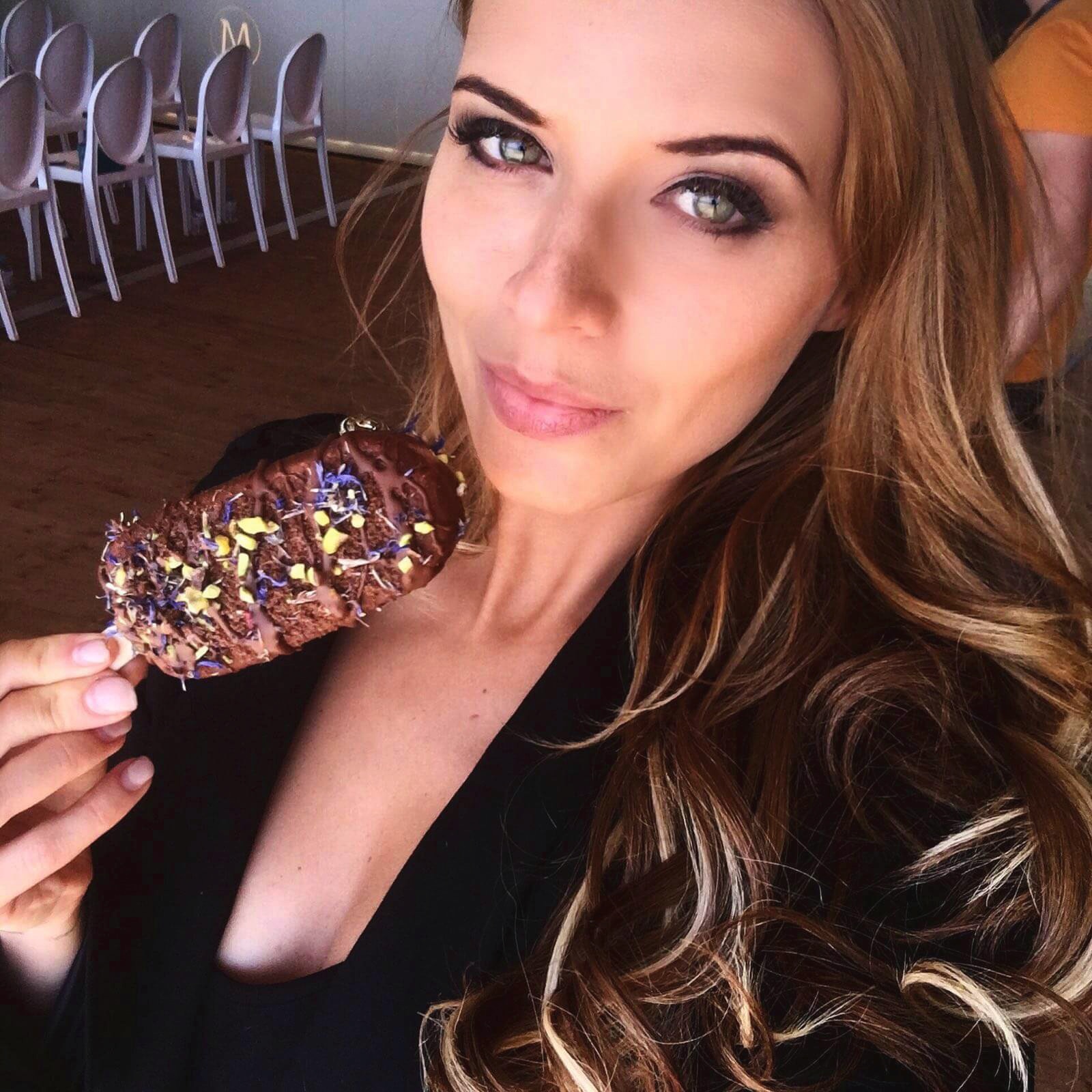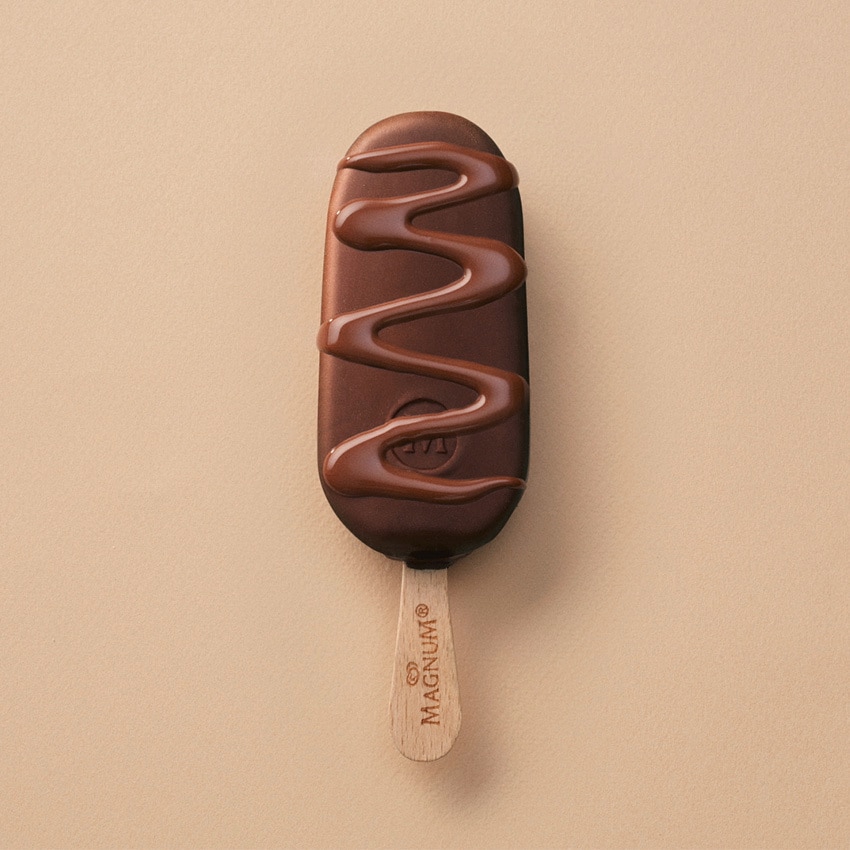 01.
Take a Magnum Classic and drizzle rich melted chocolate over it.
02.
Sprinkle with pistachio pieces and a smattering of white chocolate flakes.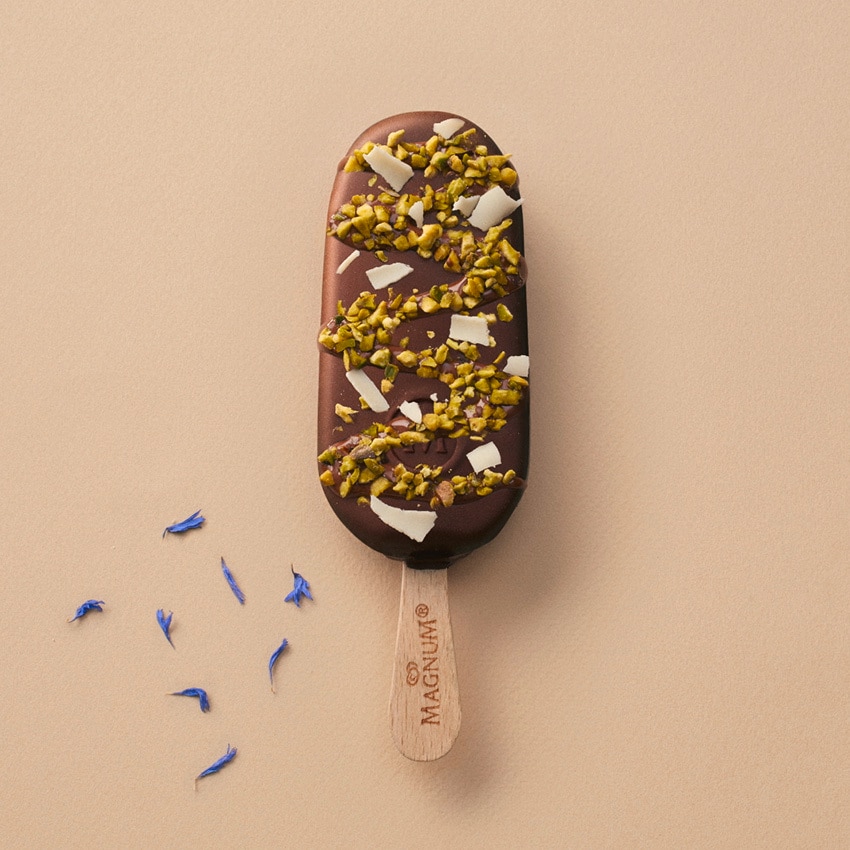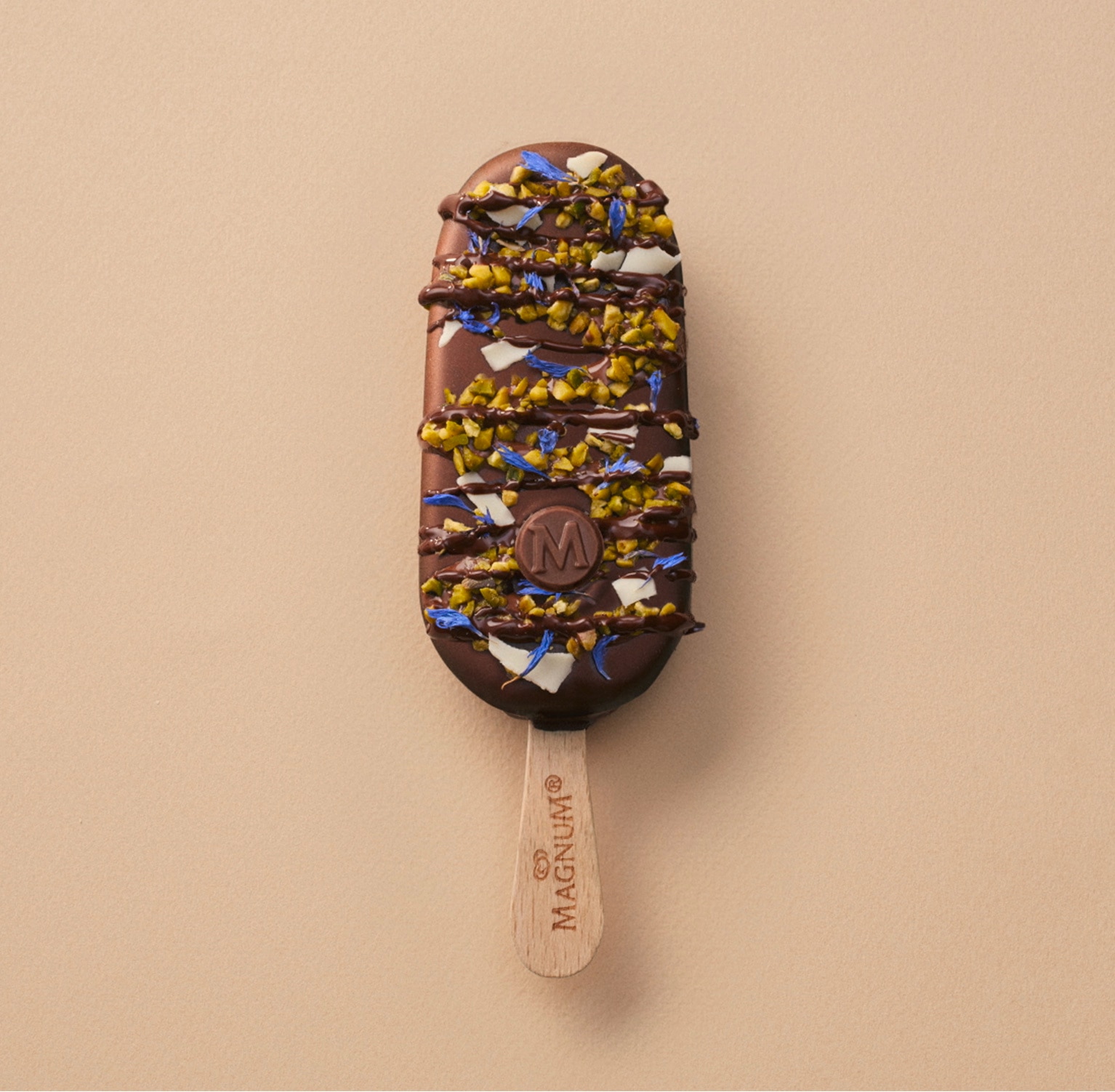 03.
Dust it with cornflower and top off the entire ensemble with dark chocolate sauce.
slide 1
slide 2
slide 3
slide 4
slide 1
slide 2
slide 3
slide 4
slide 5