Planet
We're protecting forests for the future
We might be famous for our silky smooth chocolate with its iconic 'crack', but we're also committed to protecting and preserving the nation that supplies the majority of our cocoa – the Ivory Coast. That's why we're proud to announce our tree planting programme to ensure the protection and restoration of biodiverse forest habitats within the area.
Ivory Coast is one of the world's largest cocoa producing nations, and the Cavally region in particular is one of the most biodiverse areas on the planet. In 2021, to celebrate International Day of Forests, we launched our reforestation initiative, announcing our commitment to plant 465,000 new native trees in the region. That's enough to cover an area almost 2.5 times the size of Paris.
We're also training local farmers in sustainable techniques so that they can care for the seedlings, helping them to thrive and in turn, preserving the local habitat for generations to come.
But that's not all we're doing. We're also working alongside local communities and teams on the ground to make sure our reforestation efforts are successful. This includes working towards sustainable land tenure, decent livelihoods for farmers, and economically empowering women, so that long-term, sustainable solutions are created in the Ivory Coast.
On top of that, building on our long history of championing important causes through art, we're unveiling a series of unique arts and radio programmes. These programmes aim to help local farmers and communities understand the importance of preserving critical habitats for future generations, as wells as making them more aware of their rights, in a drive to help to tackle illegal deforestation.
Our radio drama series in particular will reach one in four local cocoa farmers in the Cavally region.
We're proud to announce our work to protect and preserve forests in Ivory Coast, where the majority of our cocoa is sourced. It helps us continue on the right path for a sustainable future, for us and for our local cocoa farming communities. It also means Pleasure Seekers can enjoy their Magnum ice cream knowing they've made a good choice for people and the planet.
Ben Curtis, Brand Director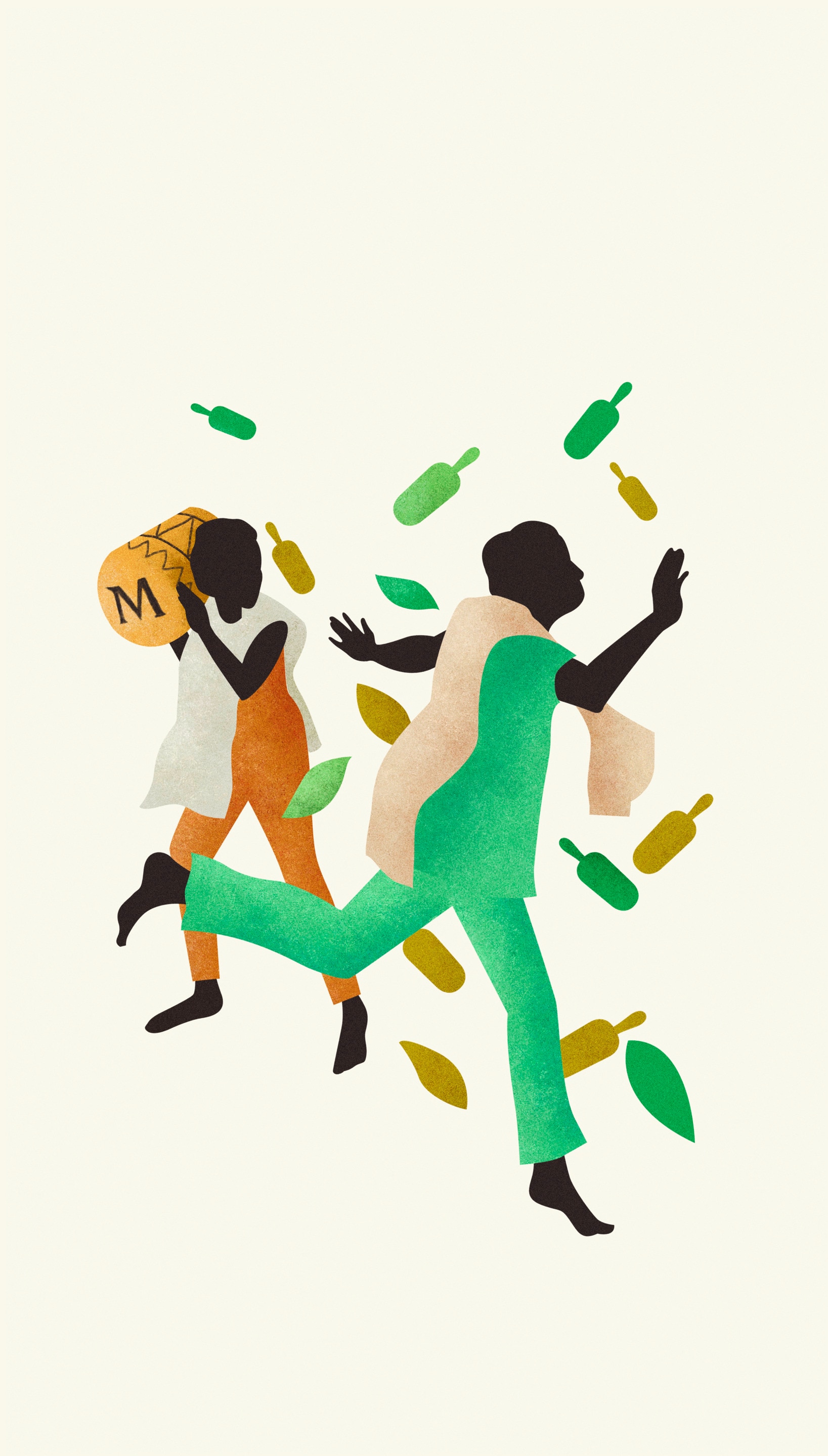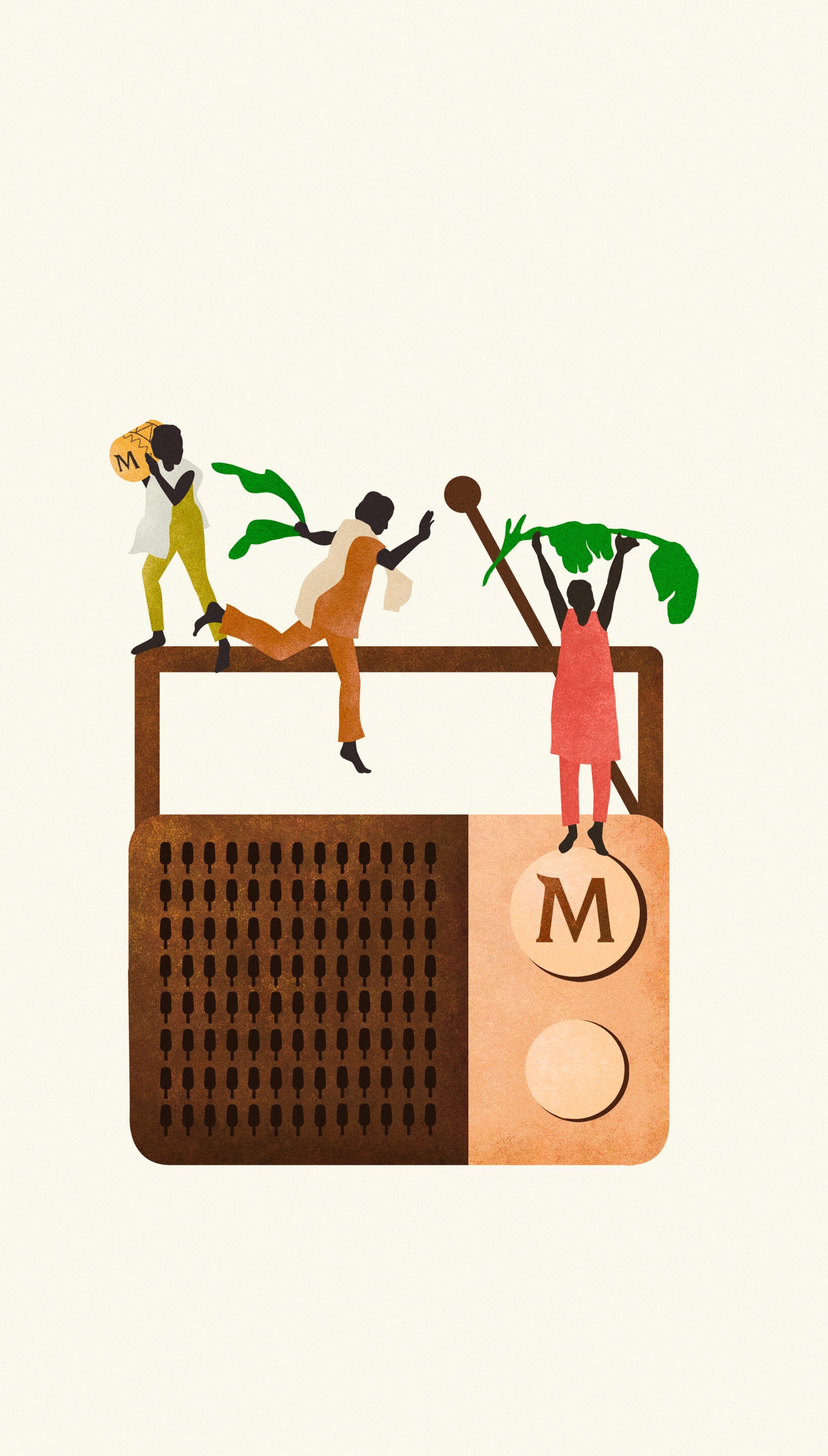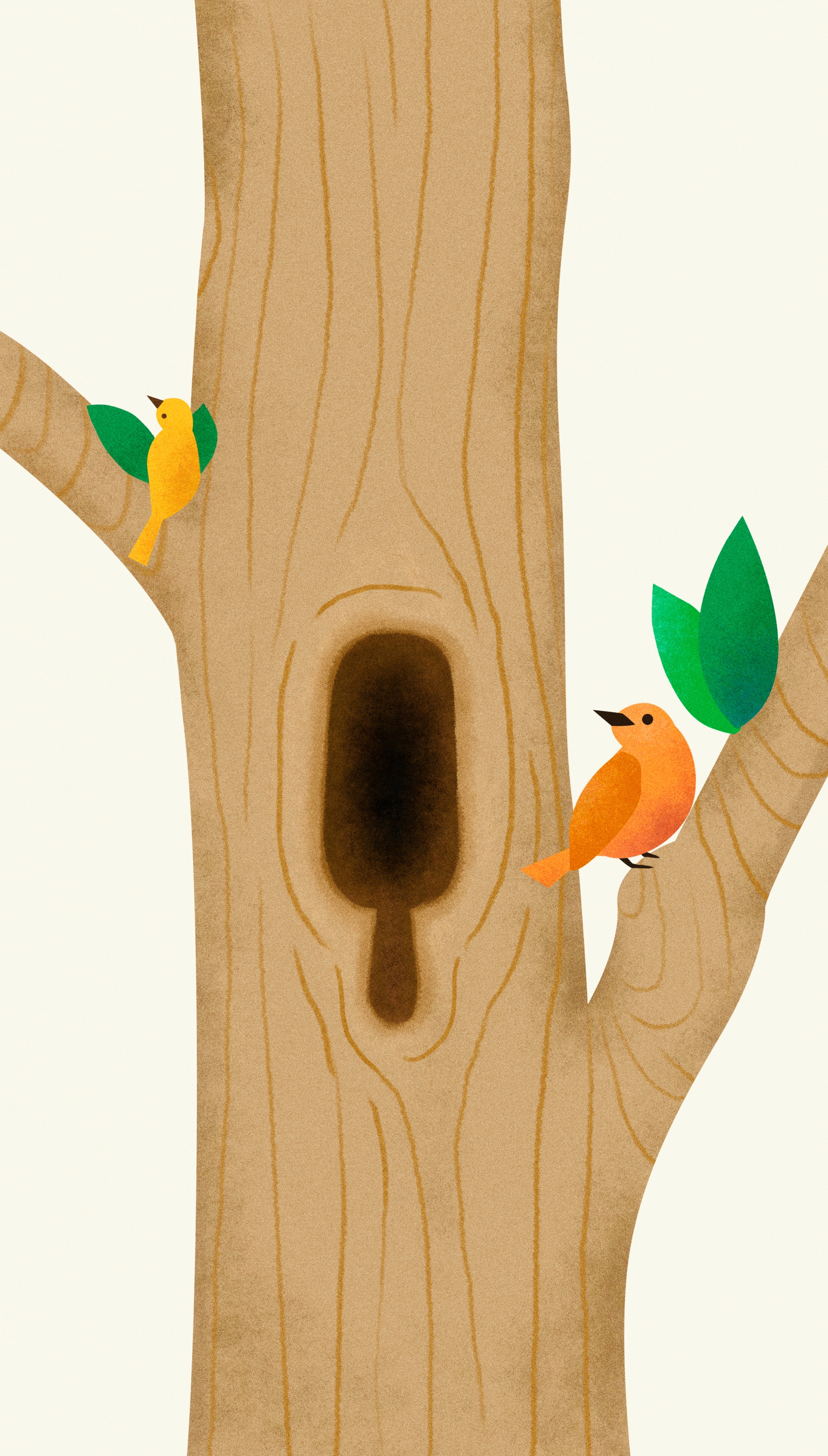 More on Sustainability
From the vanilla extract we use in our flavouring to the wood that makes our ice cream sticks, sustainability plays a central role in everything we do.
slide 1
slide 2
slide 3
slide 4
slide 5
slide 6