AWA by Magnum
Supporting women in our cocoa farming communities all year round

Women play a vital role in our cocoa farming communities in Côte d'Ivoire, but with the farming season only lasting for six months of the year, we're committed to providing them with year-round support.
So we've launched AWA by Magnum – an initiative that works to empower women in the cocoa farming communities of Côte d'Ivoire both socially and economically. Through funding and training, we're supporting them to develop additional ways of earning a living from their interests, which will allow them to diversify their incomes.
It's all part of our 2025 Cocoa Strategy. So far, we've committed to invest €25M into our wider cocoa impact programmes, with an emphasis on female-focused initiatives – because by investing in women, we're also investing in their families and communities. But the work doesn't stop there…
Our goal is to socially and economically empower 5,000 women in cocoa farming communities by 2025. And through our supply chain network we're working alongside our charitable partners to do just that.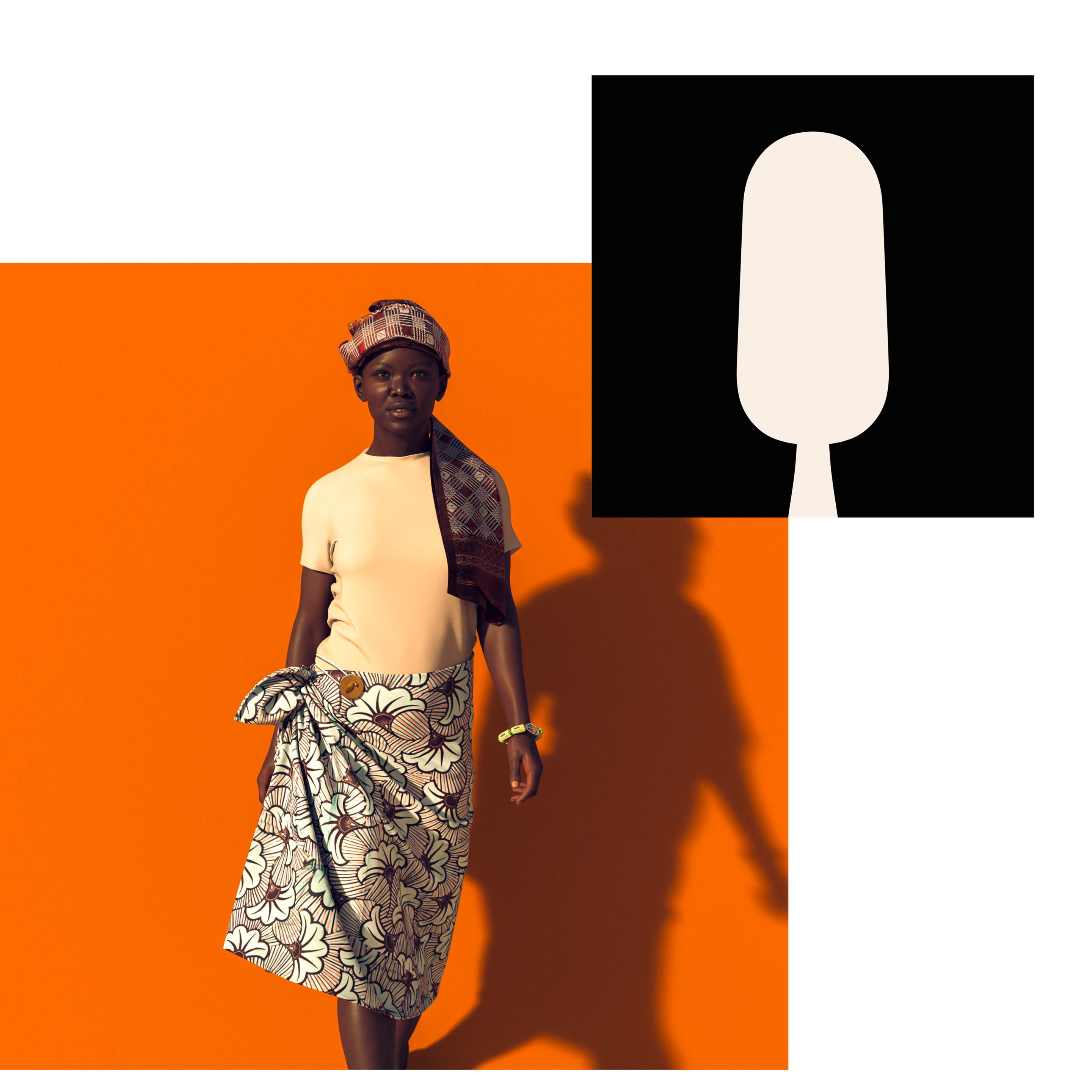 AWA by Magnum
Introducing AWA
Created from the portraits of some of the women who've already benefitted from our support, AWA is our very first digital ambassador and the face of our ambitious new initiative.
Equality and empowerment
The Women
Meet 128 of the incredible women who work in our cocoa farming communities and see how they've developed their passions and interests, and launched their own businesses.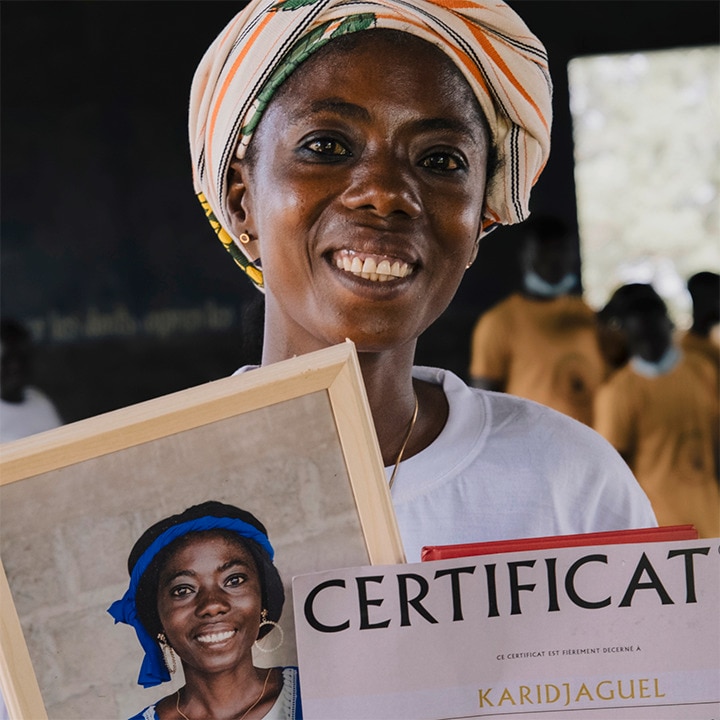 Our achievements so far
Our progress
Our goal is to support 5,000 women in our cocoa farming communities through our AWA by Magnum initiative by 2025.
Here's how we're doing
AWA by Magnum
The Rebecca Zoro Edit
To kickstart our programme, we've teamed up with Ivorian fashion designer, Rebecca Zoro, to launch an exclusive collection of five limited-edition pieces, with 100% of the funds generated from sales going straight into our cocoa farming communities.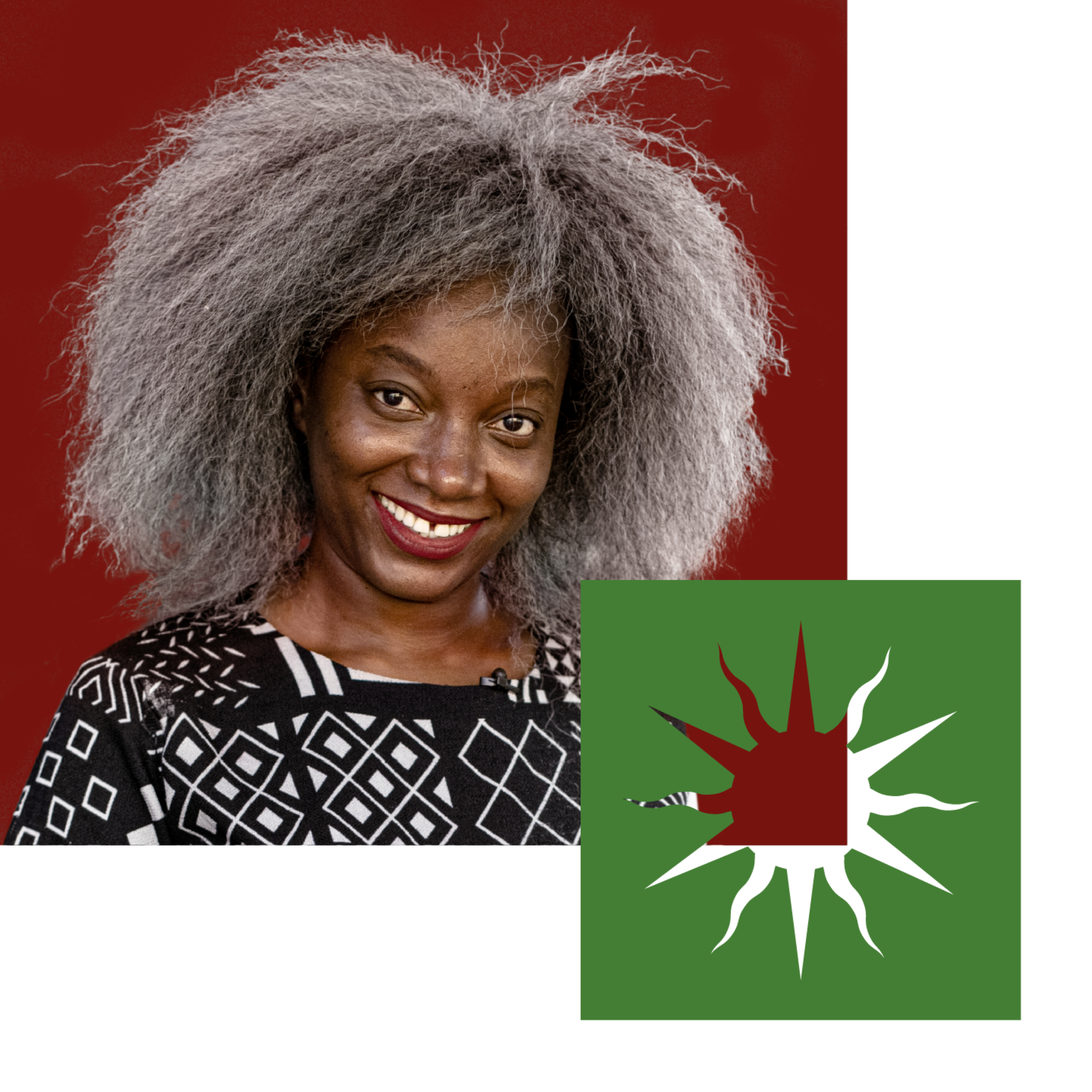 A fashion line inspired by the women in our cocoa farming communities
AWA Autumn 2022
Shop the collection
A limited-edition line of five covetable items that celebrate the passion and vibrancy of the women benefiting from the support of our AWA initiative.
The collection is available to buy now, with all money from sales invested back into our impact programmes.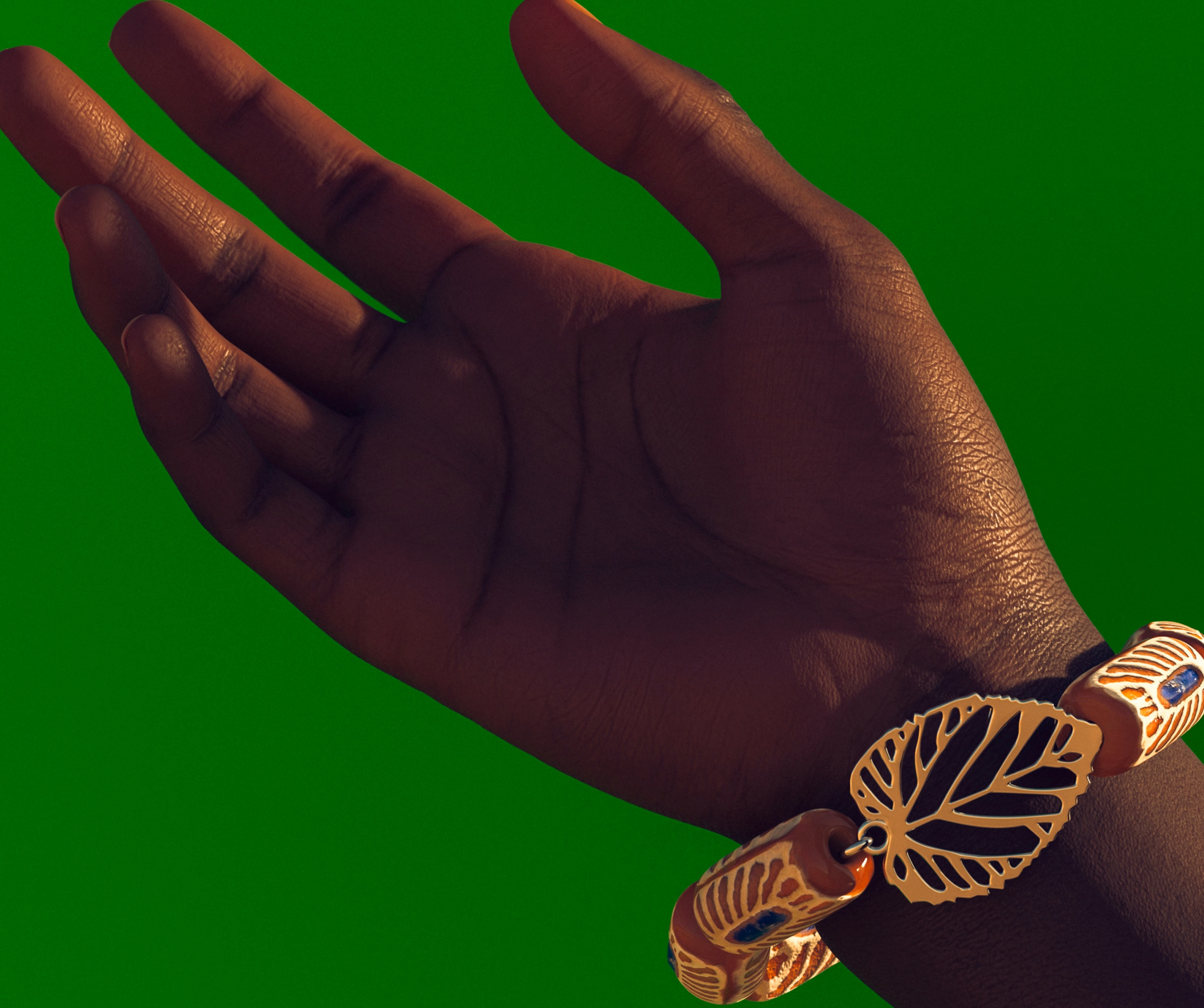 The Bracelet
Inspired by traditional Ivorian styles, the bracelet is made from recycled glass beads and delicate fishing thread, and finished with a white silver cocoa leaf and magnetic clasp.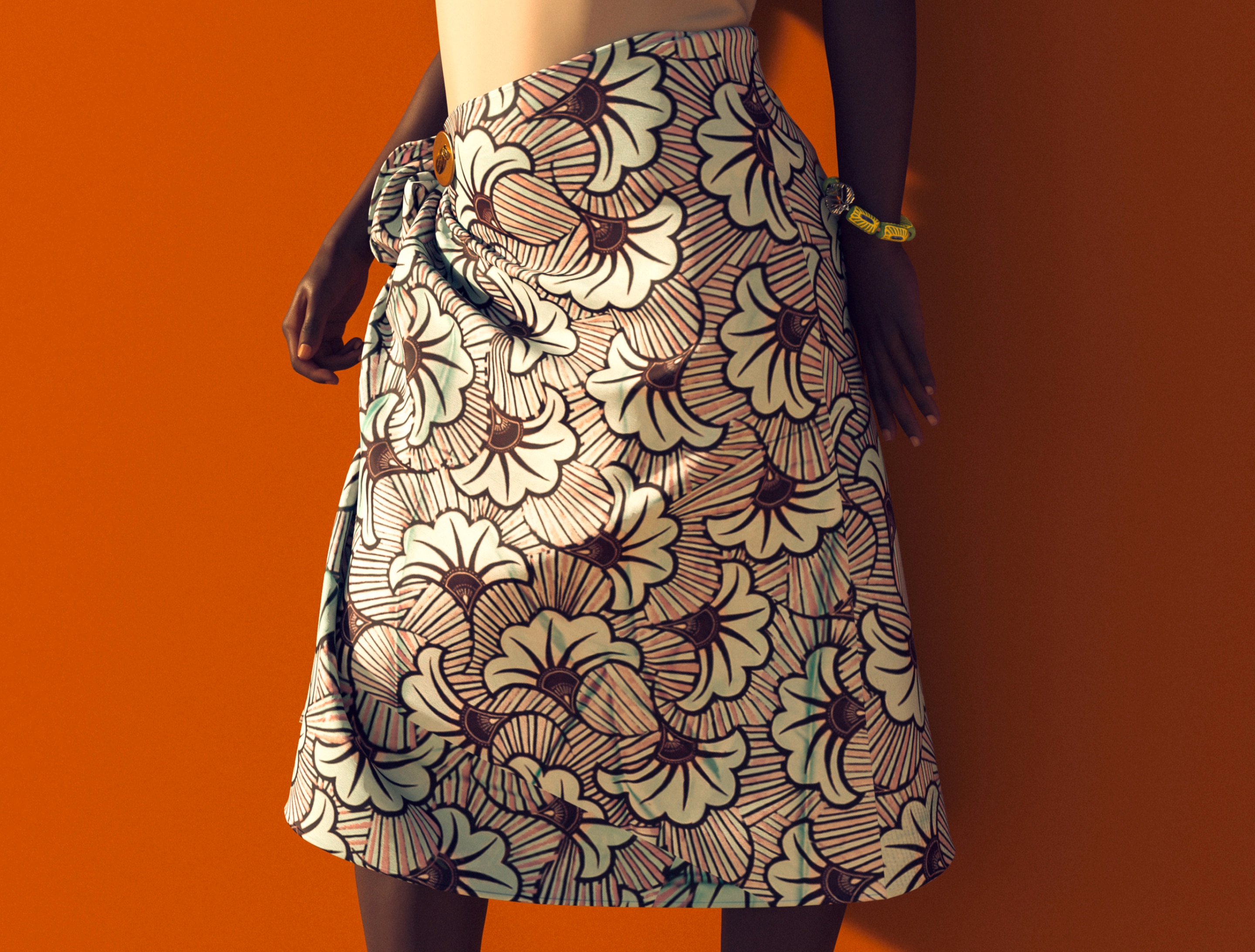 The Wrap Skirt
An everyday staple inspired by the ease of traditional Ivorian style, the wrap skirt is designed for any and all occasions.
The Small Scarf
An eye-catching style statement, this silk scarf can be tied in a variety of ways – wear it round your neck, round your wrist or in your hair.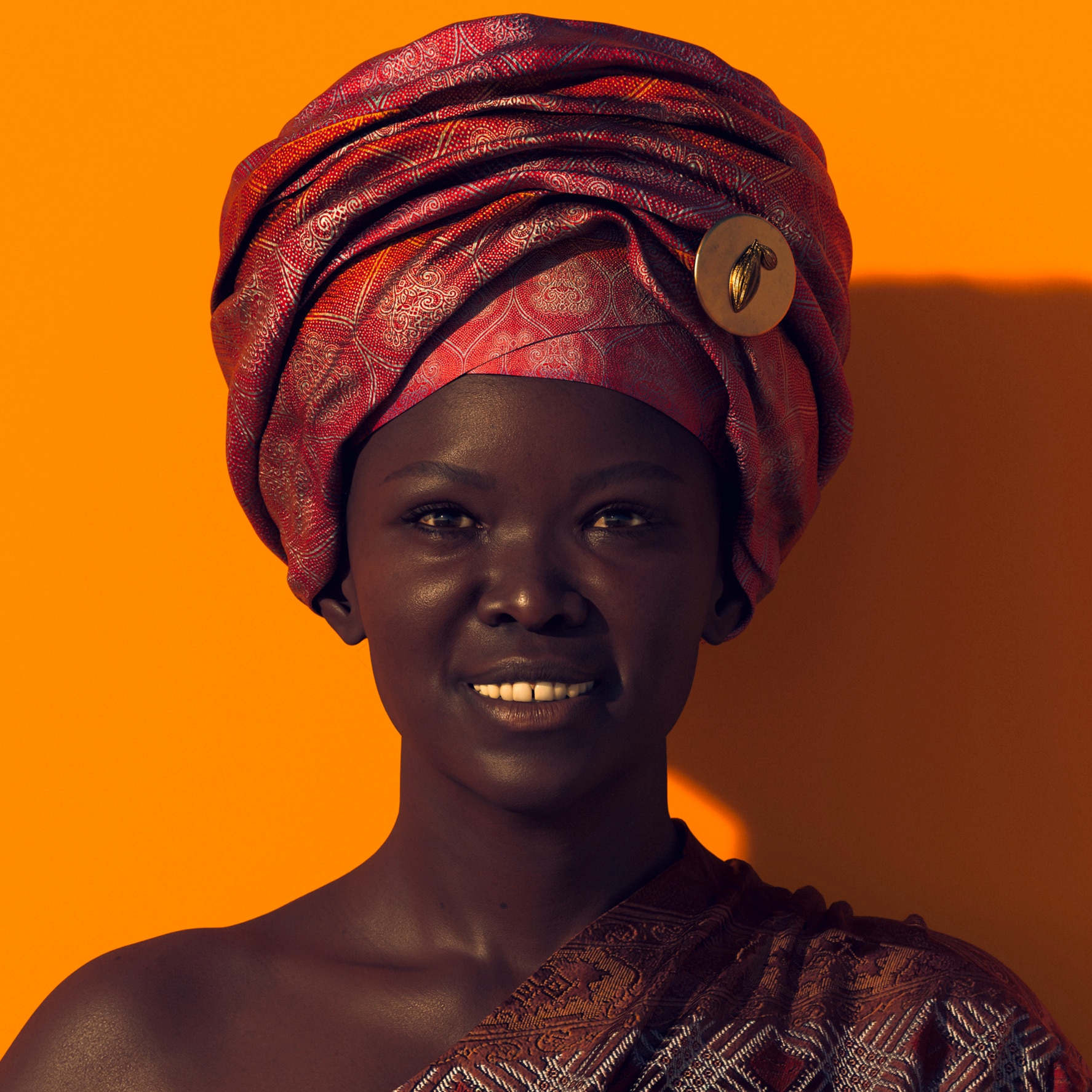 The Large Scarf
Adorned with a bronze jewel button made by craftsmen in Bassam, the large scarf can be worn in multiple ways – whether as a top, scarf or dress.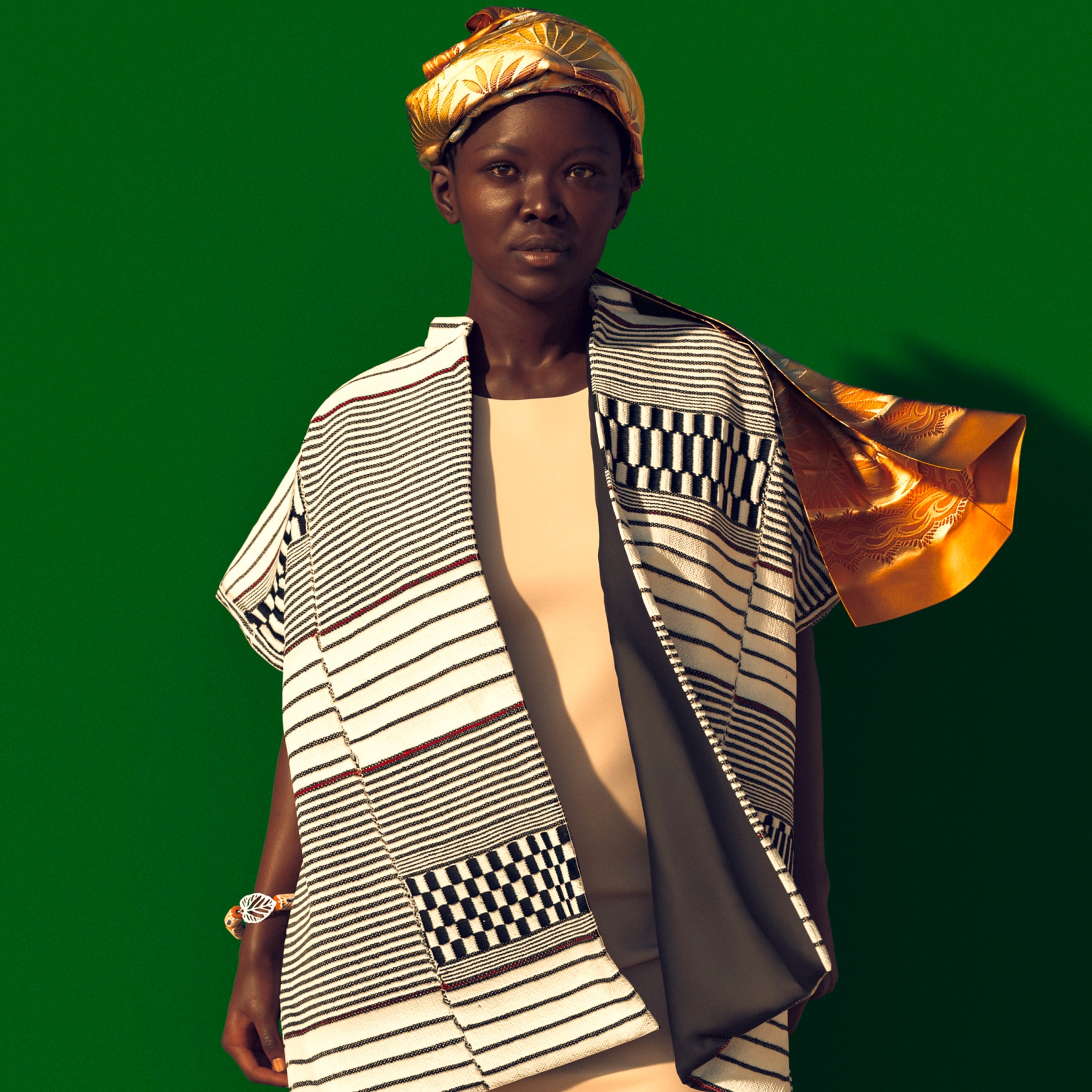 The Kamandje Cape
Truly a hero piece, the Kamandje cape has been created using an intricate cloth weave with a diamond grain fabric, and traditionally dyed using vegetables and plants.
Rebecca Zoro
Ivorian fashion designer, Rebecca Zoro, is a passionate advocate for female entrepreneurship, working with local communities to promote creativity, craft and financial independence.
How to style the collection
The collection can be styled to suit any lifestyle, but here, Rebecca Zoro walks you through just some of the ways.
Our partners
Meet some of the incredible women who've already benefitted from the work we're doing with our on-the-ground partner 100WEEKS.
Our partners
Find out more about our AWA by Magnum charity partners, CARE International and 100WEEKS.