Magnum x Halsey
True to pleasure performance
On 16 July, Halsey performed an online True to Pleasure performance with Magnum. The set saw Halsey perform some of her biggest hits, including new Marshmello collaboration Be Kind, in a pared back, raw and beautiful arrangement.
A champion for creativity, Halsey has always believed that no one should be held back: "Remember be kind, be you and seek pleasure. Love me & Love Magnum."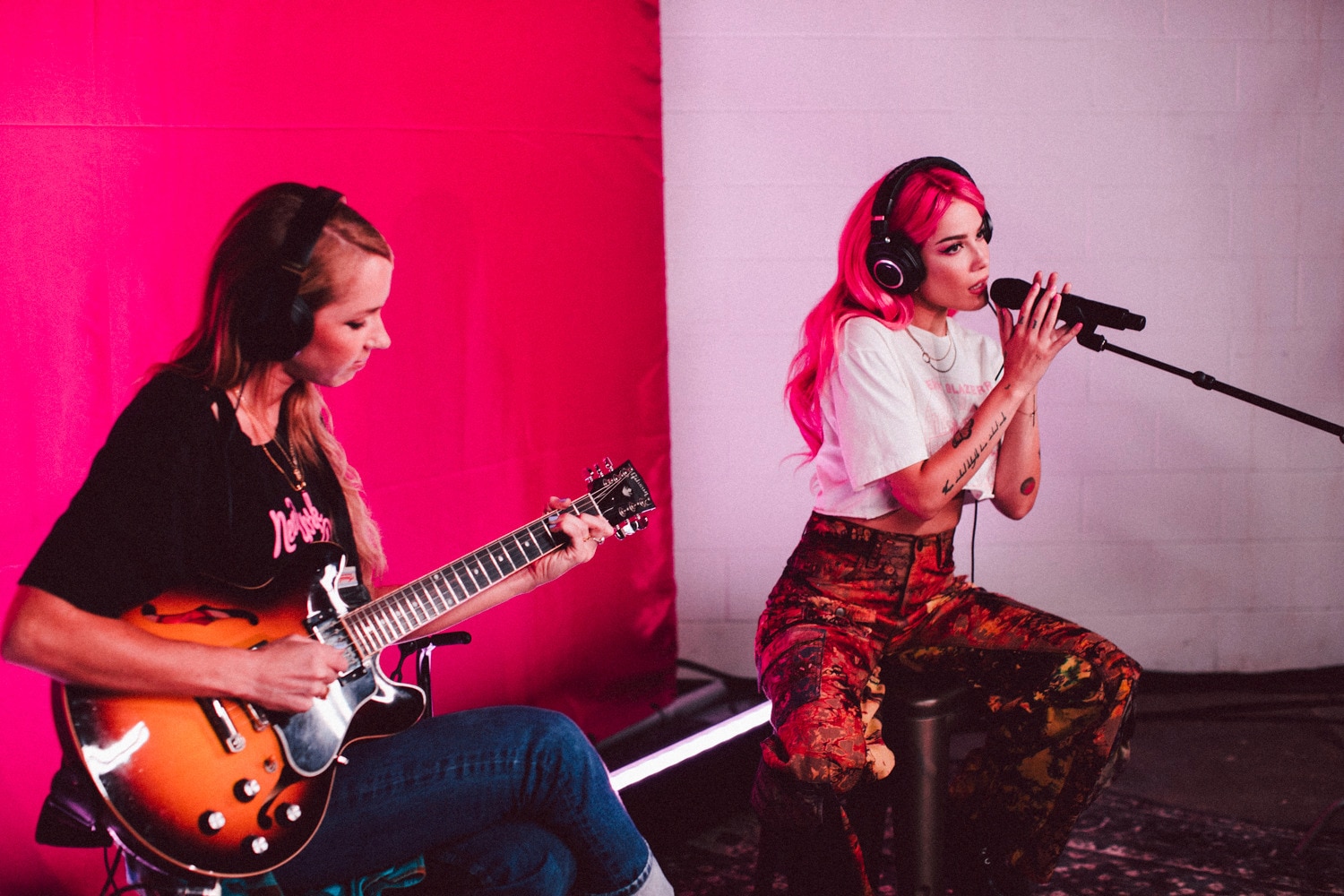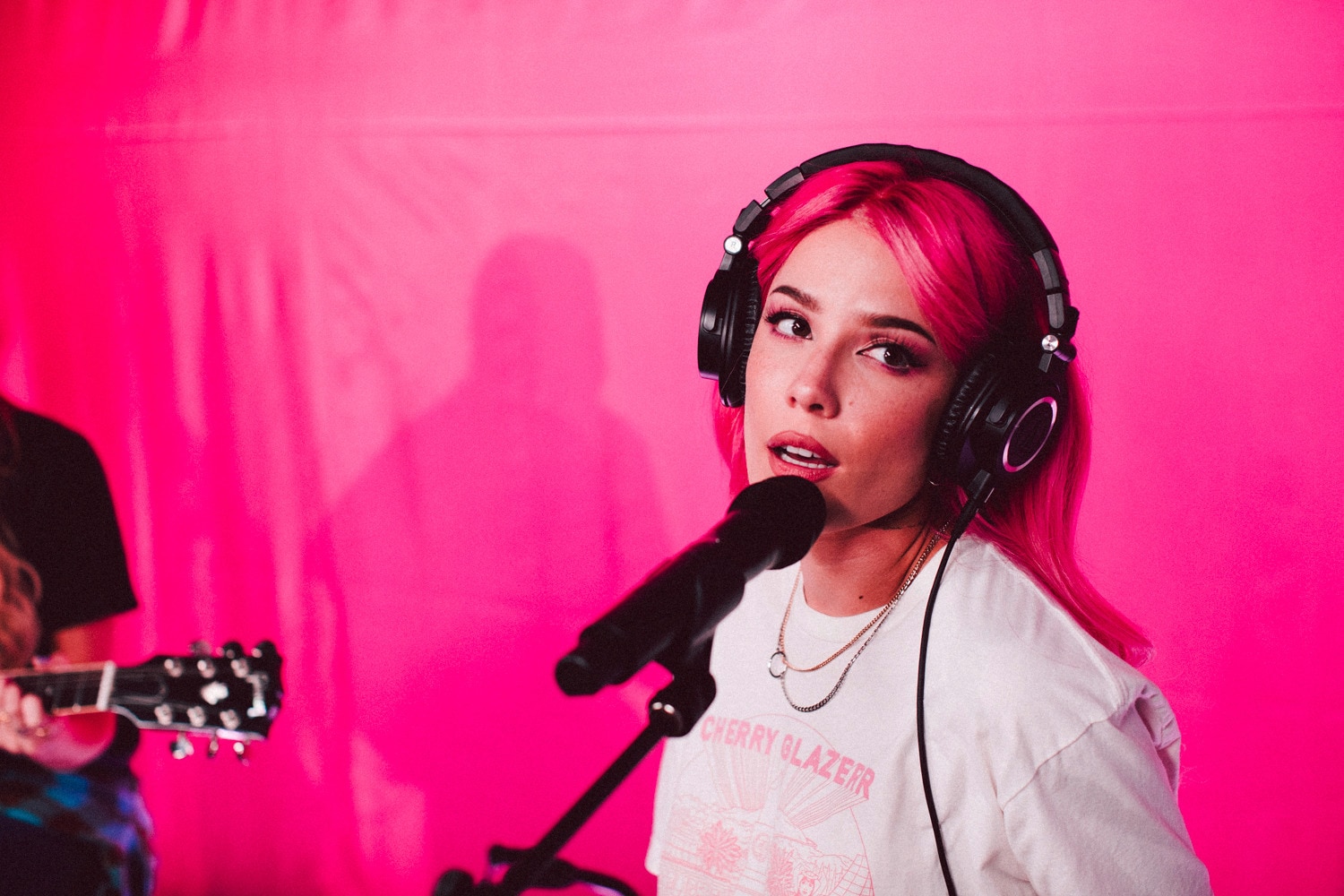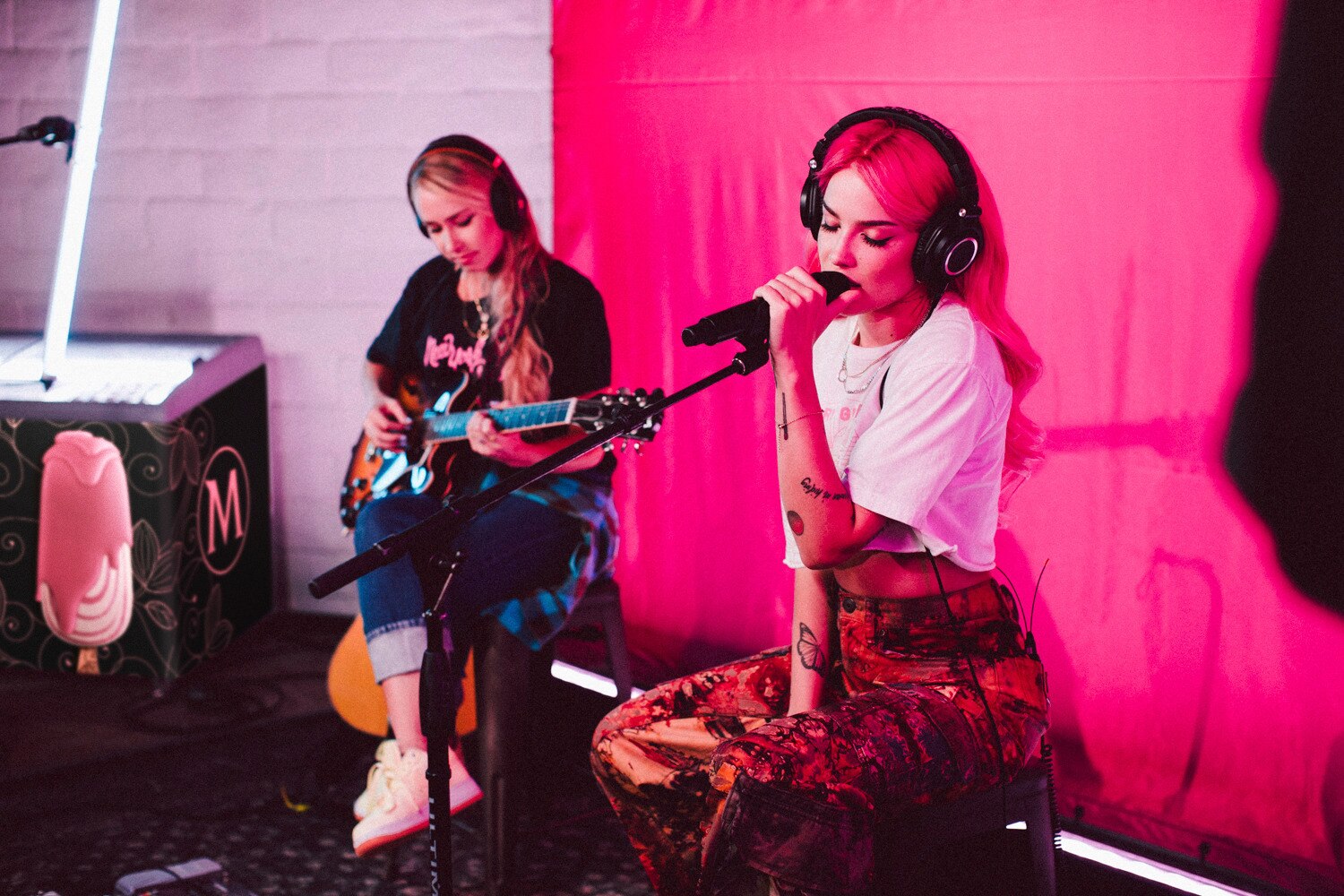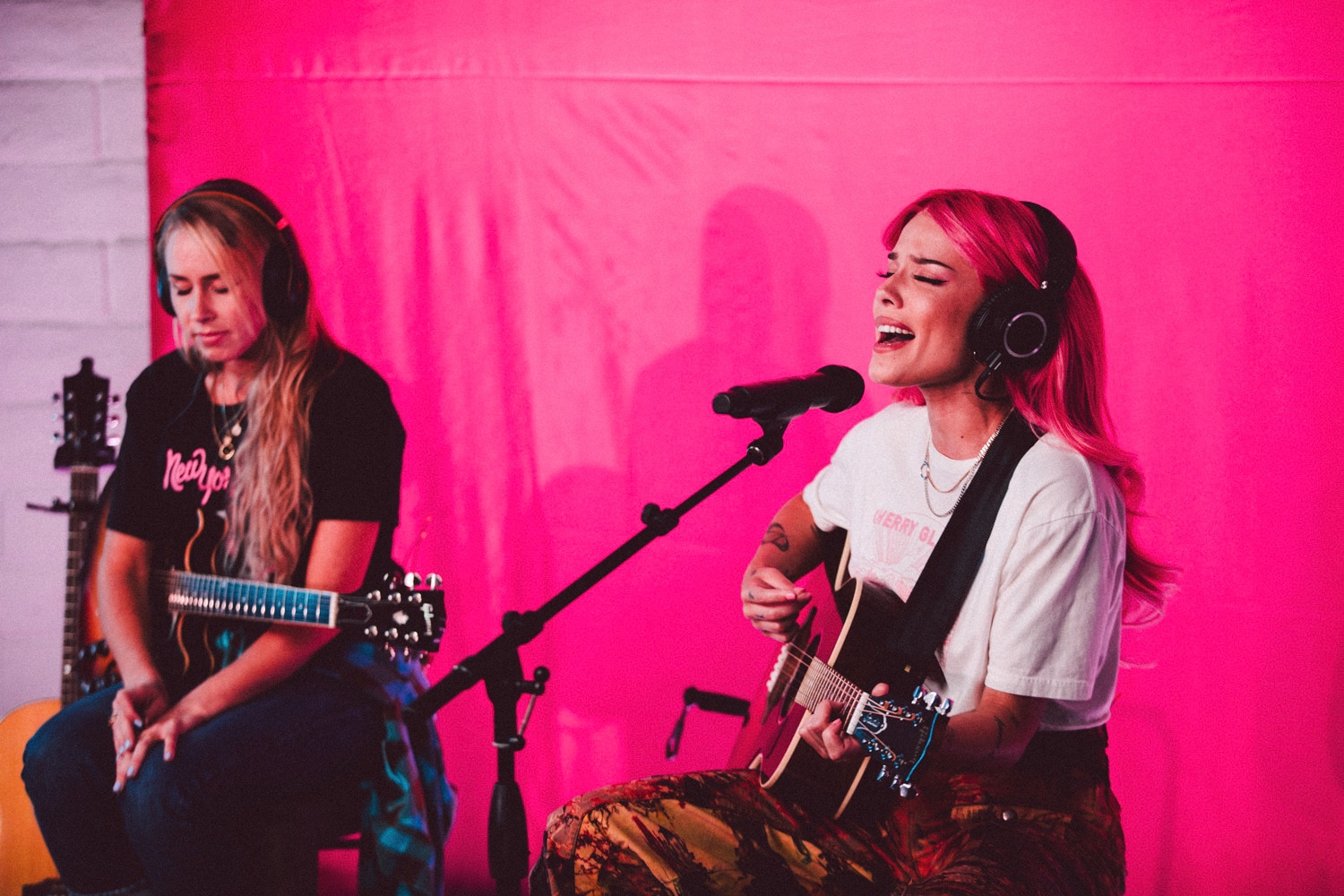 Learn more about the #TrueToPleasure campaign.
Meet Halsey and the global cast of our #truetopleasure campaign. Discover how Halsey stays true to her pleasure, what makes her feel most confident and how working with Magnum has fulfilled a childhood dream.
slide 1
slide 2
slide 3
slide 4