Magnum x Halsey
Magnum x Halsey

Encouraging everyone to be #TrueToPleasure in a bold, new campaign.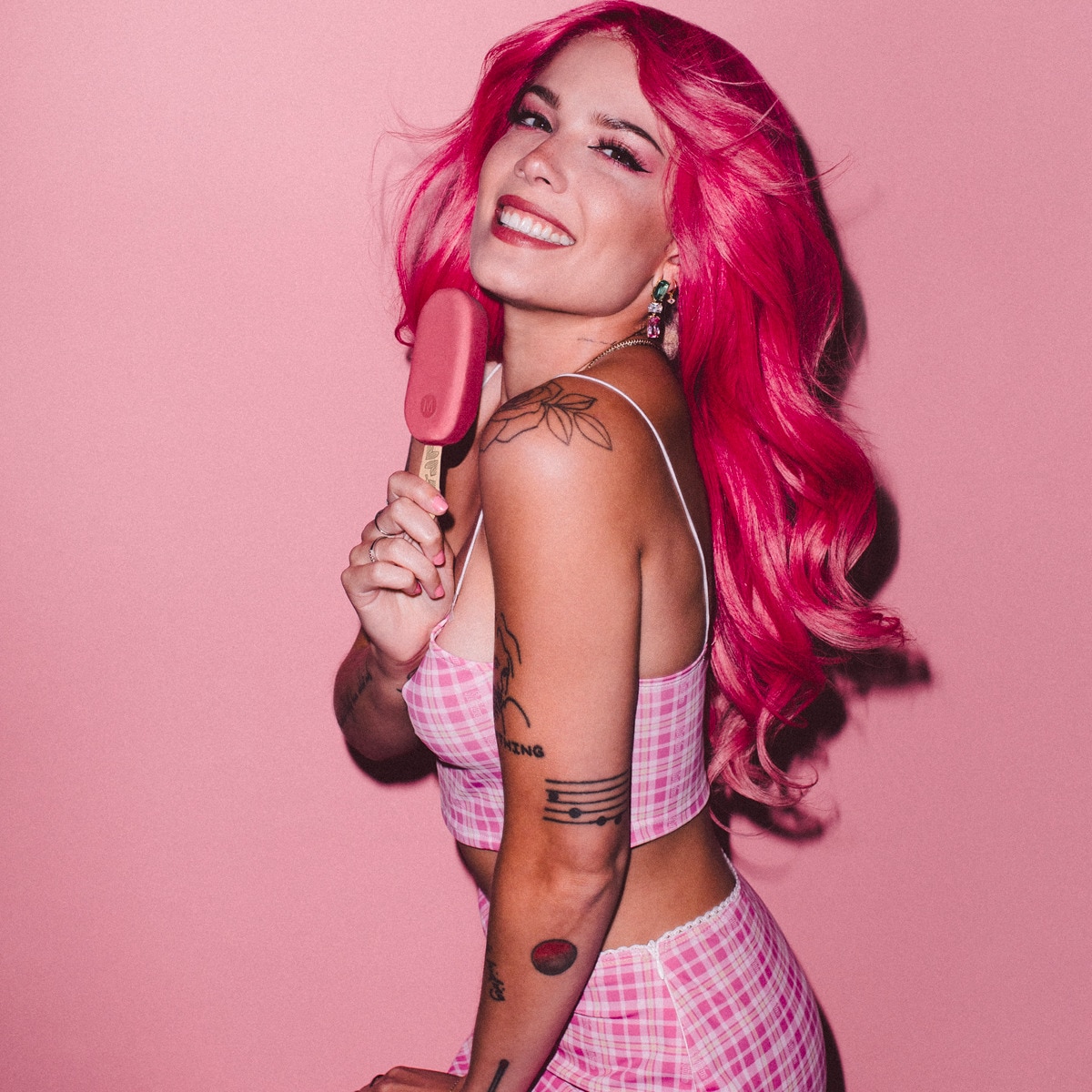 Magnum has always believed that a day without pleasure is a day lost and that we should all be able to pursue whatever it is that brings us happiness.

This year, Magnum is partnering with multi-platinum singer, songwriter and activist Halsey to inspire and encourage everyone to be true to themselves. Having broken down barriers across music, art and culture, Halsey uses her voice and platform to express herself, her pleasures and beliefs.
A champion for creativity, Halsey has always believed that no one should be held back: "I have always pushed myself and those around me to fearlessly express themselves, and to do what makes them genuinely happy, without fear of judgement or critique. I'm so happy to be partnered with Magnum for this campaign that pushes people to embrace their uniqueness and explore what pleasure really means to them. My hope with this campaign is that it can inspire people to proudly flaunt their individuality, because without self-expression and the amplification of unique voices there is no art, and no artists."
As someone who takes pleasure in changing her style and uses it as a form of self-expression, the 'Be Kind' singer showcases different looks in this year's stunning campaign film and bold stills.
Halsey has been captured by LA based photographer Peter Don who worked closely with Halsey for more than five years and joined her on her 'Manic' world tour, earlier this year, to capture her pursuing her ultimate pleasure – music. Peter's stills for Magnum bring to life Halsey's unique personality and fearless attitude.
The campaign also includes a short film directed by Martin Werner, that features Halsey alongside a collective of individuals from around the world who have all overcome barriers to proudly live their truth and pursue what makes them happy. Click here to learn more about the rest of the collective.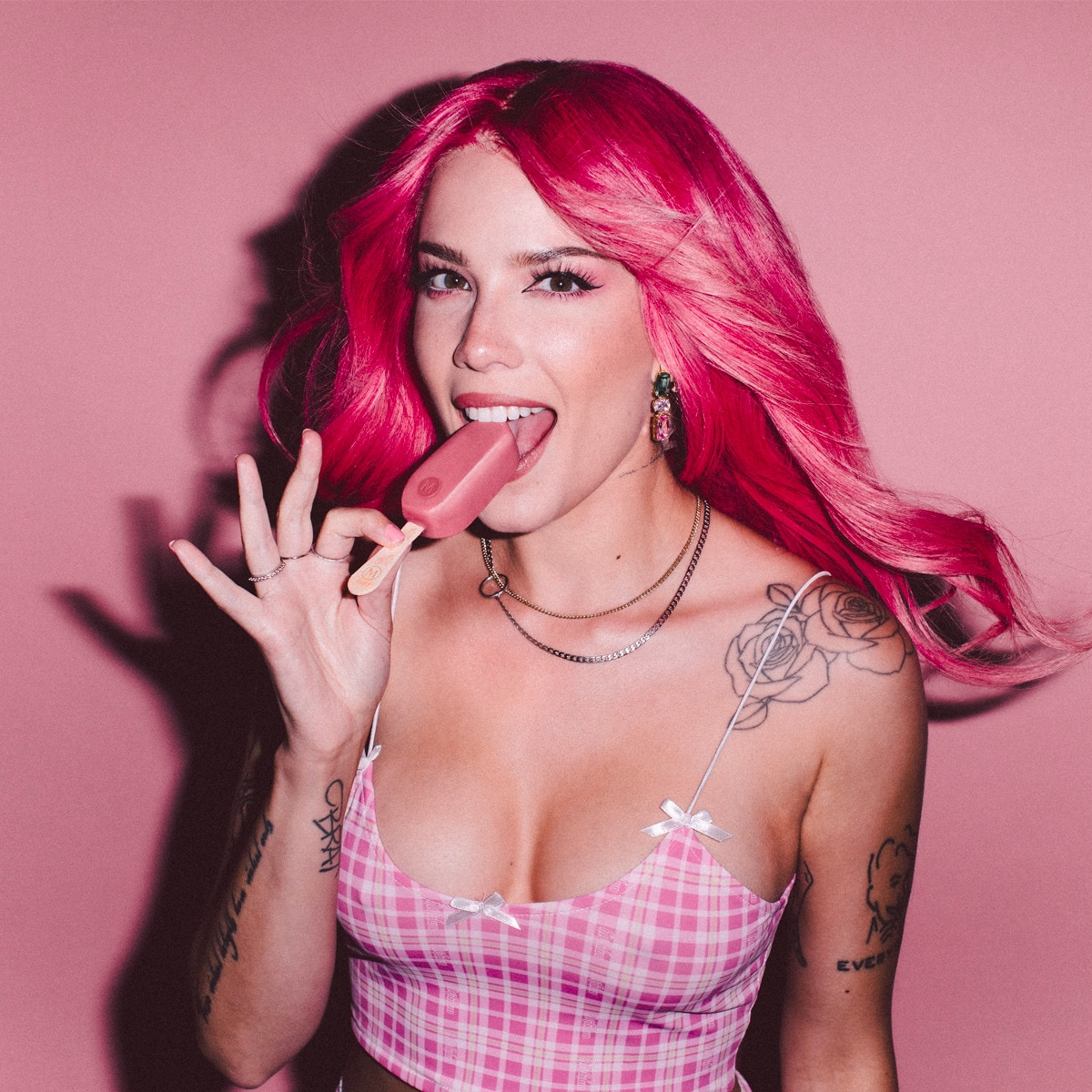 Magnum has a long heritage of working with diverse creative disruptors and has partnered with both established and up and coming talent, championing trailblazers across fashion, art and culture. As part of its collaboration with Halsey, Magnum is donating $50,000 to Black Creators Funding Initiative (BCFI) recently launched by Halsey, alongside an additional $50,000 to organisations working to support and amplify LGBTQIA+ voices from the black community.
To further shine a light on up and coming talent Magnum will be commissioning an original artwork by one of the BCFI recipients, to help amplify the voices and talents of emerging black creatives.
On 16 July, Halsey will perform a virtual live gig in collaboration with Magnum. The set will see Halsey perform some of her biggest hits, including new Marshmello collaboration Be Kind, in a pared back, raw and beautiful arrangement. The gig will be available to watch via Halsey's YouTube channel and will bring people together from around the world to share in the universal pleasure of music.
slide 1
slide 2
slide 3
slide 4