Magnum x Halsey
Magnum x Halsey True to pleasure
Being true to your pleasure just got bolder with Magnum's latest collaboration with multi-platinum singer, songwriter & activist, Halsey. Discover how Halsey, alongside a collective of individuals from around the world, overcome barriers to proudly live their truth and pursue what makes them happy.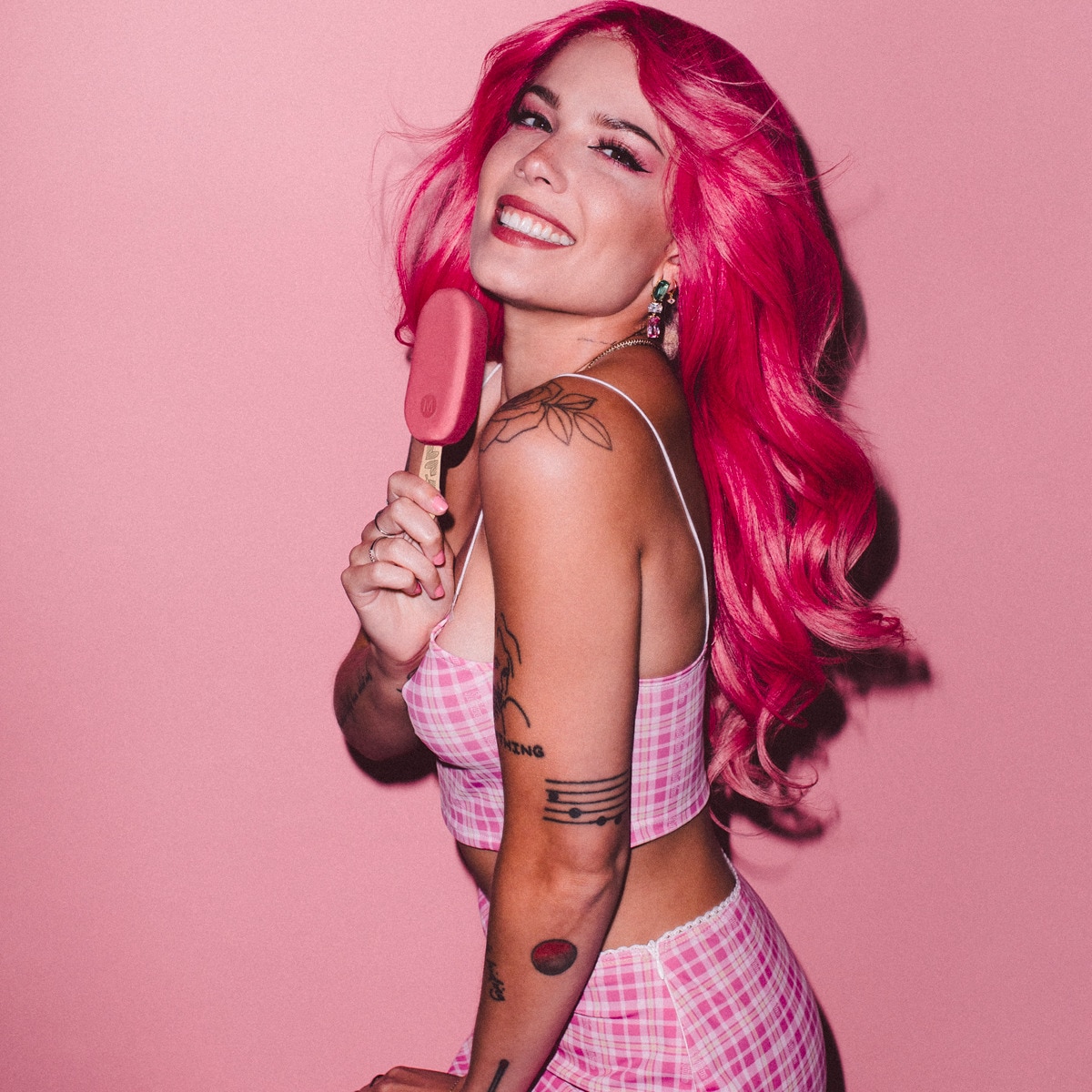 "I have always pushed myself and those around me to fearlessly express themselves, and to do what makes them genuinely happy, without fear of judgement or critique."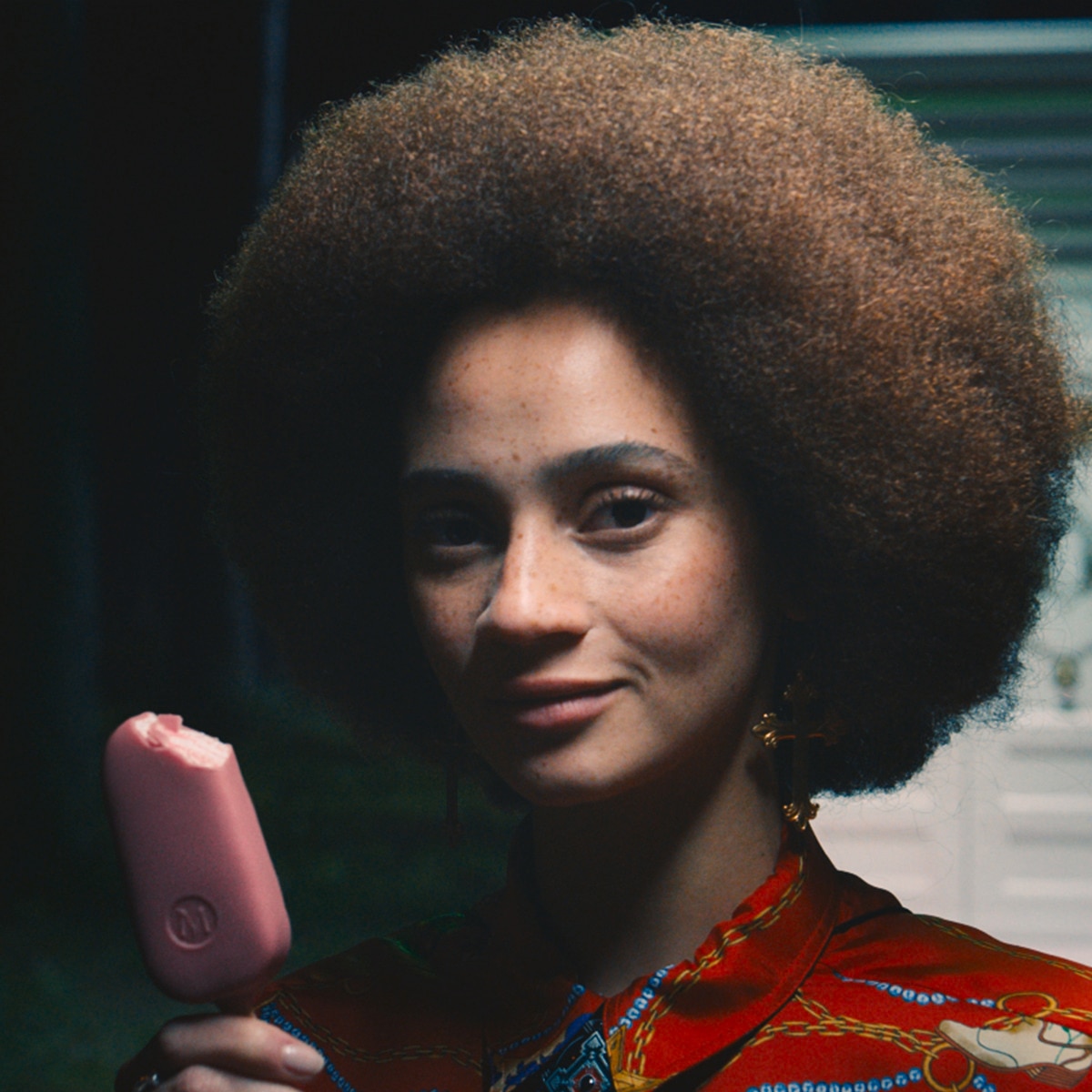 "I like the simple pleasures in life like yoga, meditation and reading."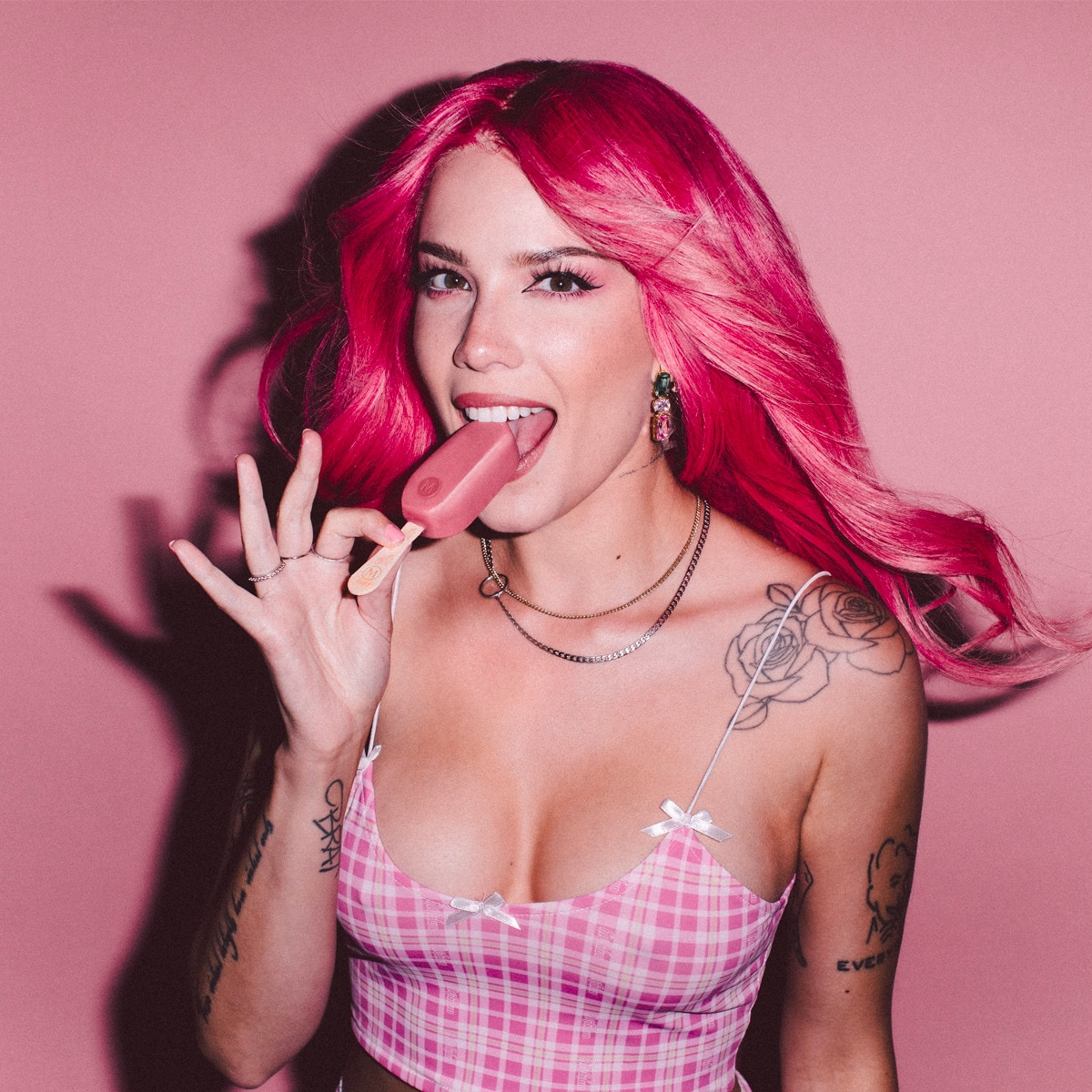 Halsey enjoying her Magnum Ruby
"True pleasure is coming back home to my family and little things like a home cooked meal."
Halsey wearing a custom Magnum bomber jacket
"I am proud to be part of the New Magnum Campaign, a brand who has always been forward thinking and never shied from advocating for diversity way before it was a trend!"
"My slogan for life is nothing is impossible."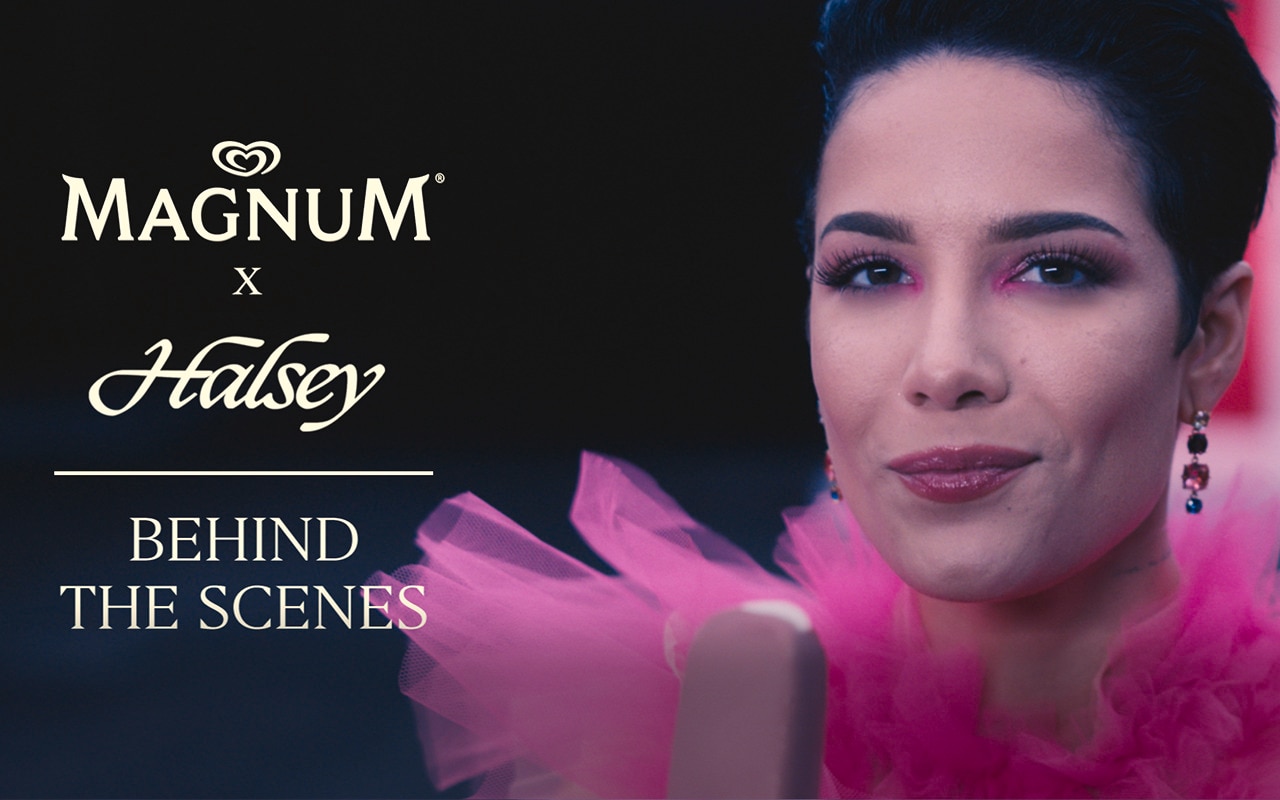 Behind the scenes with Halsey
Meet Halsey and the global cast of our #truetopleasure campaign. Discover how Halsey stays true to her pleasure, what makes her feel most confident and how working with Magnum has fulfilled a childhood dream.
"My motto in life is doing things with love. That's important."
To mark our collaboration with Halsey, we've designed a luxurious ice cream recipe to match her bold, fearless personality.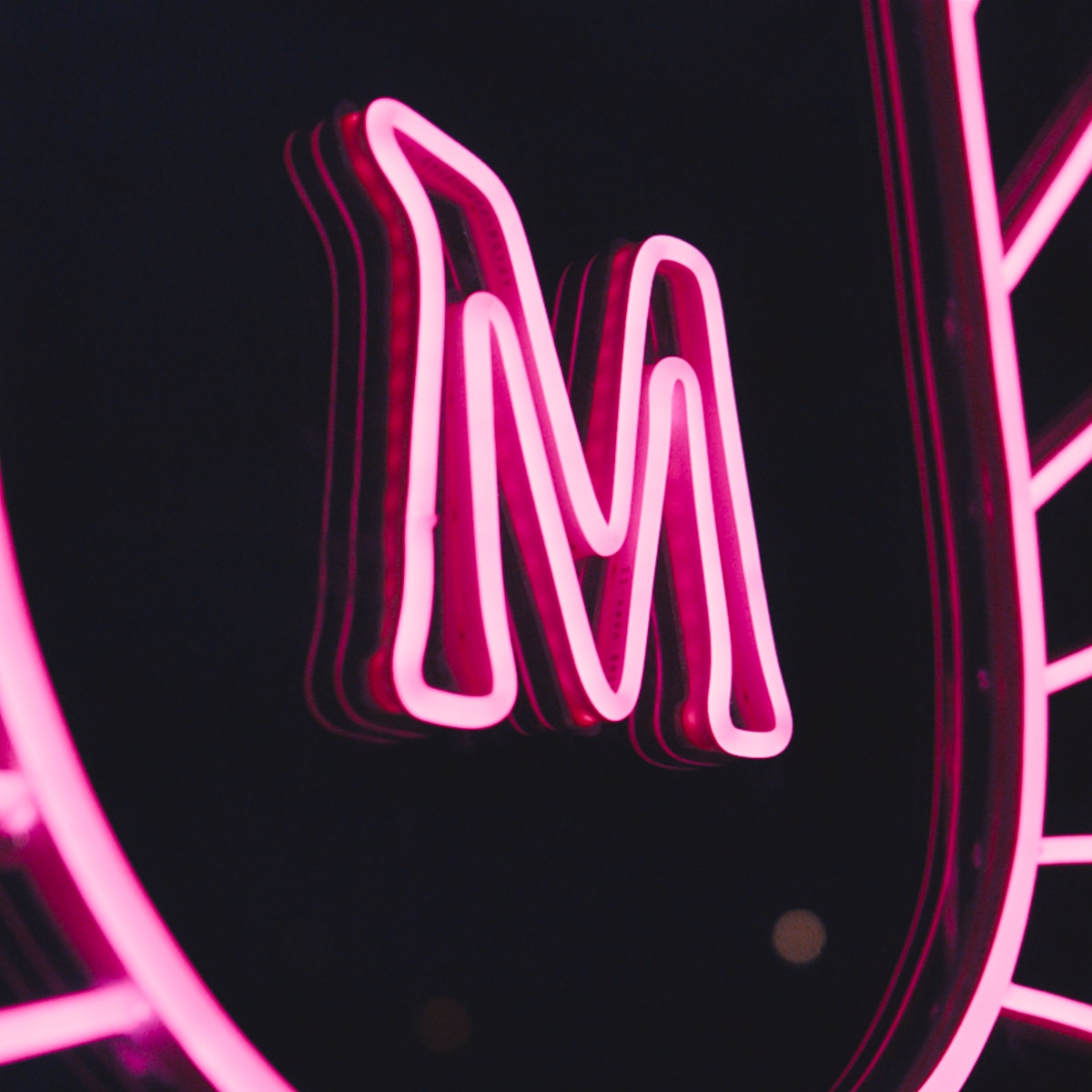 Magnum neon sign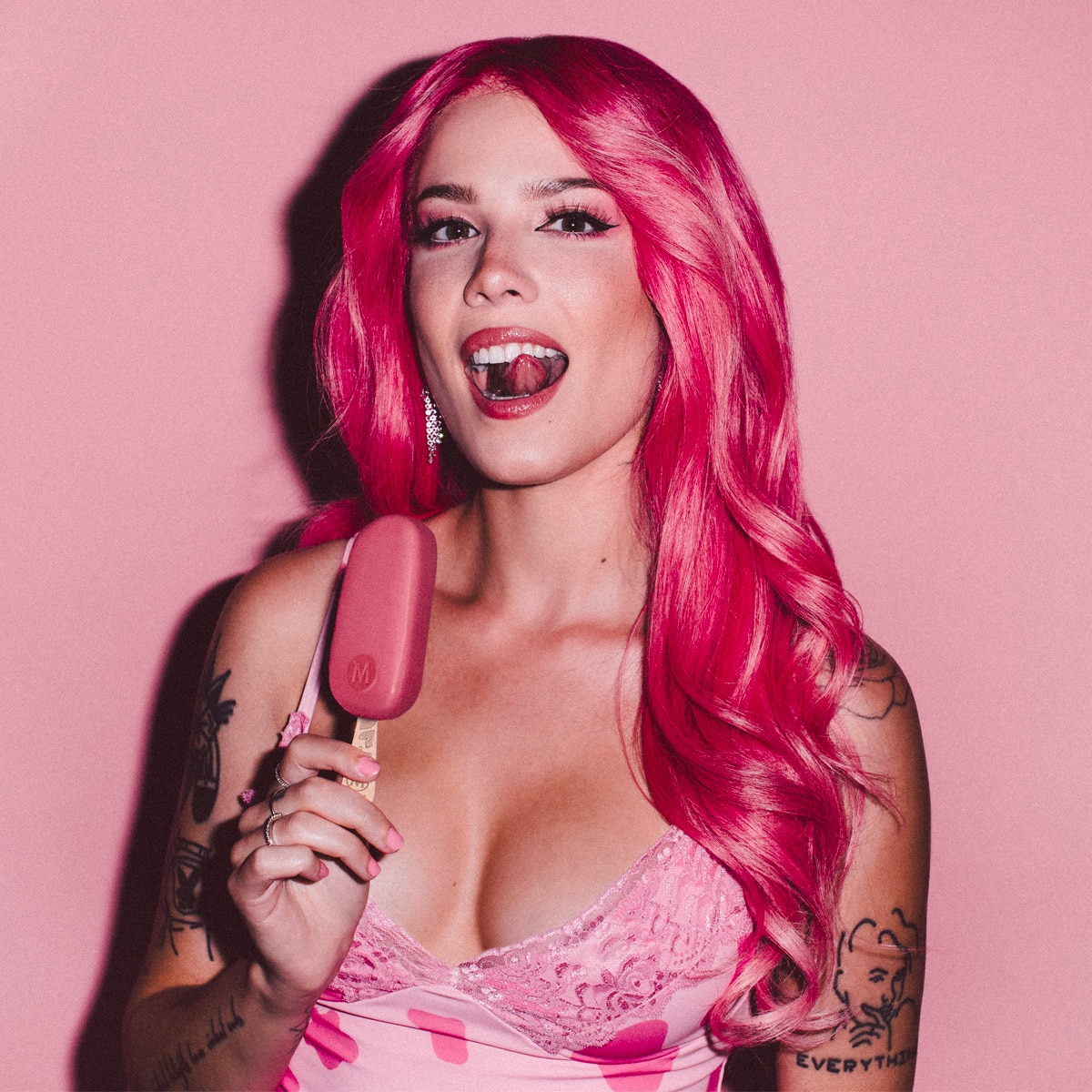 Halsey about to enjoy her Magnum Ruby
"My true pleasure is to wake up in a foreign country, hear the song of birds and be lost in nature."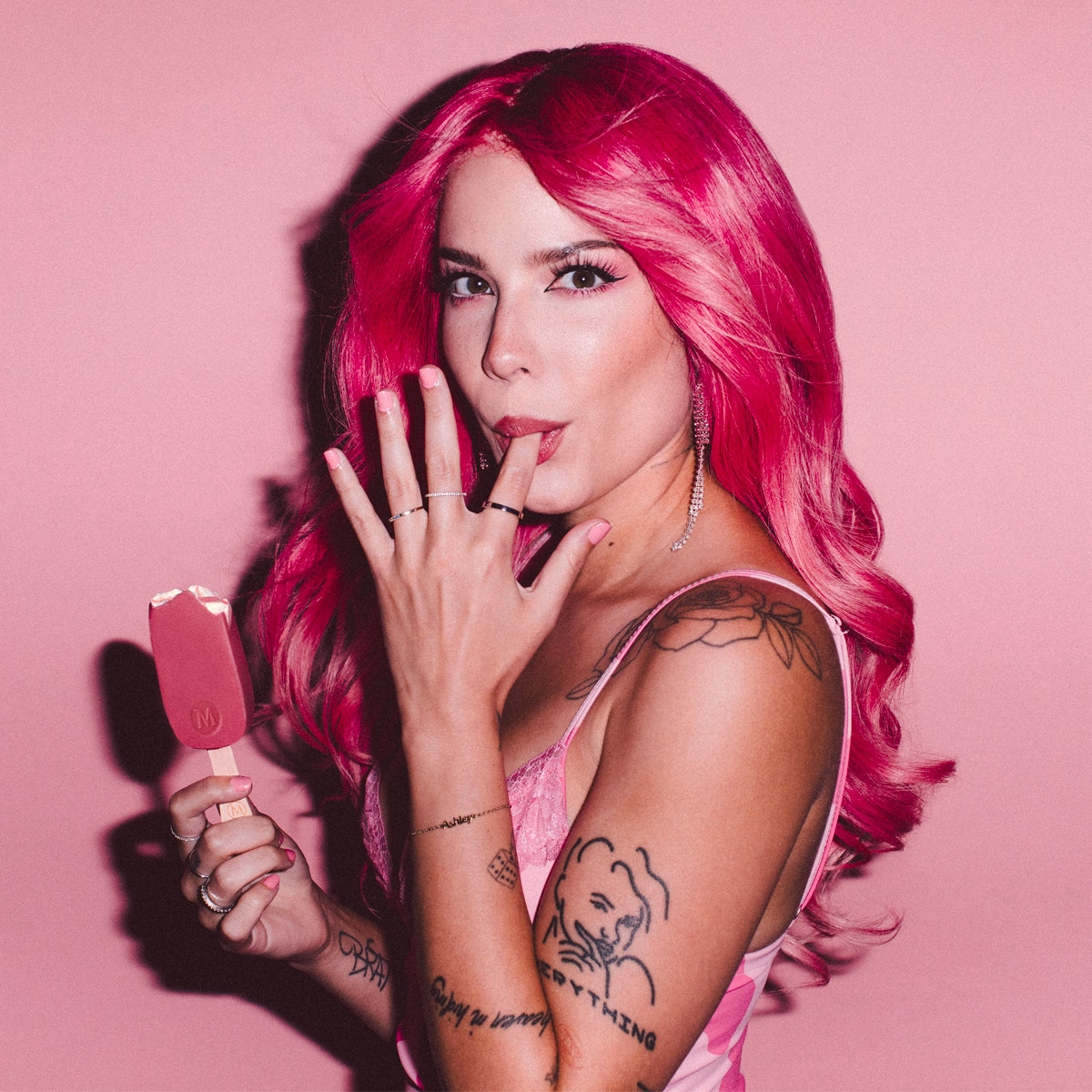 Halsey being true to her pleasure with her Magnum Ruby
"Travelling by myself, having to talk to people and meet people, has given me a lot of confidence."
"Collaborating with them is truly a pleasure, not a guilty one but a Proud one."
slide 1
slide 2
slide 3
slide 4