Fashion
The Magnum x Alexander Wang Cooler Bag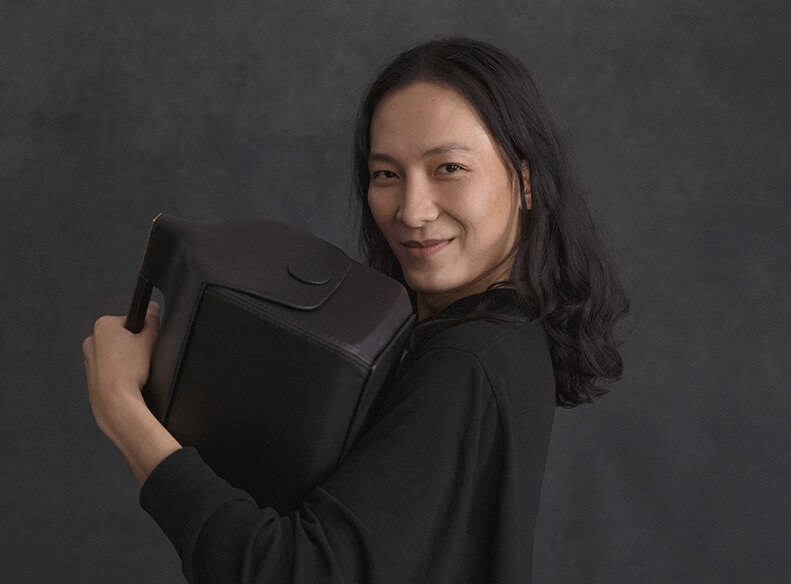 In 2018, Magnum took pleasure seriously. From ice cream to fashion, celebrating the quality and craft that goes into creating perfectly crafted pleasure.
Magnum partnered with world renowned designer Alexander Wang to create a sleek, stylish cooler bag – so you can enjoy a rich, indulgent, perfectly chilled Magnum ice cream.

The Magnum x Alexander Wang cooler bag is the perfect fashion item for those who take pleasure seriously – combining two of the finest things in life: beautiful design and perfectly crafted ice cream.
Alex says 'the bags were designed to capture the distinctive craft and expertise that I share with Magnum'.
The luxurious, leather-wrapped cooler bag embodies Magnum and Alexander Wang's unique aesthetic. With his unconventional take on luxury, Alexander Wang has injected both indulgence and subversion into this unique collaboration.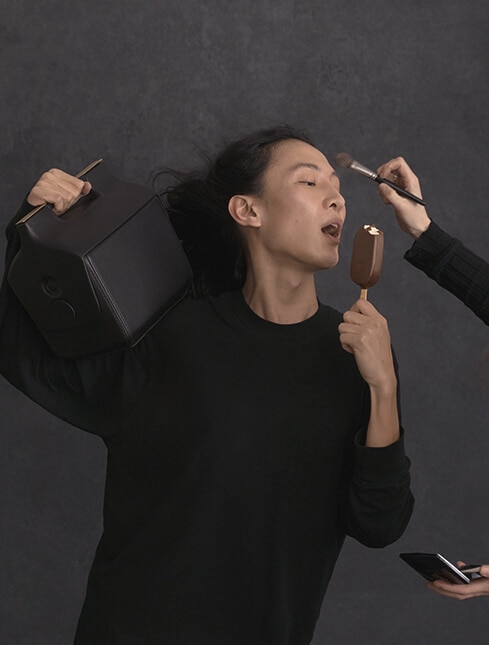 Bella Hadid says of the cooler bag: "I'm a strong believer in living life to the fullest, which is why I am so excited to be working with Alexander Wang and Magnum on this project. The Magnum x Alexander Wang cooler bag allows you to enjoy an indulgent moment wherever and whenever. Pure and honest enjoyment is at the very heart of this collaboration – I hope through our work, we inspire others to take pleasure seriously."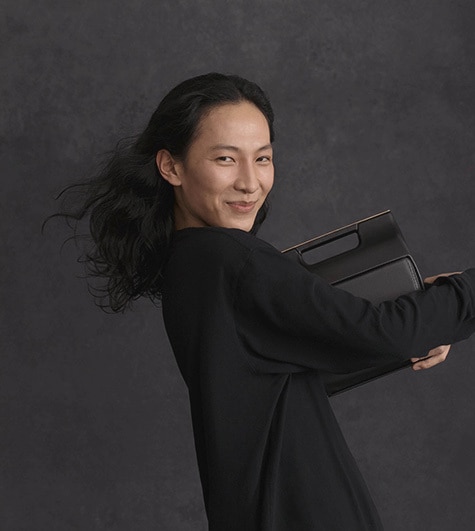 slide 1
slide 2
slide 3
slide 4
slide 5
slide 6
slide 1
slide 2
slide 3
slide 4
slide 5
slide 6