Your Favourite Magnum Flavours Available In 3 and 6 Stick Packs
When you unpack one of our Magnum sticks there's two things you can be sure of - velvety smooth ice cream and our signature cracking chocolate. ​
There are also a few other things you can be sure of with Magnum - that we use the highest-quality ingredients to make our ice cream, and that we believe everyone deserves moments of pleasure and indulgence. This won't ever change.​
But one thing has changed. The price of our ingredients. And that's why we've had to make some changes to our ice cream packs. To give all our pleasure seekers a pack size that suits their needs and budget you will now find your favourite Magnum flavours available in either 3 stick and 6 stick packs.
Magnum 6 pack in Classic & White and 3 pack in Classic, Almond, White, Salted Caramel & Mint now available instore and online retailers.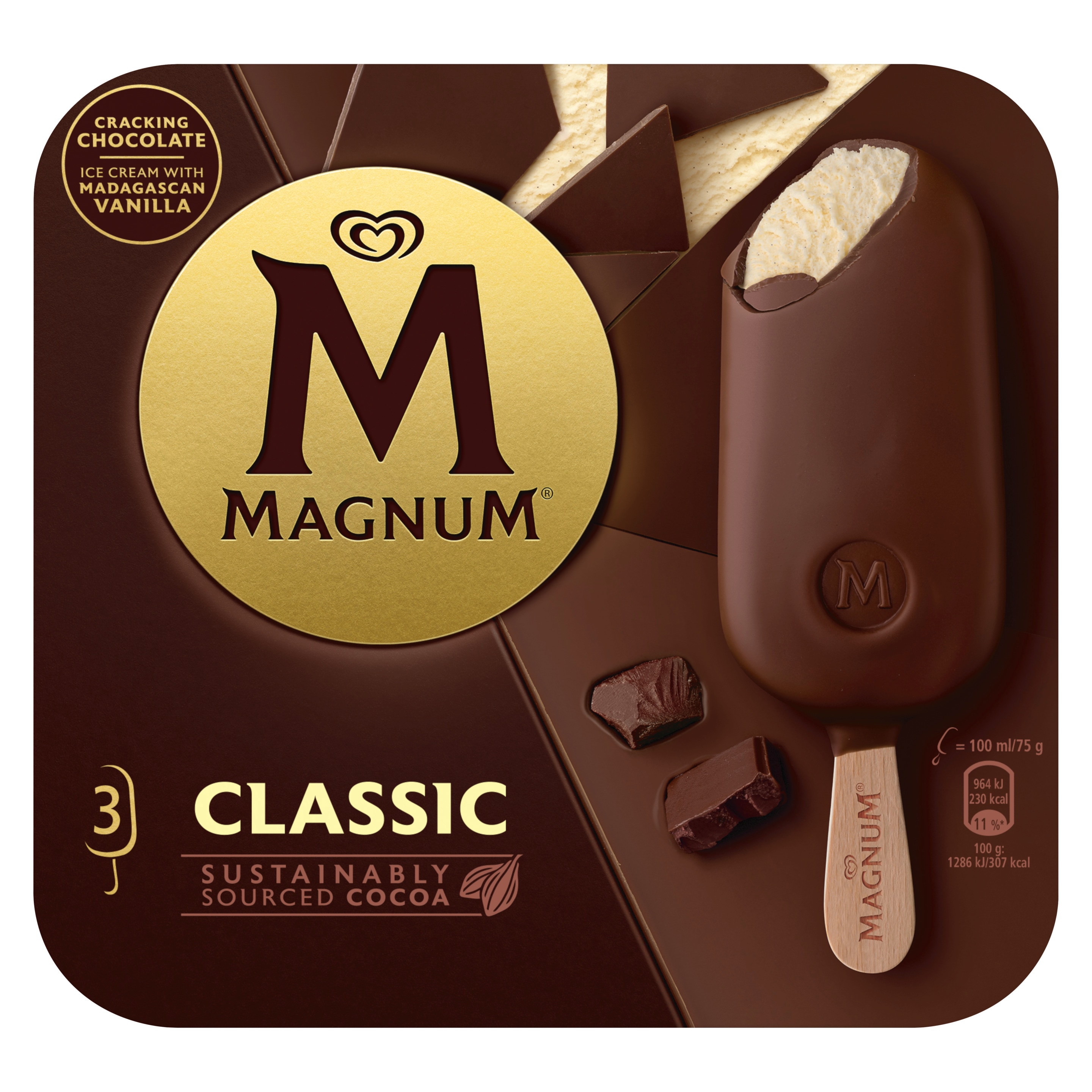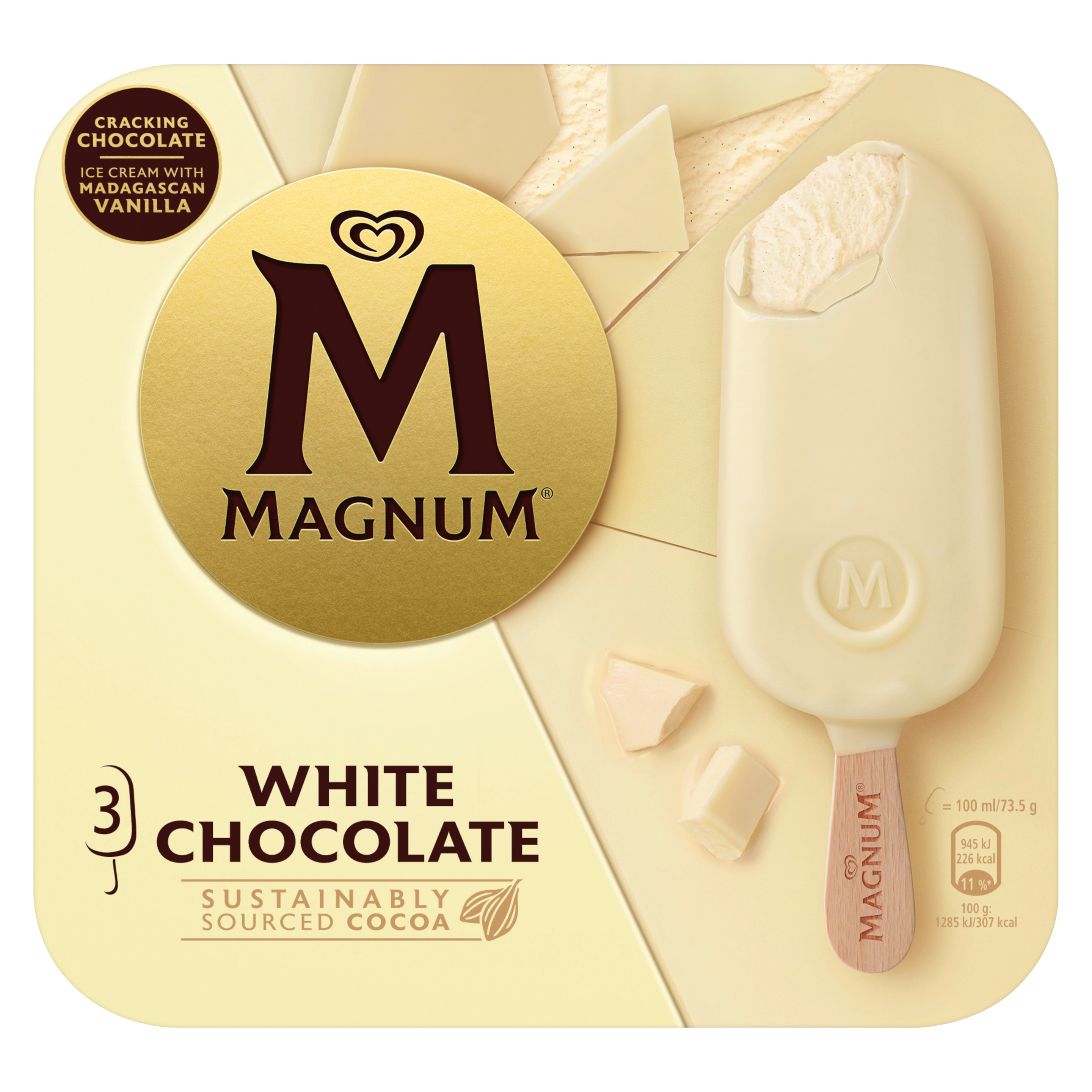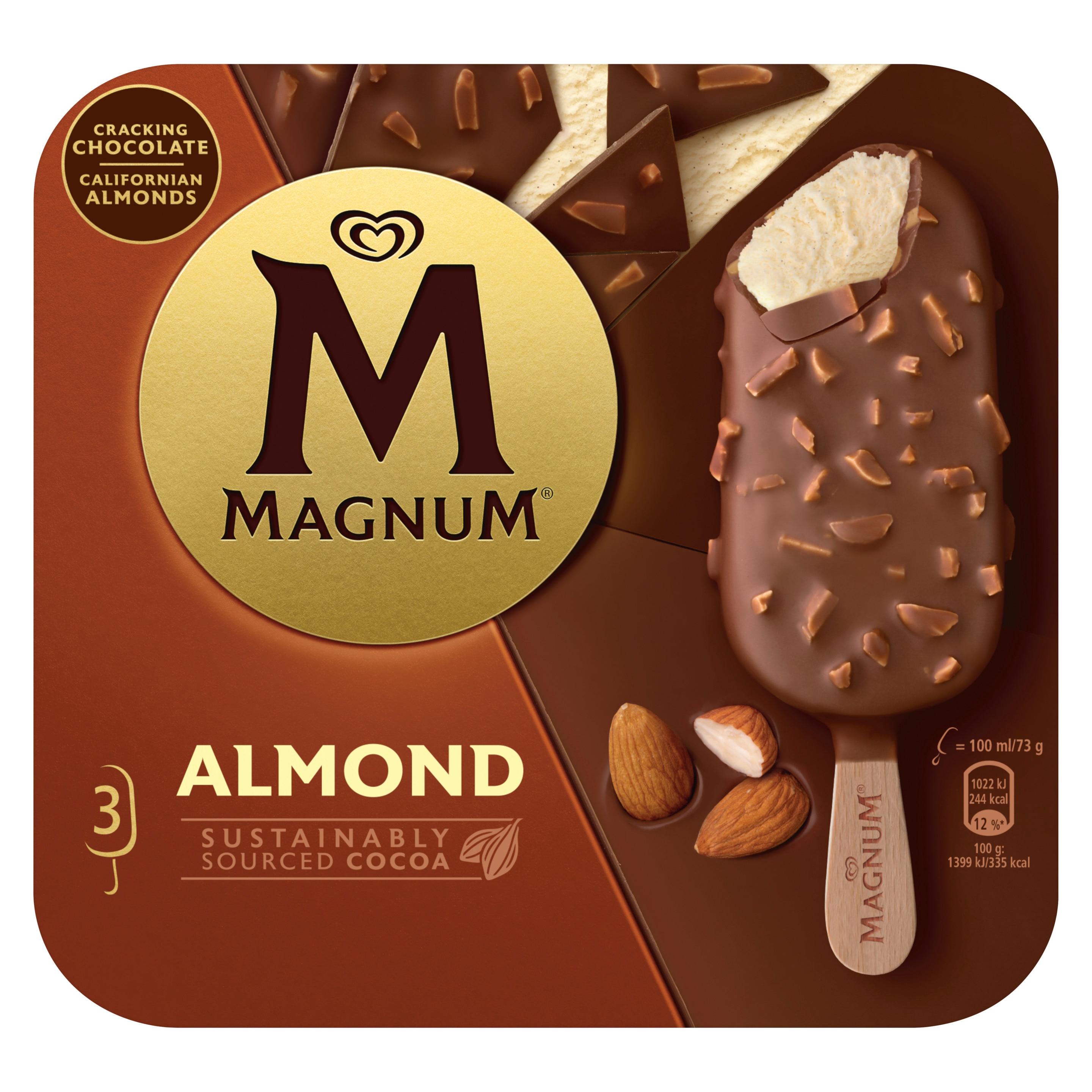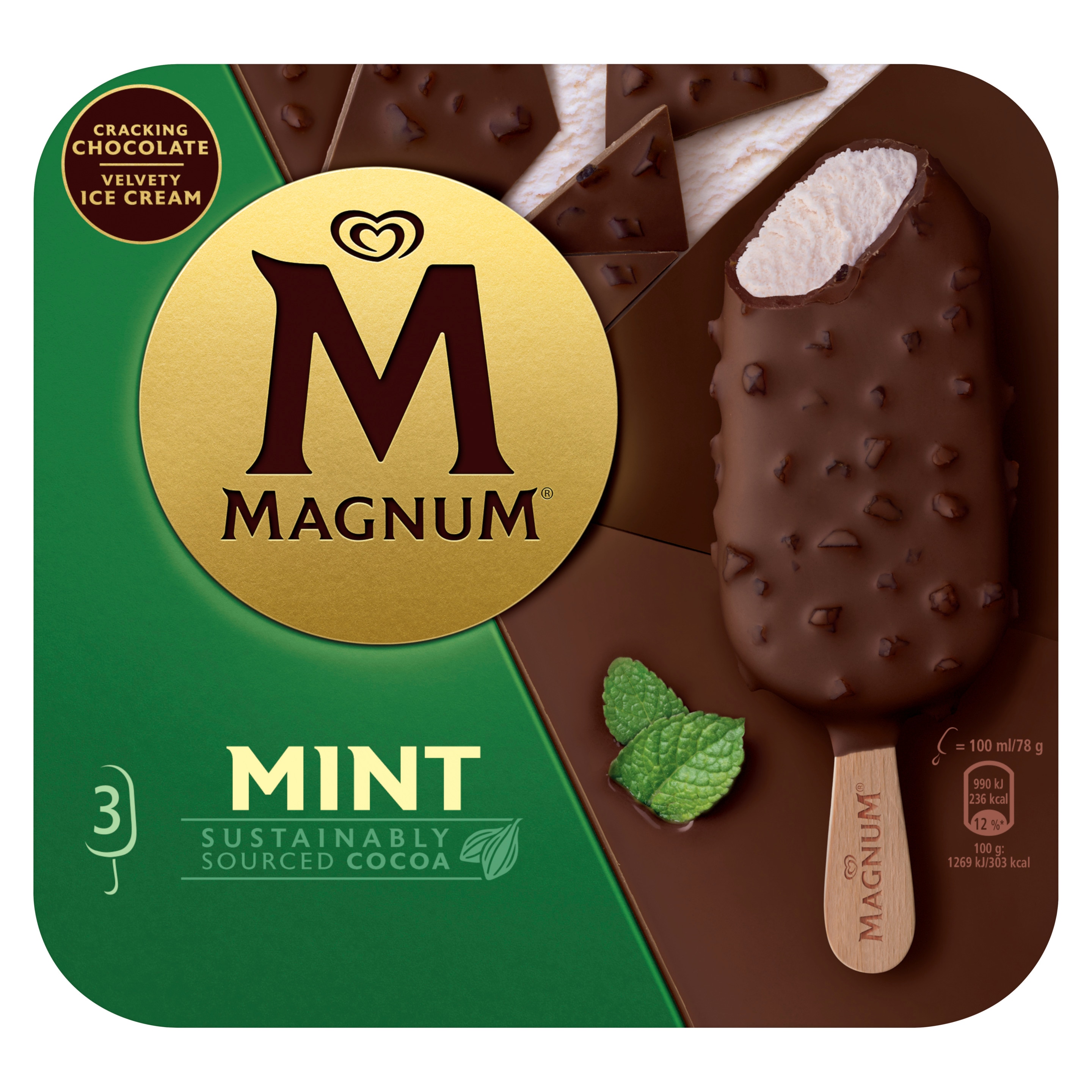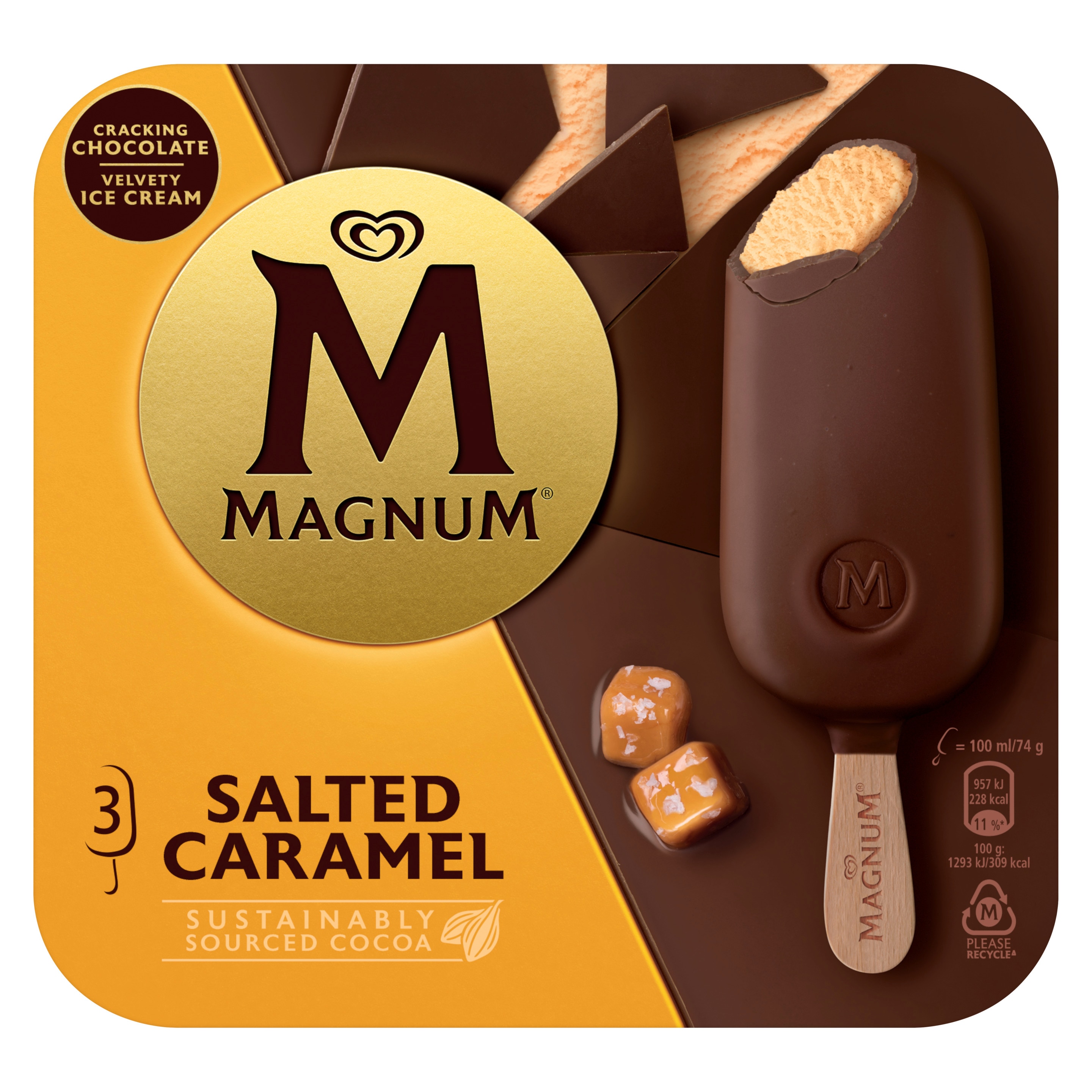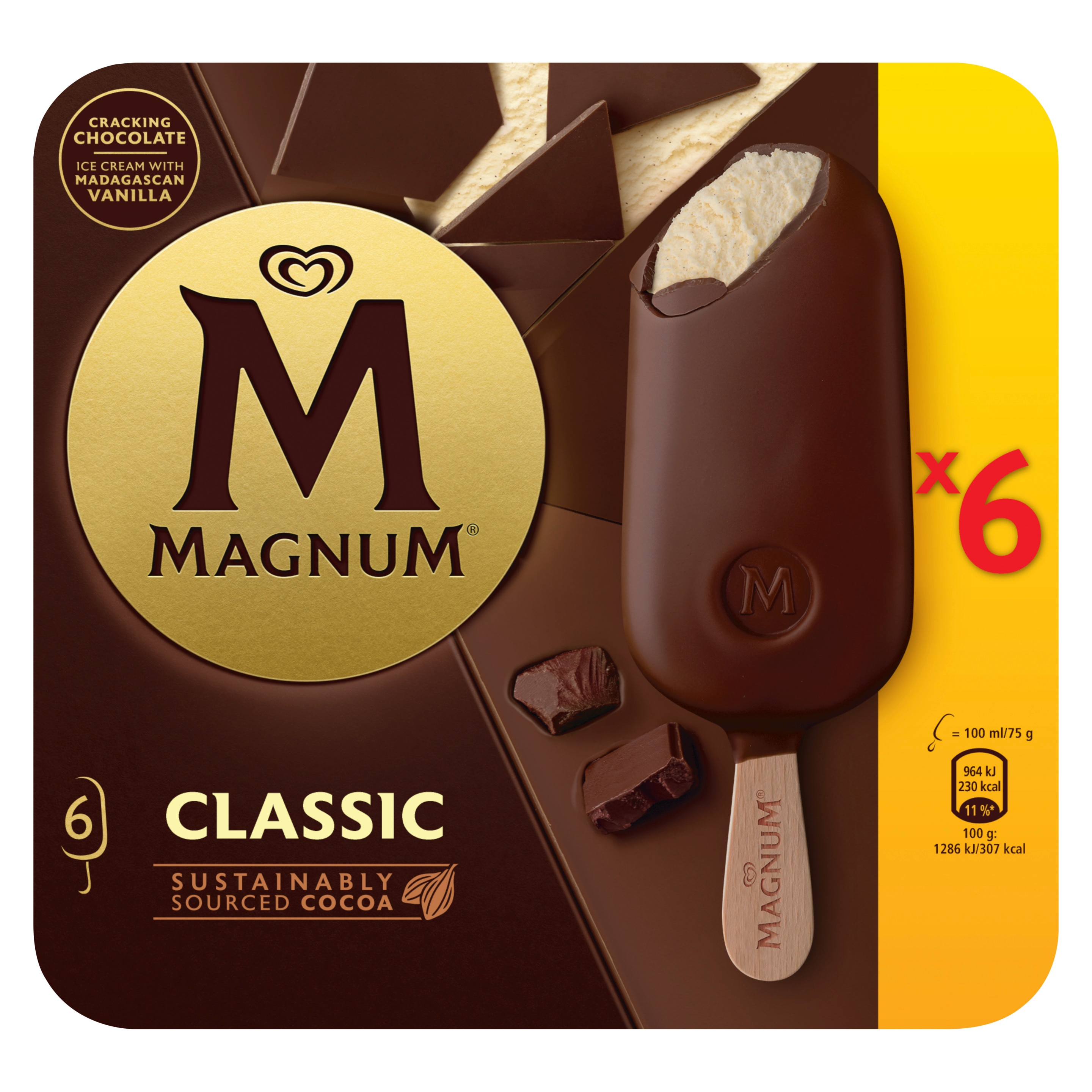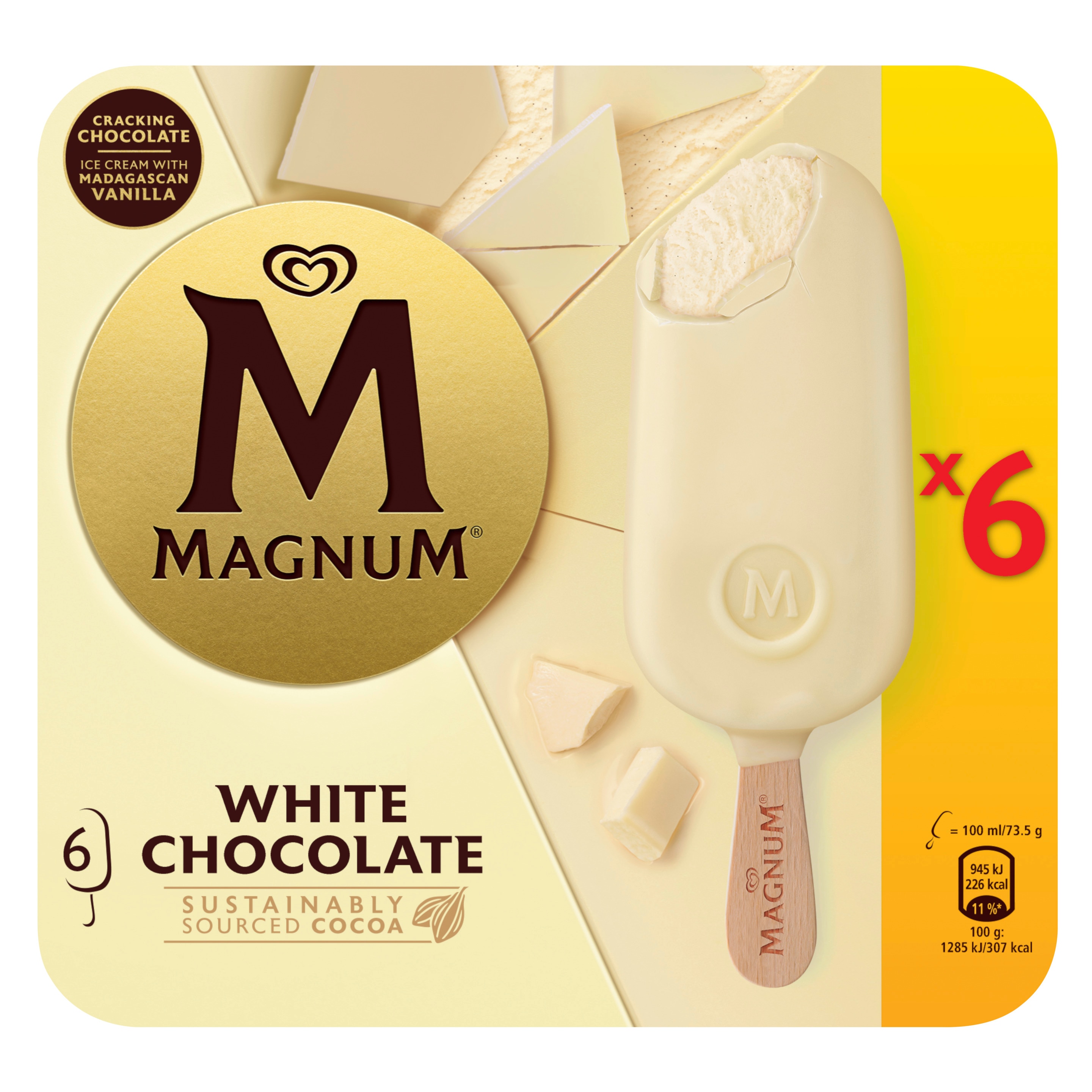 slide 1
slide 2
slide 3
slide 4
slide 5
slide 6