People
Raising funds for female cocoa farmers
Our new digital art exhibition, Pleasure Imagined, features original artworks from all over the world, and aims to raise funds to support female cocoa farmers impacted by the Covid-19 pandemic.
Supporting local communities in West Africa
The global pandemic has had a huge impact on everyone around the world – and the women that work in the cocoa communities we work with are no exception. Alongside a €250,000 donation to provide them with direct financial support, we're proud to launch our new digital art exhibition to help raise further funds and extend the support we're able to offer them.
Our donation will be used to provide the women who harvest our cocoa beans with direct weekly payments, alongside training to help them to earn additional income from activities such as the arts and crafts they're passionate about. It's part of our 2-year partnership with not-for-profit charity 100WEEKS which will soon reach an additional 400 female cocoa farmers.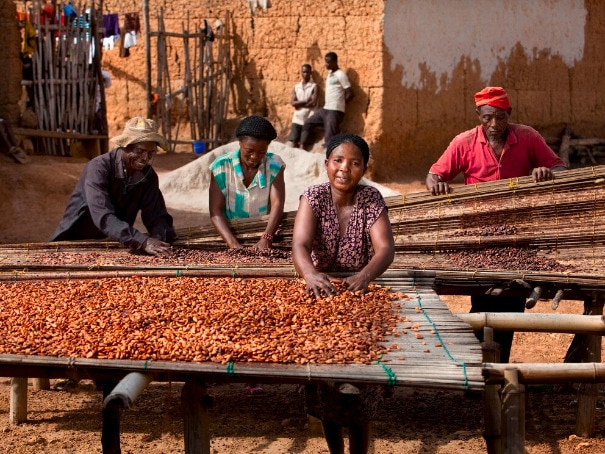 Introducing 'Pleasure Imagined'
The exhibition is a celebration of small moments of shared pleasure, allowing you to step into the imagination of artists from Spain, Italy, Argentina, Brazil and beyond. In each original artwork, stark images of deserted city streets captured during lockdown restrictions are transformed an into joyful scenes of togetherness.
Visit the virtual exhibition and you can make a donation, then choose from 13 pieces of original artwork to download as a visual reminder of your generosity. Every donation will make a significant change to the daily lives of the women in the cocoa communities we work with.
French-Ivorian Aurélia Durand is one of the first artists from our exhibition. Aurélia's West African heritage inspired her uniquely recognisable afro-pop artwork. The bespoke artwork sees a collision of colours adorn an original photograph taken by her father of The Basilica of Our Lady of Peace in Yammasoukro in 1991 on a family trip to her mother's native Ivory Coast.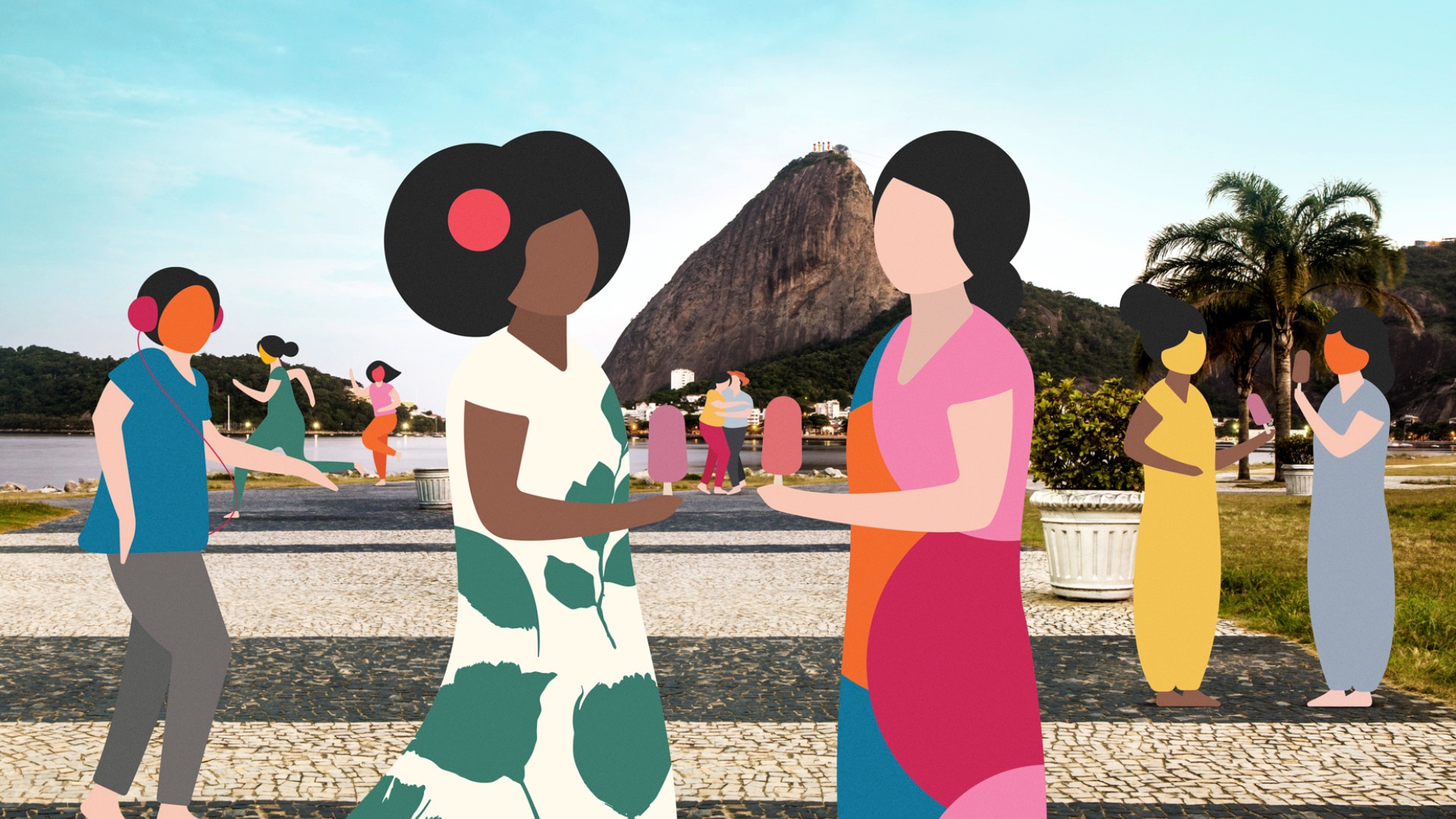 "Rio de Janeiro" by @diegolimberti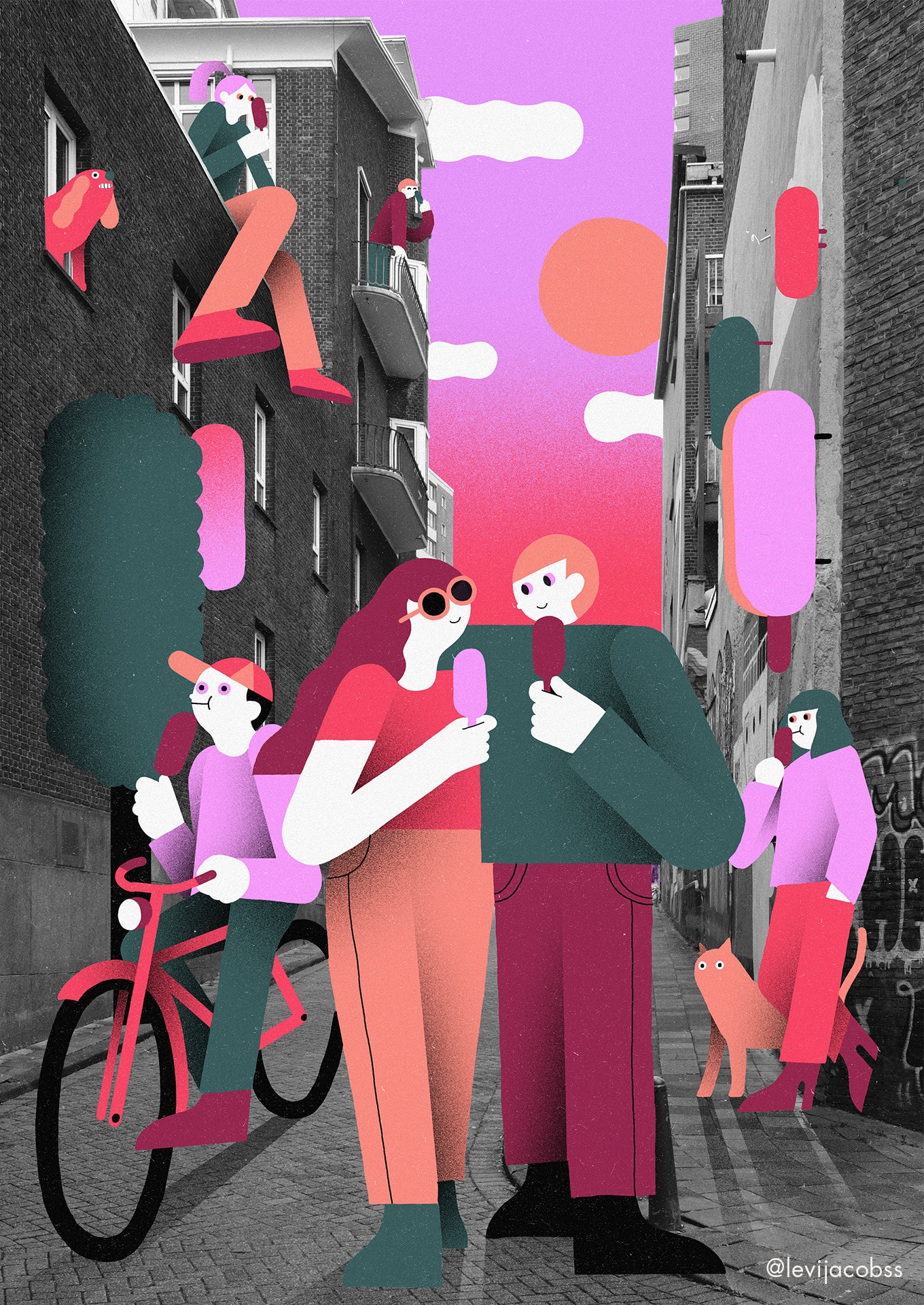 "Rotterdam" by @levijacobss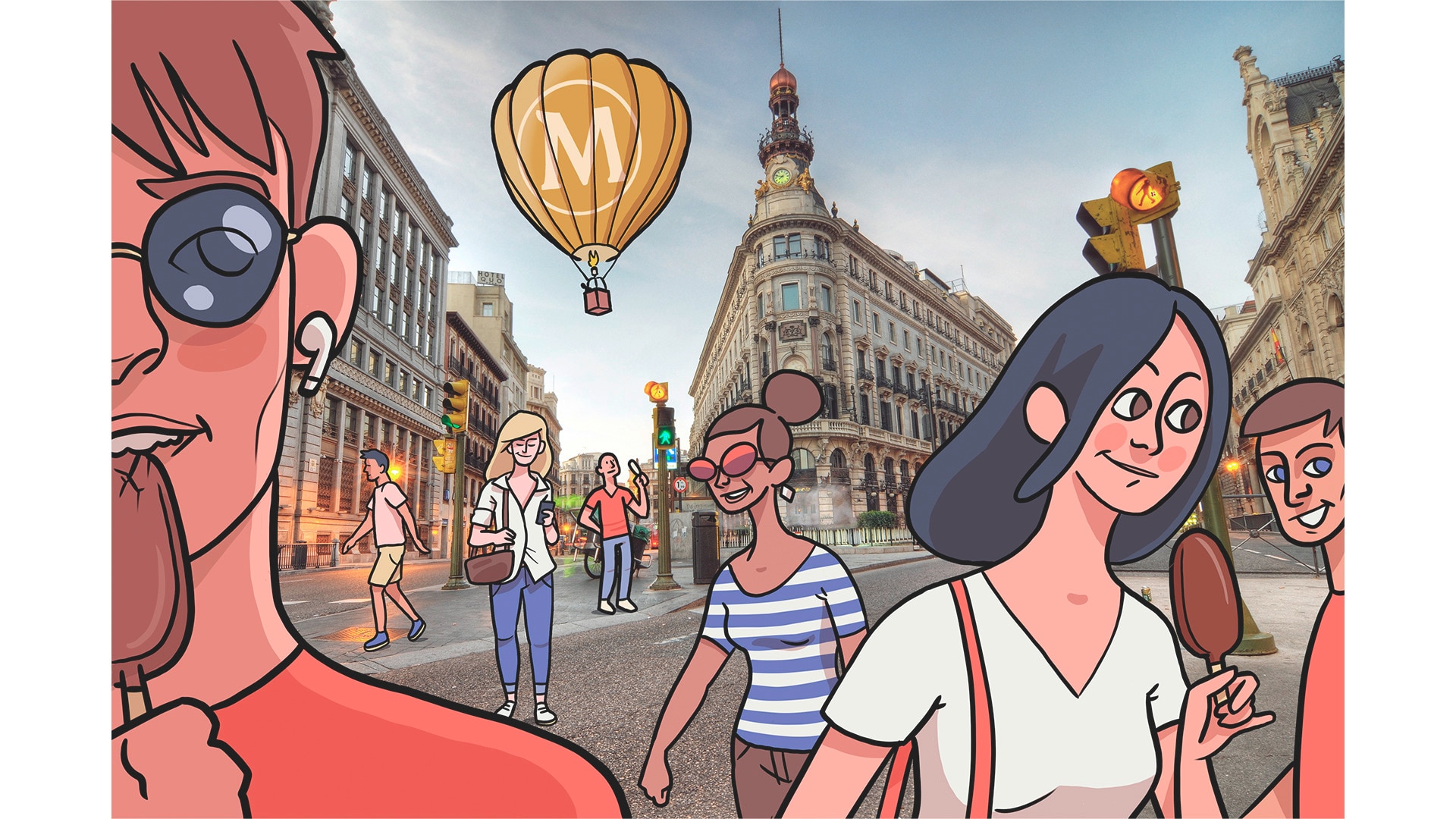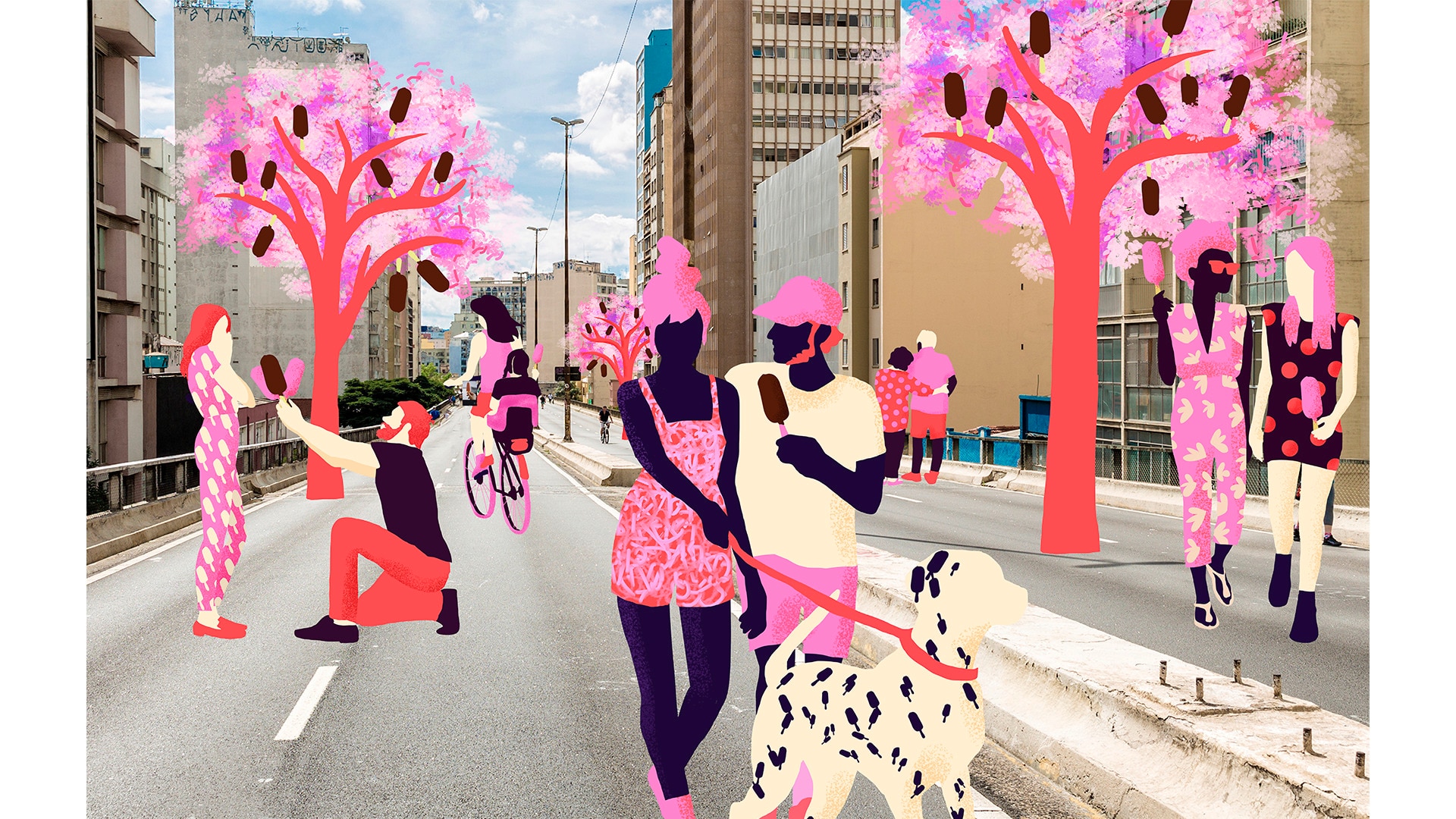 "São Paulo" by @giubibianchi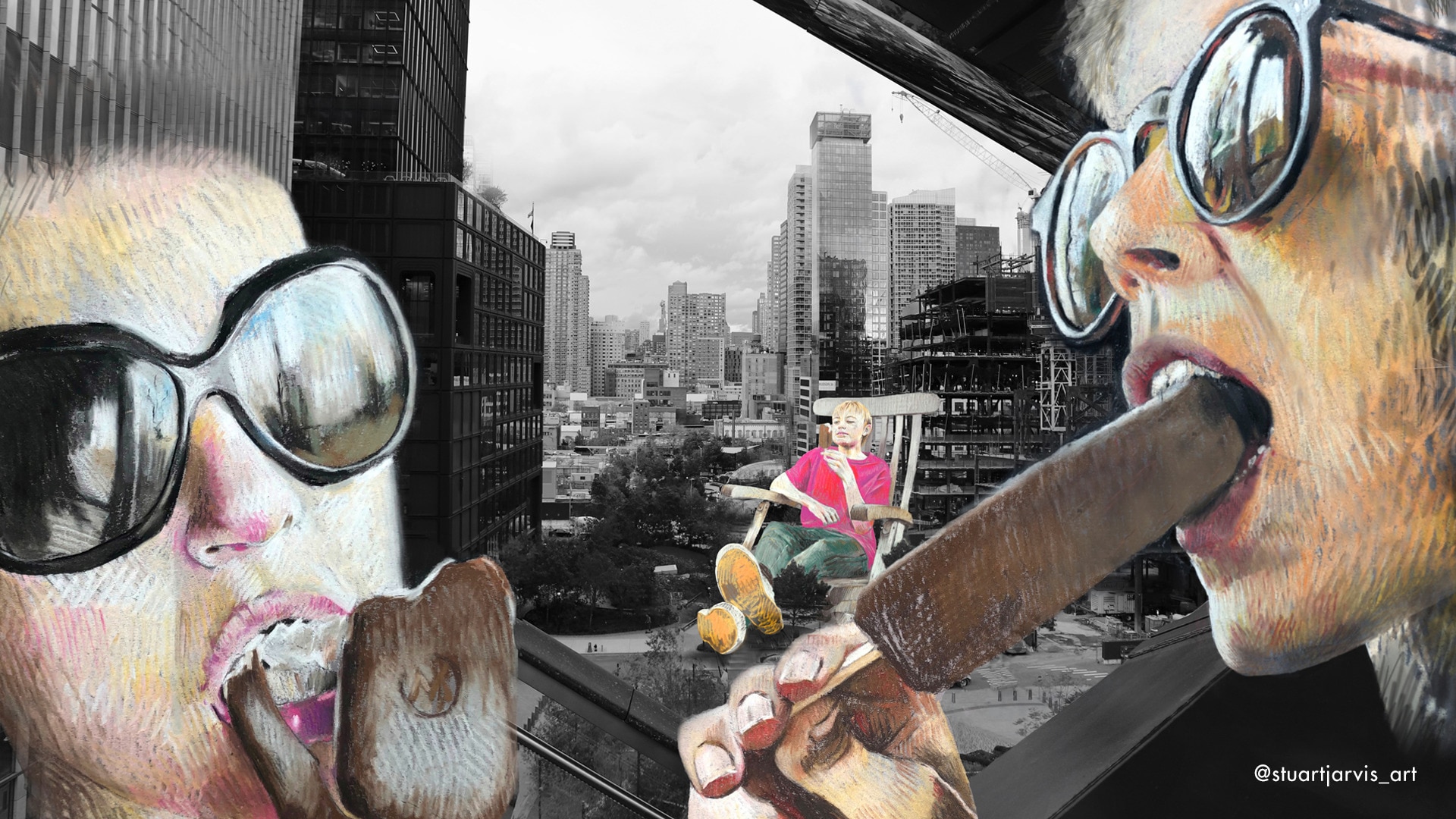 "New York" by @stuartjarvis_art
"Ivory Coast" by @4ur3lia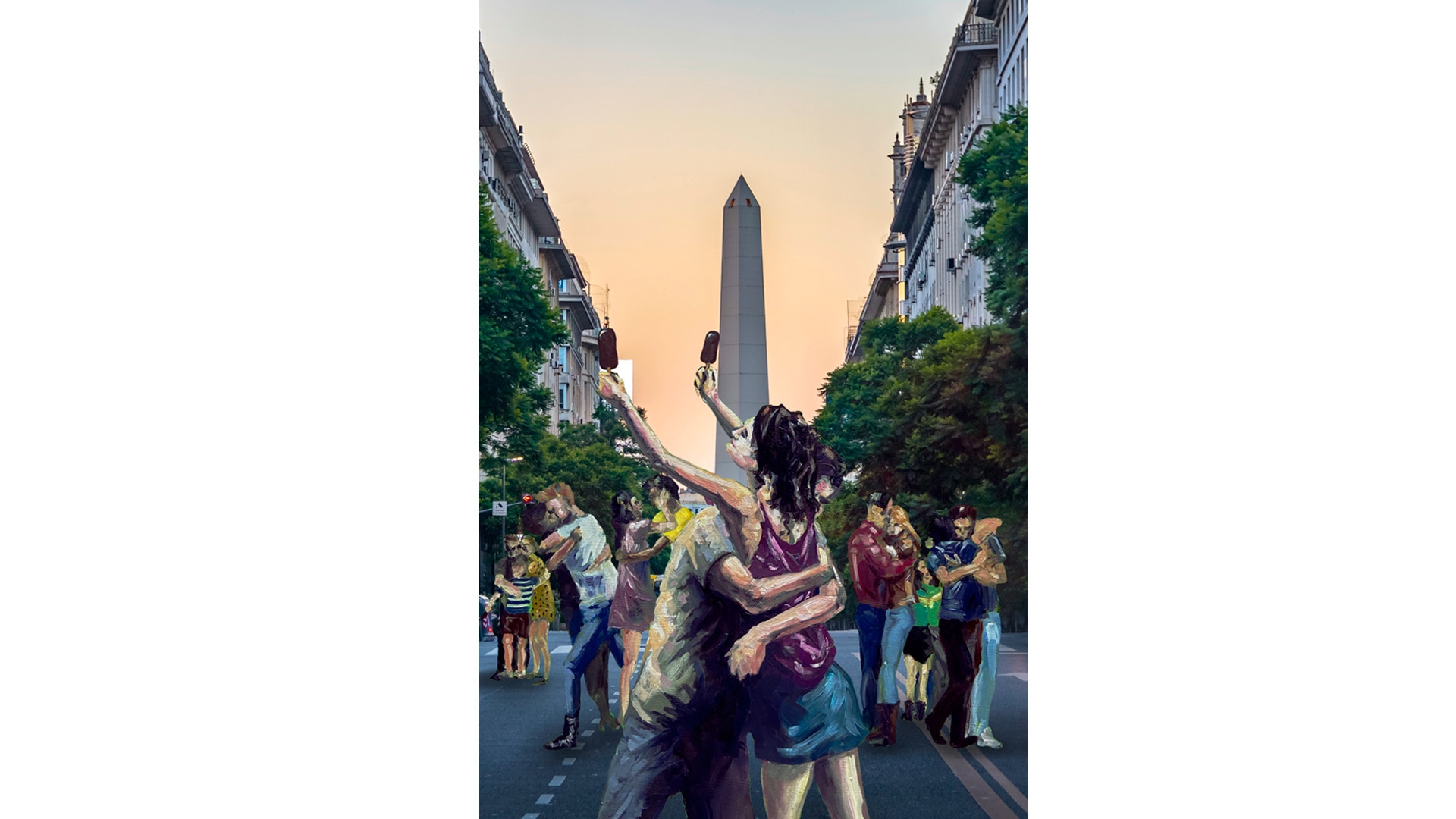 "Buenos Aires" by @rocco3084art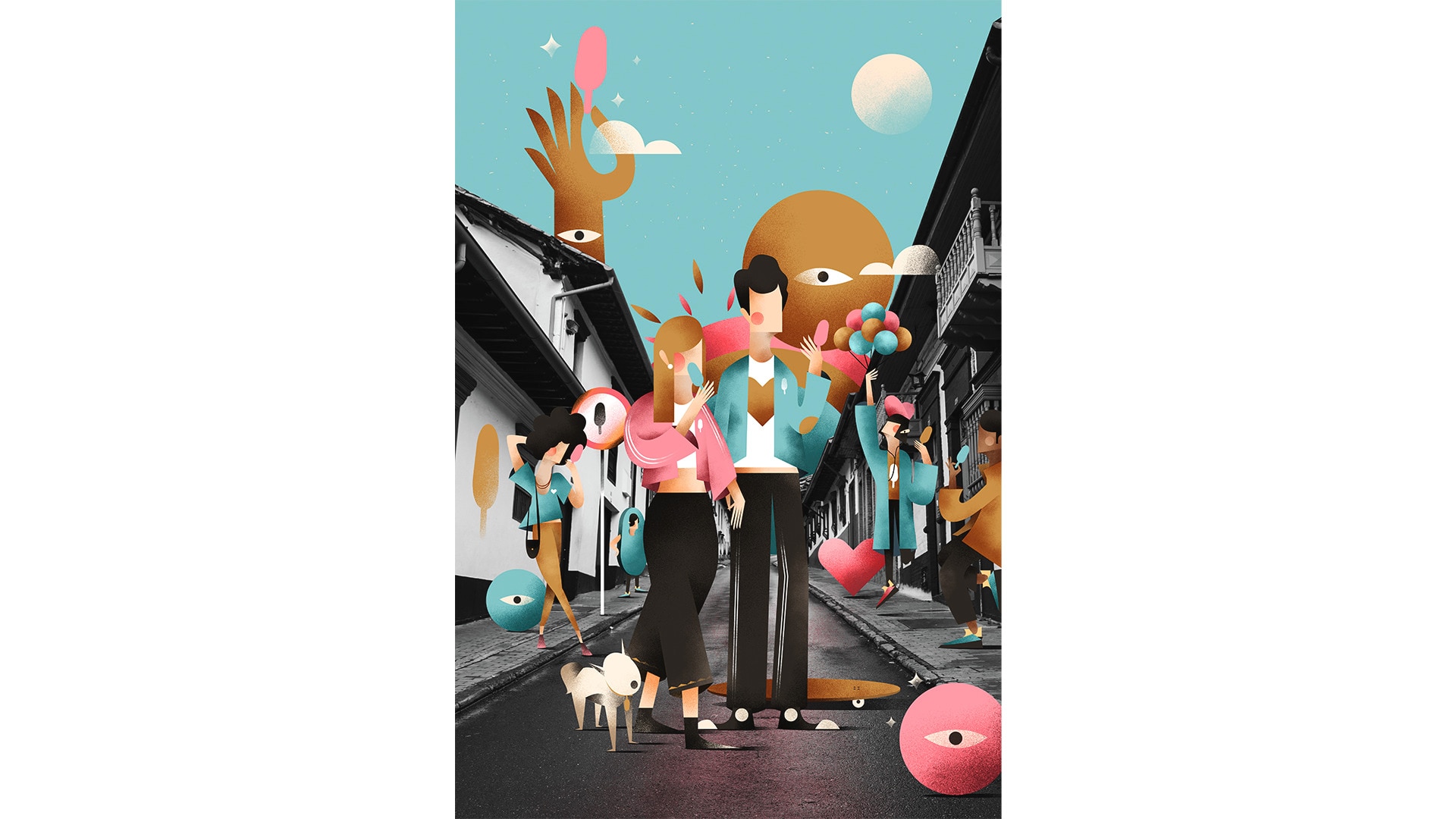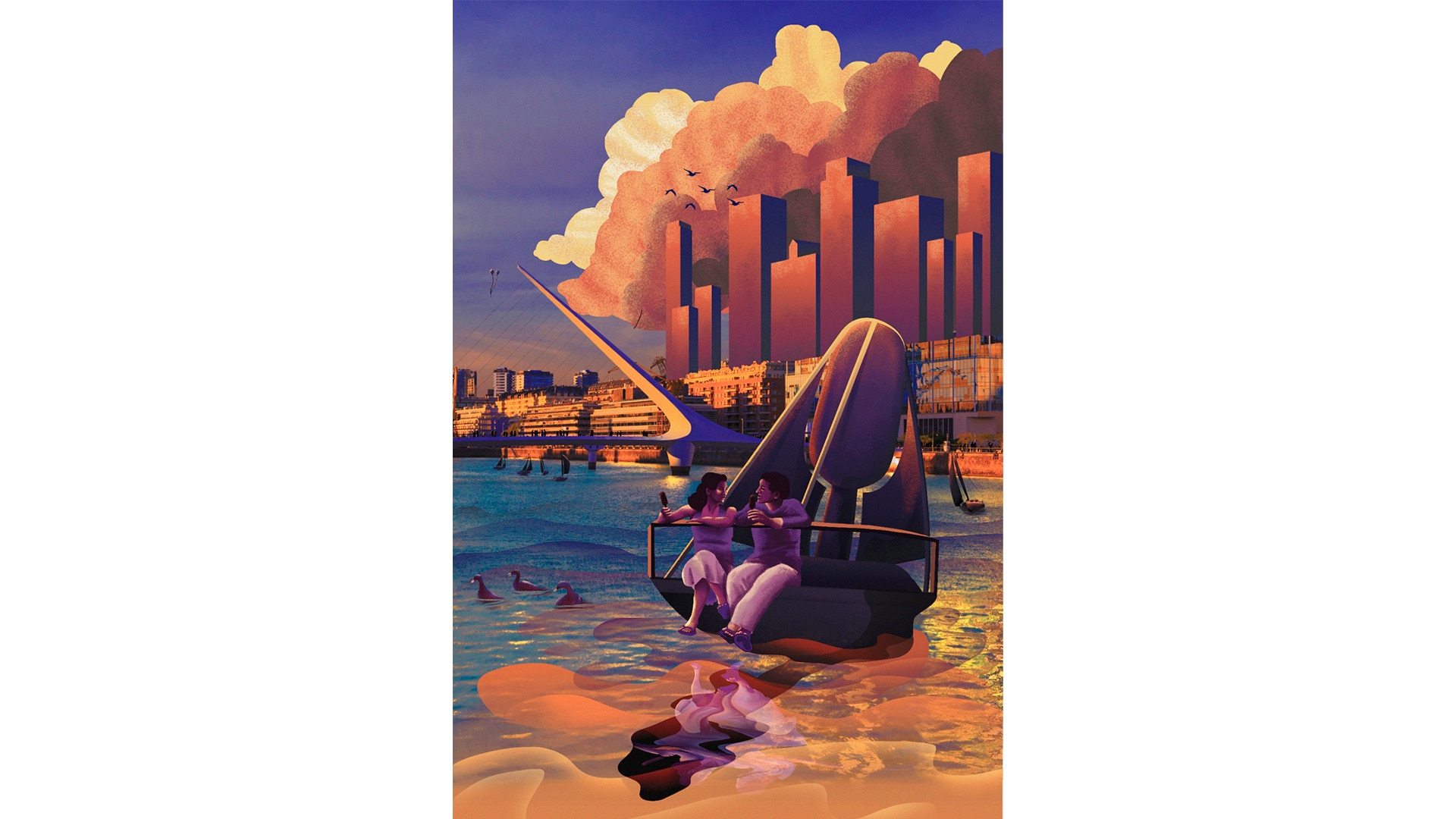 "Buenos Aires" by @generic_primo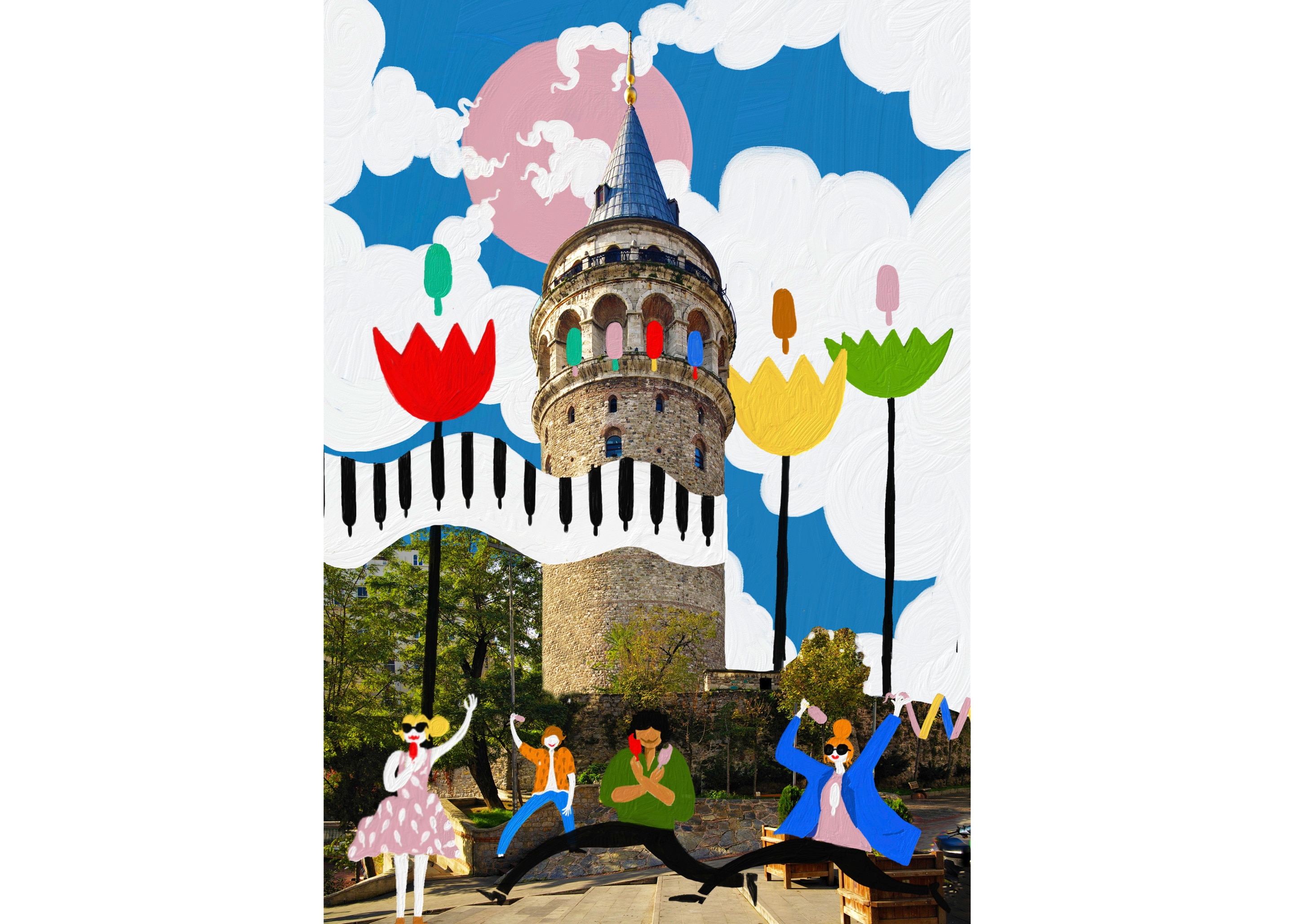 "Istanbul" by @olgunkasikci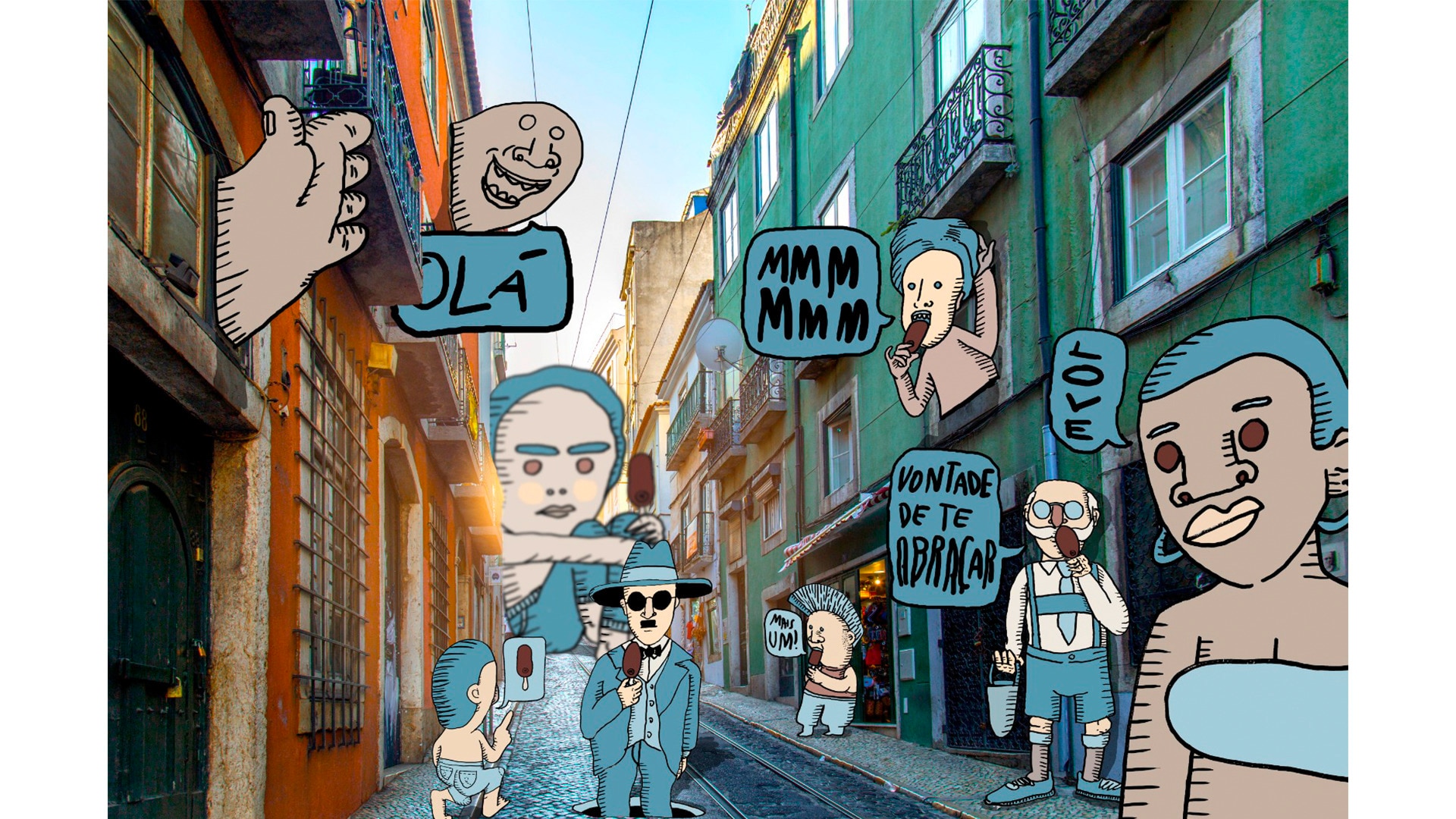 "Lisbon" by @ilchachoscratchest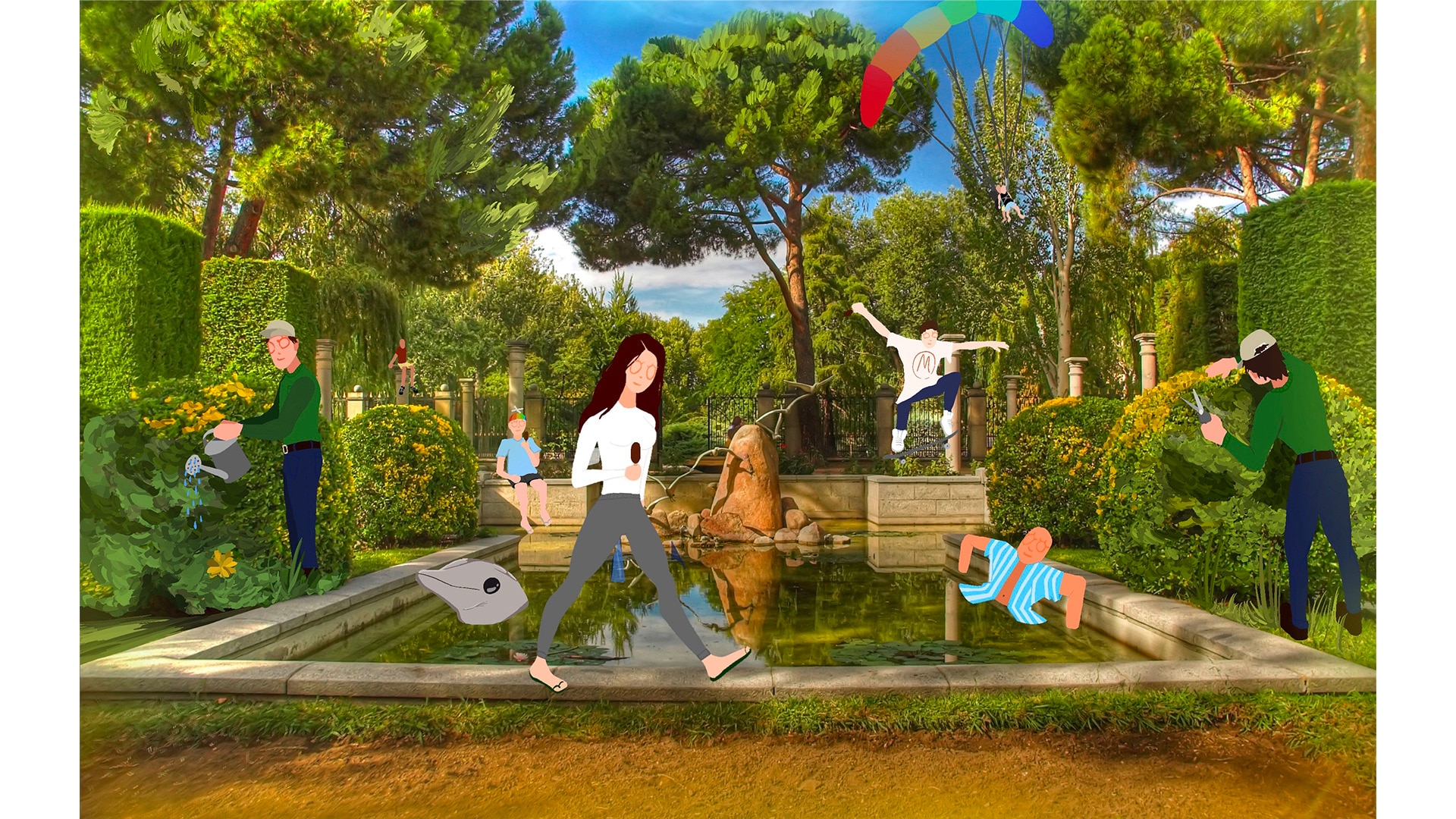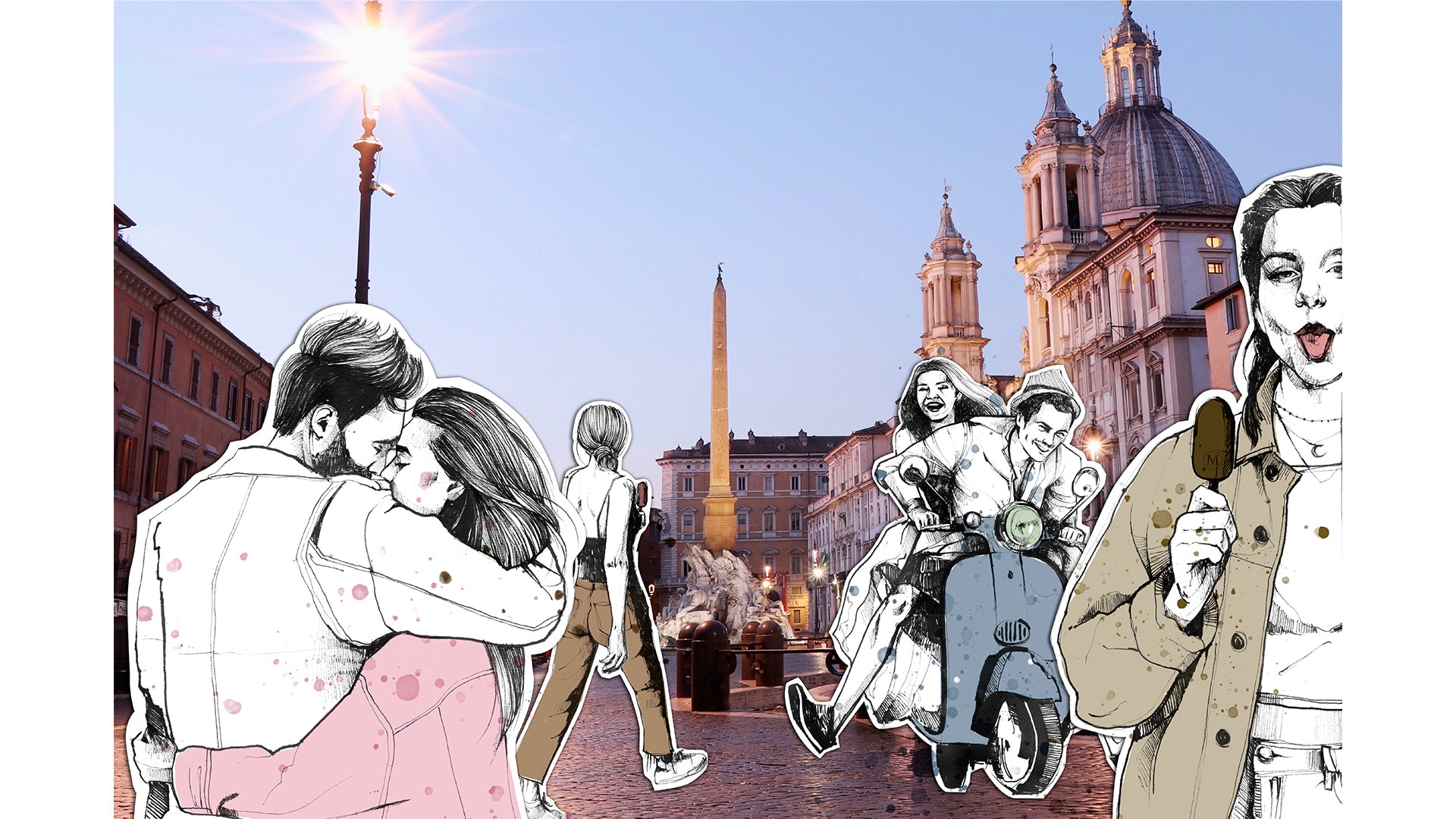 As an artist I always strive to create art that is true to me and what I believe. With the devastation that the current crisis has brought, I am grateful that I can share what pleasure means to me through my most precious and authentic means.

Creating this piece was such an important and meaningful process, not only am I sharing my hopes for a harmonious and bright future, but the funds generated through this initiative will go towards making this a reality for cocoa farming communities in Ivory Coast impacted during these difficult times.
Illustrator and lead artist, Aurélia Durand
This is the third year of Magnum's art collaboration, an ongoing commitment to supporting artists and creators, with previous activations featuring Brendan Monroe in 2019, and French artist Thomas Danthony in 2018.

More on Sustainability
From the vanilla extract we use in our flavouring to the wood that makes our ice cream sticks, sustainability plays a central role in everything we do.
slide 1
slide 2
slide 3
slide 4
slide 5
slide 6