Food
Sustainably sourced Vanilla from Madagascar
Discover the taste of adventure with Magnum's sustainably sourced Vanilla from Madagascar.
Some aromas can take you back in time and evoke the most distant memories. Others can introduce your taste buds to new palettes and let you discover exotic flavours from the other side of the world, without moving from your sofa. At Magnum we recognise the importance of high-quality, authentic ingredients and pride ourselves in sourcing these sustainably and responsibly, so that each pleasure seeker can simply discover the taste of adventure with every bite, in the comfort of their own home.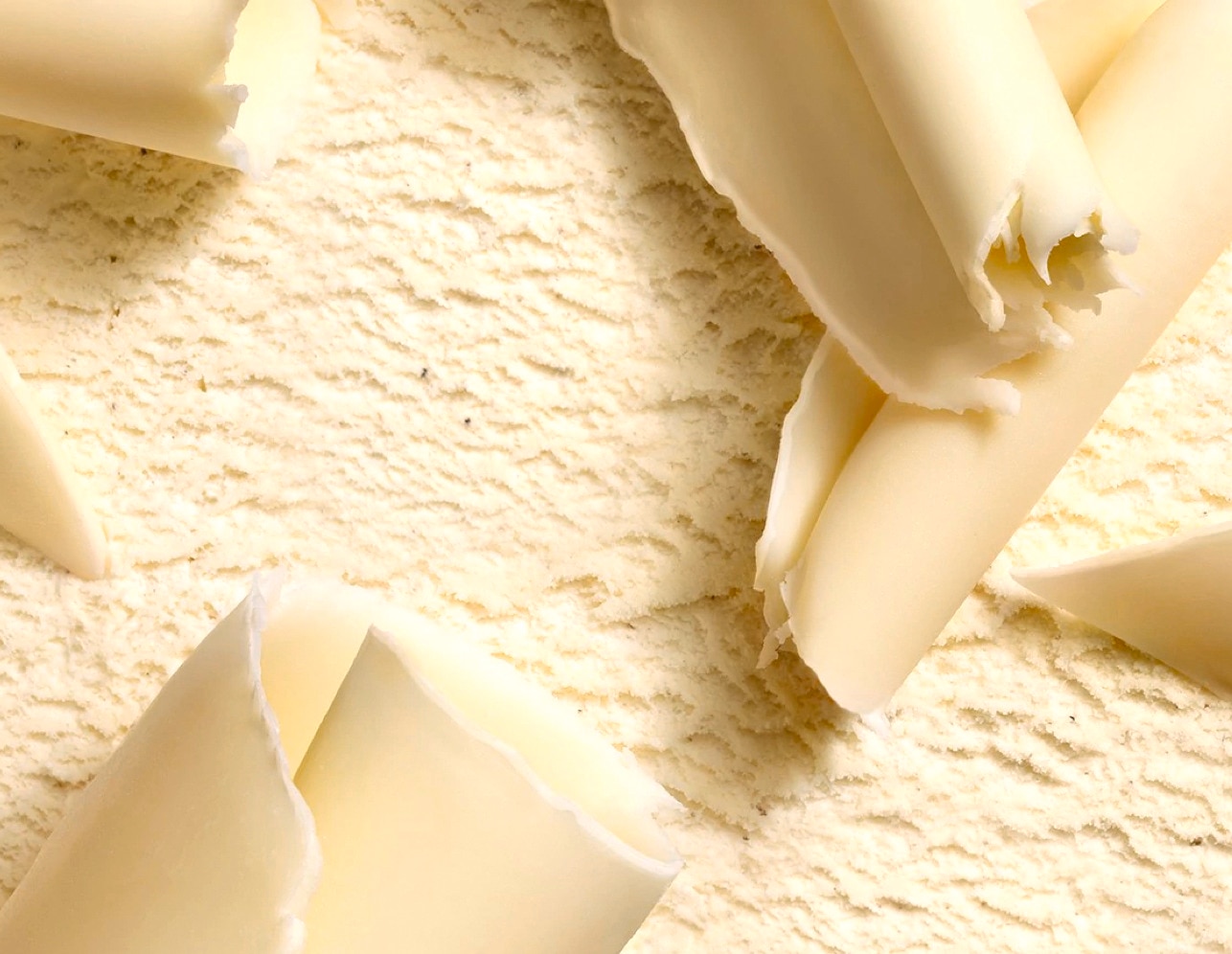 To ensure we captivate you with a range of mouth-watering flavours we have teamed up with Symrise, a leading vanilla supplier, sourcing the highest quality vanilla from Madagascar. It's about quality and sustainability throughout every step of the journey, that's why we're working closely with Symrise to make sure all the vanilla extracts used in our Magnum ice creams are made with RA certified beans from Madagascar. Symrise are scent and flavour experts who work with farmers in the remote Sava region of the island, crafting the perfect vanilla extract, tailor-made for our pleasure-seeking customers. Symrise champion sustainable cultivation quality controlled and state of the art production processes and Rainforest Alliance Certification. This means we can source the highest quality ingredients and focus on achieving the perfect taste experience, while committing to sustainability and supporting local communities.
To show our support for the communities and young people of Madagascar, together with Symrise and Save The Children we have created the Vanilla for Change program. This initiative is currently reaching 40,000 people in 76 villages, where we provide health insurance, support education and run training programmes. The program allows Magnum consumers to support non-profit projects in the vanilla communities, empowering people in the vanilla supply chain.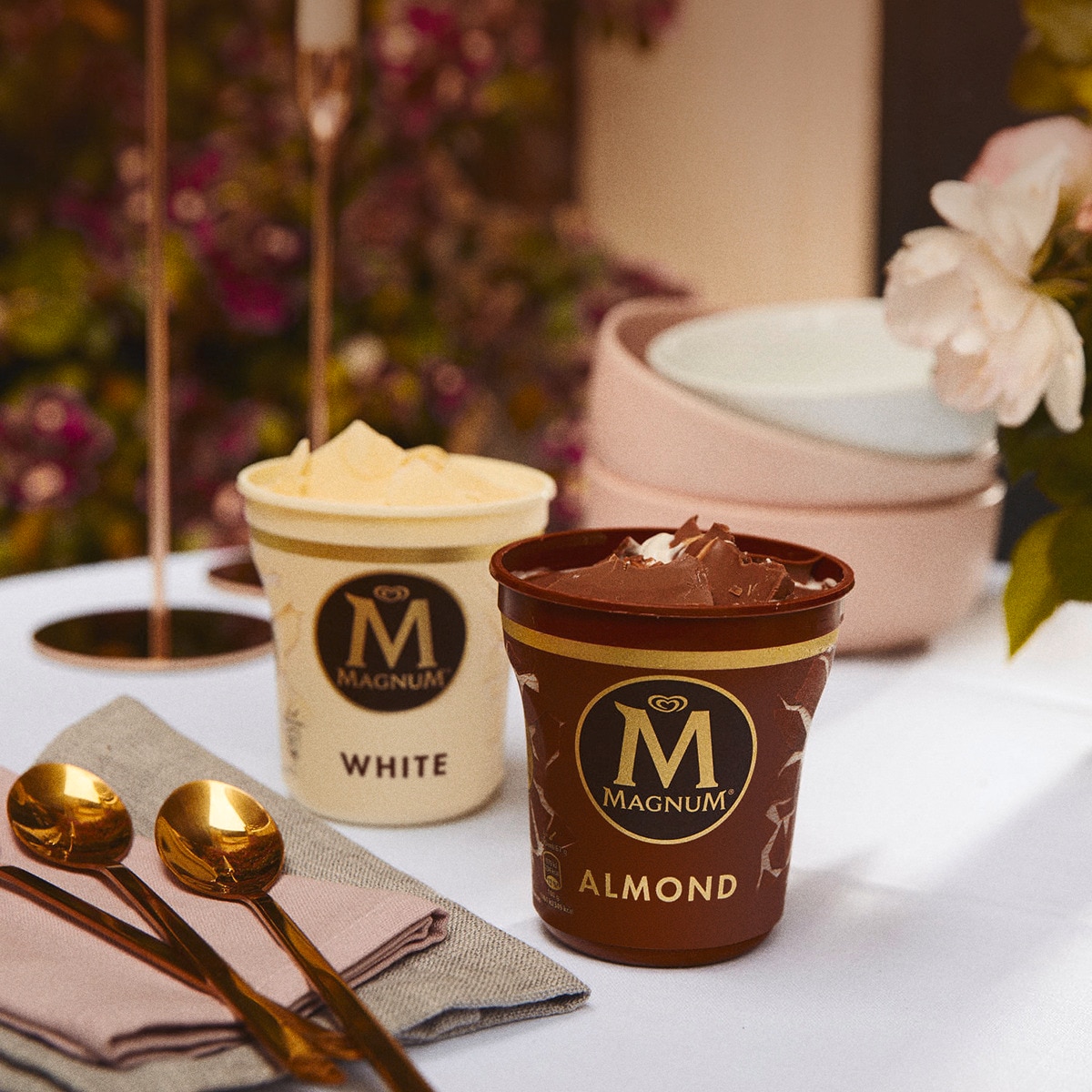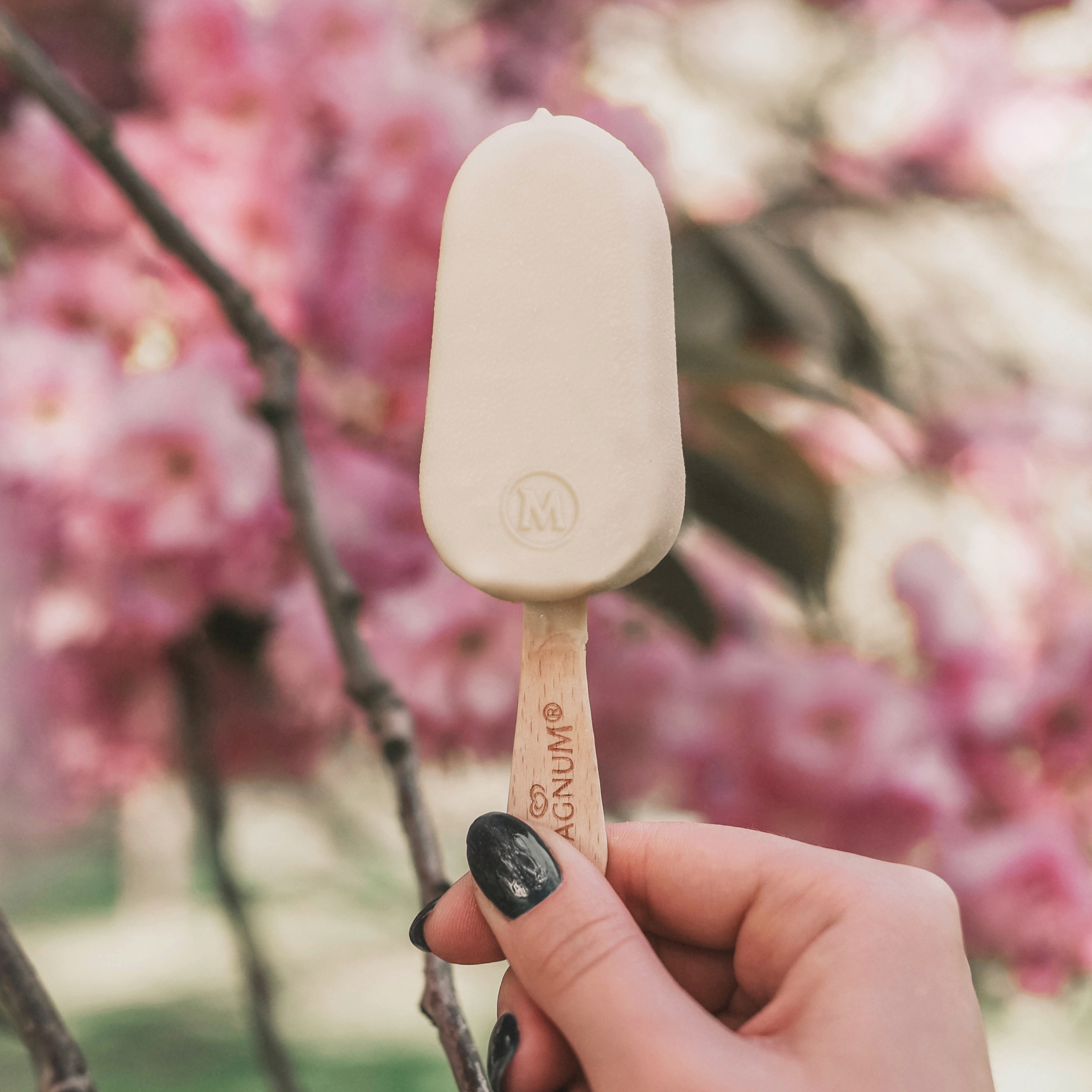 You can fully immerse yourself in every delicious spoonful knowing that the ingredients which make our flavours exciting have been sourced responsibly and sustainably.
More on Sustainability
From the vanilla extract we use in our flavouring to the wood that makes our ice cream sticks, sustainability plays a central role in everything we do.
slide 1
slide 2
slide 3
slide 4
slide 5
slide 6
slide 1
slide 2
slide 3
slide 4