Campaigns
Discover Magnum Tubs
Carefully made to be broken.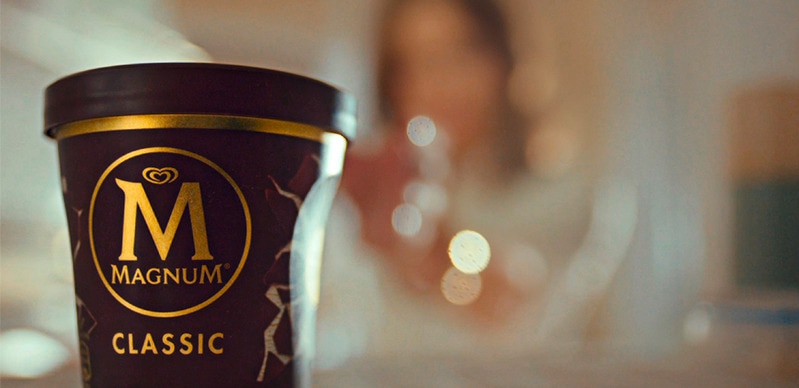 The unique Magnum experience now in a crackable tub. Rich cracking chocolate swirled in velvety ice cream. All encased in a cracking chocolate shell that is made to be broken.
Magnum is excited to announce the new launch of tubs made from recycled plastic packaging. Designed to bring us a more sustainable future and tackle the impact plastic has on environment globally, Magnum encourages all Pleasure Seekers to indulge in what brings them true pleasure, responsibly.
Discover more around our sustainable tub programme.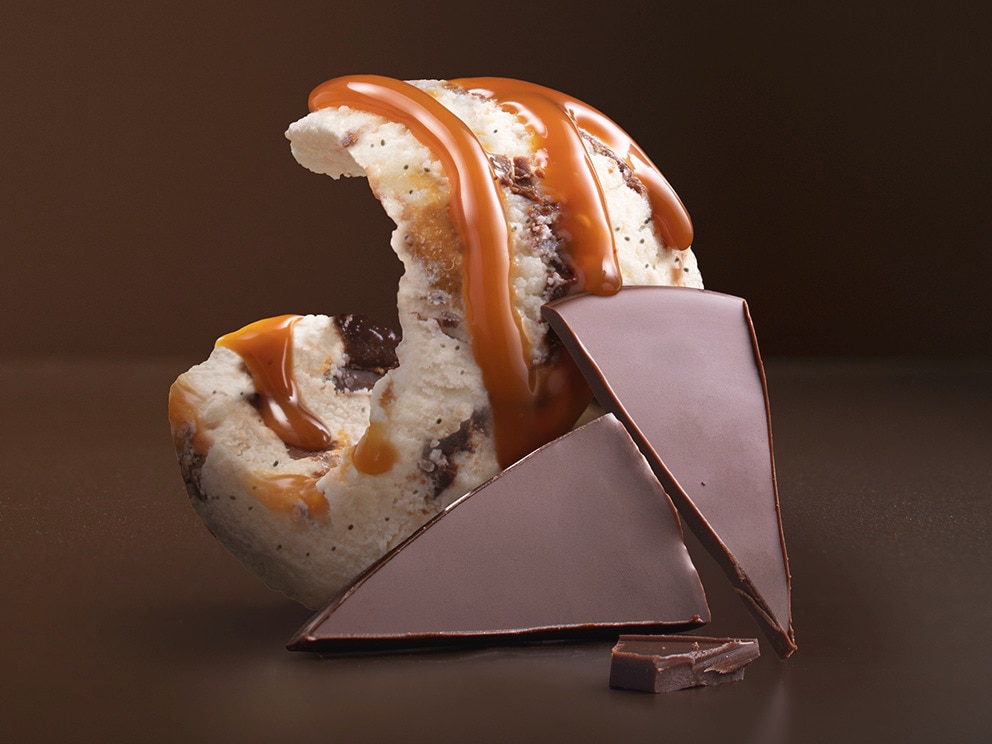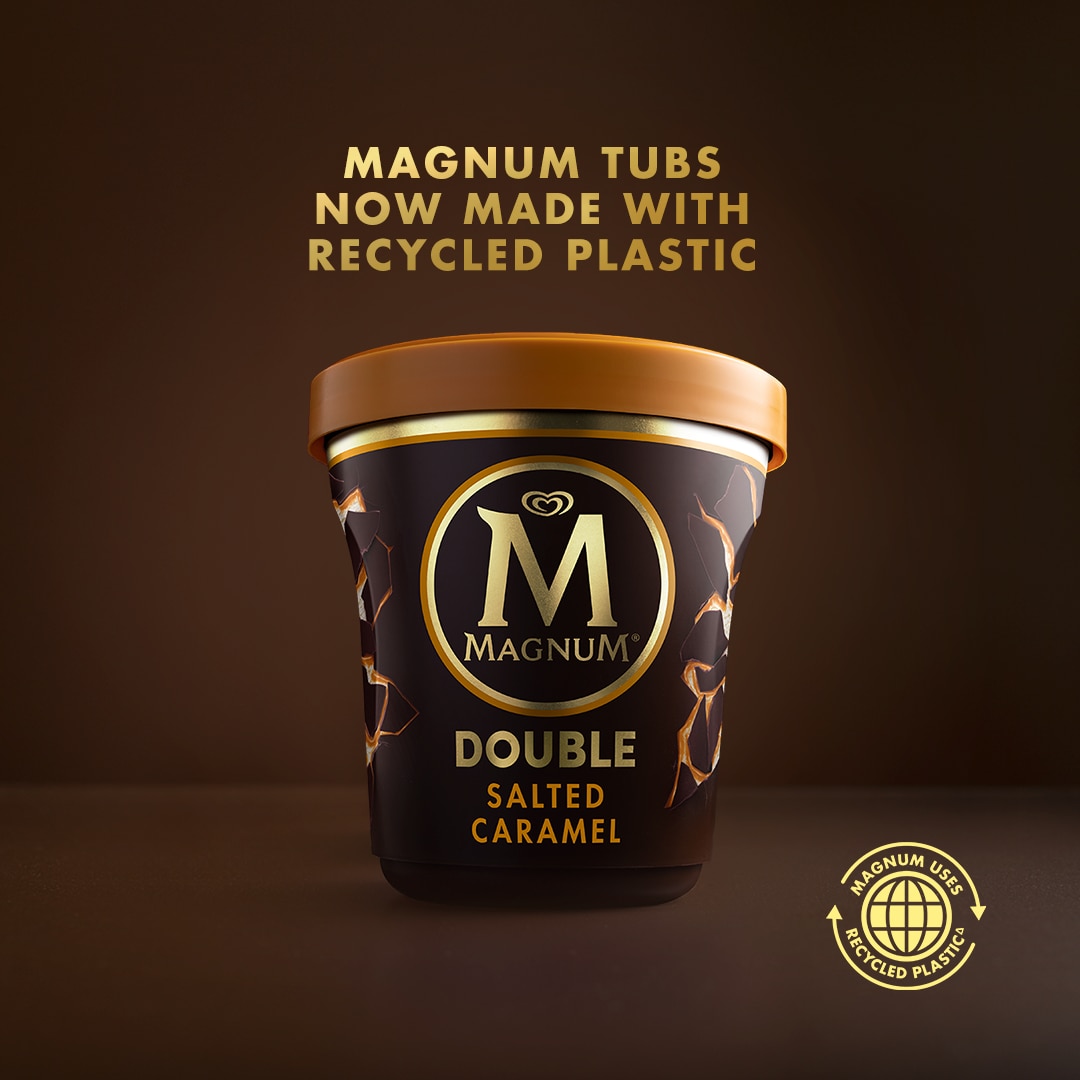 slide 1
slide 2
slide 3
slide 4
slide 5
slide 6
slide 1
slide 2
slide 3
slide 4
slide 5